Why you would do away with tecno and infinix phones
They allowed millions of people to own a smartphone. Their cheap prices and beautiful designs are some of the many reasons we fell in love with them.
Today however, that love is threatened by many factors. This article aims to expose a few.
Oh my goodness. It's just been 20 years since that first Motorola entered our country…
Everything we knew about communication changed in the year 2001, when mobile phones were introduced to Nigerians. It eliminated the need for mailing and letter messengers almost instantly!
But before we could even catch our breaths, smartphones came into existence and… You already know how that turned the world upside down.
The only problem was… They were expensive to buy and pocket-killing to use. That is where Tecno & Infinix mobile came in.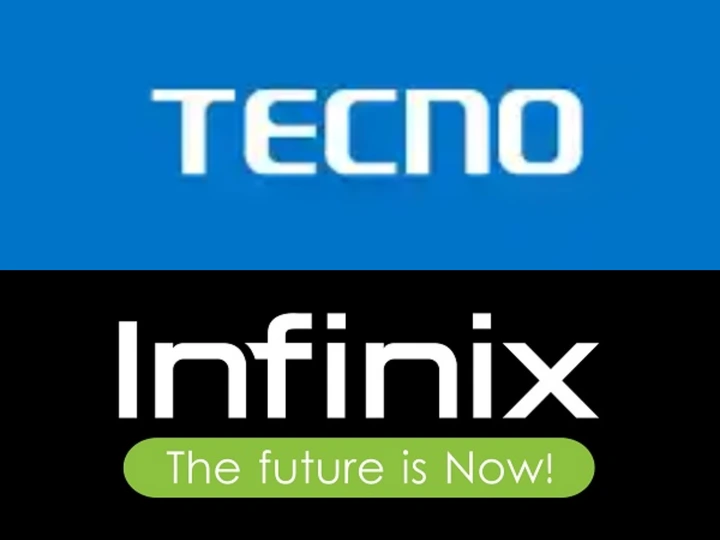 Tecno mobile destroyed the competition. Brands like BlackBerry, Nokia Lumia, Samsung amongst others could not compare to the mind blowing prices of Tecno products. Even though the latter brands had far greater quality in their products, Tecno understood the Nigerian market.
They knew what we wanted at that timewasn't performance, power or quality. We just wanted a phone that had touchscreen and wouldn't break our pockets.
The question now is… "Has that time passed?"
As a country, we have become smarter. We now realise the value of a quality smartphone.
All of a sudden, we started thinking about things like battery life, camera quality, gaming performance, RAM and other things you are free to discuss about in the comments section.
And in the categories above, it is safe to say that Tecno has not been performing too well.
"What is this writer saying? Hasn't he seen the Tecno spark, Camon and Phantom series?"
That is the question on your mind right? Well the answer is "yes, I have," but I have also seen Xiaomi's Redmi Note Series, Umdigi brand and Samsung A series which are similarly priced as the Tecno and Infinix phones.
To prove that Tecno (and Infinix) are performing poorly, look at these points: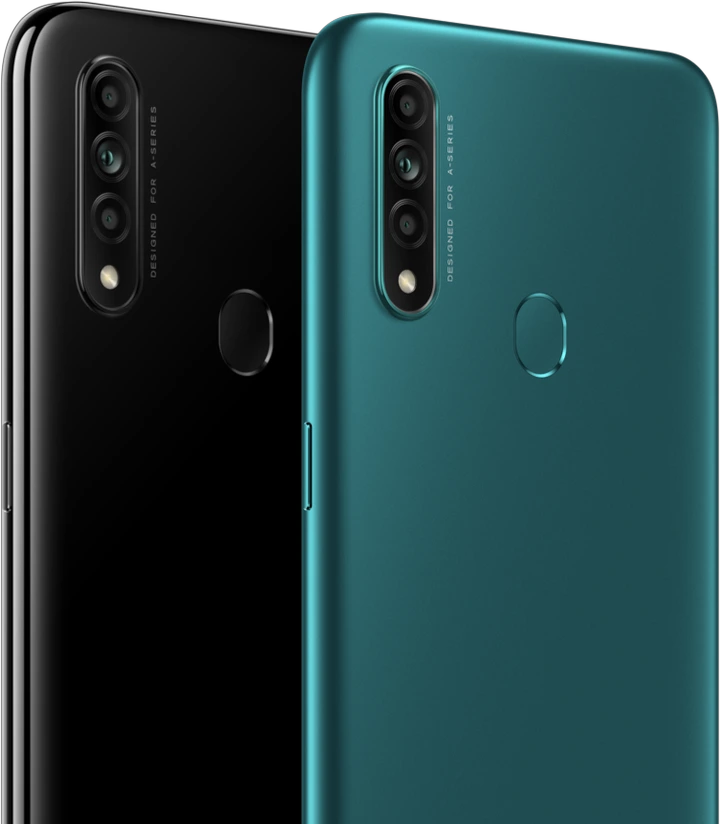 •Tecno used the same processor(MediaTek Helio A22) in the spark 3 (2018), spark 4 (2019) and spark 5 (2020). So in essence, we are buying the same brain with a new body every year. Infinix also did this with their Hot 8 and Hot 9 phones too.
•For the love of God, update our Android versions! Tecno and Infinix are very stingy and stubborn when it comes to this. Other phone manufacturers like Nokia, Samsung and Oppo already provide at least one Android version update on their devices.
That means you buy a Android 10 phone and upgrade it to Android 11 when it is released, for free. Tecno and Infinix have still not yet made this available in a device.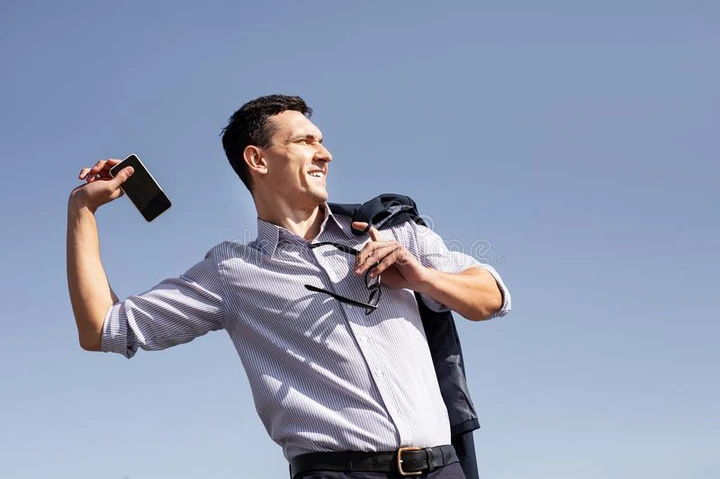 •We are in 2020 and both makers still use a USB Type-C port! If you frequently find yourself moving files from your computer to your phone then you will know the pain in this point.
Virtually all foreign brands have moved on to this faster port but Tecno and Infinix still take their slow, valuable time. This erks me!
•We are still getting plastic backs! While this is acceptable in their less expensive products like the Pop and spark series, their premium devices should get a premium metal or glass finish.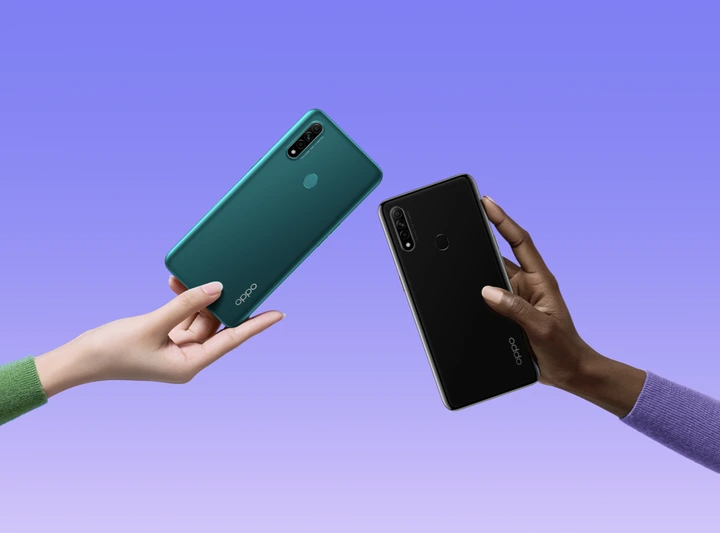 In fact…
While writing this article, I realised that there are so many reasons why Tecno and Infinix risk being forgotten.
More include chip sets, wireless charging and so much more. I will not dwell on them so that you can have something to argue about in the comments section.
That's the end of this opinion article. Many will agree, many will argue and many will just read and go. What ever your reaction, do leave a comment
If you find this article interesting, share it to your friends and start an argument. Following me would mean so much. Thanks.