What georgino wijnaldum wants from Liverpool before agreeing contract extension
Georginio Wijnaldum is expected to commit his long-term future to Liverpool. The 29-year-old midfielder is about to enter the final year of his current contract and has been linked with a move away from Anfield.
Salah and Mane theory raised about Liverpool's Werner transfer snub
Wijnaldum has blossomed into a key player for Jurgen Klopp, starting all but one of Liverpool's Premier League fixtures as the Reds look set to become champions of England for the first time since 1990.
Liverpool officials are hopeful the Netherlands international will put pen to paper on a contract extension to run until 2024 or 2025.
According to the Guardian, Wijnaldum wanted assurances for Jurgen Klopp and his coaching staff that he would remain a key player before holding talks over a new deal.
It is thought that the midfielder's wage demands will not prove a problem for the club.
Wijnaldum has made 177 appearances for Liverpool since joining from Newcastle for around £25million in 2016.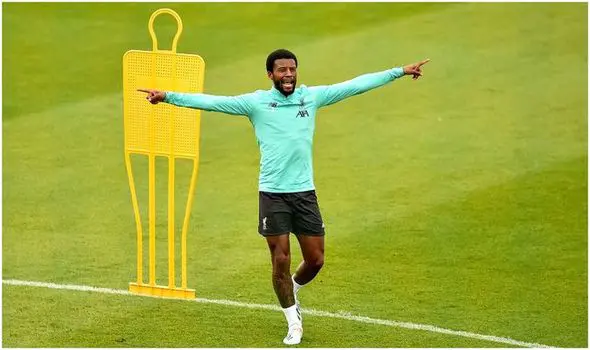 Fowler would label Werner a 'great signing' if he joined Liverpool
Liverpool could win the Premier League title as soon as Sunday in the Merseyside derby against Everton.
It will be a bittersweet moment for some, however, because fans will not be in attendance due to coronavirus guidelines.
After the Premier League restart date was announced, Wijnaldum said: "We'll miss having you with us at the stadiums, but we'll do everything we can to make you proud."
Meanwhile, Adam Lallana has signed a short-term contract extension to see out the remainder of the Premier League campaign.
The 31-year-old will depart Anfield when the deal expires at the end of July. Leicester City – managed by former Reds boss Brendan Rodgers – are interested in acquiring his services.
Jurgen Klopp said: "I know how highly sought after Adam is in this moment by other clubs who want him for next season, so for him this is a commitment to us and we are very appreciative to him for it.
"This is absolutely how it should be, too, because I am so pleased he will be with us to finish the job this season and have the farewell he deserves so much.
"It is not possible for me to find words in the English language to properly explain the importance of Adam Lallana during my period of being manager of this club.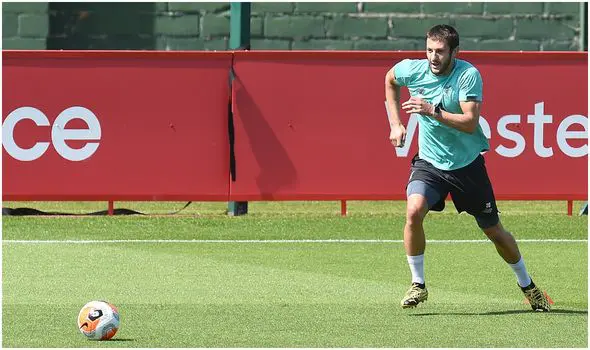 "But, to be honest, now is not the time for these words. Because of this news – that he stays until we finish this campaign – I can say all the things I want and need to when our season is concluding next month.
"What I can say – and want to say – now is even the way he has handled this extension tells you all you need to know about the person and his character. A top-class professional and an even better person.
"Adam always puts the club first – always! In the conversations we have had, he has been the first to express that my priority as a manager needs to be the players who are at this club for longer than just the rest of this season.
"He wants to be here to finish the job and do it properly, but it says everything about him that his biggest concern was blocking the progress and opportunity of a player who is under contract for next season also.
"But his role is too important to lose him before this season is done. So, it's fantastic we can delay our messages of gratitude and good luck until the end of July now."