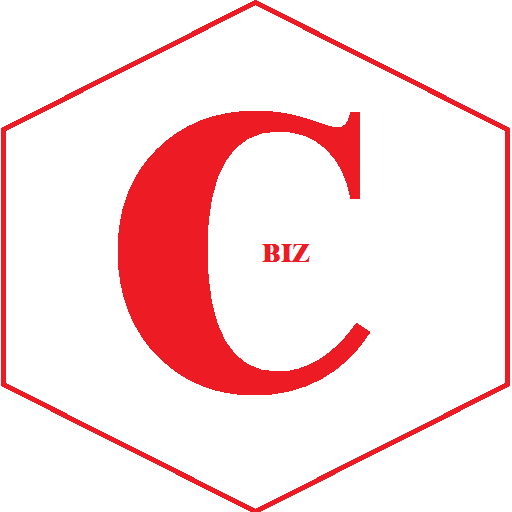 Hello!
Are you aspiring to have an account here in confirmbiz.com?
We love new user registration but recently we have to shut it down, Why?
Well you see, we get users registered everyday which 70 percent out of a hundred percent is a spam user in the sense that our website is underattack. So because of this, we are shutting down the user account registration privileges.
But there are other options you could consider below:
Or
You Could Contact Us To have an account with us telling us the reason why.