Use these home remedies to clear wrinkles from your face and reduce aging process naturally
Wrinkles shows as a sign on the face when you are entering the older phase of your life and it is a natural part of getting older.
You should not be scared of getting wrinkles because there are natural ways to treat wrinkles on your face and these treatment slows the signs of aging on your face.
Basically, having a smooth skin pose as a sign of health, vitality, and youth and many people try various ways to keep their skin wrinkle-free as they grow older.
This can be achieved by keeping your skin moist, encouraging firmer skin with good lifestyle choices, and preventing wrinkles from forming in the first place.
These natural ingredients are used to achieve a wrinkle free skin.
Use coconut oil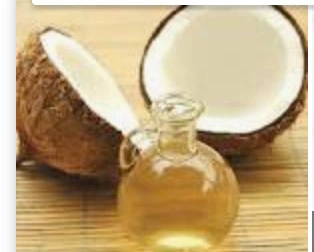 Coconut oil is a natural soothing oil and this means that when you apply coconut oil to your skin, it closes up your pores and in the gaps in your skin and this makes your skin feel smooth and look wrinkle free.
It is very necessary that you show your skin some love with coconut oil because it does not only make your skin smoother, but it also helps your skin hold in moisture.
When your skin have enough moist in it, your face appear fuller and look wrinkle free. Coconut oil has does not just treat wrinkles, research has found coconut to be an effective treatment for dry skin too.
Aloe vera gel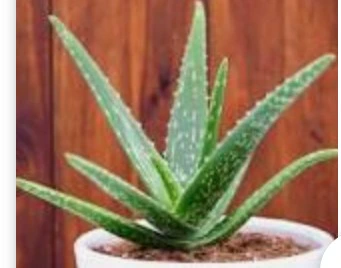 Aloe vera contains a large amount of malic acid which improves skin elasticity.
You don't need much preparations when you want to apply aloe vera on your skin, all you need to do is take some of the aloe vera gel from the leave and rub it on your skin just as it is.
You could also mix the gel with some vitamin E oil and apply on your skin, it gives the same effect.
When you rub aloe vera gel on your skin, wait for 15 minutes or till it dries and then wash it off with warm water and enjoy a smooth skin.
Banana Mask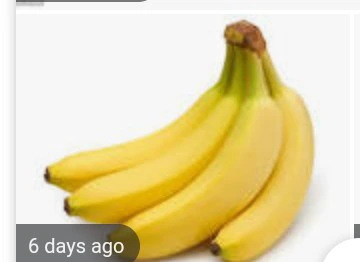 The Vitamin A contained in the bananas help in removing dark spots and wrinkles appearing on your face will also be prevented.
Bananas gives the result of proper hydration of the skin cells by maintaining skin moist as well.
Make a banana paste by mashing it and apply the mashed banana on your face, wait for about 15-20 minutes and then wash it off with warm water.
Egg white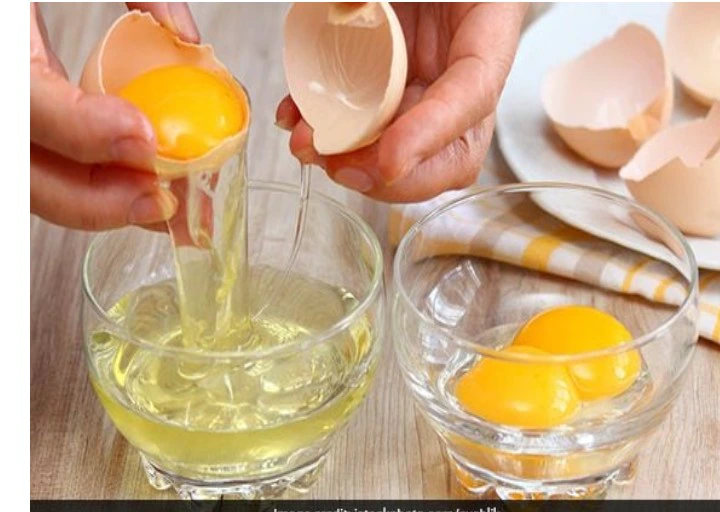 Eggs are said to do wonders to your overall health and for your skin, egg whites can be the natural treatment for wrinkles.
All you have to do is just beat up some egg whites in a bowl very well and rub it on your skin directly.
Make sure that you massage it light and allow it to dry on your face by waiting for 15 minutes.
After 15 minutes, wash your face with warm water. Protein, vitamin B, and E contained in the egg white will heal those wrinkles naturally.
Carrots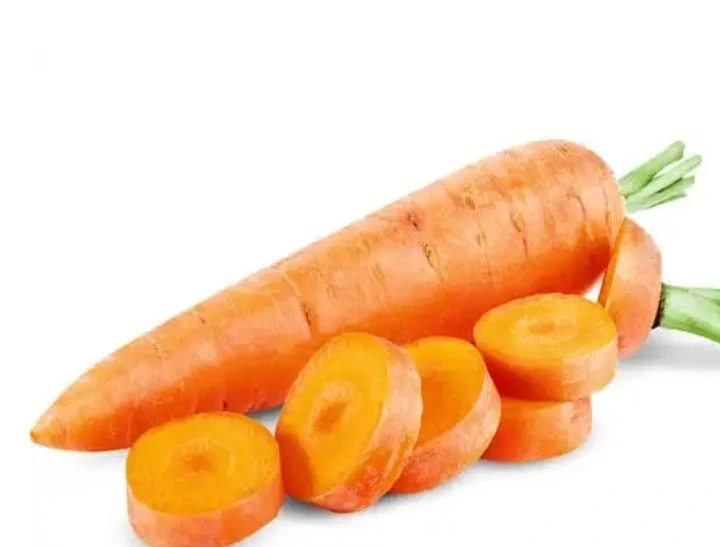 Carrots contains a large amount of vitamin A which enhances the production ofcollagen and collagen helps in keeping the skin smooth and wrinkle-free.
For this, make a carrot paste by boiling some carrots and blend it into a paste with some honey then apply the carrot paste on your face every day.
Apply it on your face, wait for half an hour (30 minutes) and then wash it off. You can also eat the carrots raw.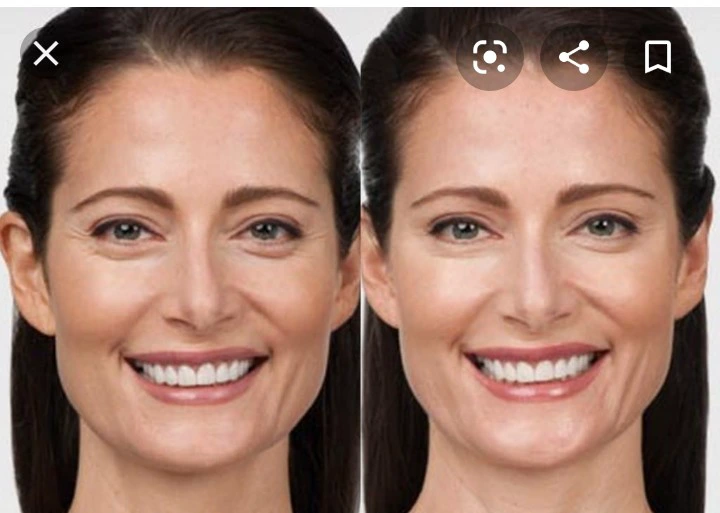 Cucumber mask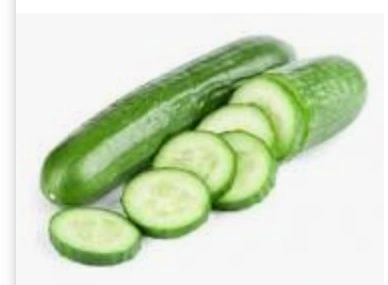 Cucumbers are very effective in treating wrinkles because the presence of water, vitamins and minerals contained in cucumber.
When a cucumber mask is prepared, it helps in tightening the skin, hydrating the skin and protects the skin from dehydration.
Wash and grate the cucumber then extract the juice and rub the juice all over your face, allow it for some minutes then wash it with warm water.
Daily practice of these natural methods will clear those wrinkles and leave you with a smooth skin.