Tourist centres in Nigeria
Nigeria is a country blessed with some many natural endowments, landscape and it is difficult to explore all. It is a land flowing with abundant water and honey and most Nigerians are ignorant about the beauties that abound the country. It is in light of this I bring to you some of the places you might have never visited or never knew existed in the country.
1. Gurara Waterfalls, Niger State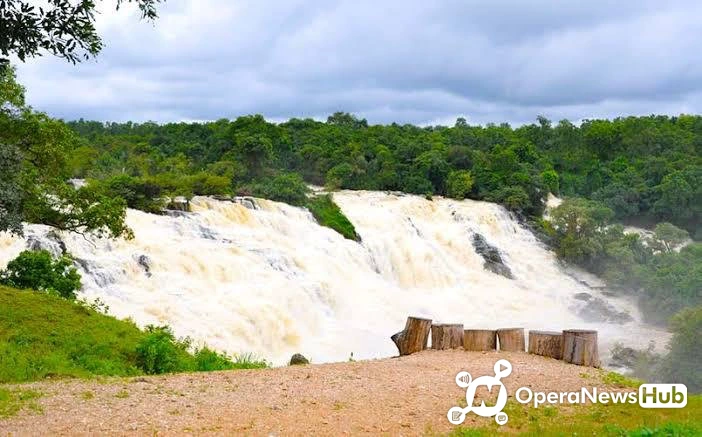 The Gurara Waterfalls is one of the famous tourist sites in Nigeria. Located in Niger State and close to FCT, the site is popular with foreigners and Nigerians who visit the recreational area to swim, have picnics and go bird watching. It was reportedly discovered in 1745 by a Gwari hunter called Buba, as he was travelling from Zaria to hunt for animals.
The community around the waterfall used to worship it and make several sacrifices and rituals to it. It was when some Europeans discovered the waterfall they turned it into a recreational centre and the sacrifice stopped.
The waterfall sits between Suleja and Minna, just a 30 minute drive from the capital city. The fall is at its peak between April and November, and at its lowest between January and March.The waterfall spans about 300 meters across and drops 50 meters below.
2. The Awhum Waterfalls, Enugu State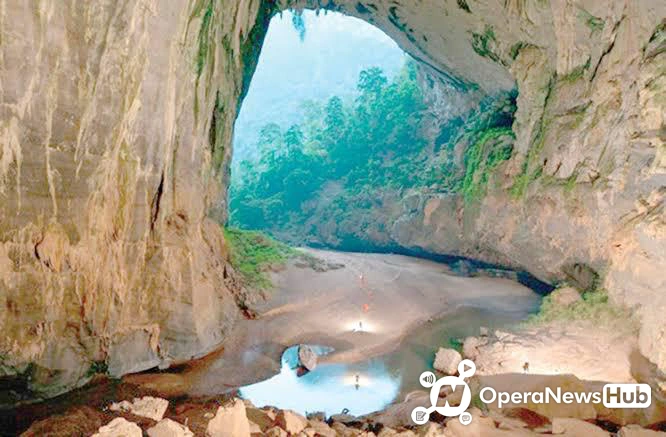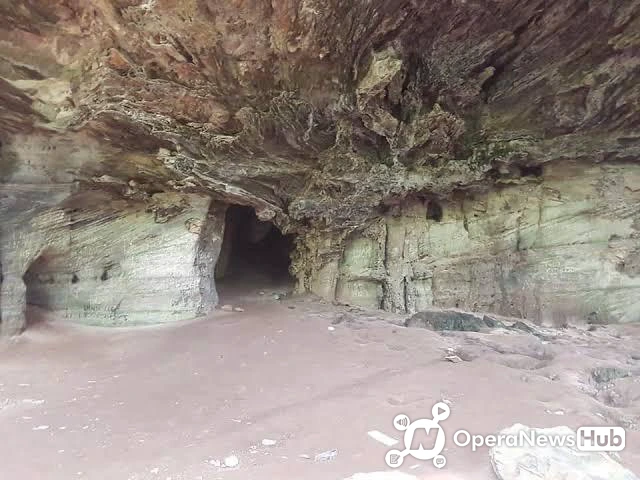 The Awhum Waterfall is located at Amaugwe village of Awhum town in Udi Local Government Area , Enugu State, Nigeria . The Awhum Waterfall is formed out of a massive outcrop of granite rock with water flow at the top forming a stream. Some part of the waterfall is usually warm through the seasons. The Awhum waterfall is 30 metres high and is located in the Awhum monastery.
The locals believe the water has healing powers and is capable of driving away evil spirits if used.The Awhum Waterfall is also a popular tourist location in Nigeria .
3. Nike Art Gallery, Lagos State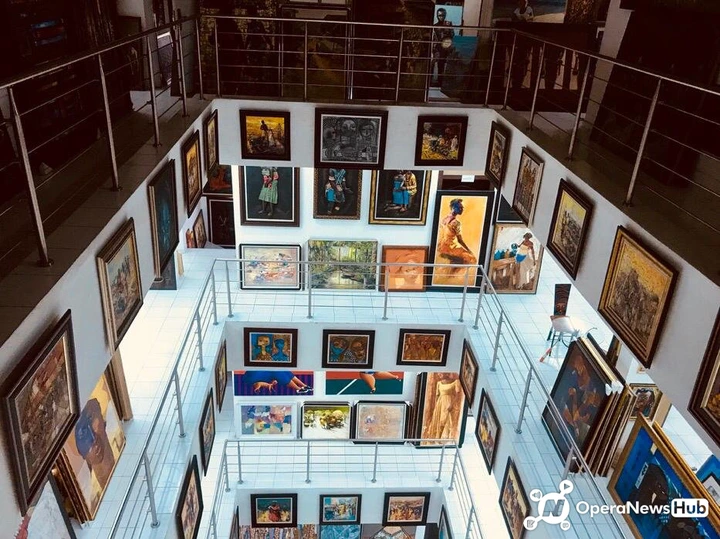 Nike Art Gallery is an art gallery in Lagos owned by Nike Davies-Okundaye. The gallery is arguably the largest of its kind in West Africa. Housed in a five-storey tall building, it boasts a collection of about 8,000 diverse artworks from various Nigerian artists.
4. Mambilla Plateau, Taraba State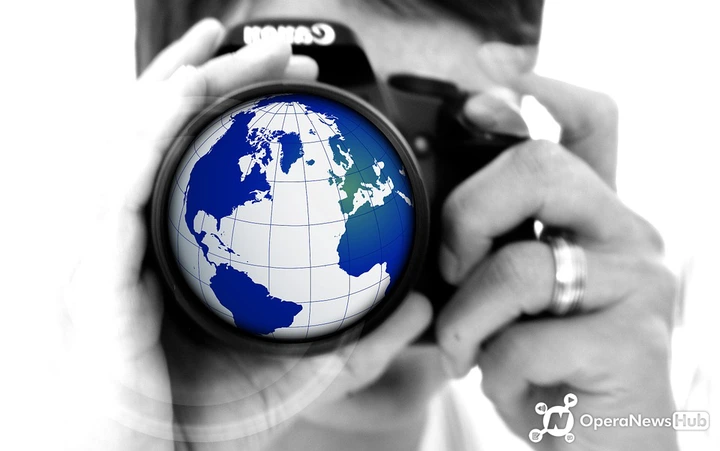 It is situated at Gembu, Sardauna Local Government Area, Taraba. Mambilla Plateau is the highest plateau in Nigeria, as it stands at a height of about 1524 meters above sea level. It is widely considered as the coldest place in Nigeria and it has grown to become a tourist haven. This landscape peak is free of insects, and also has a temperate climate. Mambilla Plateau houses the Chappal Waddi Mountain, which stands at a height of 2,419 meters and is believed to be the highest point in Nigeria.
This plateau has a very fertile land. Thus, food crops like Banana, Plantain, Pineapple, Cassava, Yam, Sweet and Irish Potatoes are produced in large quantity at this plateau. There's also an abundance of grassy hills, cattle ranches, and tea plantations at Mambilla Plateau. Another highlight of this place is its power station, the Mambilla Power Station, which is one of the biggest dam projects to be developed in Africa. Its environment is so cool and tranquil that when you visit this place, you may be tempted to spend a longer time than you bargained for.
5. Kajuru Castle, Kaduna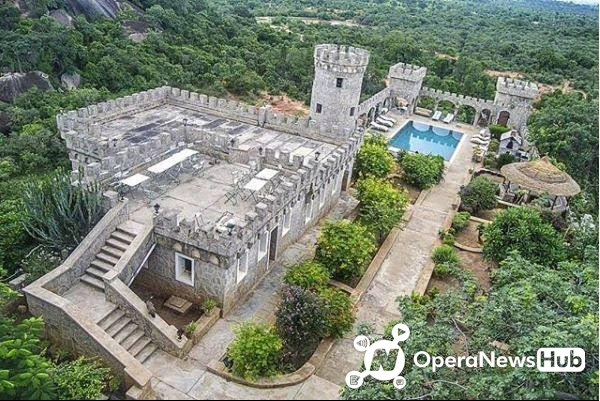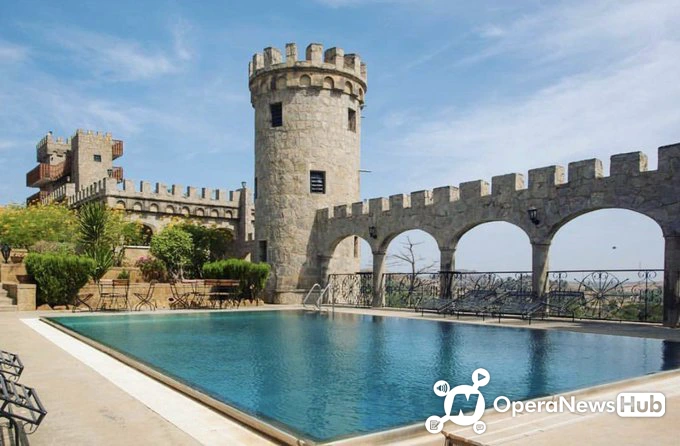 Kajuru Castle is a luxury villa, built between the years 1981 and 1989, at Kajuru village in Kaduna State, Nigeria. It was built by a German expatriate in Nigeria, living in Kaduna at the time.
The castle is located at about 45 km from Kaduna on a mountaintop in Kajuru village, Kaduna state. Kajuru Castle is styled in a European and clearly German way with a baronial hall, complete with suits of armour.
This castle operates on an exclusive basis and can only accommodate 12 individuals or 5 couples at a time. This tourist delight which has been the setting of popular music videos has a live crocodile while gorgeous peacocks are known to move around.
The rooms are spread across the castle's three floors which feature four dungeon rooms, a central building with an authentic knights' hall and a master's bedroom fitted with air conditioners, televisions, sofas, beds and private bathrooms, as well as a dragon tower well guarded by 'dragons'.
6. Azumiri Blue River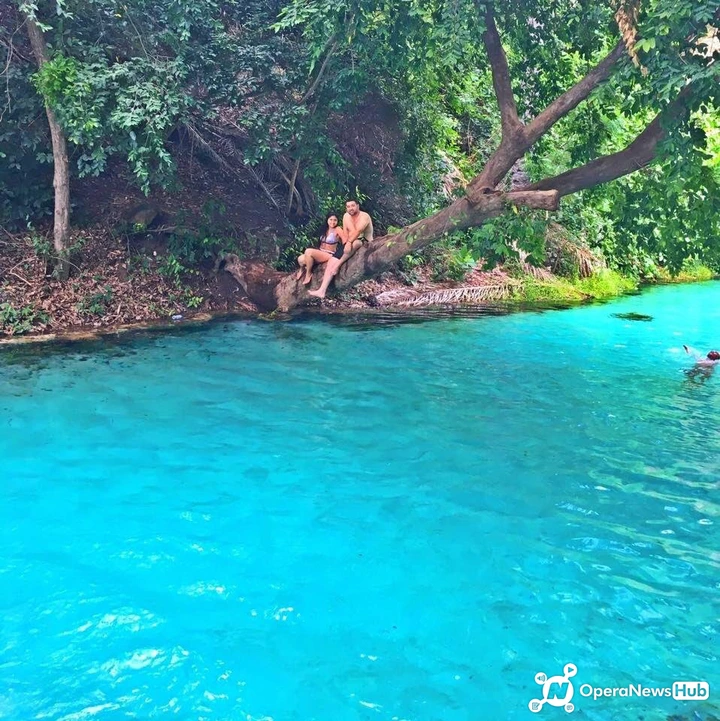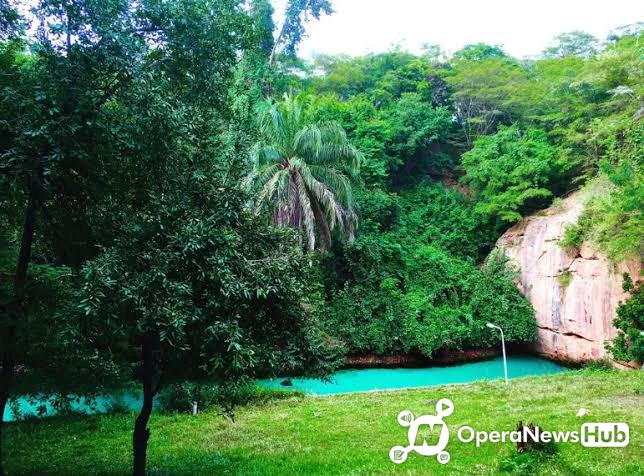 The Azumini River, also known as "The Blue River," because it is touted that there is no other river in Nigeria that is as clear and blue as it is, is s surrounded by beauty and nature, lush greens and cool water, the blue river also shows a more wild and dangerous side, especially where it reaches the majestic rapids. At the rapids is the breathtaking scenery that is part of its centre of attraction, offering tourists the greatest opportunity to explore Nigeria's natural settings in a more urbanised way.
The Azumini Blue River is located in Abia state towards its boundary with Akwa Ibom state. The River has become a resort for Tourist because of the pleasantness it offers. The attractive features of the River include its crystal Clear Blue River hence it is uniquely called Azumini Blue River. It is often said and perhaps rightly so, that there is no other River in the entire country of Nigeria that is as Blue and clear as the Azumini River. The Azumini Blue River is so clear that fishes and gravels could almost be counted from the river's bridge. There are canoe riders, a lot of variety of consumable fish.
7. Sand Dunes, Yobe State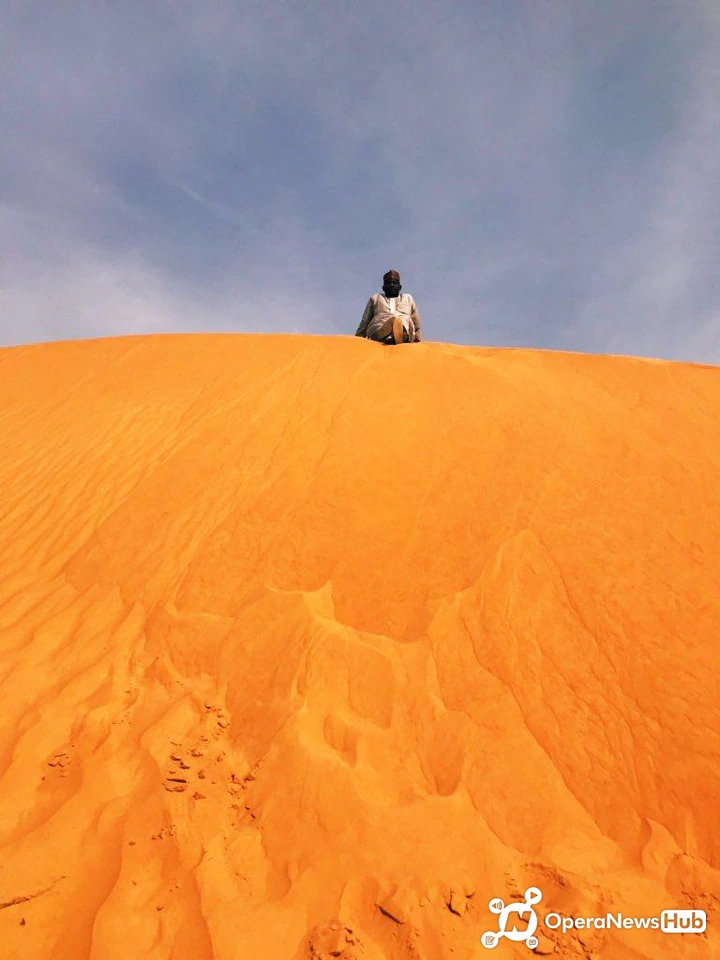 Sand dunes are a prominent feature in several parts of Yobe State because of the dry nature of the climate. Rains are rare in the state, with resultant sparse vegetation. With little or no vegetation to act as barrier, sand is always easily spread across the state.
The list is inexhaustible and more places shall be added soon.. Let's hear your thought. Which of the above listed places have your heard of or visited before?