Top five Korean drama of lee min hoo
Today we are going to be doing something different from the usual. We are going to review our top 5 movies from our favorite South Korean Actor, Lee Min Ho. It's no secret Lee Min Ho has been every girls crush ever since "Boys Over Flowers" as Gu Jun-pyo, the actor has won over millions of hearts for his ability to play both strong and soft personalities making him a versatile actor.
Since then, Lee Min-ho has continued starring in many different shows that prove his versatility as an actor. If you're new to the Lee Min Ho fan club, here's a look at five of his best K-dramas that you should definitely check out…
1. Boys Over Flower (2009)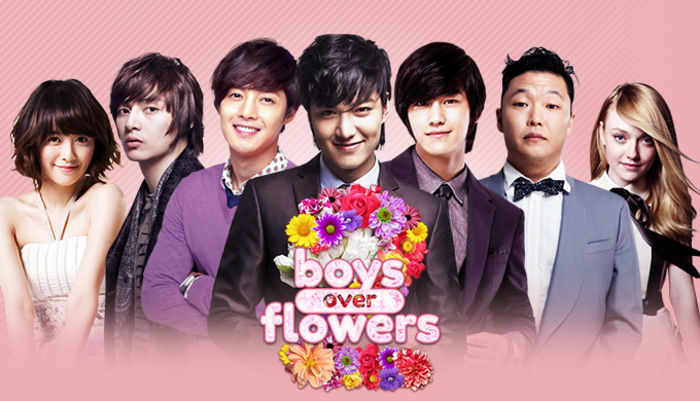 Gu Jun Pyo (Lee Min-Ho) has got all the characteristics needed to be a chaebol. He's good-looking, charming, popular, has a lot of friends, and is pretty arrogant. So it's no wonder when Geum Jan Di (Ku Hye Sun) transfers to his school that he treats her horribly. He bullies her, which in turn, makes his fellow classmates bully her too. It takes a destined event and transformation for Jun Pyo to realize that his hate for her may not actually be hatred, but genuine feelings of like. He finds a way to win Jan Di's heart, but he definitely has a lot of work to do.
2. Personal Taste (2010)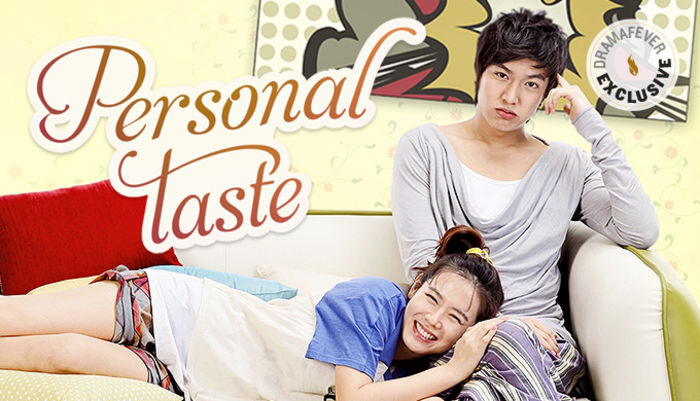 Park Gae In (Son Ye Jin) is having the worst luck in life. Her boyfriend not only broke up with her, but she's also on the brink of losing her job. So when a potential roommate named Jeon Jin Ho (Lee Min-Ho) (who she mistakenly thinks is gay) offers to move in with her to help her out financially, she can't decline. She's even ecstatic that she can maybe get a gay best friend in the process. Gae In starts to rely on Jin Ho for emotional support, but what she doesn't know is that Jin Ho is not actually gay and that he has feelings for her.
3. The Heirs (2013)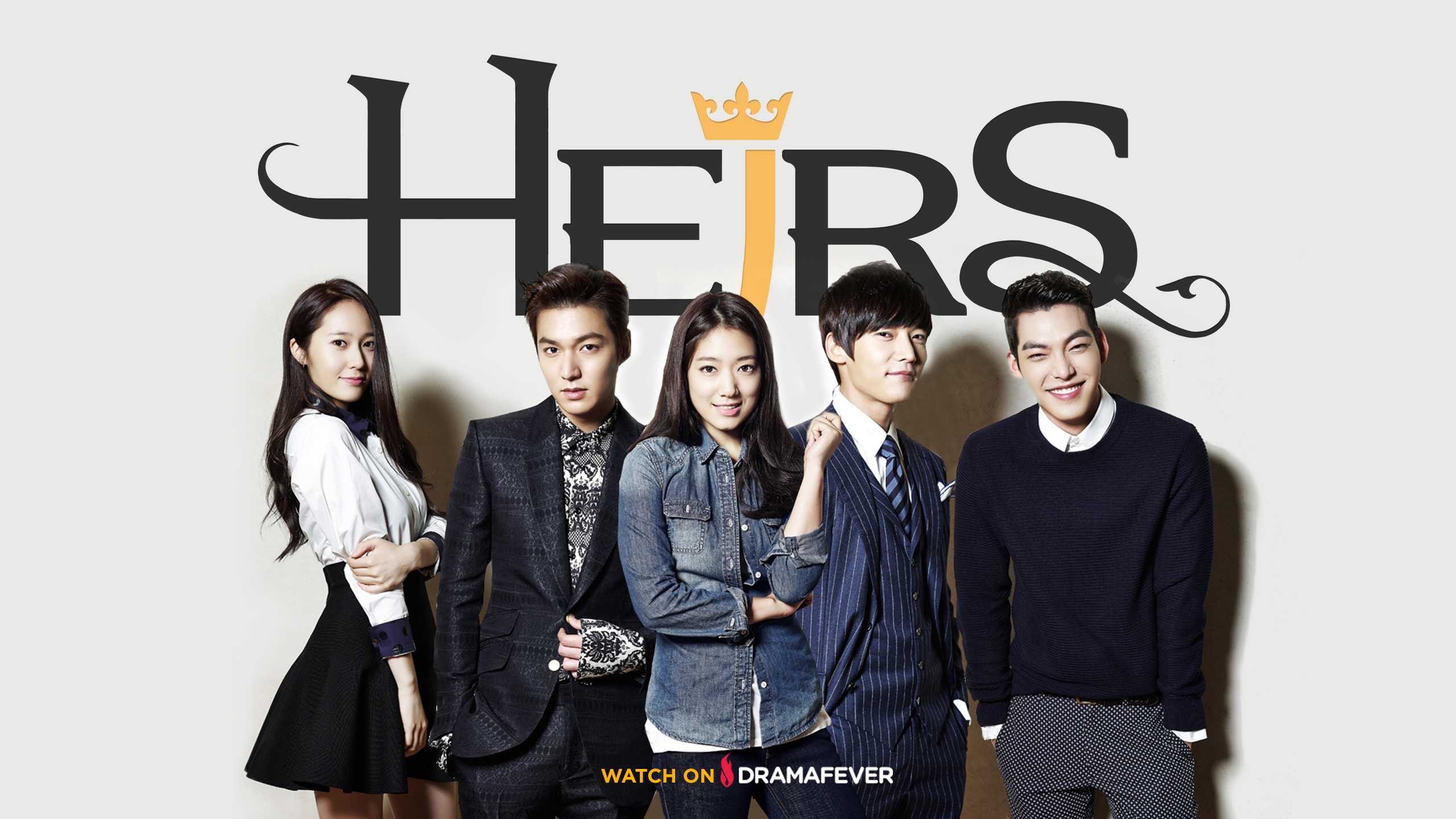 In "Heirs," Cha Eun Sang (Park Shin Hye) is a high school student who can't seem to catch a break. She tries to track down her sister who abandoned their family in the U.S. and she meets Kim Tan (Lee Min-Ho) in the process. When she returns to Seoul, she has the opportunity to attend an elite private school filled with chaebols. She decides to attend and ends up meeting Kim Tan there again. He makes it very clear what his intentions are and he becomes very persistent in trying to win her affections.
Lee Min Ho as Kim Tan had the ability to take us on a rollercoaster of emotions. His passion and determination to be with Eun Sang is so romantic to watch.
4. The Legend of The Blue Sea (2016)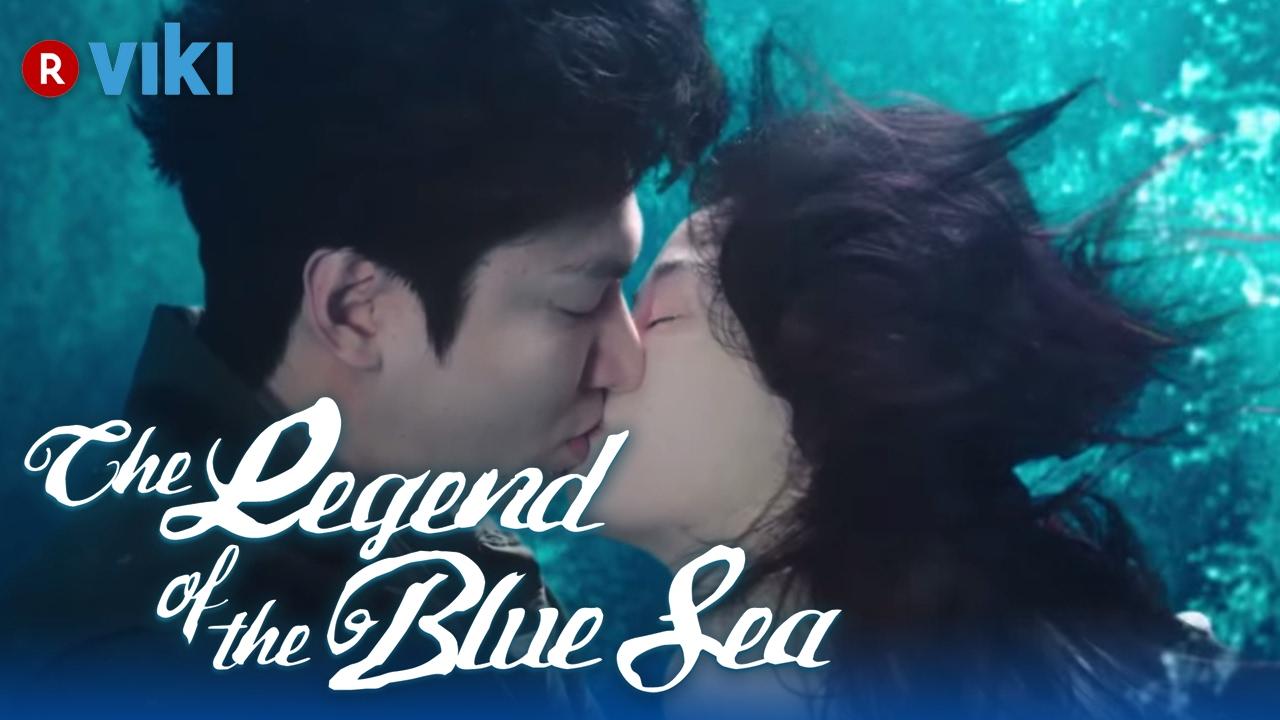 When Heo Jun Jae (Lee Min-Ho) meets Shim Chung (Jun Ji Hyun), he notices that she is a bit of an oddball. She is fascinated by the world around her and has some trouble fitting in. What Jun Jae doesn't realize is that Shim Chung is actually a mermaid. The mischievous and bad boy Jun Jae also begins to realize that his feelings for her are pretty deep.
Seeing Lee Min Ho shed the good boy and the perfect image was pretty refreshing. As Heo Jun Jae, Lee Min Ho played a con-artist who takes advantage of people in order to get lots of money. He somehow nailed it despite having never played any kind of character close to it previously. Seeing this bad boy con artist fall in love with Shim Chung and wanting to do whatever it takes to be with her is so swoon-worthy.
5. The King: Eternal Monarch (2020)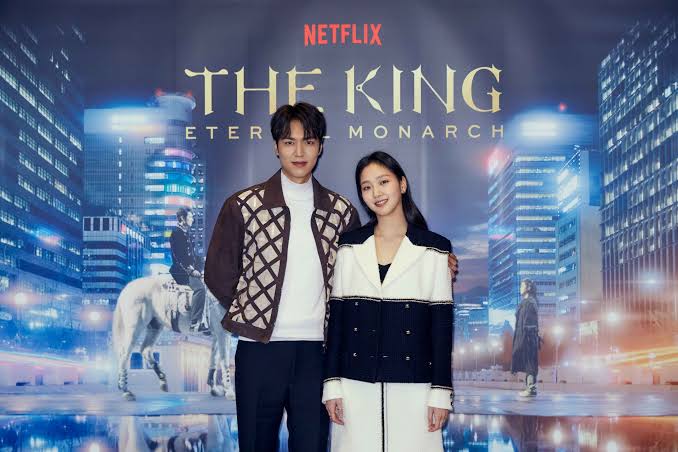 Lee Gon (Lee Min-ho), a modern-day Emperor of the Kingdom of Corea, attempts to cross the barrier into an alternate reality where the Republic of Korea exists in the Kingdom's stead. He comes across detective Jung Tae-eul (Kim Go-eun), whom he recognizes from an identity card he obtained during the turning-point of his childhood, his father's assassination.
Lee Min Ho portrayed a perfect picture of Prince Charming straight from a fairytale book as he rode on a pretty white horse in the backdrop of the bamboo forest. He constantly ups the ante by playing suave in seducing the feisty detective who has caught his heart.