Top 5 Best Nigeria rappers
Olamide Adedeji popularly known as Olamide or Olamide Baddo or BaddoSneh. He was born on July 15, 1989 in Bariga area of Lagos State. He had his university education at the prestigious Tai Solarin University of Education, where he majored in Mass Communication.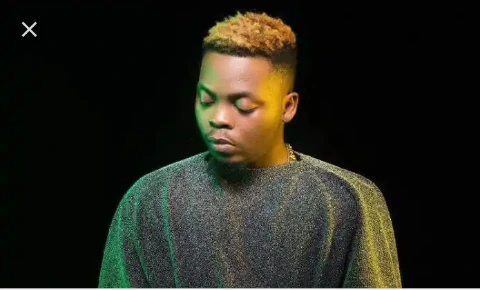 Olamide is a Nigerian hip hop recording artist. He records mostly in Yoruba, his native tongue same goes with his rapping though with a blend of Pidgin English.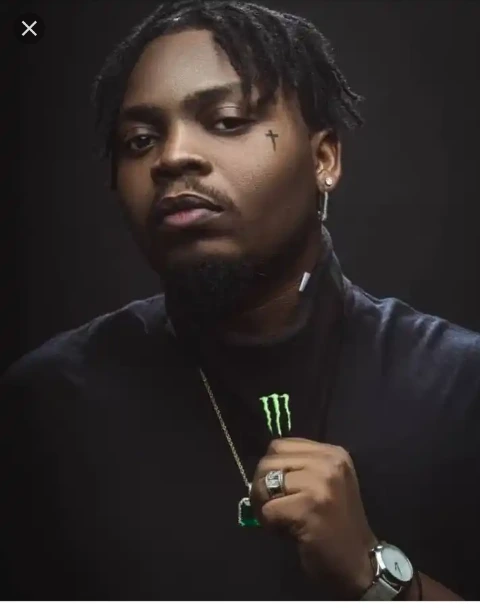 He is also one of Nigeria's richest rappers.His first single, 'Eni Duro' made him famous and he released it in 2010. Later In 2011, he released his debut studio album Rapsodi while signed to Coded Tunes.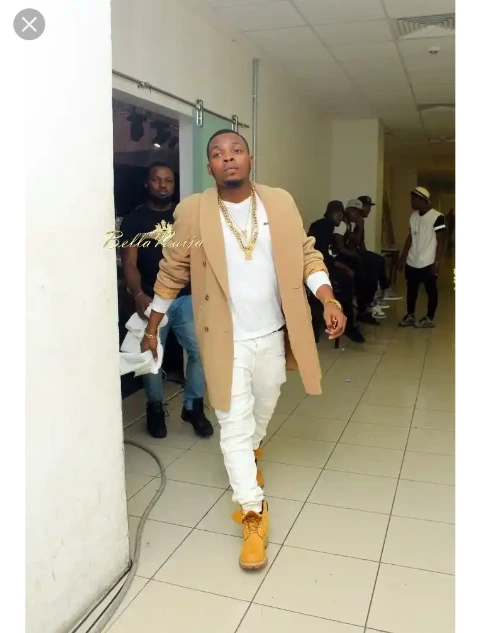 YBNL, his follow-up album, was released under his label imprint YBNL Nation. Olamide Baddo is the current YBNL record label boss.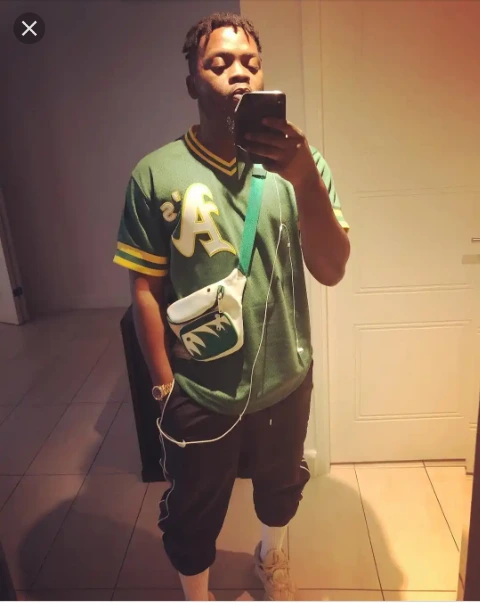 He is among the fastest Yoruba rappers in Nigeria currently. He has won many rap battles and his albums and songs are among the popular music we have in Nigeria. Olamide is among the best musicians in the country and one of the richest hip-hop artists in the musical industry. Olamide is the first Nigerian to sign an endorsement deal with Cîroc.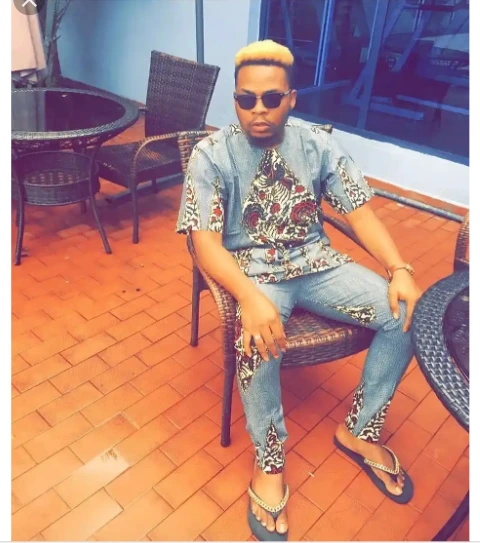 2. M. I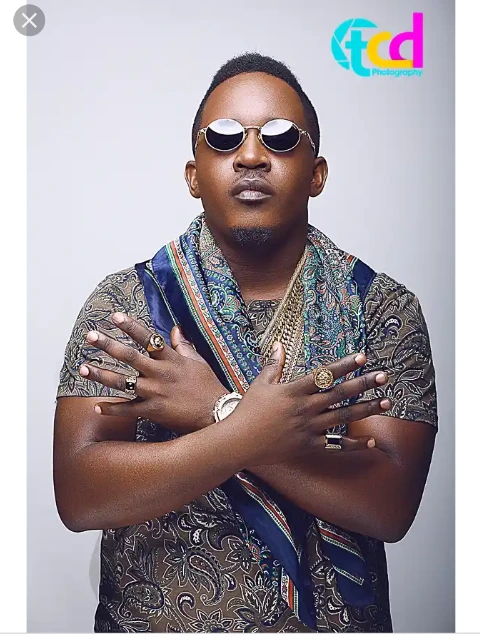 Jude Abaga (born 4 October 1981), better known as M.I Abaga, is a Nigerian rapper, songwriter and record producer. Jude was born in Jos, Plateau State. His parents, Pastor and Mrs Abaga are from Takum,Taraba state, both of Jukun-Nigerian descent.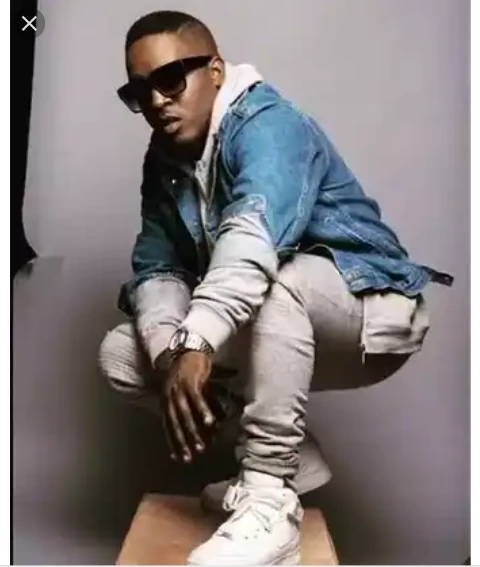 His mother purchased basic music notations and later, a 7-key mini piano which launched him into the music world. He was CEO of Chocolate City.On 6 March 2020, Abaga announced his exit from Chocolate City Music and launch of his record label Incredible Music. He won Best Hip Hop and Best New Act at the 2009 MTV Africa Music Awards and was nominated in the Best International Act category at the BET Awards 2010. He rose to prominence in 2006 when his song "Crowd Mentality" became popular in his hometown of Jos.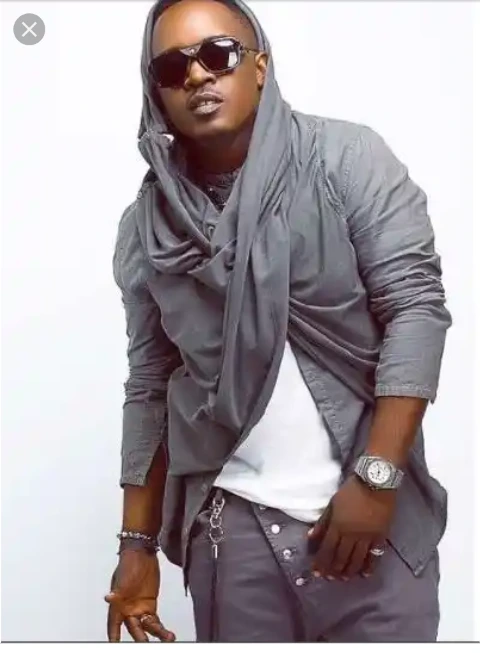 M.I Abaga is currently the best Nigerian fastest rapper who knows how to carefully manipulate words without hitch. He can even produce slangs as he sings. Although he has been out of the lime-light for a while, the singer is still making waves in the Nigerian music industry.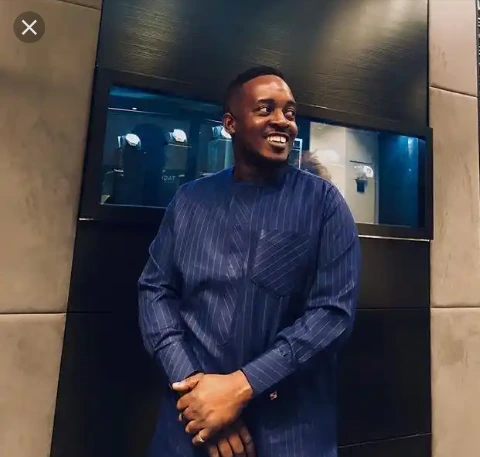 He has featured the likes of other top artists and upcoming rappers in Nigeria in most of his music. Some of them are Flavour N'bania, Djinee, Don Jazzy, and a host of others. M.I a.ka, Mr Incredible has won a total number of 18 global awards and has been nominated 22 times.
M.I, aside from being a talented African rapper has other roles he plays such as being a proficient instrumentalist, a seasoned music producer and a songwriter. His rapping techniques are often compared to the likes of Lil Wayne, Jay-Z, and even Kanye West.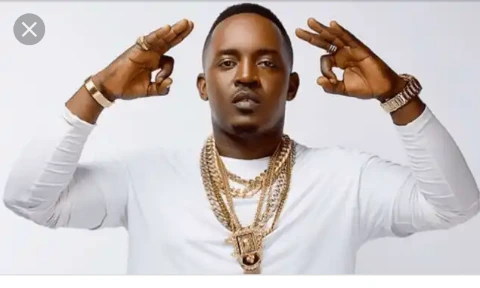 3. Phyno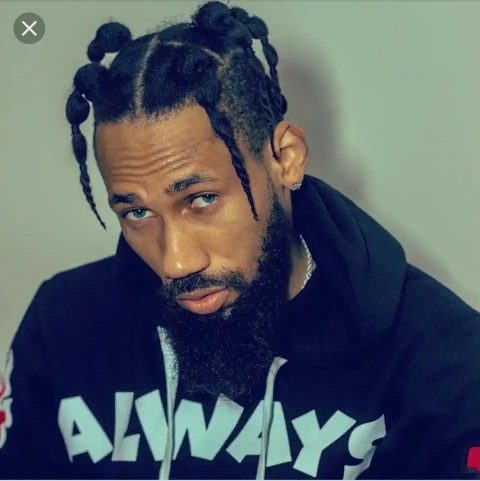 Chibuzor Nelson Azubuike (born 9 October 1986), better known as Phyno, is a Nigerian rapper, singer, songwriter and record producer. He started his music career as a producer in 2003, and is renowned for rapping in the Igbo language. Although a native of Anambra State, Phyno was born and raised in Enugu State. His stage name, given to him by one of his high school friends, was derived from the word phenomenal. Phyno developed an interest for music production during his secondary school days. He initially wanted to become a pilot, but was told he could be a doctor. Throughout secondary school, he learned to play the drums and piano.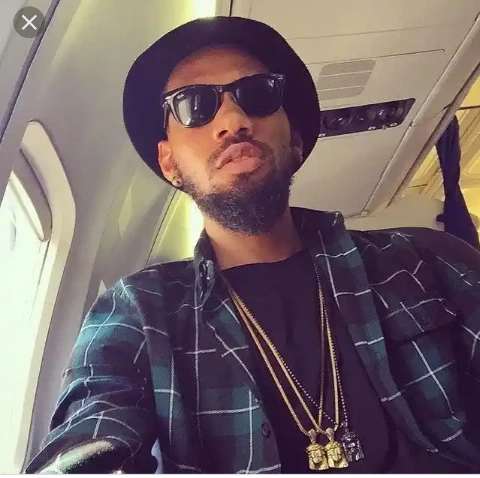 He also learned to create his own rendition of every recording he heard. He studied public administration at the Institute of Management and Technology in Enugu, and started profiting from music during his second year there. Phyno told Ifeoma Onoye that Mr Raw is one of the few people he looks up to. Phyno started rapping in 2010 and relocated to Lagos to further his music career.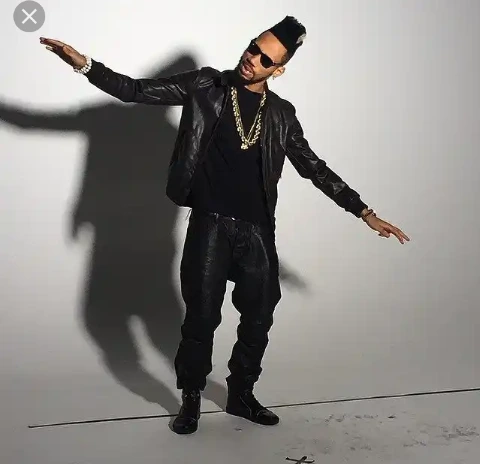 His debut studio album No Guts No Glory was released in 2014. It was supported by four singles: "Ghost Mode", "Man of the Year", "Parcel" and "O Set".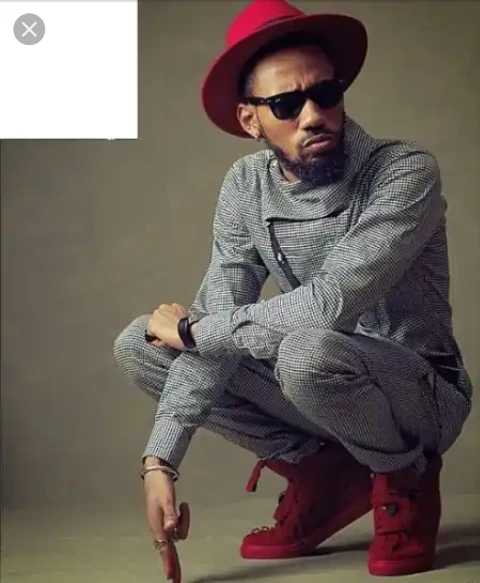 Phyno has worked with artists such as Timaya, Flavour, Ruggedman, Bracket, J. Martins and Mr Raw. Phyno fyno turned out to be the best Igbo rapper we have in Nigeria. He overtook the likes of Nigg* raw to attain this position. He and Olamide are seen as the kings of the rap game, which makes him the third fastest rapper in Nigeria 2020.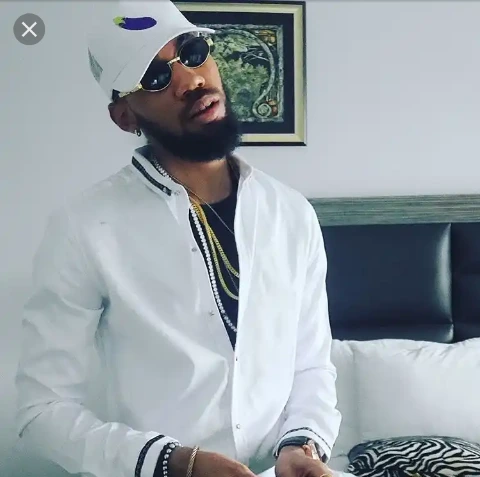 There has always been a debate as to Phyno vs Olamide who is the richest and who raps better.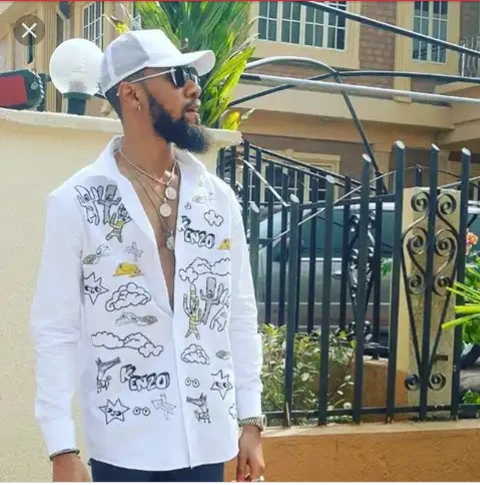 4. Reminisce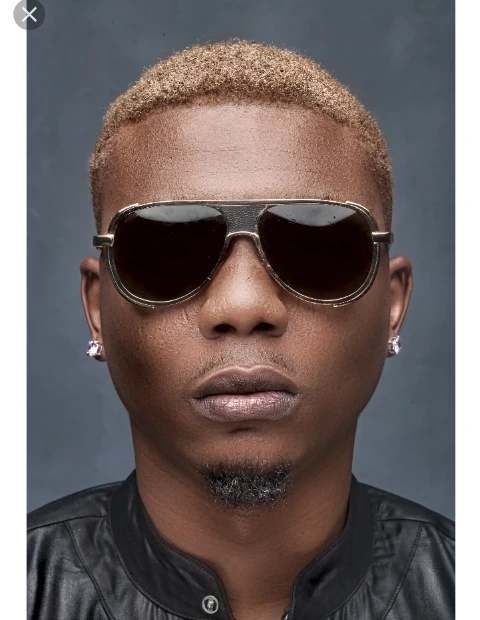 Remilekun Abdulkalid Safaru, known by his stage names Reminisce and ALAGA IBILE, is a Nigerian singer, rapper, and songwriter from Ogun State.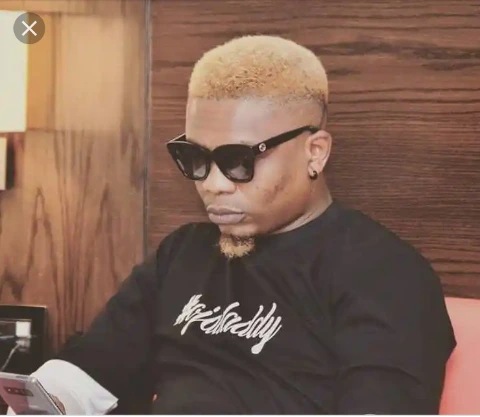 He performs in both English and his native language, Yoruba. Reminisce (Alaga Ibile) is from Ajilete, Yewa South LGA in Ogun state, the western part of Nigeria.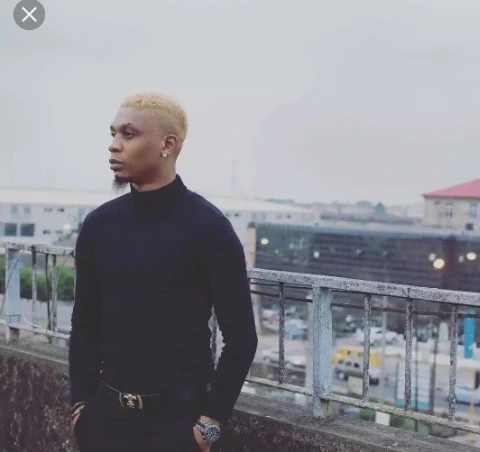 He was born on the 26th of January 1981,in Kaduna state, (Northern Nigeria ). In school, he listened to various genres of local and foreign music and performed in school activities.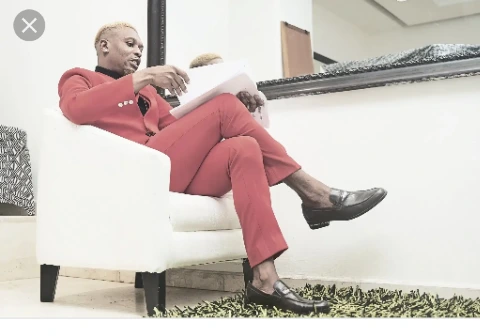 He developed his rapping skills by emulating rappers like Nas, Jay Z and Snoop Dogg. He studied purchasing and supply at Kwara State Polytechnic. Reminisce is a Brand Ambassador for SAMSUNG.
When it comes to speed in the rap game, Reminisce stands out. He has been compared to the likes of Da-grin (late) and has won the minds of many through his style of rap music.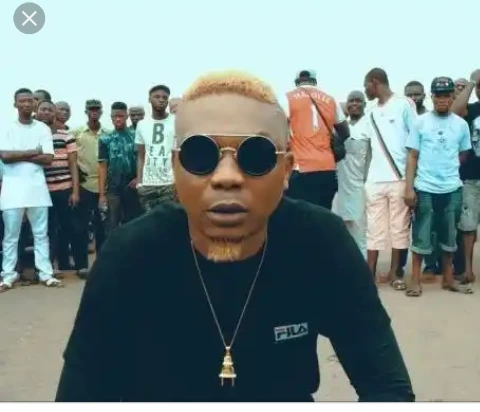 5. Iiibliss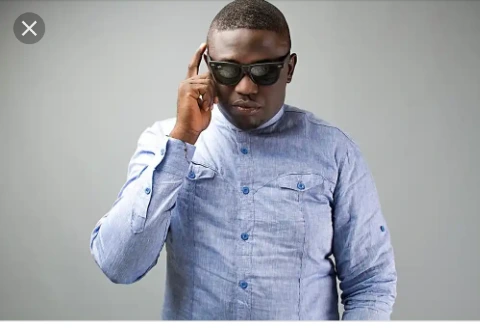 Tobechukwu Melvin Ejiofor referred to as Illbliss or Oga Boss, born and raised in the Enugu State on 30 December 1979.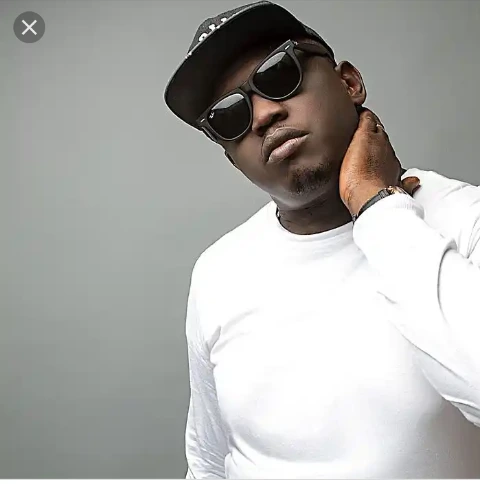 Illbliss, is a Nigerian rapper / hip-hop recording artist, stage performer, businessman and owner of the talent managing outfit known as 'The Goretti Company', company responsible for launching the careers of Chidinma and Phyno, among others.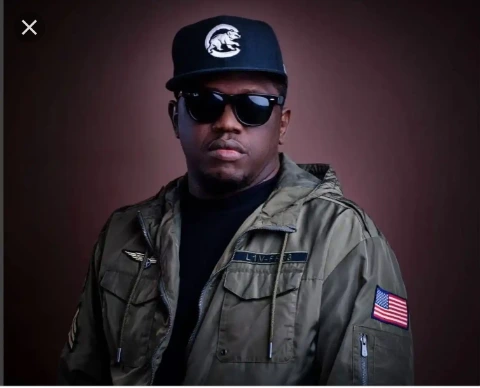 He has received many nominations and won awards, the most notable being the award for Best Hiphop Video (for the hit "U Go Wound O!!") at the 2008 maiden edition of the Soundcity Music Video Awards.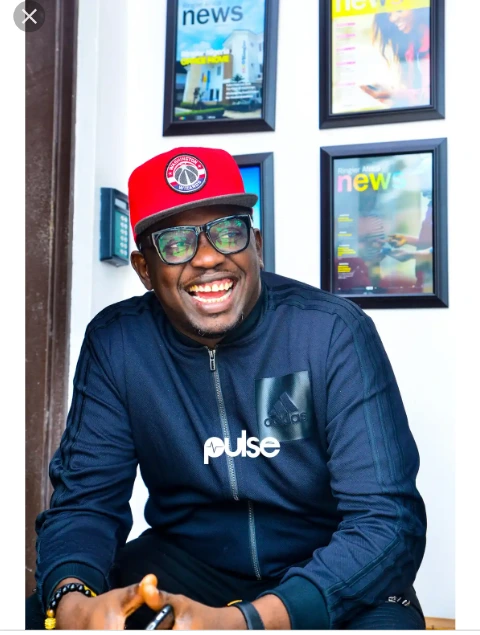 This award was presented to him by the American hip-hop star Nas.In 2019, he made a debut in acting by starring in the movie King of Boys as Odogwu. His debut album, Dat Ibo Boy , which dropped in 2009, contained, "Aiye Po Gan! (Enuf Space)". Illbliss kind of flow is a mixture of Igbo and English.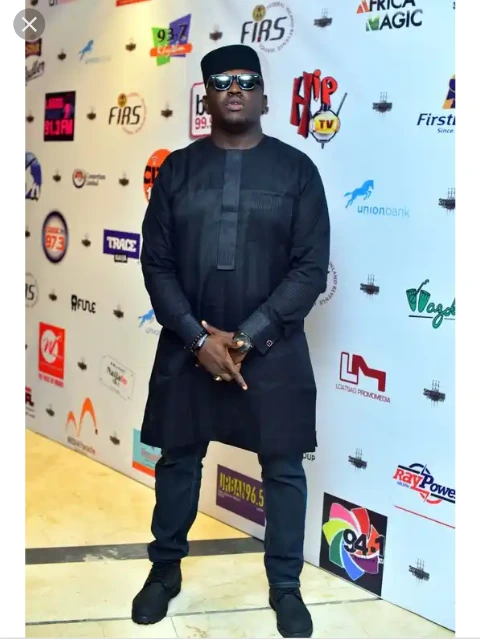 Although his rap flow isn't as prevalent as that of Phyno, he is still respected as one of the finest artist in the country. This is because his punch lines is second to none. He also contributed immensely to Hip pop in Africa at large.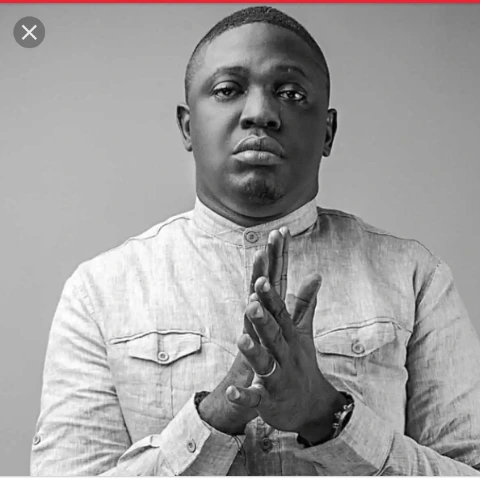 Who do you think should be the best among Olamide and Phyno?