Top 10 movies to watch to overcome heartbreak
For this list, we'll be looking at the best movies to watch when you're trying to mend your broken heart.
#10: "Forgetting Sarah Marshall" (2008)
Sometimes what you need in a difficult time is just a good laugh. "Forgetting Sarah Marshall" is the perfect antidote when you're trying to get over someone, because not only is it an excellent comedic film, but it's also about moving on from a bad relationship. Protagonist Peter (played flawlessly by Jason Segel) slowly realizes just how toxic his ex was, and everything is magnified because he finds himself stuck in Hawaii with her after she leaves him. It has a powerful message about self-worth and also shows off the handy trick of meeting someone new to take your mind off your former flame.
#9: "500 Days of Summer" (2009)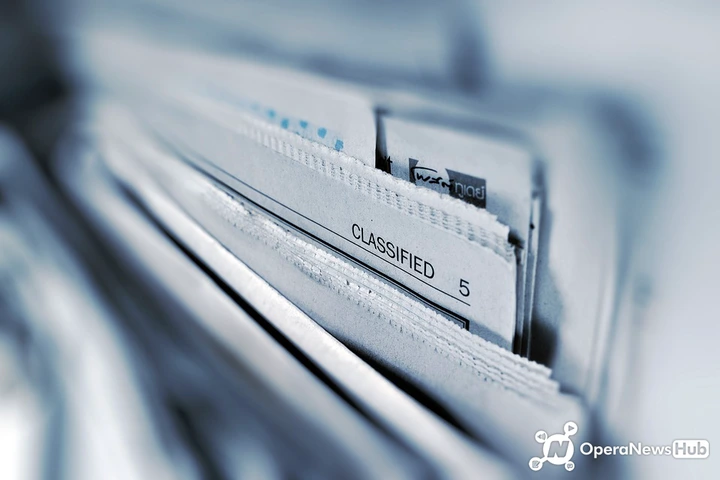 When this movie was released, its unique concept made it seem different than anything we had seen before. "500 Days of Summer" uses achronological narration to tell the story out of order, with the audience being told up front that they shouldn't expect to see the typical love story unfold before them. While at times it does feel like that sort of romance, it's not a traditional happily-ever-after, and that's a wake-up call we all sometimes need to see. And witnessing this story from the male perspective makes for an intriguing twist, since there seem to be many more films told from the female point of view on this subject.
#8: "To All the Boys I've Loved Before" (2018)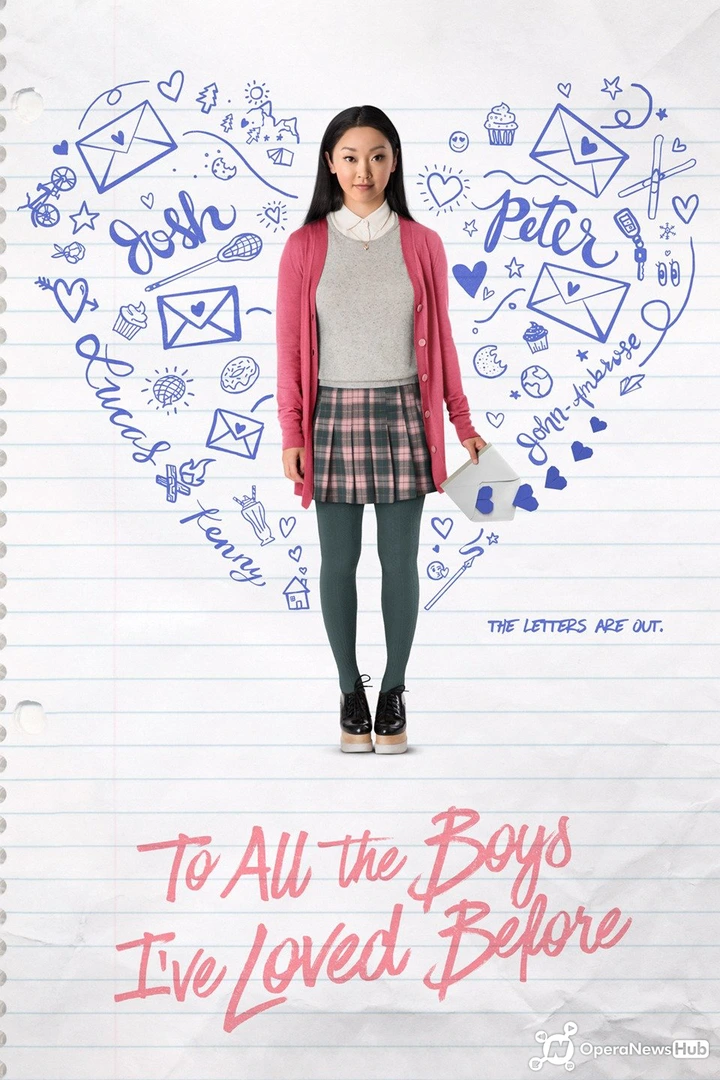 While it may seem counterintuitive, sometimes the cure for a broken heart is to find a way to believe in the simple joys of love again. If you want something lighthearted that will make you hopeful for the future, look no further than 2018's "To All The Boys I've Loved Before". This teen romance is light and frothy, and will remind you how much fun you'll have when you open your heart to someone new again. It's also just simply a movie that is joyful and uplifting and the steamy scenes between Peter and Lara Jean will surely expel your ex from your mind.
#7: "Eternal Sunshine of the Spotless Mind" (2004)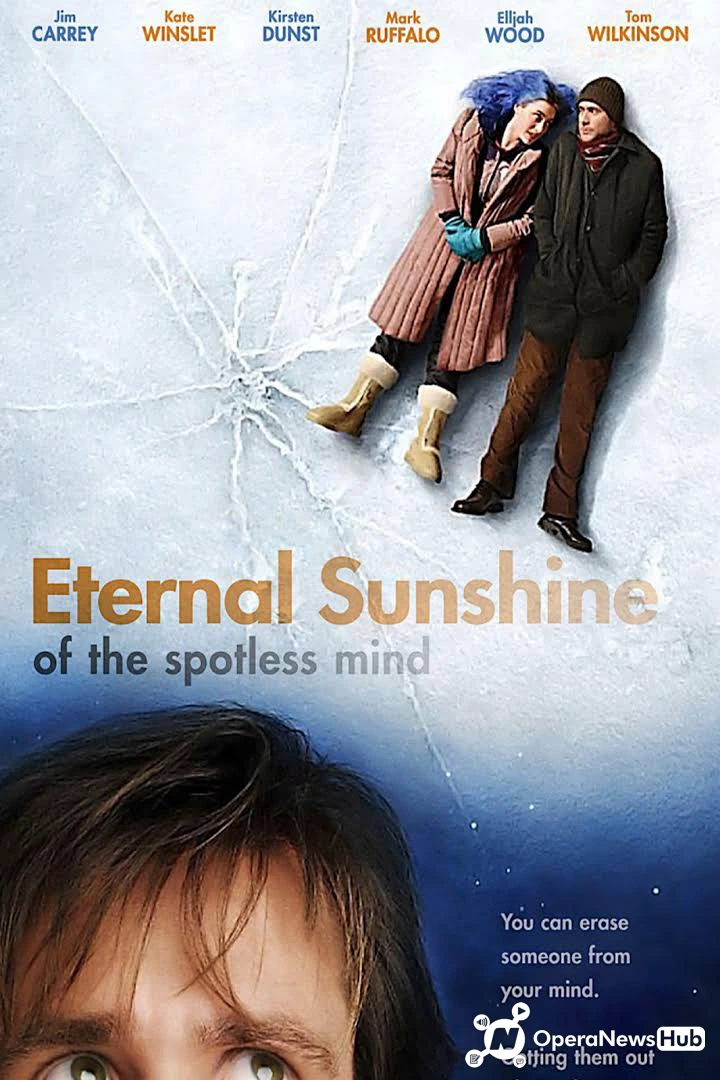 Now if, on the other hand, you want to fully lean into your feelings of depression, perhaps this is a better choice. "Eternal Sunshine Of The Spotless Mind" takes viewers to a world where the technology exists to erase memories of past relationships. Joel and Clementine both undergo the procedure after their relationship ends, but they find themselves unable to stay away from one another, even after finding out what they decided to do. It's a dark look at the inevitability of relationships repeating themselves, and make you question whether you'd hire Lacuna, Inc. if you could.
#6: "Girls Trip" (2017)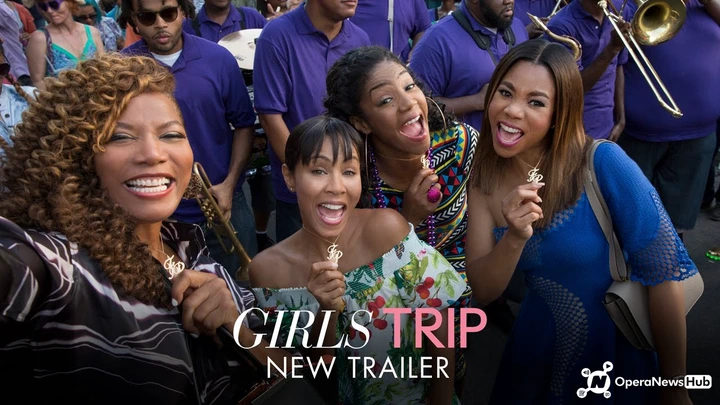 Rather than focus on the failings of your romantic life, sometimes what you need is a reminder of all the other great relationships you have. "Girls Trip", starring Regina Hall, Queen Latifah, Tiffany Haddish, and Jada Pinkett Smith focuses on female friendships and how they can lift you up when it feels like everything in your life is going wrong. The Flossy Posse takes a trip to the Essence Music Festival and it seems like everything that can go wrong, does. But in the end, the four women have each other, and they also have each other's backs when it turns out one of their husbands is being unfaithful.
#5: "Under the Tuscan Sun" (2003)
Is there any better breakup fantasy than getting over your cheating ex-husband by buying a Tuscan villa to restore? This movie is pure eye candy, from the gorgeous Italian landscapes to the even more gorgeous Italian men. Diane Lane is an inspiration in the title role, and we feel like we're in the countryside along with her as she faces all the perils of bringing a crumbling house back to life in a place where she can barely speak the language. Did we mention that Sandra Oh is in it? What doesn't this movie have?
#4: "Crazy, Stupid, Love" (2011)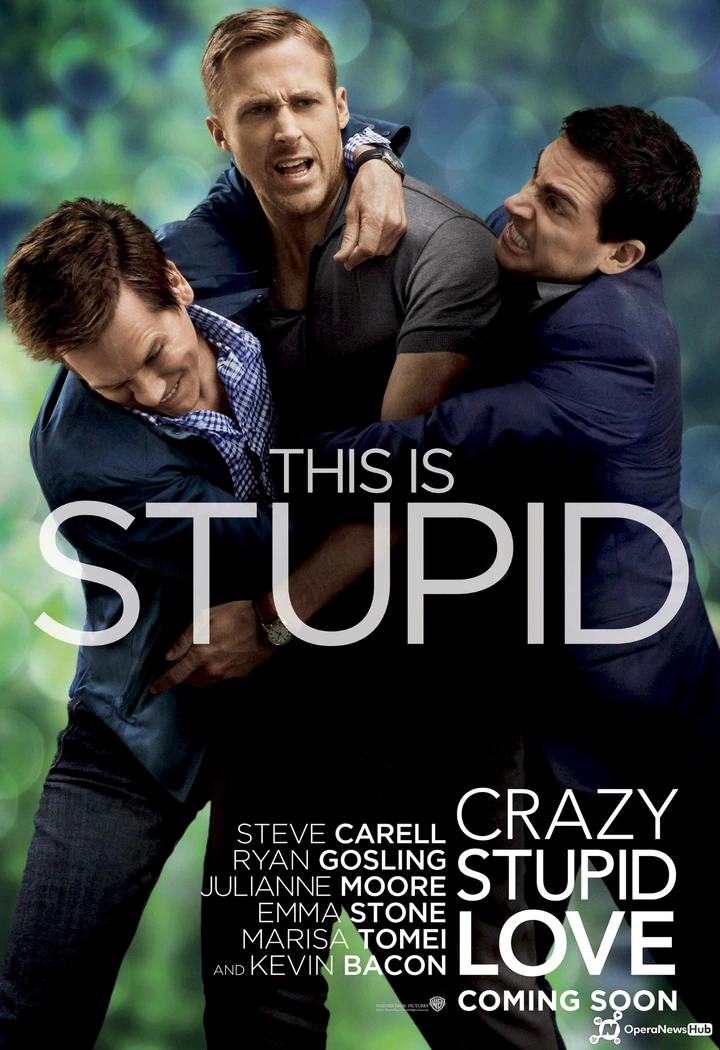 The premise of this movie is centered on a long-married couple who begin the process of ending their relationship. The husband, Cal (Steve Carell), tries to move on, and a younger pick-up artist takes him under his wing in an attempt to show him how to get back into the dating scene. The relationships in this movie are intertwined and convoluted but this is a good one to watch if you still have hope that you and your ex might actually be able to work things out. But because of the multiple storylines, it also works as an inspiration for putting yourself out there again and opening yourself up to meeting someone new.
#3: "The Holiday" (2006)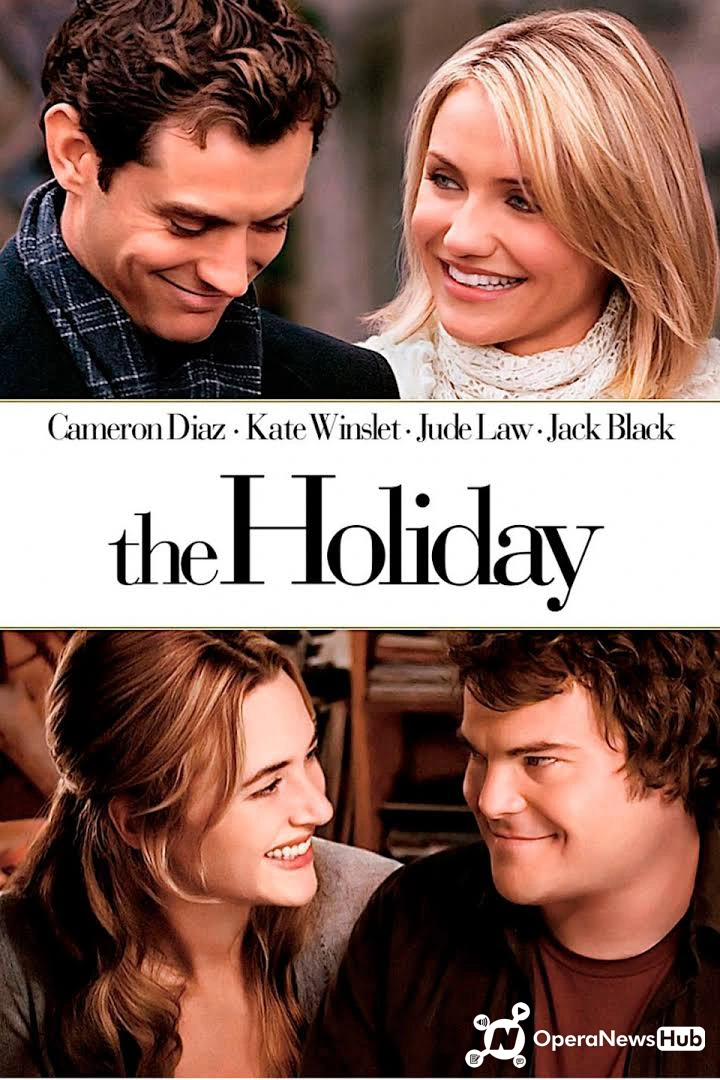 This Nancy Meyers movie may be a Christmas movie, but we'd advocate watching it any time of year. Iris and Amanda are both women suffering through heartbreak when they make the bold decision to swap houses, with Amanda traveling to the English countryside and Iris traveling to sunny LA for the holiday season. They both find ways to get over their messy relationships in their new surroundings. Kate Winslet as Iris has a particularly inspirational speech near the end of the film, once she has finally realized her self-worth, when she puts the guy who has been stringing her along in his place!
#2: "Bridget Jones's Diary" (2001)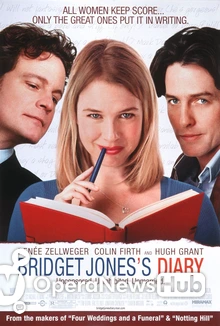 It's hard to combine heartfelt emotion with raw comedy, but "Bridget Jones's Diary" does it flawlessly, making us able to laugh at our own romantic misfortunes with a little bit of perspective. Bridget is perpetually single, and despite the fact that she can at times be quite miserable, makes it look like a lot of fun. Then there's her relationship with the dastardly Daniel Cleaver, which she ends up being devastated by. There's a particularly great scene where she calls him out in their shared workplace and dramatically quits her job. She also finds solace in a new relationship with the much nicer Mark Darcy.
#1: "Legally Blonde" (2001)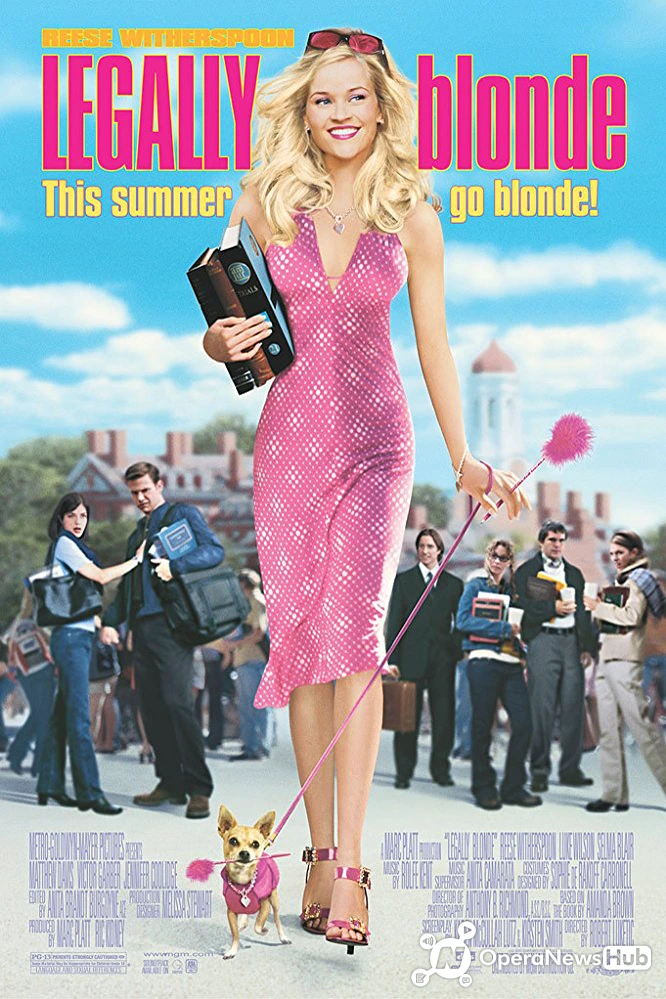 It's pretty hard to argue with this as the best breakup movie of all time. While sorority girl Elle Woods thinks her longtime boyfriend Warner is about to propose, he instead breaks up with her, telling her he needs to be with someone serious. She takes his words to heart, and ends up applying to Harvard Law School, where he's enrolled. While at first her focus is on winning Warner back, she quickly becomes absorbed in the world of law, and ultimately finds that her efforts are better placed elsewhere. In the end, she shows how much better off she is without him, which is a message we can all take something from.