Things that should be put in order if school must resume
July 25, 2020.
Kindly click on the FOLLOW button on your top right corner to get more quality update from CityPost.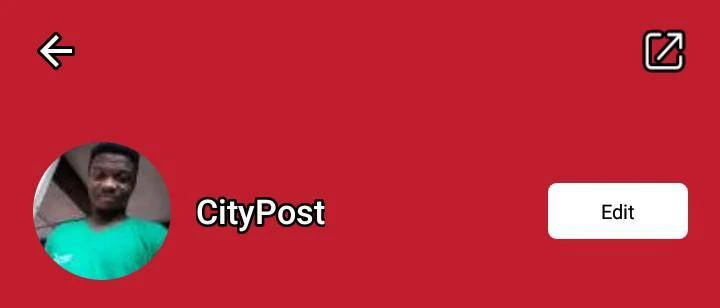 Hello, Good Morning to you all.
Welcome to today's article which is based on the impact of continued closure of schools across Nigeria as well as my opinion on how the government could give conditions under which schools can resume.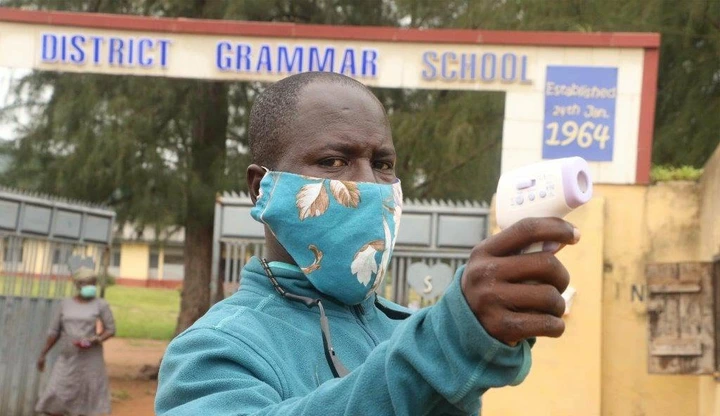 It will also focus on how these conditions outlined by the government can eradicate the spread of COVID-19 among students across the federation. The article is going to be informative, educative and interactive for all as you carefully read along.
The Issue of corona virus in Nigeria is not beyond what the government can handle if strict measures could be put in place.
If you follow the rate of infection released everyday by the NCDC, you will notice that ever since President Buhari approved the first and second phase of gradual relaxation of lockdown, the rate of corona virus cases have decreased.
In this article, we will be looking at the writers Opinion on why schools should resume as early as possible but under strict conditions given by the Government.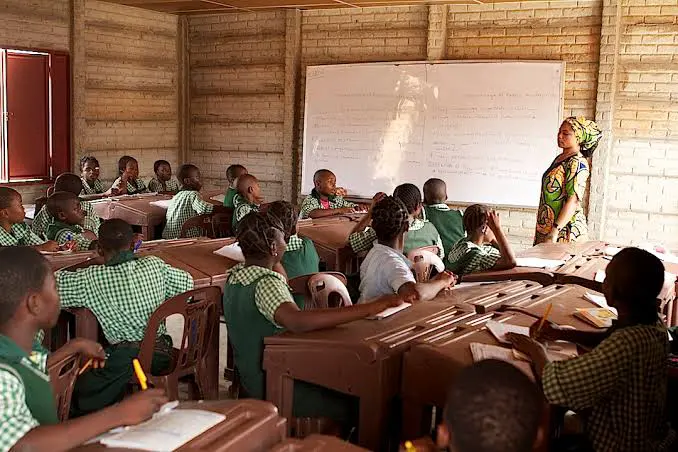 One of the powerful tool of a nation anywhere in the world is Education. Education is a way of bringing about solution to problems encountered by different sectors in the society.
On 19 March 2020, the Federal Ministry of Education approved school closures as a response to the pandemic. States in the federation adhere to this, with the Lagos State Ministry of Education releasing a schedule of radio and TV lessons for students in public schools.
I have been reading several reaction to the order by President M. Buhari that schools should remain locked.
In Lagos alone, over 100,000 students are out out school not to talk of other states and this does not speak well of Nigeria.
Let it be known that continual shutdown of schools and educational centres pose a big threat to students and different sector of the economy as a whole.
Over the last 3 months, most students at home have been idle and the only thing they do is to play around which is not good for them. Has the government and parent asked themselves what effect the continuous stay at home could have on the students?
University, polytechnic and Colleges of Education Students are the ones this closure of schools will affect the most.
In Nigeria, the age limit for going to service (NYSC) is age 30 so a final year student who couldn't write his or her final exam might clock 30 and will not be able to go for his or her mandatory NYSC anymore because the age at graduation would have surpassed the maximum eligibility age for Youth service.
It is understandable that even when they graduate NYSC cannot give go ahead for any Orientation programmes for now but at least the final year students will have completed their studies and put their mind at rest with that.
Also, ever since the lockdown on schools no form of educational activities has taken place in secondary schools.
Parent and secondary school teachers willing to organize lessons for their students are being threatened with arrest thereby putting the future of these students at risk because many of them could barely remember what they have been taught in school.
Infact few days ago, it was reported in the news that some tutors in Lagos state were arrested for organizing Tutorial classes since the government is reluctant to lift the ban on closure of schools, a development which is not well accepted by Nigerians.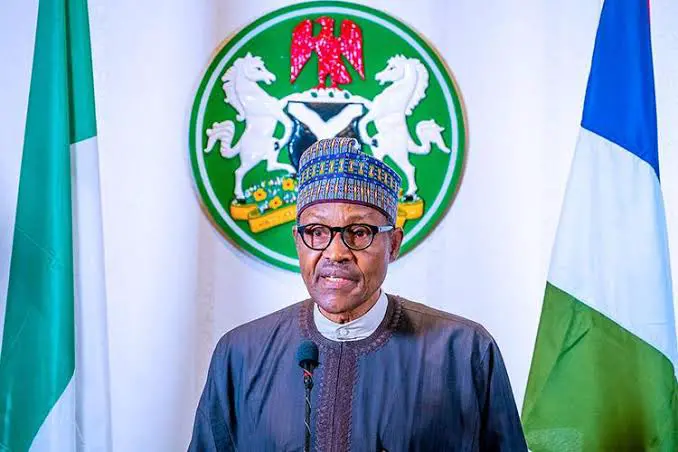 Nigerians government should Make a law to ensure that students are kept safe from infections.
Also, final year students preparing to write their Common Entrance Exam, JSS 3 exam, WAEC NECO or NABTEB should be allowed to take their exams as and when due because continuous delay might reduce their morale to study.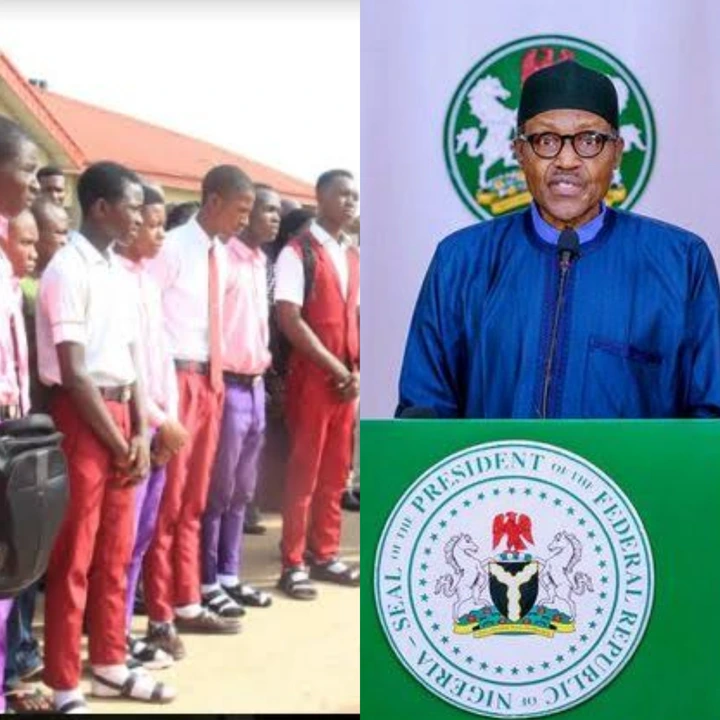 In my opinion, President Muhammadu Buhari should give an order allowing schools across Nigeria to open for students in all educational level to resume studies under these 5 strict conditions.
1. Enforce The Use Of Nose Covers And Sanitizers.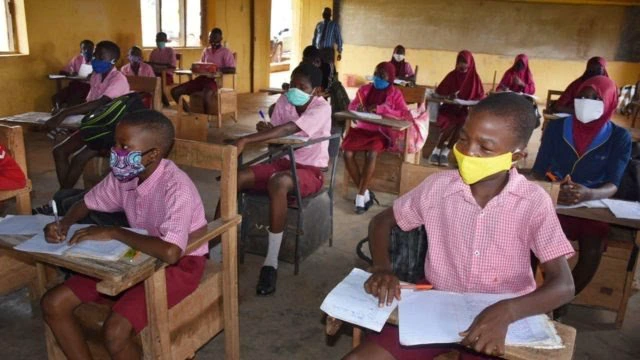 Parent and Guardians should as a matter of importance purchase Quality Nose cover and Sanitizers for their children.
The use of Nose cover and sanitizers should be made compulsory for students,Teaching and Non teaching staffs at all level of learning.
If any student refuses to use the nose cover then he or she should be sent back home from the school gate.
2. Sick Students Should Stay At Home.
When there is life then there is hope because Instructions are meant to be obeyed and not to be endured so that we can reduce the risk of being infected.
This time is a very trying times for both young and old across the world and we all need to accept that fact.
Sometimes complain about malaria might be synonymous to Symptoms of COVID-19 especially when it comes with high fever so to ensure the safety of others, any students who is sick should stay at home.
Teachers, Friends and colleagues should endeavour to take note of students who are absent on the basis of health issue and thus make arrangement to transfer copies of notes in each subject to them through email, WhatsApp or by photocopying it.
3. Social Distancing Should Be Enforced.
When schools finally resume, it is normal that teachers and students who have not seen themselves over the past three months would want to free one another but this pose a big threat to their safety.
For example, time table can be drafted for Classes with large numbers of students so that they can have there classes in a separate class and the social distancing order by the Government can be adhered to.
Daily morning assembly at secondary schools should be stopped for now and if that is not possible, the School authority should make it compulsory to always ensure social distance while on the assembly ground. They should also as a matter of importance enlighten the students and teachers on how they can protect themselves against being infected by this deadly virus either at home or in school.
4. All Schools Must Provide Water and Hand Wash For Students.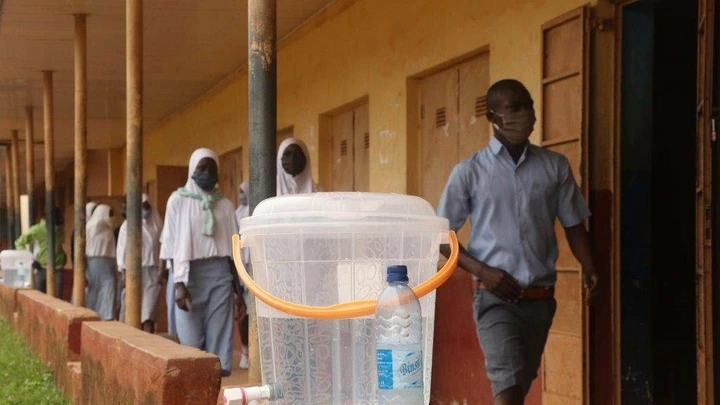 Apart from the fact that the students on their own side will make sure to use nose cover and sanitizers, each school should also as a matter of fact provide Portable water and hand wash for students.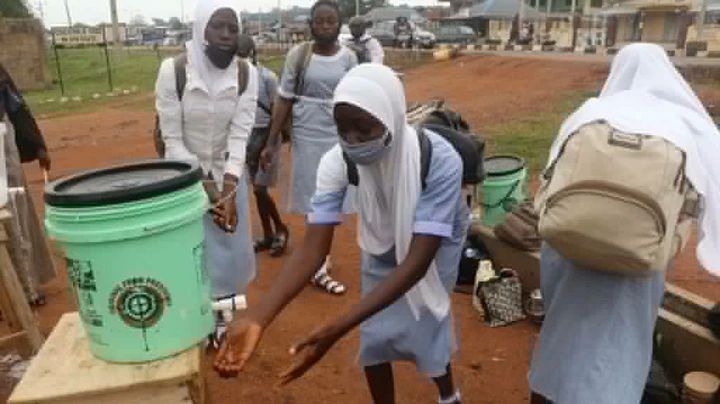 When students are coming in from their homes then they should be made to wash their hands adequately at the entrance of the school before having access to the school compound.
Also, Students in higher institution of learning should be made to wash their hands properly before entering their respective lecture halls.
5. Food Vendors Should Be Banned.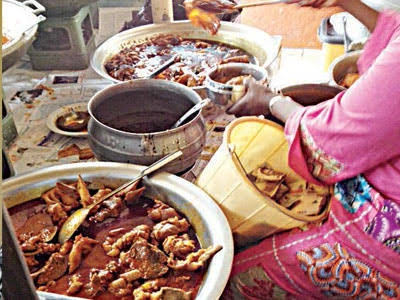 If we say schools should resume then we have to make sure that some things are put in place as well.
Corona virus can crawl in from any angle and this should be prepared against. The Federal Government Led by President Buhari should make sure that laws are made so that food vendors will not come into the school premises. Any primary and secondary school students coming from home should package their breakfast and lunch from home in order to avoid then buying things.
Also, University, Polytechnic and Monotechnic students should endeavour to prepare and package their meal themselves before leaving their homes or respective halls of residence to receive lectures.
In conclusion, let it be known that for these above mentioned conditions to work then there will no be room for pity party of any form to happen. Necessary actions should be taken in order for our students not be keep getting rotten at home as regards the educational aspect as for us to build a better and formidable future together.
Have a Nice Weekend, God bless Nigeria.
What do you think about the points raised above?
Kindly drop your opinion in the comment section below and do not forget to Follow, Like and Share with others.