Ten countries that you never knew existed
10.Vatican City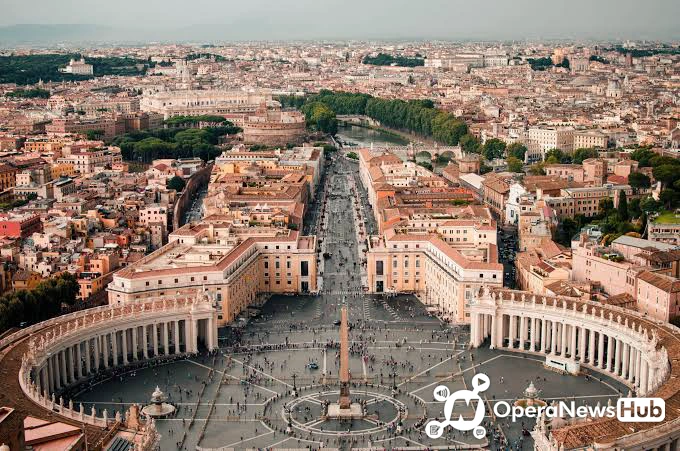 Vatican City is an independent city-state that covers just over 100 acres,and a population of of just 825 people, Vatican City is governed as an absolute monarchy with the pope at its head. The Vatican mints its own euros, prints its own stamps, issues passports and license plates, operates media outlets and has its own flag and anthem. One government function it lacks: taxation. Museum admission fees, stamp and souvenir sales, and contributions generate the Vatican's revenue.
9.Nauru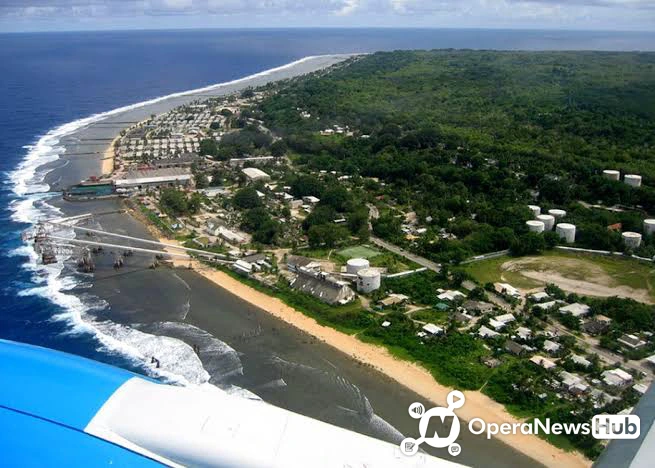 Nauru is the smallest independent republic and the smallest island state on our planet, with a population of 9,541 people Nauru has neither an official capital nor public transportation system, and 25 miles of its roads are used by locals driving their private vehicles.It features a coral reef and white-sand beaches fringed with palms, including Anibare Bay on the east coast. Inland, tropical vegetation surrounds Buada Lagoon. The rocky outcrop of Command Ridge, the island's highest point, has a rusty Japanese outpost from WWII. The underground freshwater lake of Moqua Well lies amid the limestone Moqua Caves.
Tuvalu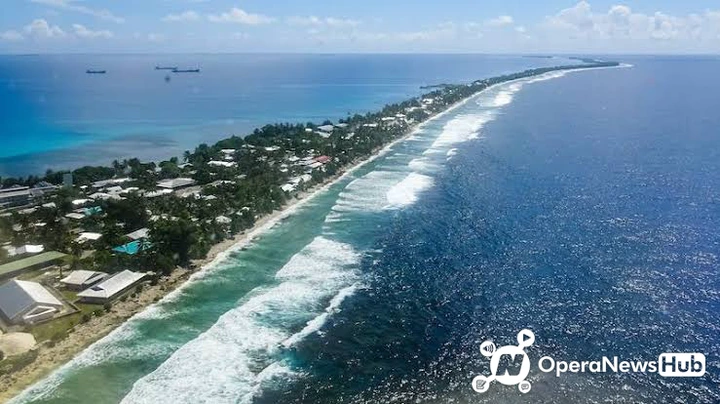 Tuvalu is a South Pacific, is an independent island nation within the British Commonwealth with a population of 11,508 people. Its 9 islands comprise small, tiny palm-fringed beaches and WWII sites. Off Funafuti, the capital, the Funafuti Conservation Area offers calm waters for diving and snorkelling among sea turtles and tropical fish, plus several uninhabited islets sheltering sea birds.
7.Palau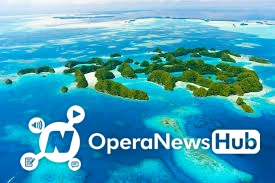 Palau is an archipelago of over 500 islands, part of the Micronesia region in the western Pacific Ocean and a population of 17,907 people. Koror Island is home to the former capital, also named Koror, and is the islands' commercial center. The larger Babeldaob has the present capital, Ngerulmud, plus mountains and sandy beaches on its east coast. In its north, ancient basalt monoliths known as Badrulchau lie in grassy fields surrounded by palm trees.
6.Niue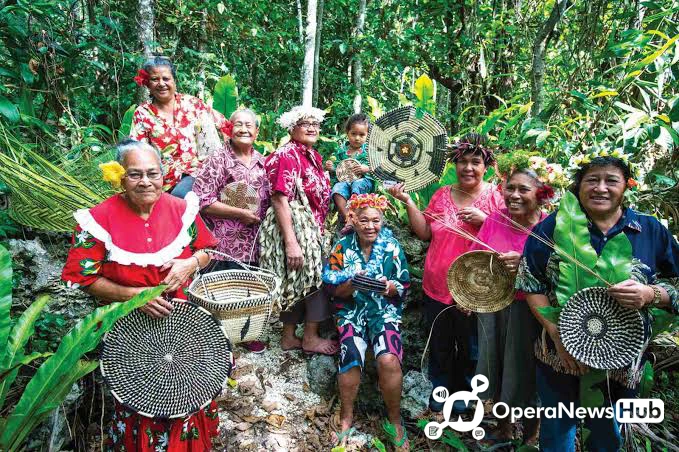 A tiny island country in Oceania with truly amazing views, The capital city is just a small village with a population of fewer than 600 people. But the island has its own airport and a real supermarket the one and only in the whole country.
5.Saint Kitts and Nevis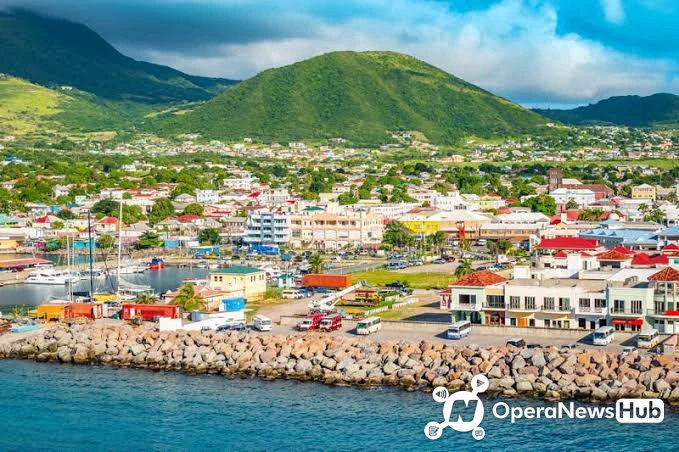 Saint Kitts and Nevis is a dual-island nation situated between the Atlantic Ocean and Caribbean Sea. It's known for cloud-shrouded mountains and beaches. Many of its former sugar plantations are now inns or atmospheric ruins. The larger of the 2 islands, Saint Kitts, is dominated by the dormant Mount Liamuiga volcano, home to a crater lake, green vervet monkeys and rainforest crisscrossed with hiking trails.
4.Principality of Hutt River.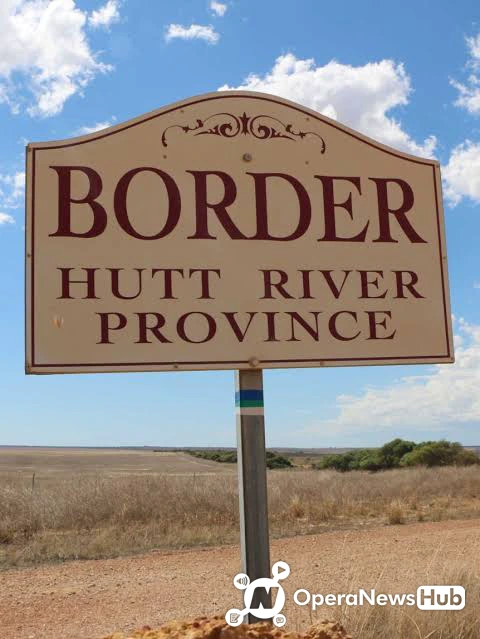 The principality of huth river (PHR) is an Independent Sovereign State having seceded from Australia on the Twenty First Day of April 1970 .Although the country isn't recognized by any state, it still has its own currency, stamps, and passports. In different parts of the principality, tourists can see the busts of His Royal Highness Prince Leonard I of Hutt.
3.The Republic of Molossia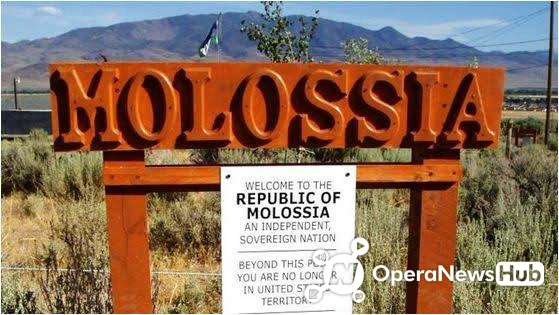 Molossia, also known as the Republic of Molossia, is a micronation bordering the United States, founded by Kevin Baugh and headquartered at his home near Dayton, Nevada. The Republic of Molossia has claimed itself a nation, but it is not recognized as a country by the United Nations or any major government.
2.Cook islands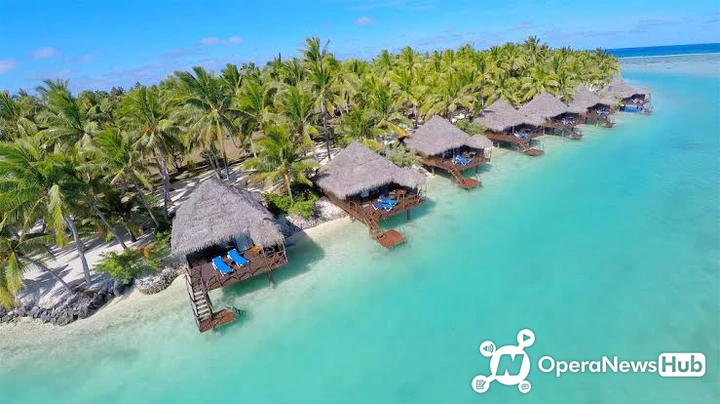 The Cook Islands is a nation in the South Pacific, with political links to New Zealand. Its 15 islands are scattered over a vast area. The largest island, Rarotonga, is home to rugged mountains and Avarua, the national capital. To the north, Aitutaki Island has a vast lagoon encircled by coral reefs and small, sandy islets
1.Tonga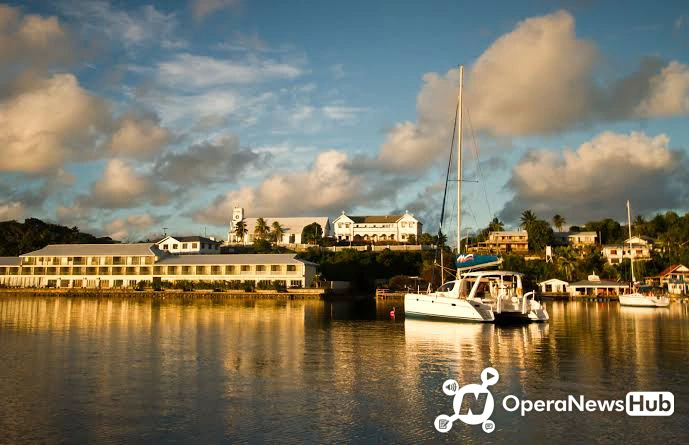 Tongan Fakatuʿi ʿo Tonga, also called Friendly islands of Tonga, a country in the southwestern pacific ocean it consists of some 170 islands divided into three main island groups.The main island, Tongatapu, is protected by lagoons and limestone cliffs. It's home to the rural capital of Nuku'alofa, as well as beach resorts and plantations