Teaching methods that could turn the dullest child into an academic genius
Teaching and learning methods that could turn the dullest child into a an academic genius.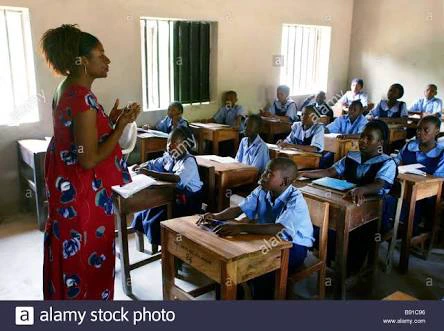 Many parents and teachers as well, have been frustrated .This is because of the inability of their children to excel in academics. Teachers have been disgraced by aggrieved parents who make statements like 'I don't know what that teacher is doing ' Such a teacher may have tried all the methods he know without success.
As a teacher ,headmaster ,principal and School administrator, I have found myself many times faced by similar challenges .However there were two methods of teaching that I successfully employed that changed the situation .The first method which I developed when I was a teacher at Command Secondary School Ikeja .I called it 'learning by association' While at Command Day Secondary School ,I had the freedom to employ the strategy without hindrance .Unfortunately in my journey through many private schools after I retired from military service I faced so many challenges in the application of the method.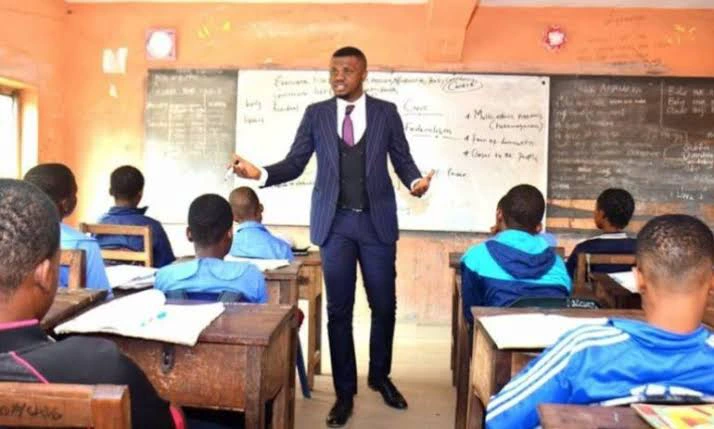 Most of the school owners I worked with either didn't understand the strategy or were more concerned with the maximization of profits. Some of them reduced the scheme to a mere excursion to professional institutions .
In 1988 as a teacher cum soldier attached to Command Secondary school Ikeja in Lagos state .I was class teacher to JSS 2. purple.I grouped my students into their desired professions .Doctors ,Engineers , Pilots etc. The next step was attaching the professional prefix to their names. Like Dr Demola and Engineer Usman. I made sure they used it and even advised their parents to call them by such names. Placement in the groups was based on passion and ability. This was arrived at ,through personal interview and an aptitude test.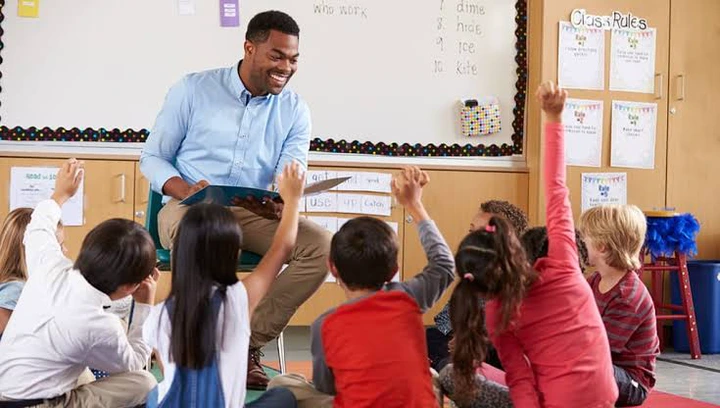 Once a week the actual professionals in the field visited the students to give them very interesting lectures on the processions.At least once a month the students were taken on excursion to the professional  institutions to see them at work. With time ,they became obsessed with the professions many years later,long after I has left the school I discovered that most them actually became what they said they would be.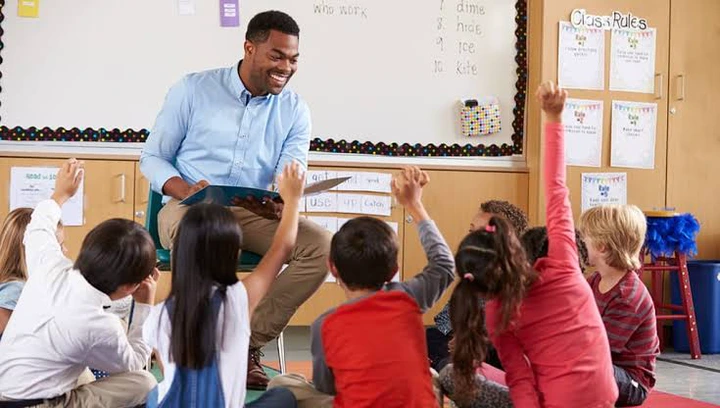 The second challenge that turned me into an emergency researcher came while I was teaching at Home Science Association Secondary School Alakuko in Lagos State.There was this child who was a very slow learner. Even though his parents were important personalities in the society, his poor academic record was a disgrace to them. I took the assignment as his lesson teacher after many teachers had tried and failed .Even though this boy was good natured, he was just impervious to learning .I saw this as a great challenge and this brought me into contact with Neuro Linguistic programing. The application of this techniques to the teaching/learning process bailed me out of a very difficult situation .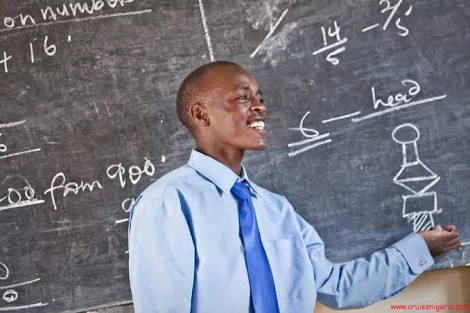 What is neuro linguistic programing?
Developed by Richard Bandler and John Grinder in1970 ,it is based on the notion that your mind and your body are the only resources you need to change your life.
A paper submitted at the European conference on educational research explained the usefulness of Neuro linguistic programing (NLP) approach in the teaching and learning process.
Therefore mutual feedback in the relationship between a teacher and his student is the most important factor in the teaching and learning process. The teacher must understand how a child perceives a topic and teach it in that perspective.
Learning has been defined as acquisition of knowledge. The style for acquiring knowledge differs with each child .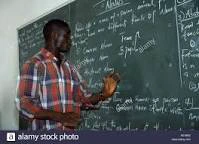 Some children are excited about visual learning .They learn faster if the topic is presented in a way they can view it through video,charts or pictures. For others it is auditory learning where the child prefers to listen undisturbed.The third group the kinaesthetic. learners. They prefer to he practically involved .
Applying this method in the classroom therefore involves using different method for different students .Understanding how a child receives and interprets information is the key to effective teaching. I discovered that my student preferred the auditory style in learning .I turned the tables by recording all the lessons I had with him as asking him to listen at his spare time. Surprisingly I discovered that he completely grasped everything I taught him after listening to the tapes.
Do you have a child that is impervious or allergic to learning?First do a research to find out his style of receiving information and prepare your lessons along that line. You will discover that the child will suddenly become a genius.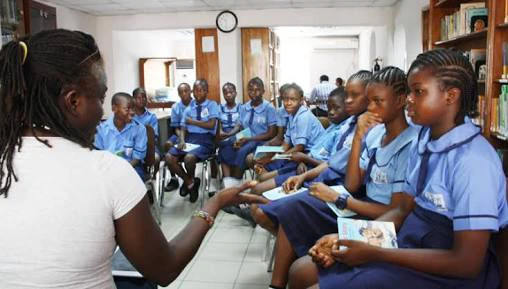 What are your views about this ?