Chart for highest-earning athlete on Instagram during lockdown
Sports stars have been making sure to keep their millions of fans entertained during the coronavirus lockdown.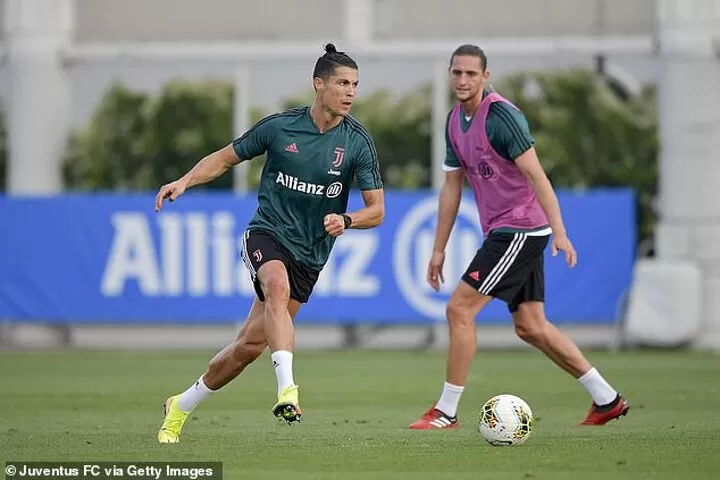 With sport around the world having been suspended of late due to the coronavirus pandemic, the biggest names from across the globe have had plenty of spare time on their hands.
And some have been using it to freshen up their Instagram accounts, keeping their fans updated on their progress through lockdown.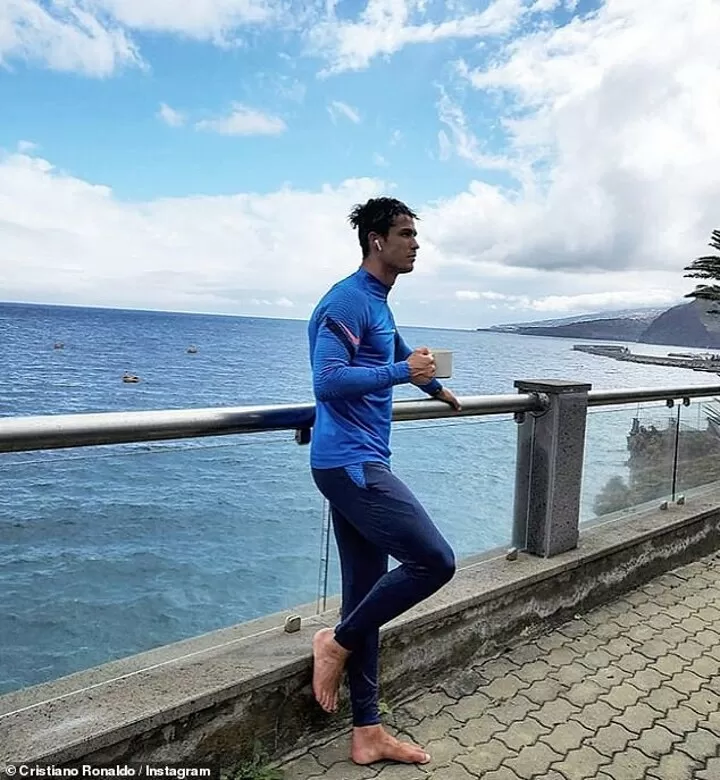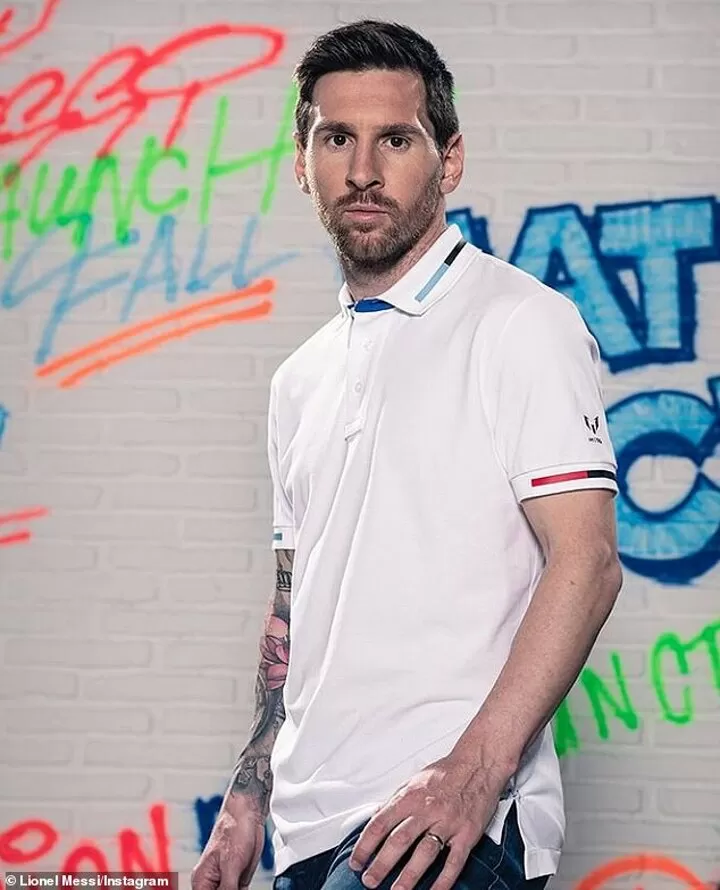 Cristiano Ronaldo has led the way on Instagram during these uncertain times. Attain recently researched which athletes earned the most money during the lockdown period of March 12 to May 14.
They have estimated just how much money athletes have amassed by calculating the average earning of every sponsored post.
And with the research also estimating every follower to be worth £0.00313, Instagram can become a serious earner for celebrities around the world – with one million followers allowing them to command an estimated £3,130 for a sponsored collaboration, although that calculation is not a strict formula.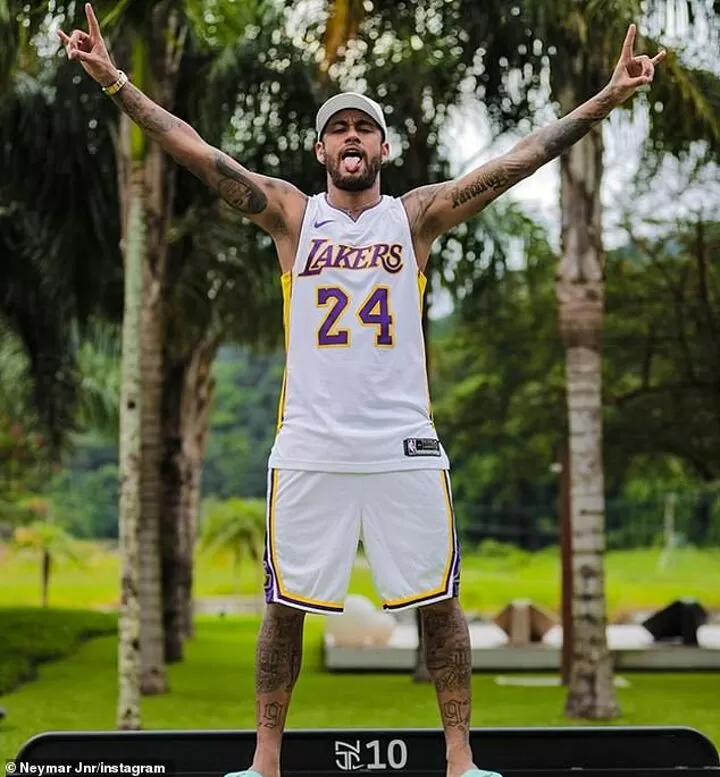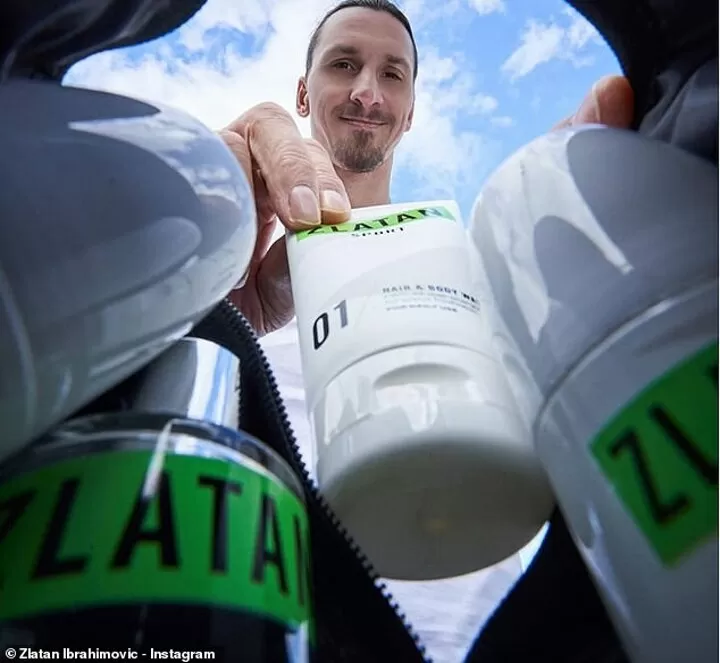 Juventus and Portugal star Ronaldo is estimated to have made an eye-watering £1.9million over the two month period, and sits top of the charts.
The five-time Ballon d'Or winner had 219 million Instagram followers at the time of the survery and commanded the highest fee at an estimated £470,584 per sponsored post, of which he made four.
Barcelona rival Lionel Messi sits closely behind in second, earning roughly £1.3m overall from his four sponsored posts.
Former Barcelona team-mate Neymar is third in the charts, earning an estimated £1.2m.
Three other footballers, past or present, also make the top 10 – they include former England and Manchester United star David Beckham (£405,000), Zlatan Ibrahimovic (£184,000) and Dani Alves (£134,000).
Former NBA star Shaquille O'Neal (£584,000) lies fourth in the Instagram charts while India's cricket superstar Virat Kohli (£379,000), Dwyane Wade (£143m) and Britain's world heavyweight champion boxer Anthony Joshua (£122m) make up the rest of the top 10.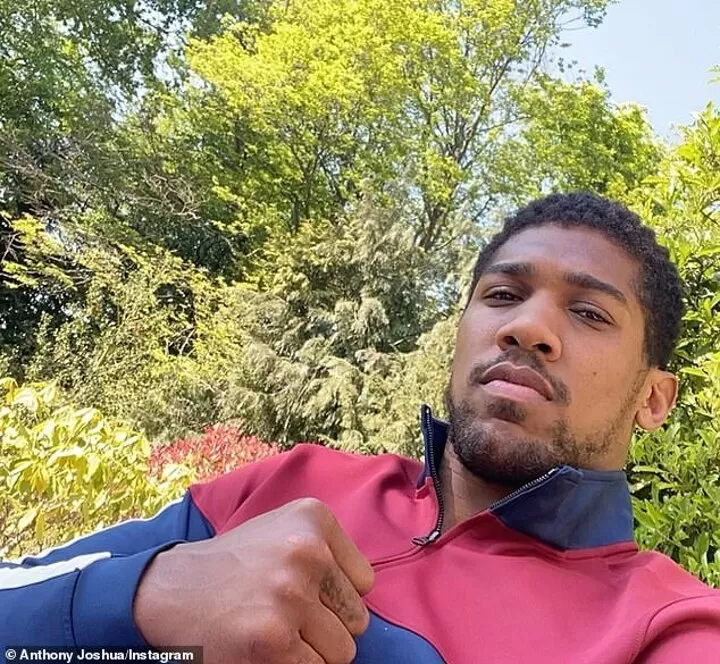 500 signed PL shirts will be up for grabs as Players Together aim to raise money
Players Together are launching the largest signed football shirt raffle in history to help raise money for NHS Charities Together.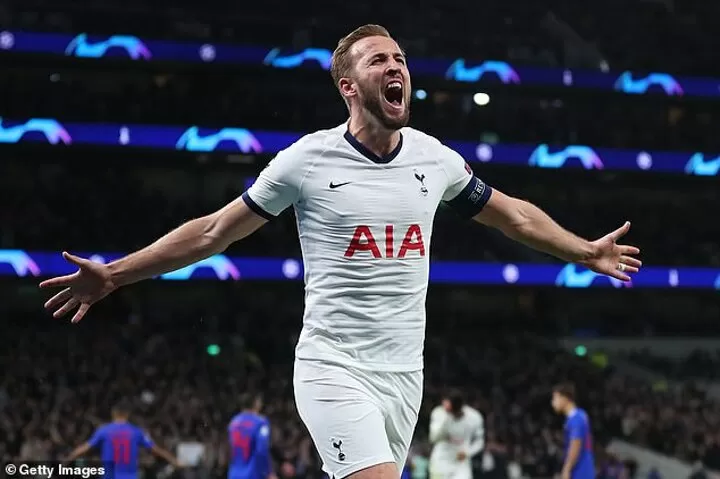 A selection of 500 Premier League playing shirts will be up for grabs when the raffle starts at 7pm tonight.
Supporters will be able to get involved by paying £5 per entry on eBay UK and all the funds raised will go to NHS Charities Together, which oversees the work of more than 200 member charities.
The raffle will end on Sunday, June 14 at 7pm and the winners will be selected at random and notified by July 1.
Premier League players launched the #PlayersTogether initiative to help in the fight against coronavirus.
Jordan Henderson, who won praise for his role in helping set up the Players Together initiative, will be one of the many players donating their shirt to the cause.
Other players who have publicly supported the cause include Harry Kane, Marcus Rashford, Sergio Aguero and Jamie Vardy, among many more.
A joint statement from #PlayersTogether reads: 'As players, we have been determined as a group to help in any way we can.
'That's why we established #PlayersTogether to raise much-needed funds for front line carers through NHS Charities Together.
'This is a player led-initiative, working together collaboratively across all clubs and we are delighted to team up with eBay to offer our signed shirts in the Shirts for Heroes campaign.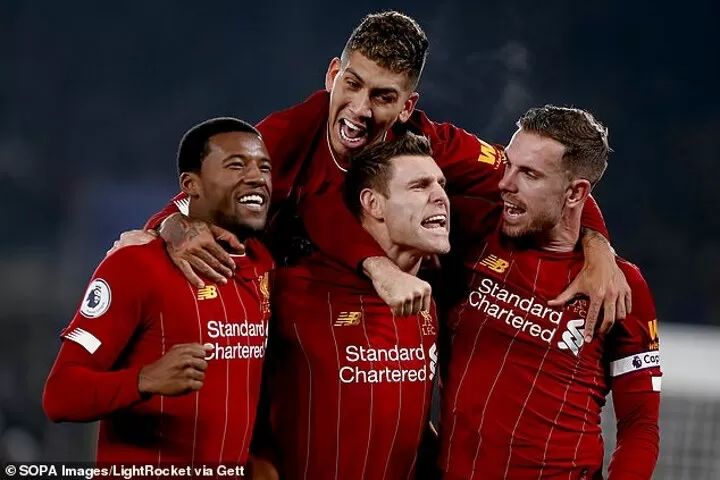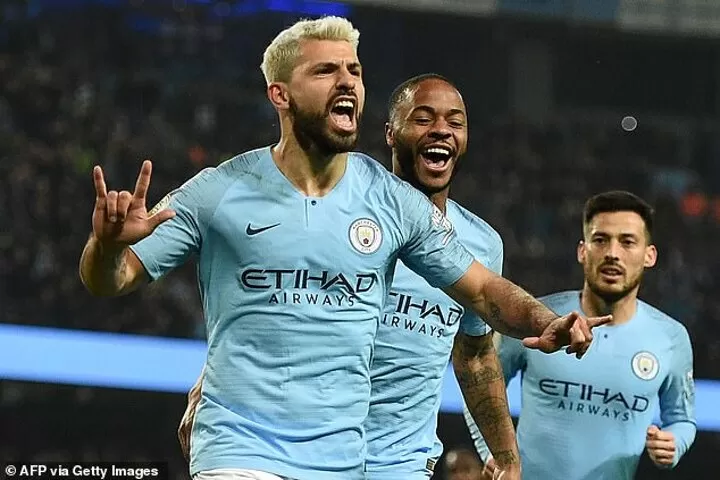 'We hope this is something all fans up and down the country can get involved in and help us raise money to make a difference for the real heroes of this crisis.'
Ellie Orton, chief executive of NHS Charities Together, said: 'These are incredibly trying times, especially for those working on the frontline fighting Covid-19, but the outpouring of support from the British public for NHS staff, volunteers and patients has been absolutely incredible.
'We're so grateful to #PlayersTogether and can't wait to see the response to their Shirt for Heroes raffle on eBay.
'Sport has a wonderful way of bringing people together, and we hope this raffle is a fun way for the millions of football fans to rally around our NHS heroes while having the chance to win one of these amazing signed shirts.'