PL matches resume on June 12… How PL hopes season will resume
Times has listed how Premier League hopes season will resume.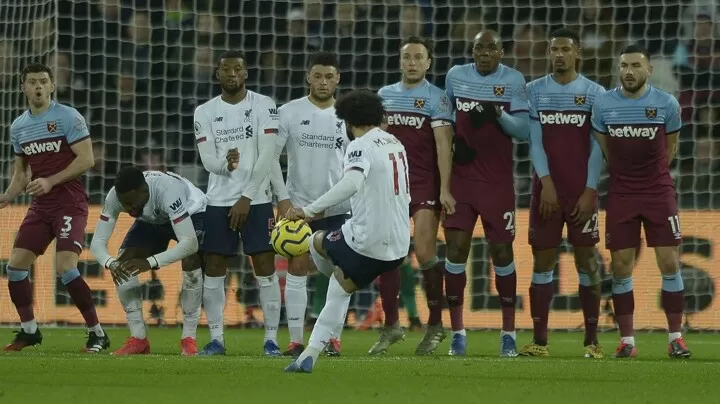 Key Dates
Sunday May 10 Boris Johnson due to give update on lockdown restrictions
May 11 Premier League meeting responding to government update
May 12 Players train in small groups but with social distancing
May 25 Contact training introduced
June 17 Premier League matches resume. No two matches played simultaneously to allow maximum television coverage
July 27 Premier League's 2019-20 season completed.
August 3 After one-week break, players return to training for pre-season.
August 8 FA Cup final planned, although the match could be staged in midweek on August 5. Seven ties remain in the competition and all are due to be played at Wembley Stadium
August 9 Champions League and Europa League campaigns resume, with aim of completing within three weeks
August 22 Pencilled in as start date for 2020-21 Premier League campaign to begin after three-week pre-season
August 29 Champions League final in Istanbul
September 12 Contingency plan for a later start date to the 2020-21 Premier League season
Television Coverage
Of the 92 outstanding games, Sky as it stands has 39 matches and BT eight. However, all the games are now likely to be televised, with kick-offs staggered throughout the day.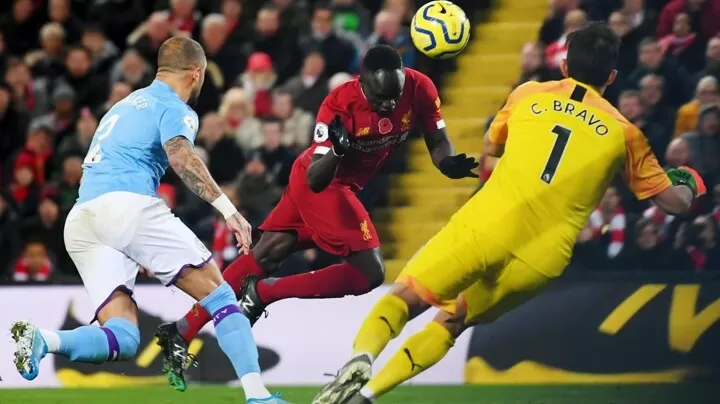 Broadcasters are keen to have extra content to make up for the lack of atmosphere at matches played behind closed doors.
A working group has been set up with the 20 clubs to consider ideas, which include the possibility of managers and players being interviewed at half-time, something BT already does in its rugby coverage.
Another idea is to allow cameras into the dressing room, with or without sound, a proposal which has been resisted by clubs over the years but is also being considered for next season.
Venues
The Premier League plans to use between eight and ten neutral grounds to complete the season.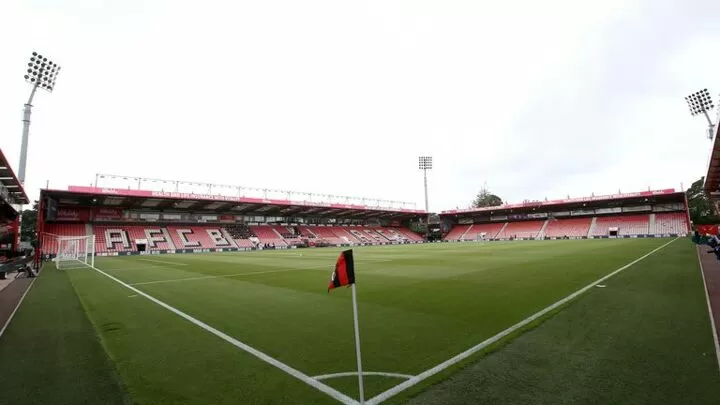 Stadiums that are modern and situated in less built-up and densely populated areas are seen as most likely for possible venues, as the Premier League is keen to avoid fans congregating around grounds on match days.
Possible venues include Brighton & Hove Albion's Amex Stadium, which is located five miles outside the city centre, West Ham United's London Stadium in Stratford, Leicester City's King Power Stadium and Manchester City's Etihad Stadium.
PL games can be one of safest places amid coronavirus, says Palace chairman
Crystal Palace chairman Steve Parish thinks the measures proposed to allow Premier League games to resume amid the coronavirus pandemic would make them "one of the safest places".
"The issue of player and staff welfare has to be treated with the utmost seriousness," Parish wrote in The Sunday Times. "We must bring the players with us, we must listen to them, we must put the health of them and their families front and centre whenever we play again. It should be not just about rendering it safe for them but also making sure they feel safe.
"However I've seen all the proposals for training and travel and while there are challenges, those proposals offer a level of protection to players, staff and officials that I believe will render Premier League football one of the safest places in society to co-exist, much safer than a journey to the supermarket at present."
Parish recognised the physical contact element of sport and said plans were being worked on to reduce "to almost zero" the prospect of any player taking part in a game while positive for coronavirus.
Aguero's City team-mate Kevin De Bruyne suggested the Premier League would return because of the financial aspect, something which Parish did not shy away from.
He said "sporting integrity" was important, as was ensuring runaway leaders Liverpool are crowned champions.
"But, yes, it is partly about the money," Parish added. "And we should all care about the money. I'll tell you why. Nobody wins if the Premier League receives less money. Nobody. We are already facing losses no one can quantify — and if we don't finish the season we are entering uncharted waters."