Nigeria rated no 1 in Africa
This is the ranking of 10 most developed cities in Africa, in this list, 3 Nigerian states are included considering their advancement in terms of infrastructural development. This article is as a result of my personal research, I compiled it after getting enough facts to prove that this write up is accurate.
Africa is an amazing continent that faces different challenges; we have a large percentage of people who are poor in the same locality with vast and unlimited natural resources on ground. In our large population, we also have people with special talents and those who have gone an extra mile ahead his fellow peoples. Some among us are extremely rich in the same land where some sleep without eating. This is Africa
Notwithstanding, we have some developed and amazing cities in Africa that we can use to compete with many European countries. These places in Africa have provided a nice atmosphere for every proud African to state it everywhere around the world that we also have such places here.
Without wasting much time, let's start with the ranking. Below are the 10 most developed cities in Africa, arranged in ascending order.
1.      Abidjan: this is the capital city of Ivory Coast, it is ranked as the most developed and beautiful city in Africa because of its infrastructure.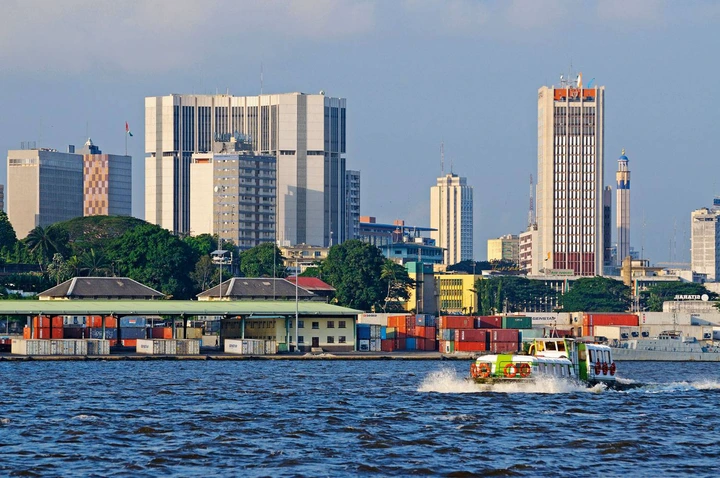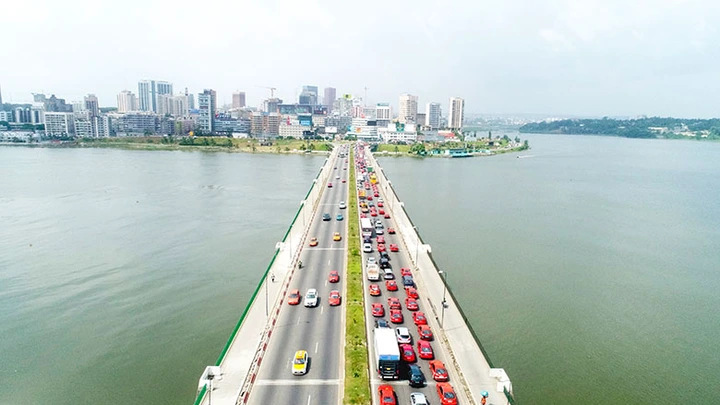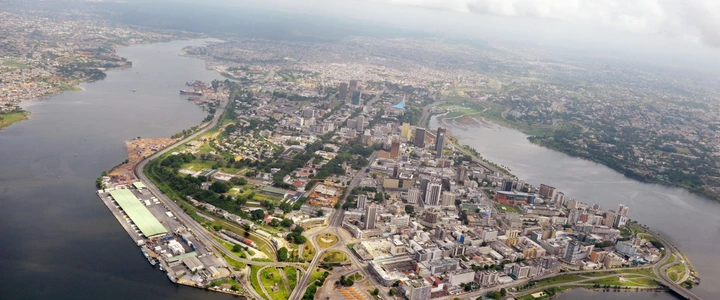 2.      Dar Es Salaam which is the former capital city of Tanzania is also selected because it is the largest city, most peaceful, and higly developed city in the country.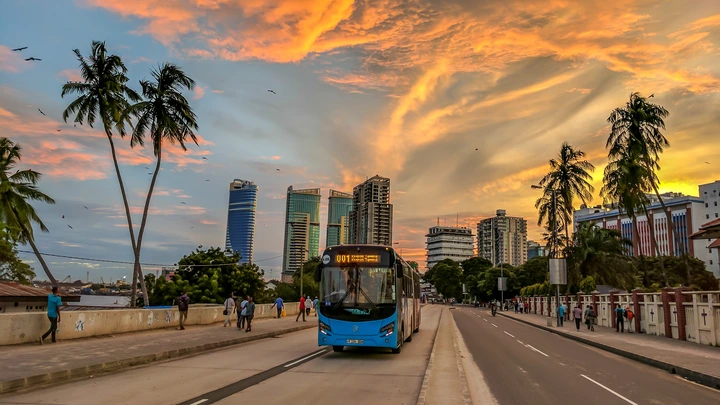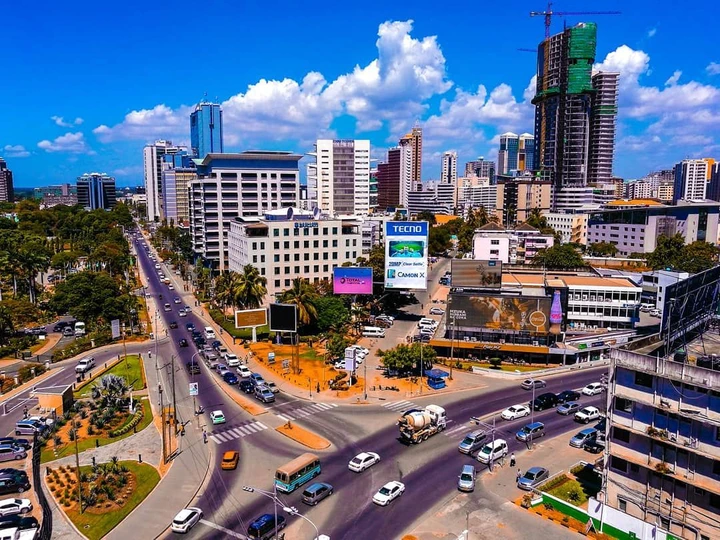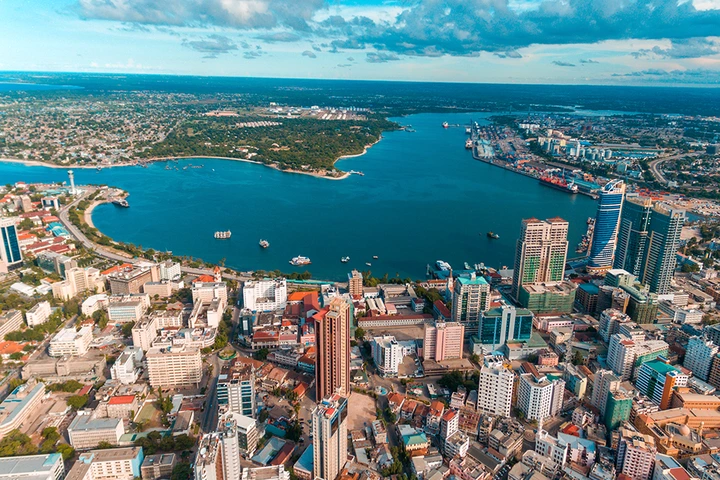 3.      Lagos is also the former capital city of Nigeria, The giant of Africa. Lagos is selected for being the most populated, economic, busiest, and also one of the finest cities in the continent.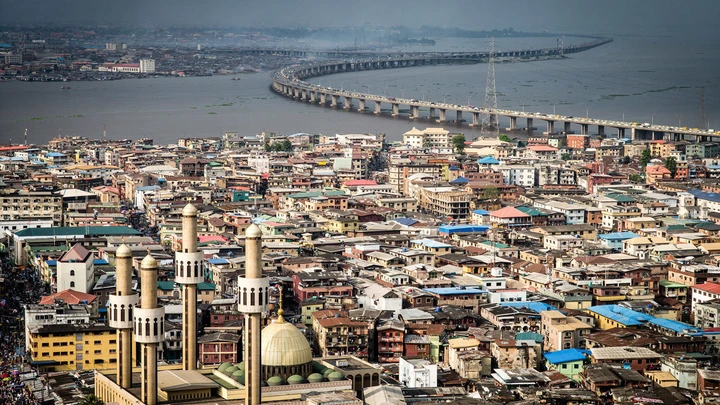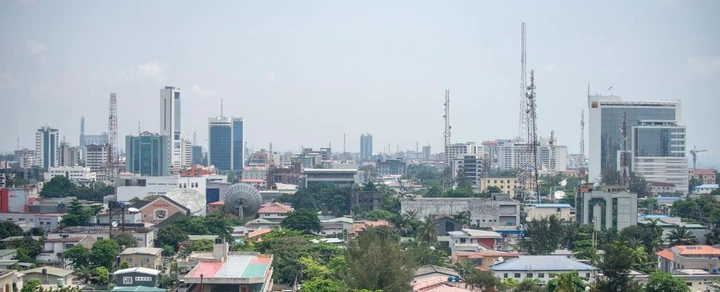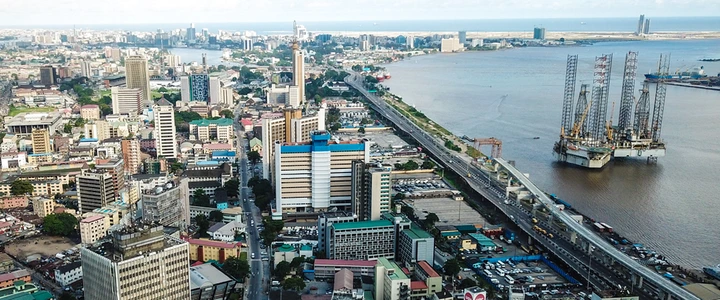 4.      Addis Ababa: This is the largest city which retains the position of the capital city of Ethiopia. It is selected to be the fourth because it brings together a large portion of tourism attraction in the continent.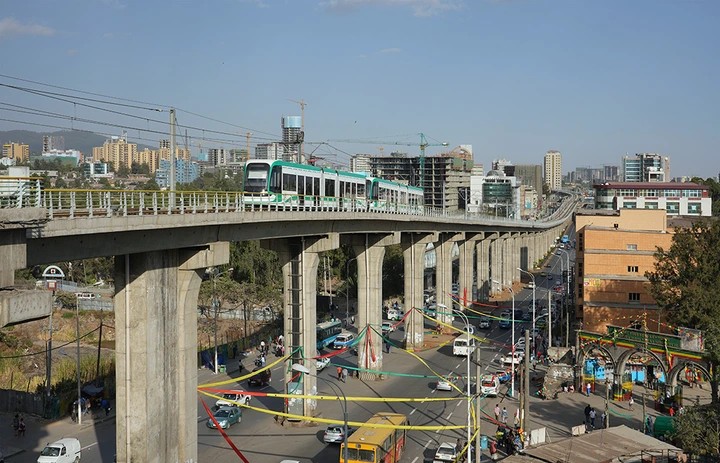 5.      Nairobi which is one of the most famous and recognized cities in Africa. It was selected considering their commendable way of life, their businesses, tourist attraction and many more.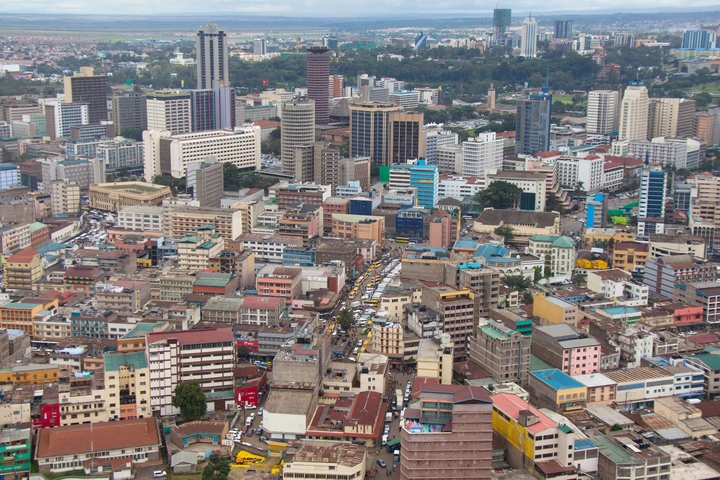 6.      Abuja: the capital city of Nigeria, this is the face of Nigeria, it is a developed city that is well planned which has gone beyond imagination in terms of infrastructural development.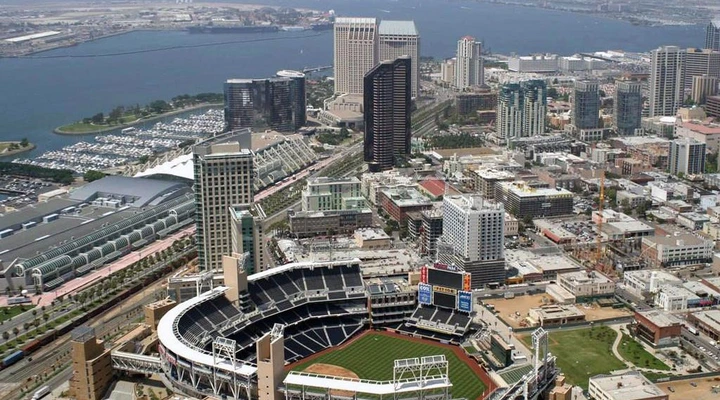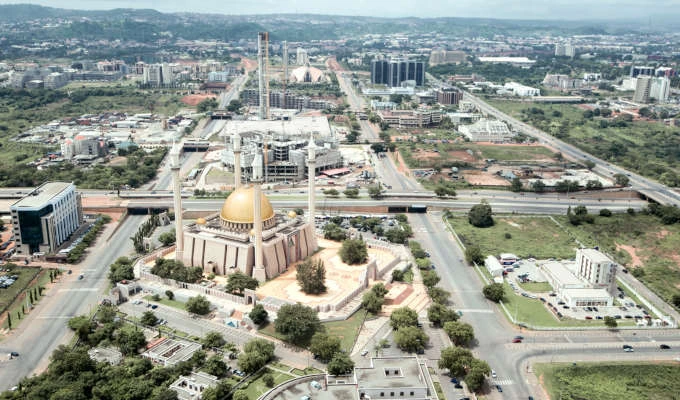 7.      Tunis, this city was recommended looking at the population of the people in their region, Tunisia ia the most populated country in North America but yet maintain one of the most beautiful infrastructure in the continent.

8.      Johannesburg, South Africa. This is one of the most admired places in the country with a population of about 1 million people. The city has so many beautiful places that make it conducive for living.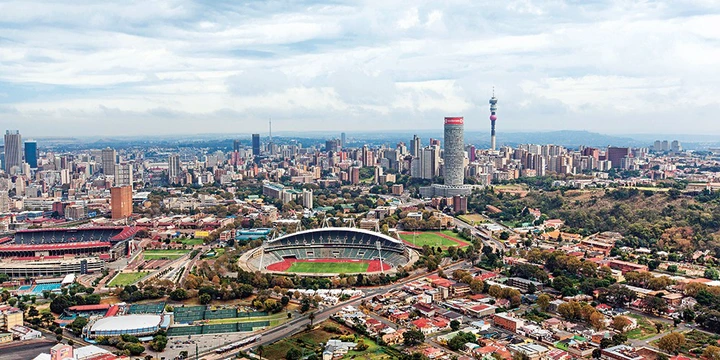 9.      Kano, Nigeria. This city was selected considering the level of development in it is passing through. The city is undergoing transformation rapidly and in few years to come, it may be one of the most developed cities in the world. Apologies please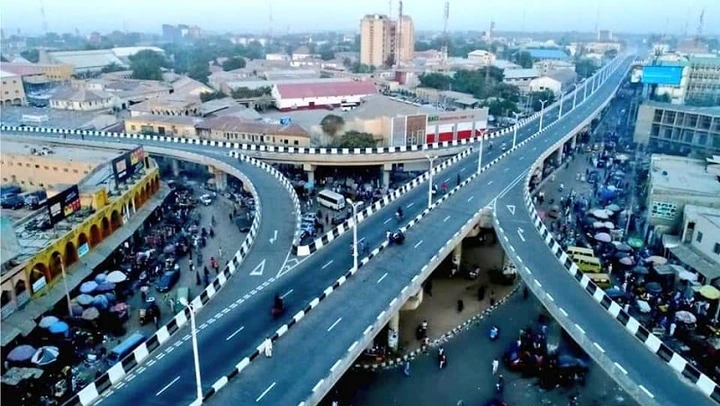 10.  Cape Town, South Africa: this city is one of the best places to visit in the world. They have also gone far when we talk about infrastructural development among other African countries in the world.
This is the ranking of the 10 most developed cities in Africa. I am sure that some people who this article goes against their choice will be commenting things in the comment section. Please, let's maintain order.
The only thing that can justify this fact is travel. That is why I am advising whoever has the means to travel around in Africa to explore all the places listed above. It is always nice to travel, give it a try.
Please, I need reasonable comments only, no one should insult me or comment fake because this is not a news, it is a ranking based on my findings as I have stated earlier.