Nigeria female musicians that schooled in us
Nigerian Female Musicians Who Studied in The United Kingdom (Photos)
#1. Tiwa Savage
Tiwa Savage is a Nigerian music artist, performer, songwriter, as well as an actress. She has signed recording and songwriting deals with some music companies including, Marvin Records (2012) and currently with Sony/ATV Music Publishing.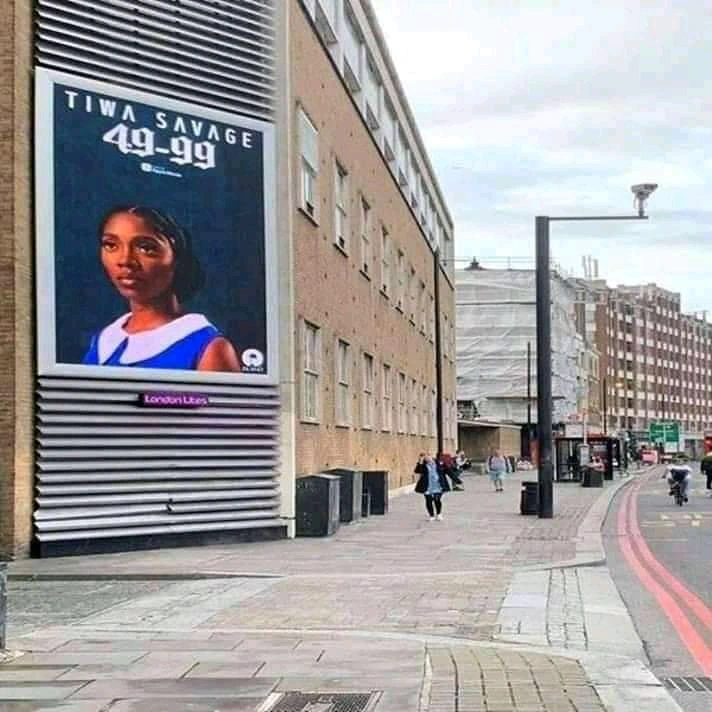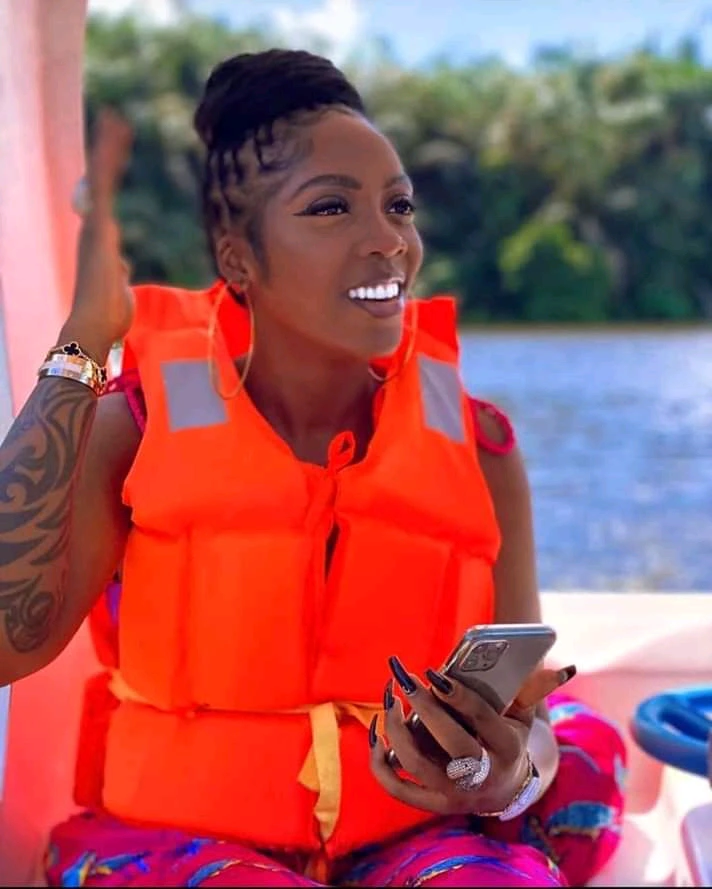 In June 2016, Savage confirmed a management and publishing deal with Roc Nation via her social media page. Her soft voice and ability to incorporate the Nigerian dialect in most of her songs gained her tremendous popularity.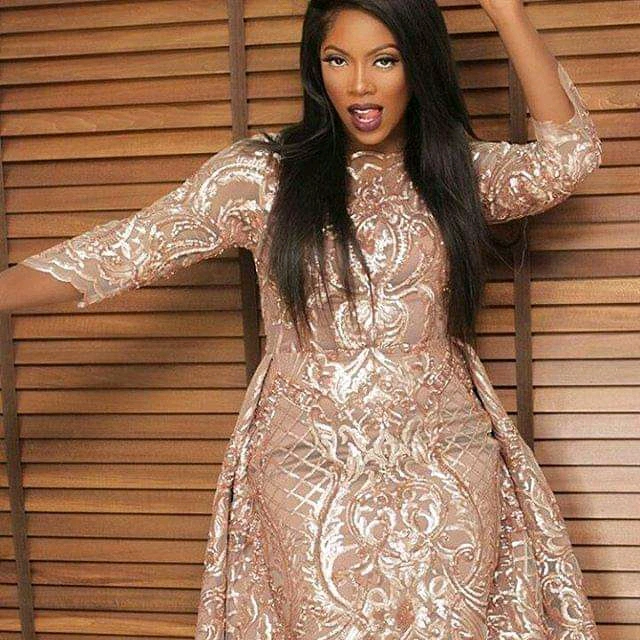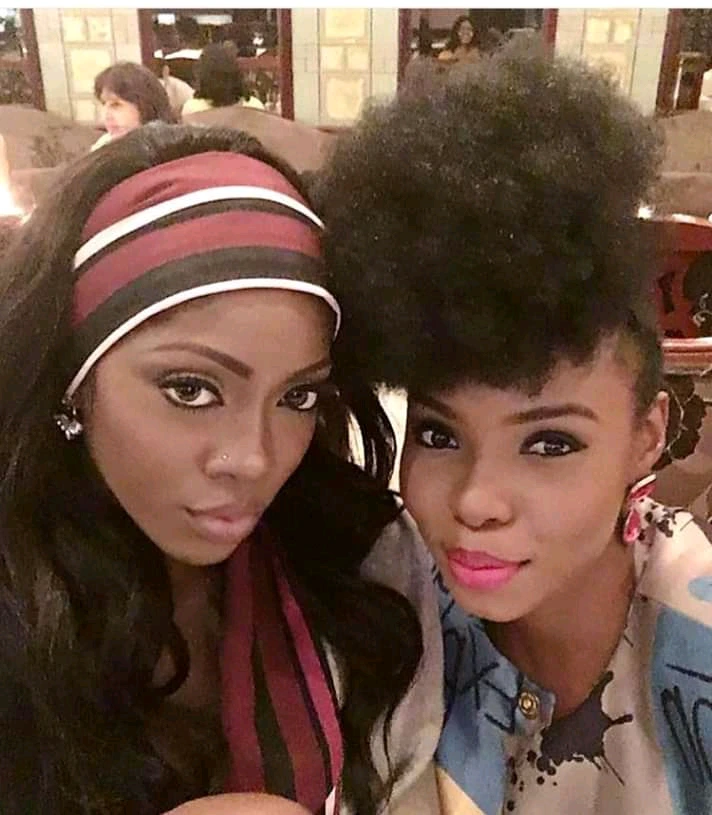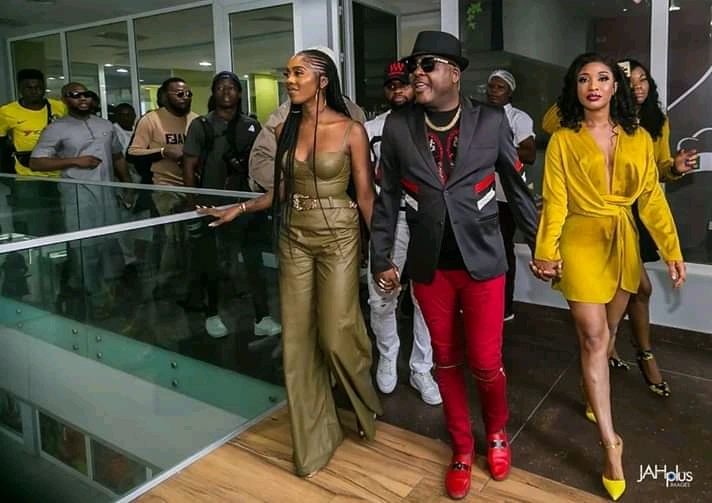 Tiwatope Savage was born 5 February 1980 in Ikeja, Lagos, Nigeria. She was 11 years old when her parent migrated to the United Kingdom then proceeded to the United States. This granted her the opportunity to grow up and experience a multicultural setting.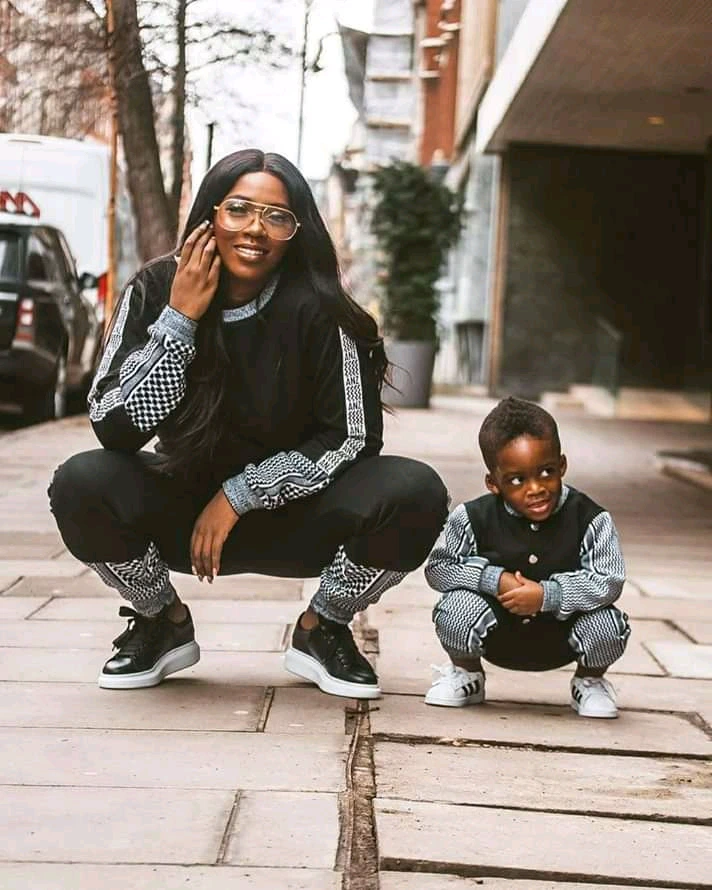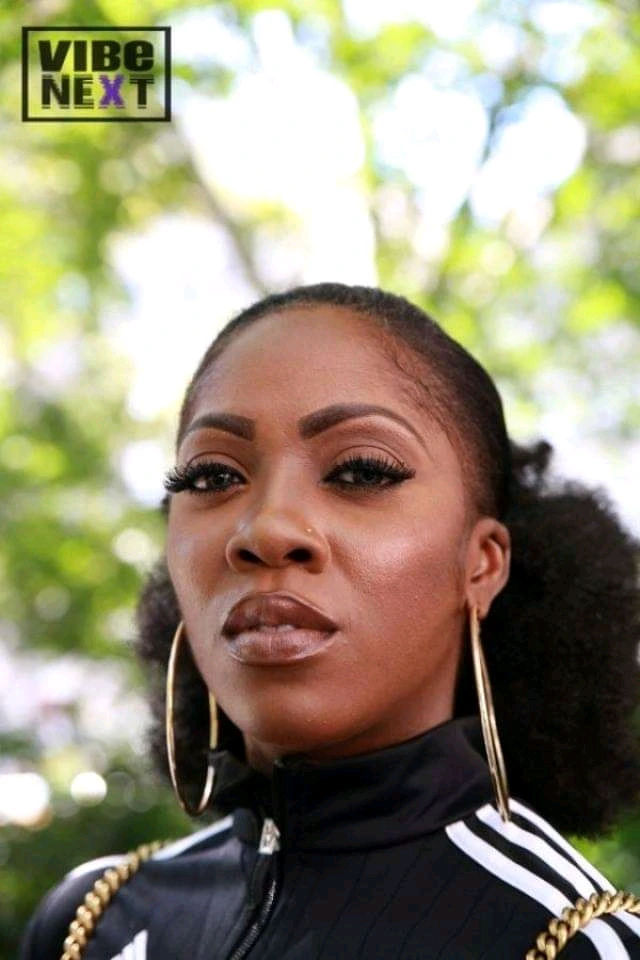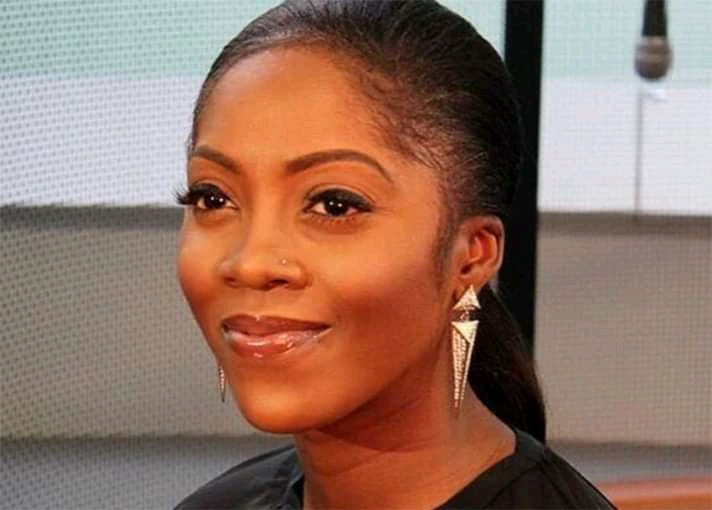 Her love for music started at a young age. While attending high school, Tiwa Savage was a trombone player in her school's orchestra band. Although she didn't pick up music right after graduating with a degree in Business administration from the University of Kent, she never stopped dreaming of becoming a big star someday. Savage started working at The Royal Bank of Scotland. But she engaged in musical activities and lent vocals to notable musicians such as Mary J. Blige, Kelly Clarkson, Andrea Bocelli, etc. She also performed on stage with artists like 50 Cent, The Black Eyed Peas, Eminem, Destiny's Child and many others.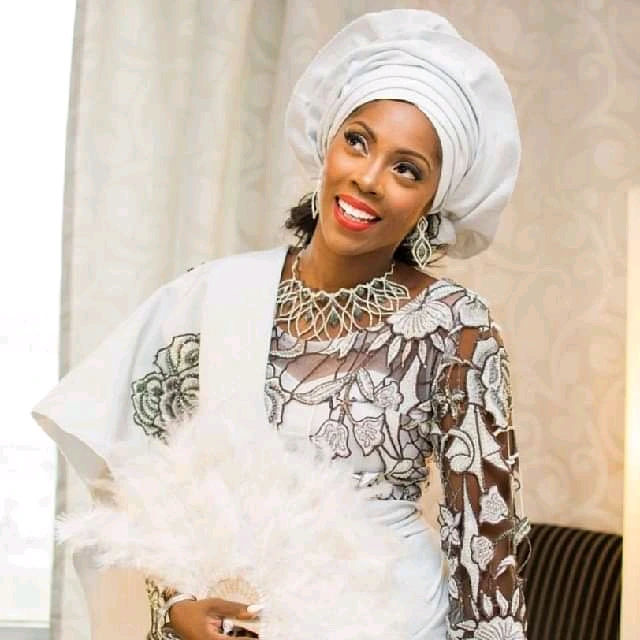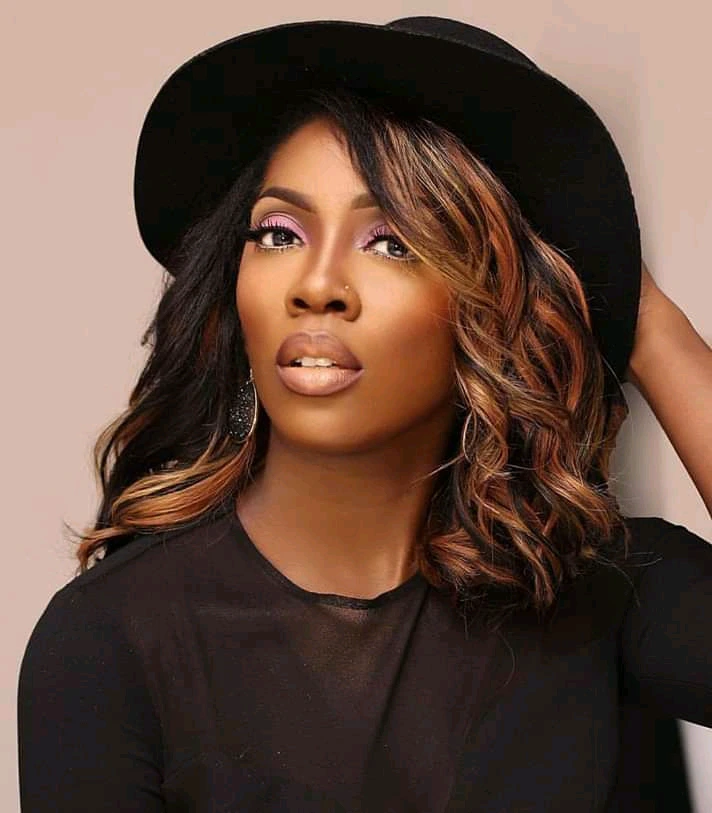 To bolster her passion for the entertainment industry, Savage enrolled at Berklee College of Music and graduated with a degree in professional music at the age of 27. According to her, the drive and passion of the younger students she attended classes with, motivated her.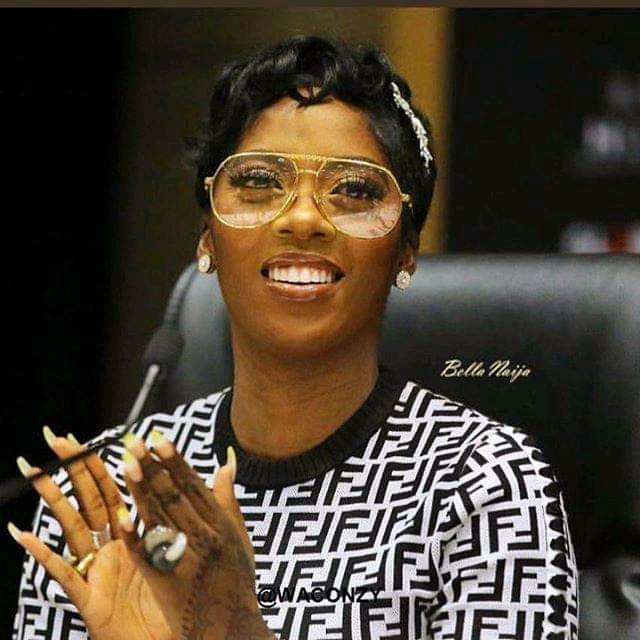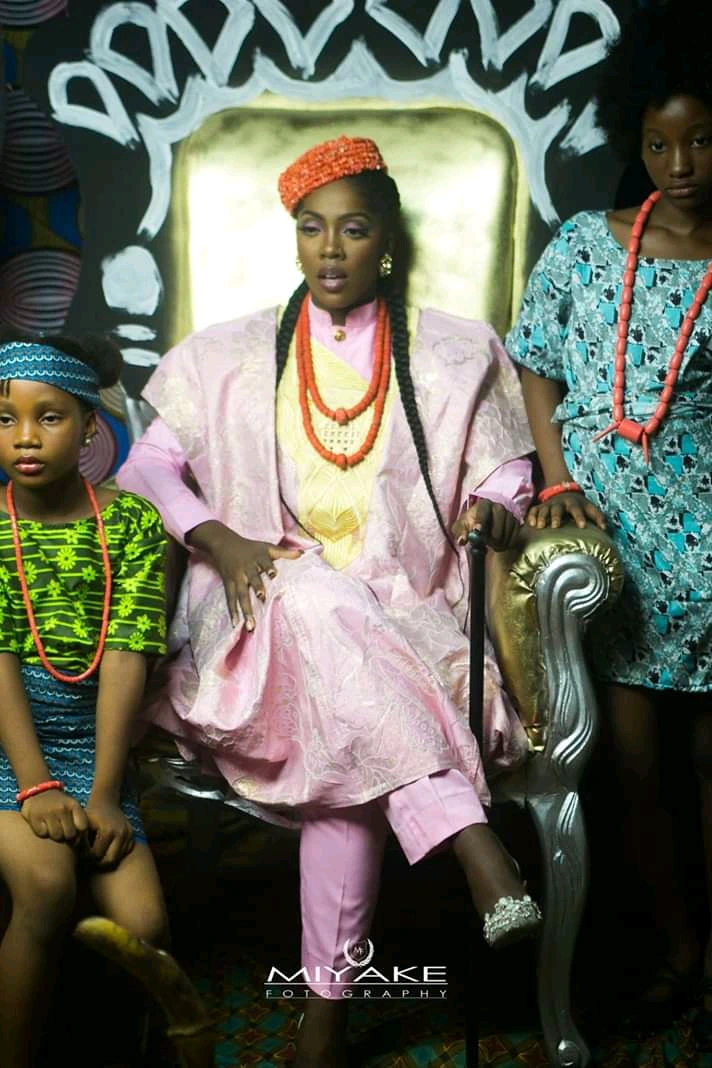 Amongst all her media exposure is her participation in the UK edition of The X Factor – this was while she was still attending the aforementioned music school. She advanced to the final 24 but was evicted in the final 12. Reminiscing the experience Savage said, "it was a really painful time." Yet the "Kele Kele Love" crooner continue working hard towards her goals.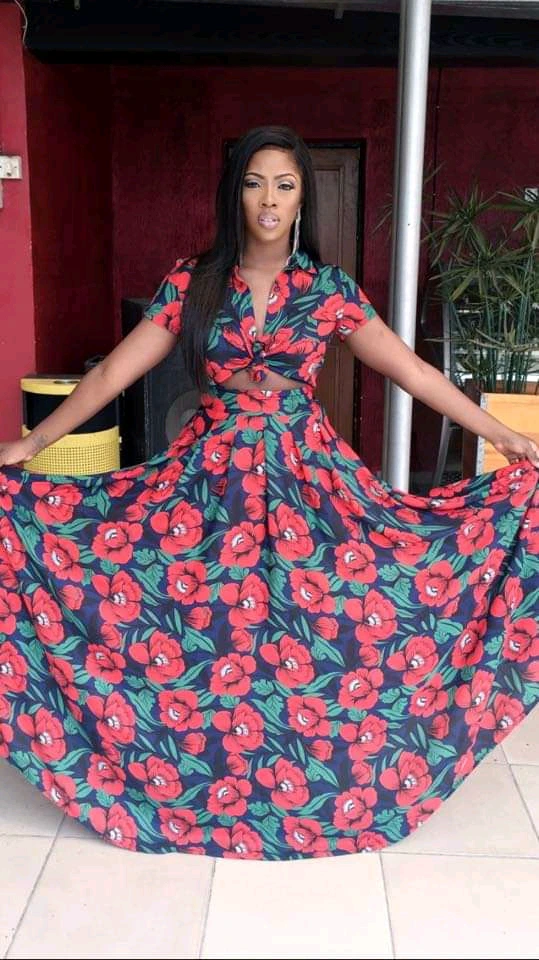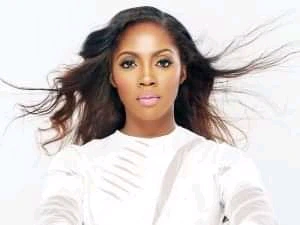 In 2009, Sony/ATV Music Publishing signed Tiwa Savage to a music deal. The deal solidified her to write songs for Babyface, Kat Deluna, Fantasia Barrino, Monica and Mýa. But more than writing for other music producers, Savage thought it's time to step up her game and storm the limelight. Not anywhere, fatherland was on her mind.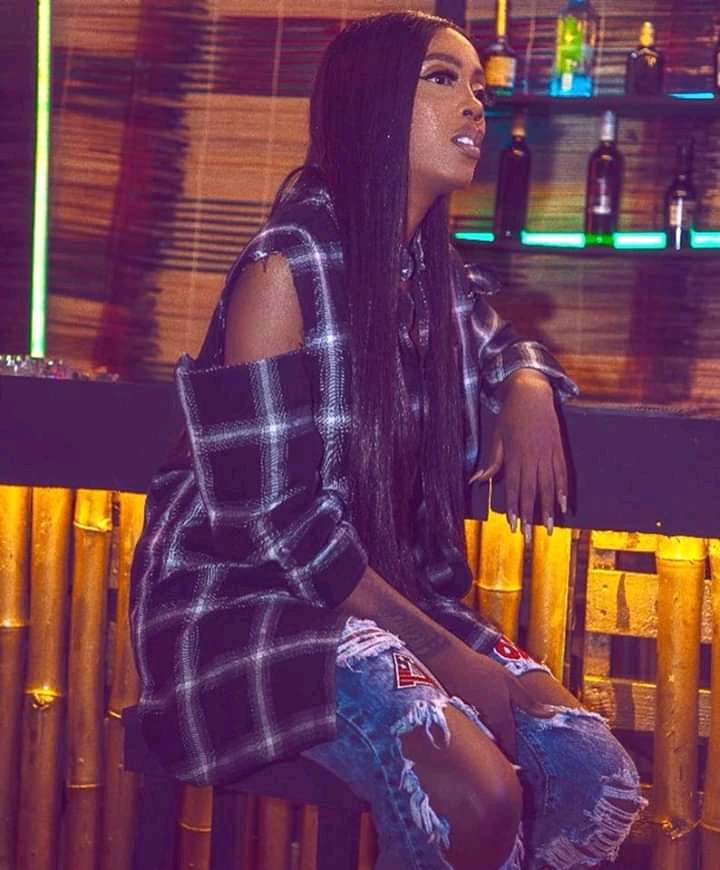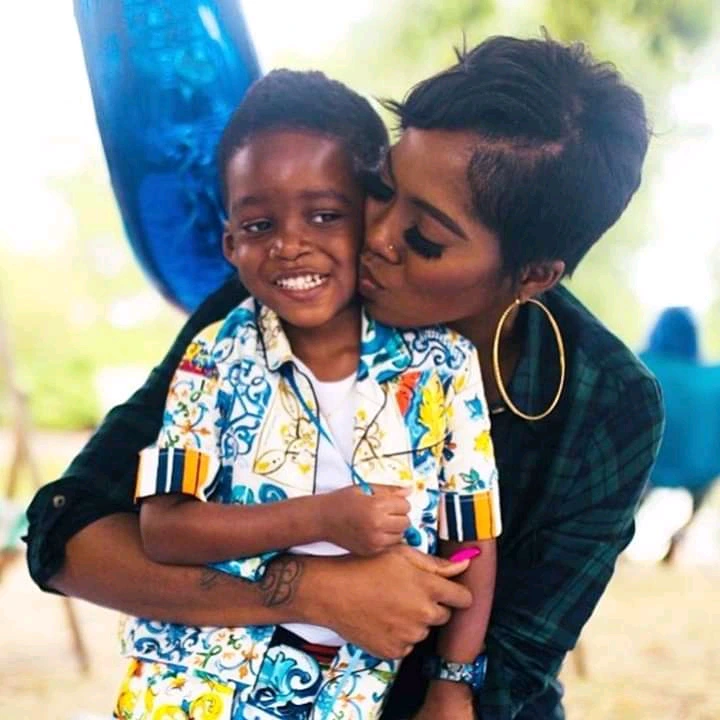 Moving back to Nigeria was the biggest decision Savage had to make but in her heart, home is where the greater biggest opportunity resides. Stepping into Nigeria's musical landscape, was a bit of a challenge. With a male-dominated industry, Savage had a lot of obstacles to deal with. She once shared that people close to her tried to dissuade her from settling in the country. Her first performance on stage was a huge flop. Since her song lacked the usual vernacular most Nigerians are used to, it became another challenge Savage had to deal with.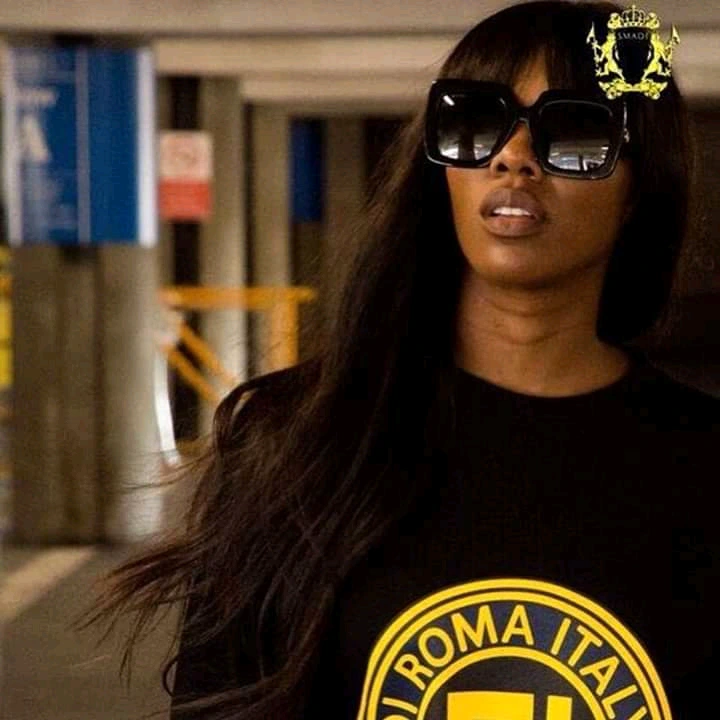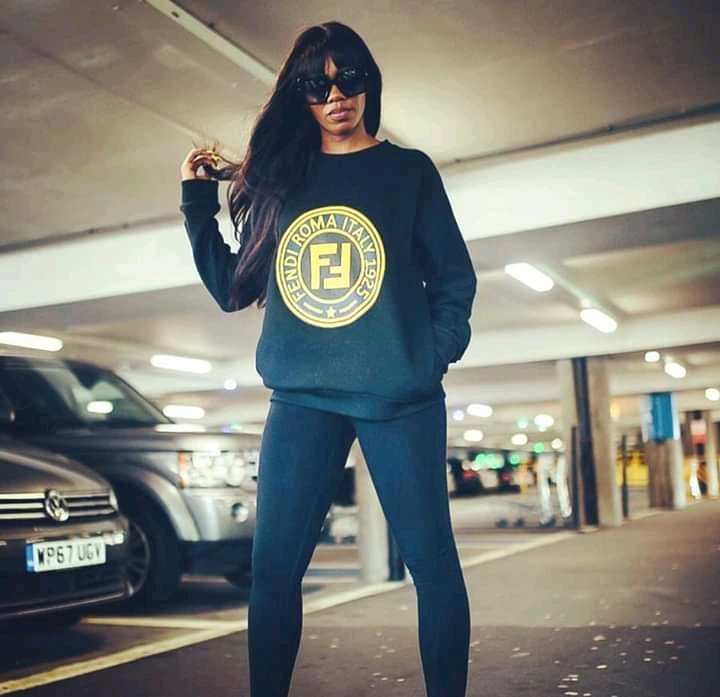 As one who is prone to corrections and adjustment, Savage made some modifications to her lyrics, accents and inculcated her native tongue. She established her own label imprint, 323 Entertainment, with her then-manager and now husband Tunji "Tee Billz" Balogun.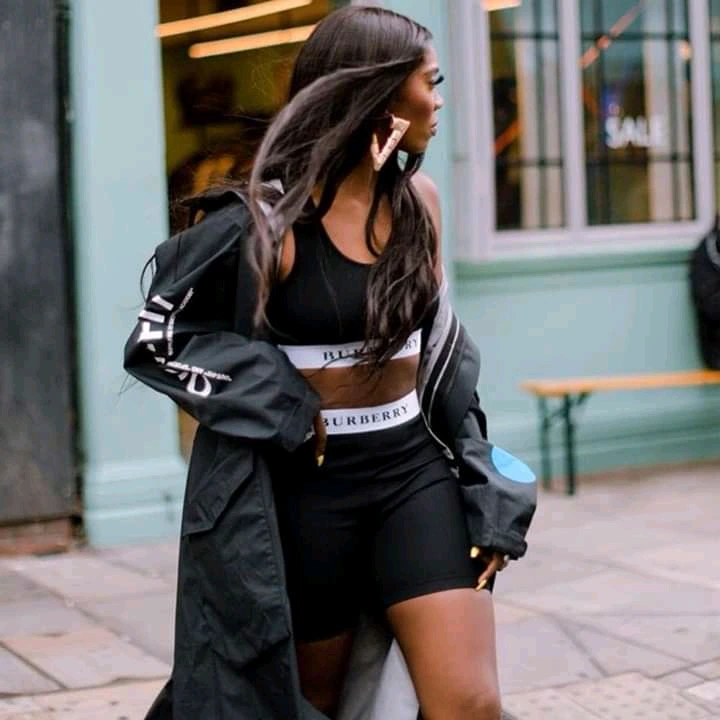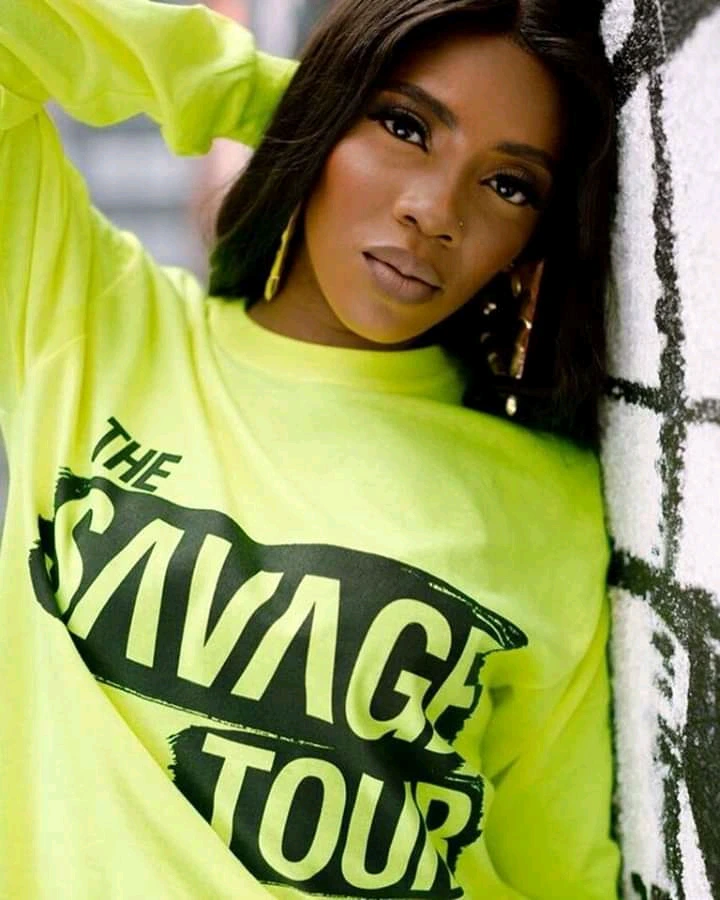 In 2012, she joined Don Jazzy 's Mavin Records in 2012 after the label she co-owns teamed up with the executive producer. Her debut single, "Kele Kele Love," became a massive success upon its released in 2013, topping Nigeria's music chart. Then followed her first long-awaited album, "Once Upon A Time.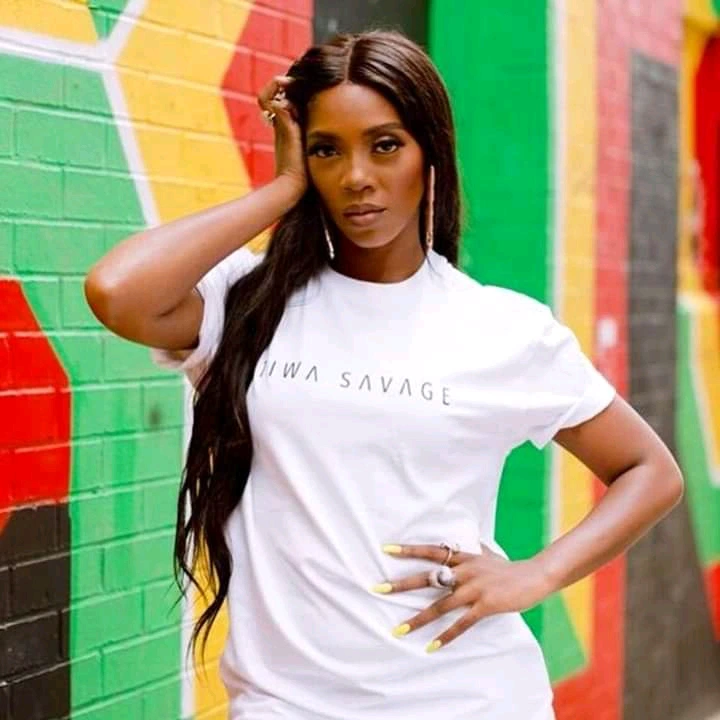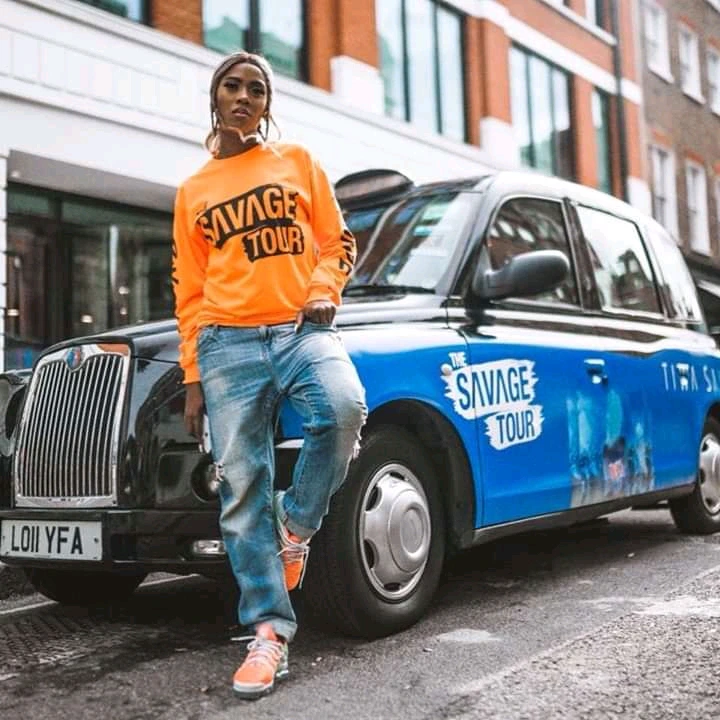 So far, Tiwa Savage has released three albums: Once Upon A Time (2013), R.E.D (2015) and Sugarcane (2017). Her other songs include Eminado, Ma Lo (featuring WizKid), All Over, Without My Heart, Wanted, Ife Wa Gbona.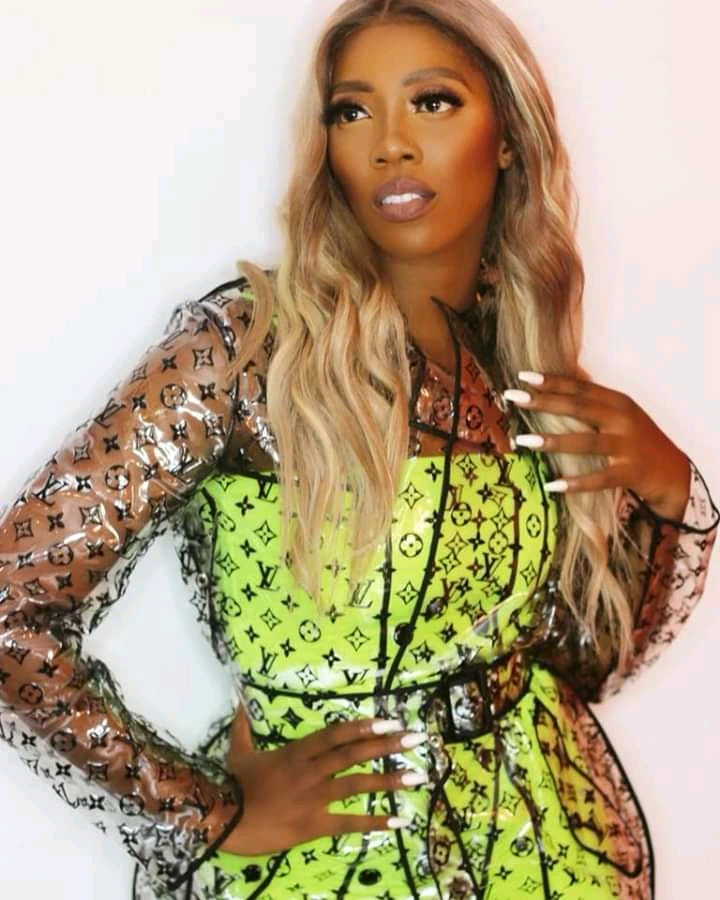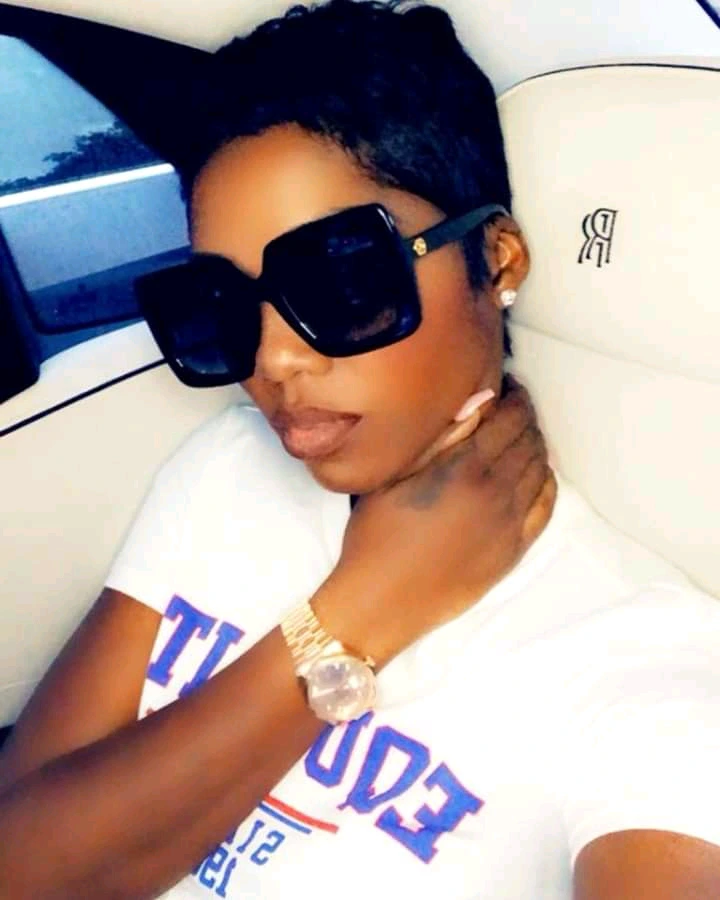 Tiwa Savage featured on Reekado Banks single "Turn It Up", which was produced by Don Jazzy. Under Marvin Records, she collaborated with Don Jazzy, Dr SID, D'Prince, Reekado Banks, Korede Bello and Di'Ja in the hit song "Dorobucci," released on May 1, 2014. Same year Savage worked with Mi Casa, Lola Rae, Sarkodie, Diamond Platnumz, and Davido on a song for DSTV's Africa Rising campaign, aimed to inspire Africans to participate in community-based social investment projects.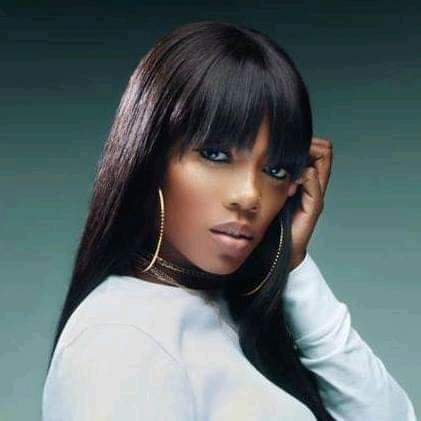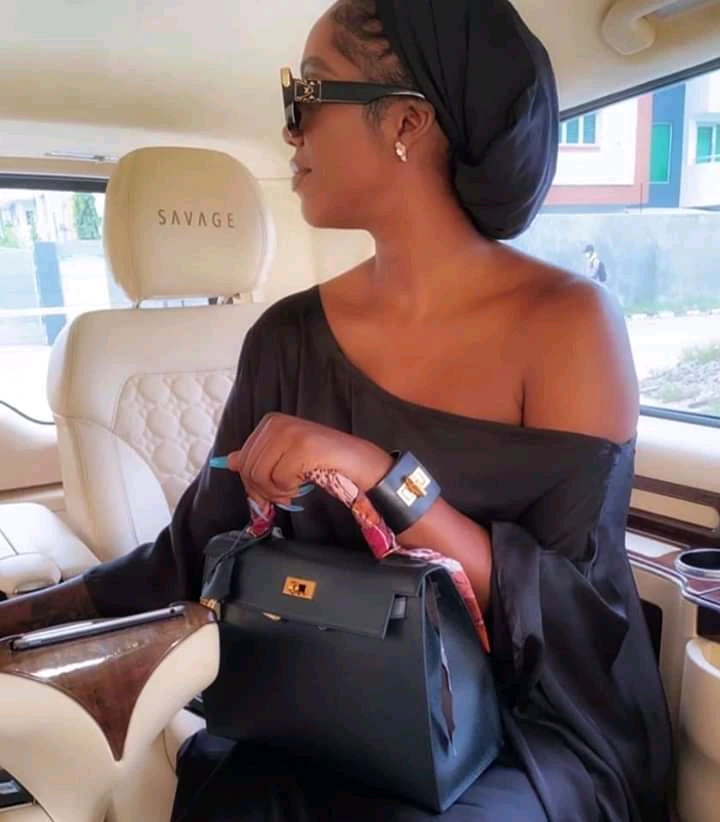 During the 2014 MTV music award, Tiwa performed alongside Miguel, Flavour , Davido, Mafikizolo, Uhuru, Oskido and Professor. She was also featured in Flavour's song Oyi (Remix) which won the Channel O Music Video Awards as the Most Gifted R&B Music Video of the Year.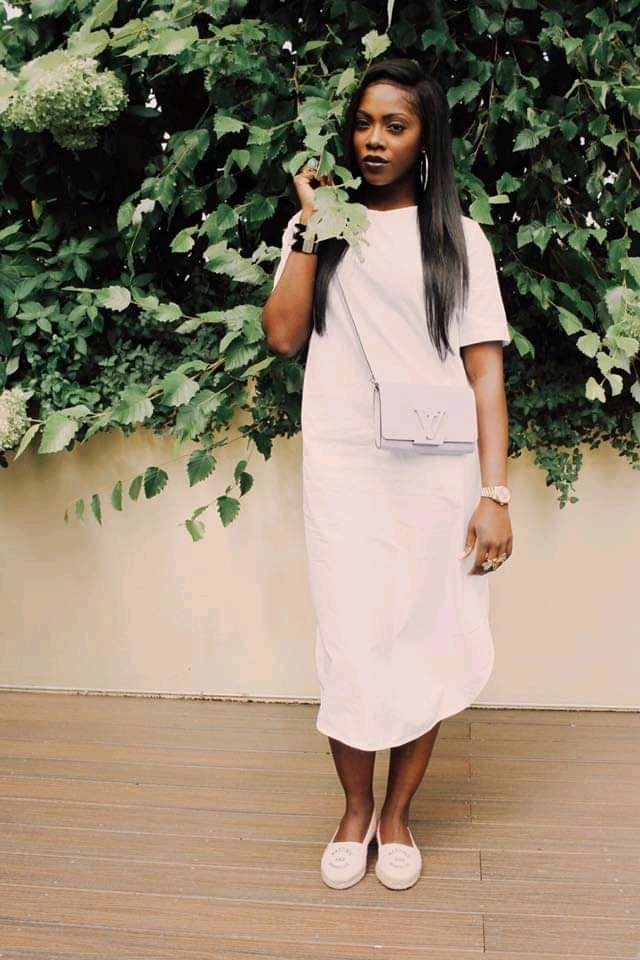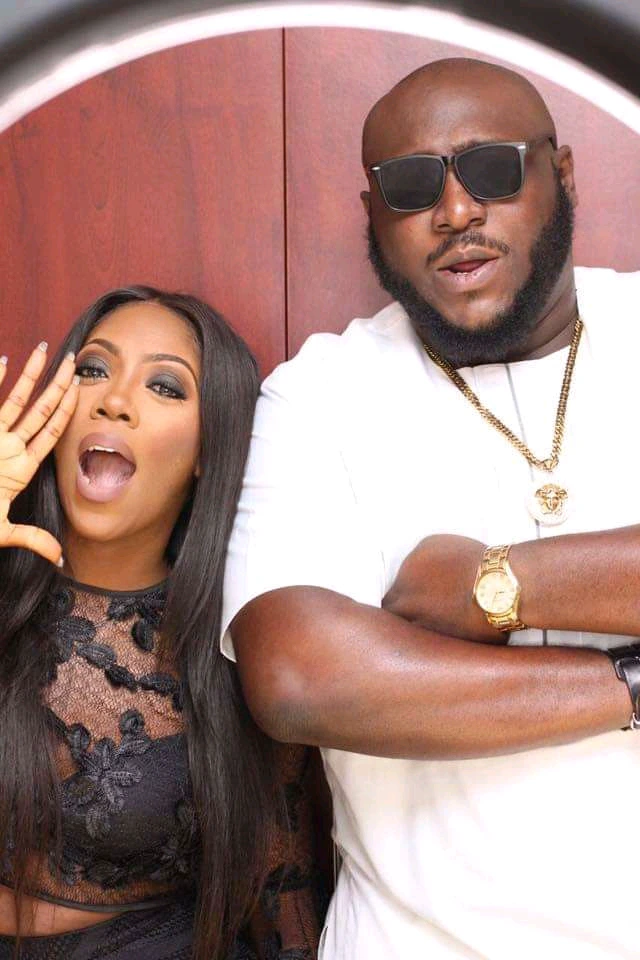 So far Tiwa Savage has won a total 15 awards in the course of her musical career. She won four music awards in 2011 alone: FAB Magazine Awards for Most Stylish Female Artiste (2011), Dynamix All Youth Awards for Most Promising Act (2011), City People Entertainment Awards for Female Musician of the Year (2011), Afrotainment Museke Online Music Awards for Best R&B Soul Song (2011), Channel O Music Video Awards for Most Gifted R&B Music Video of the Year, The Headies for Best Vocal Performance (Female) (2012), Nigeria Music Video Awards (NMVA) for Best Highlife (2012), MTV Africa Music Awards 2014 for Best Female (2014), City People Entertainment Awards for Female Musician of The Year (2014), African Muzik Magazine Awards for Best Female West Africa (2014), 2014 Nigeria Entertainment Awards for Best Pop/R&B Artist of the Year and Female Artist of the Year, 2014 Channel O Music Video Awards for Most Gifted Female, The Headies 2014 for Best Reggae/Dancehall Single, COSON Song Awards for Best Collabo Song.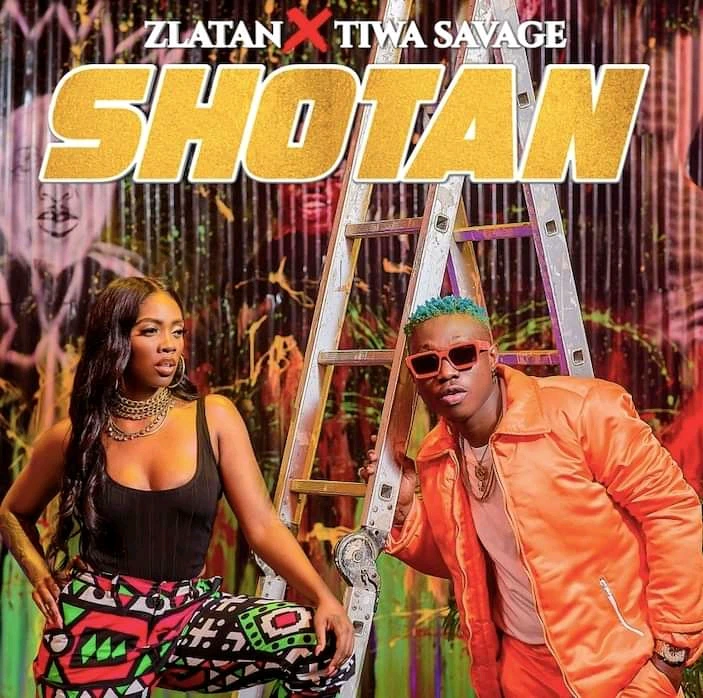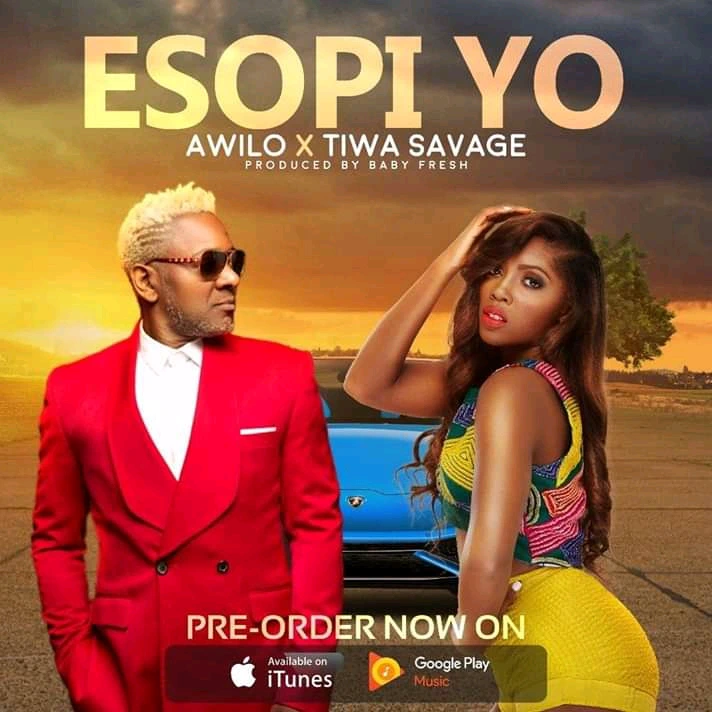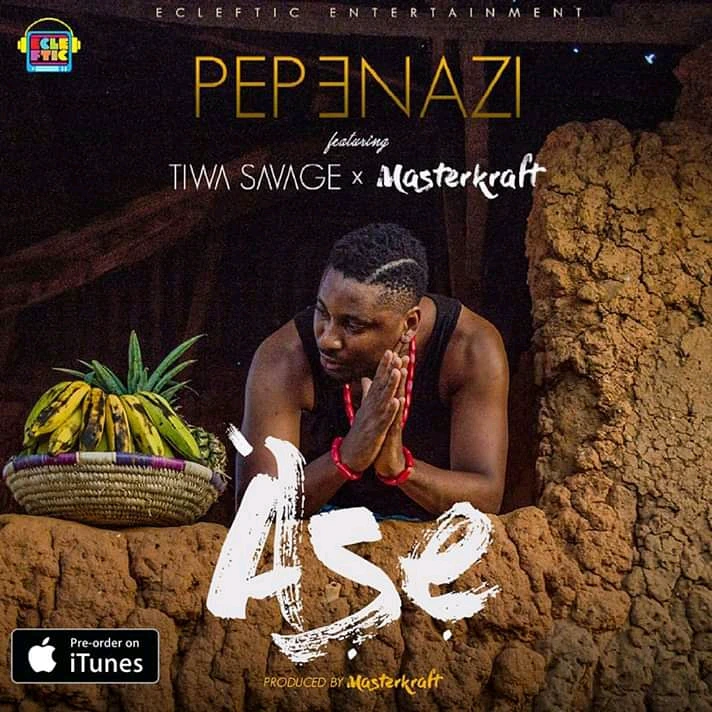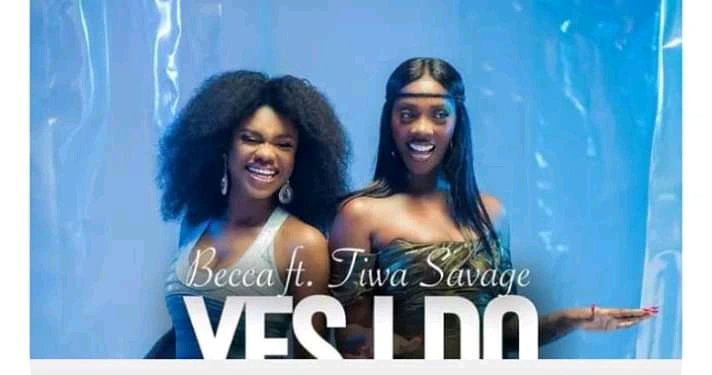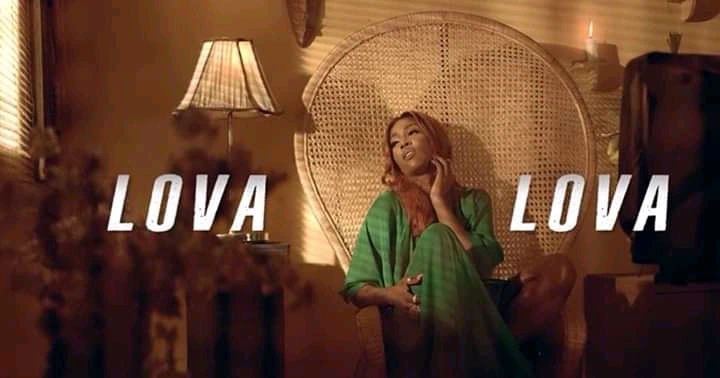 #2. Seyi Shay
Deborah Oluwaseyi Joshua Odedere popularly known by her stage name as Seyi Shay (pronounced Shay-yee Shay) is a famous Nigerian R&B singer, songwriter, recording artiste, stage performer, model and a philanthropist. She was born on 21 December 1985 in Tottenham, London, United Kingdom to Nigerian parents.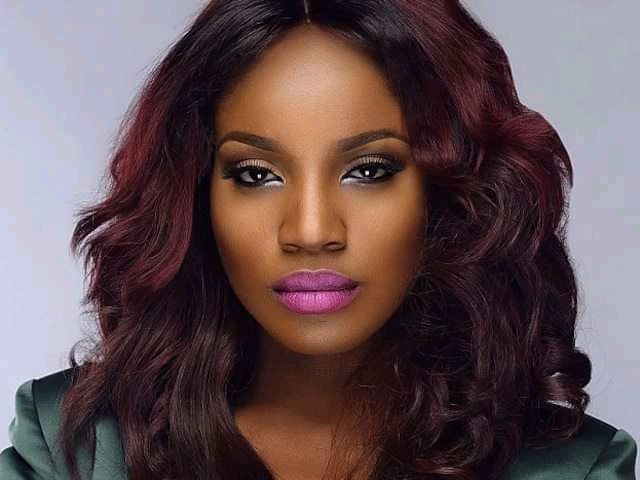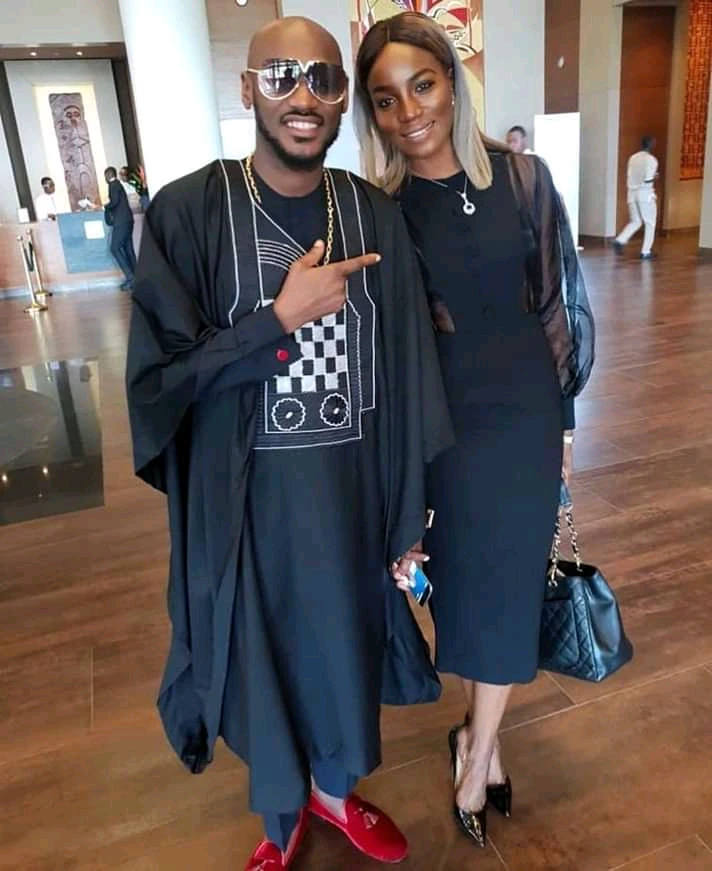 Her mother is from the northern part of Nigeria while her father is a native of Ife in the western part of Nigeria. She has two elder brothers and an older sister. She and her siblings were raised by their single mother in London, United Kingdom.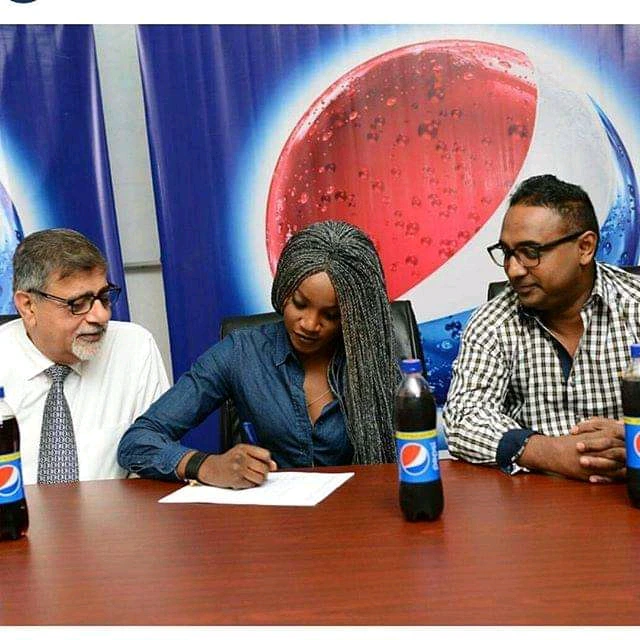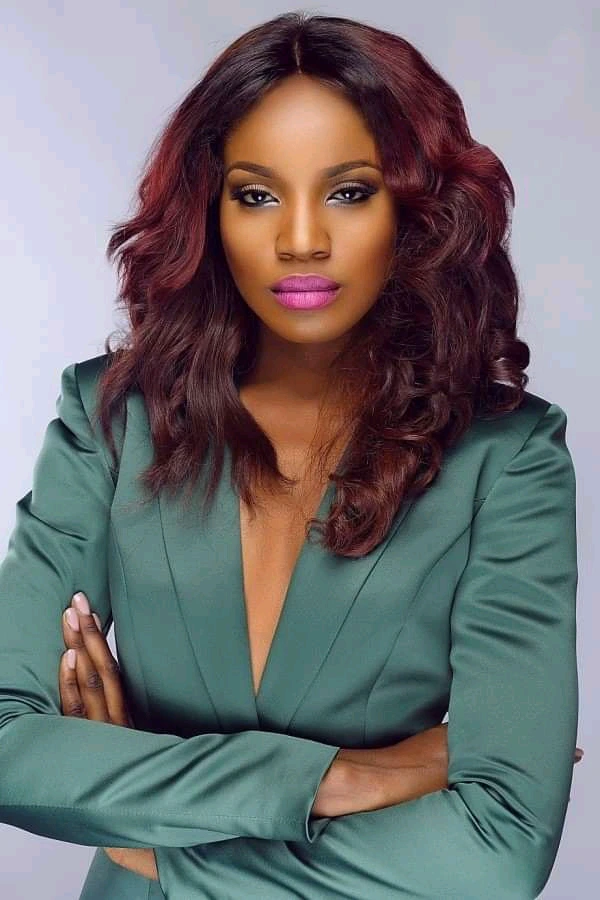 Seyi Shay grew up in a religious setting family and felt like a single child during her adolescence. She completed her primary school education in London, United Kingdom. After which she returned to Nigeria with her family and completed her secondary school education.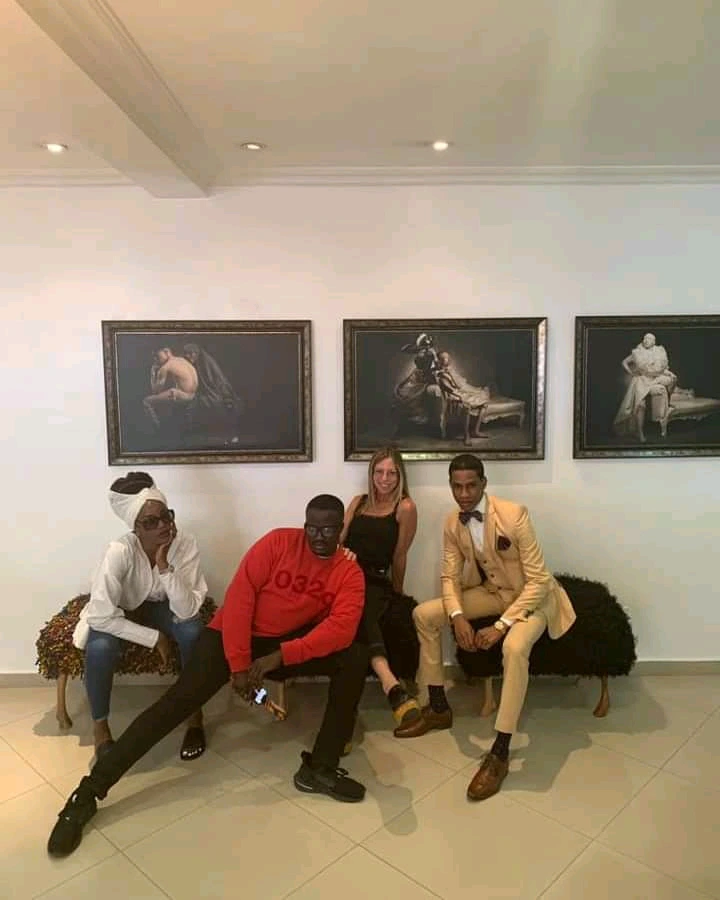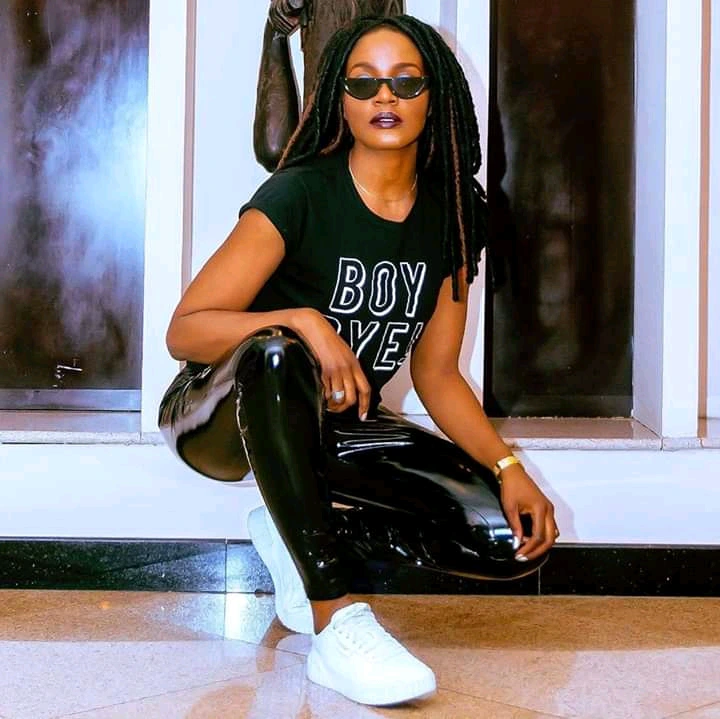 Seyi Shay attended Command High School in Maryland, Lagos, Nigeria and obtained her West African Senior School Certificate. After completing her secondary school education in Lagos, Nigeria, Seyi Shay went back to London, United Kingdom to complete her university studies.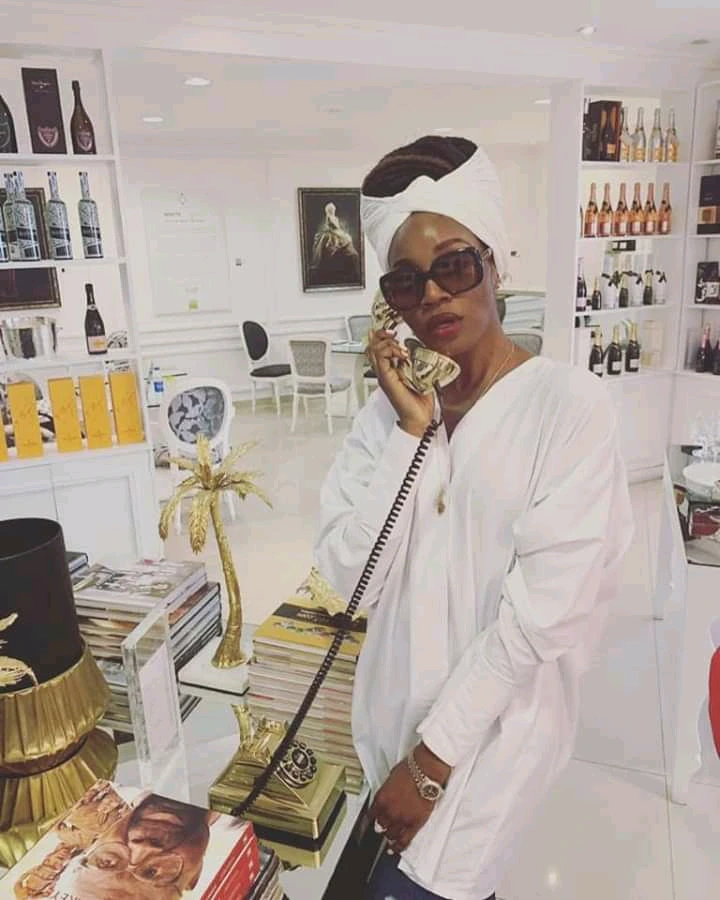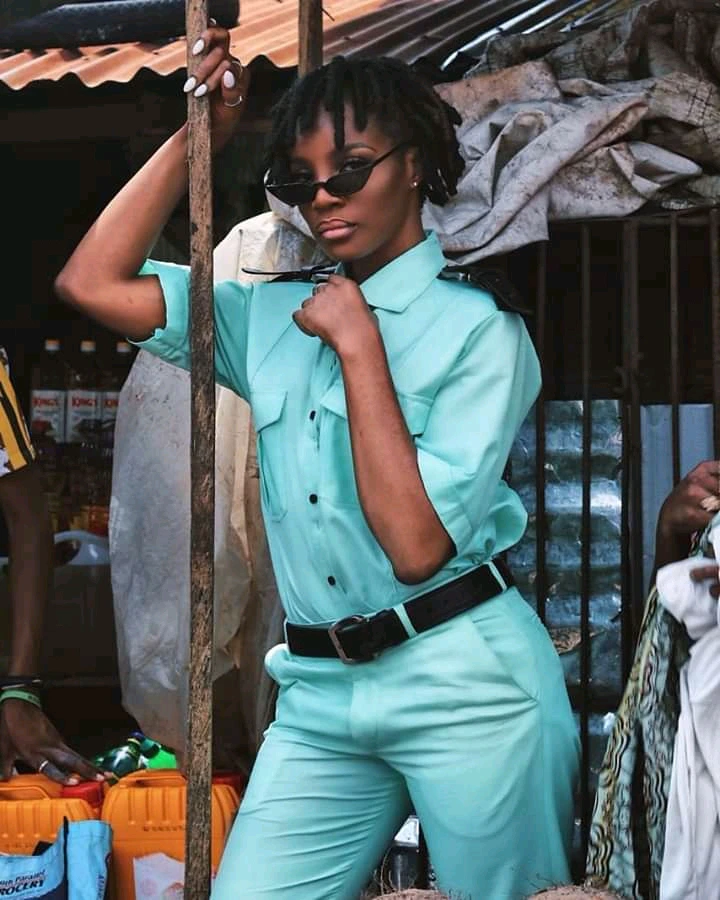 Her interest in music was influenced by members of her household. Her late mother was a chorister and her sister used to compose songs for television series while her brother was a radio and club disc jockey (DJ).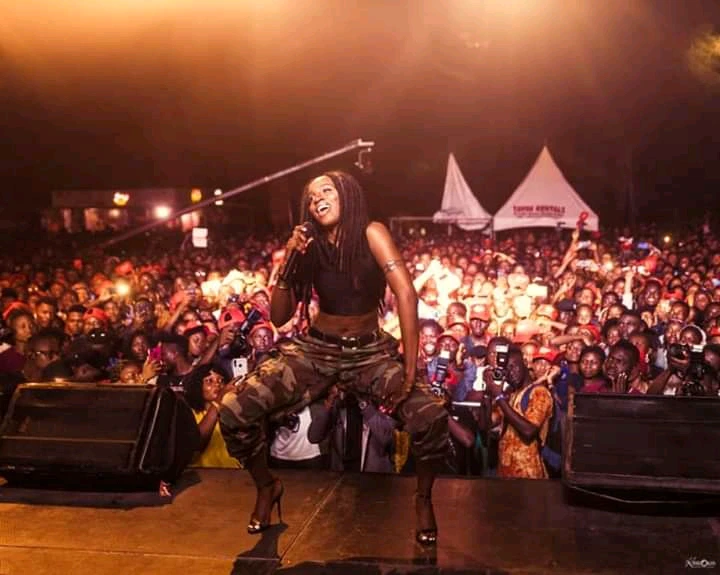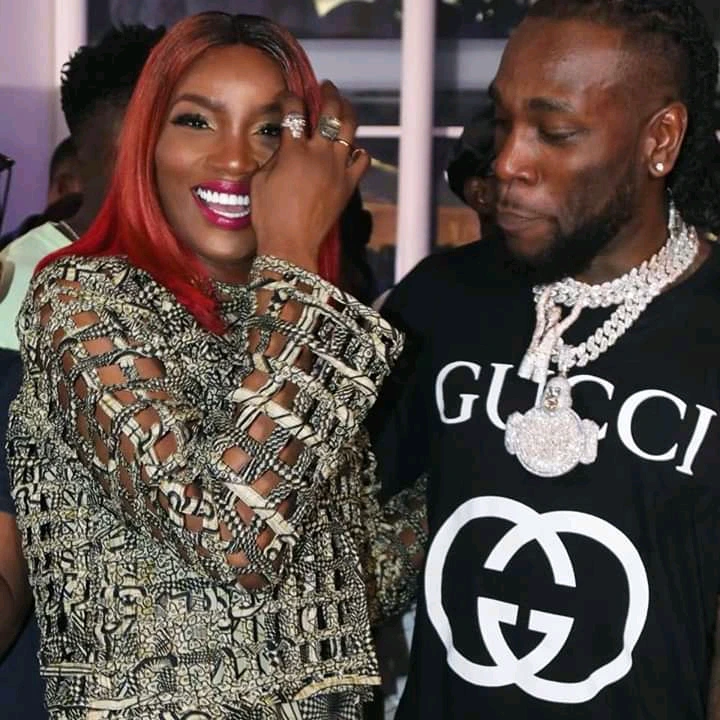 Seyi Shay started singing and performing at the age of 14 and joined her secondary school choir while still in Command High School in Maryland, Lagos, Nigeria. She performed for the London Community Gospel Choir during their world tour, which included 13 cities in Japan. She was applauded for her performances in Japan.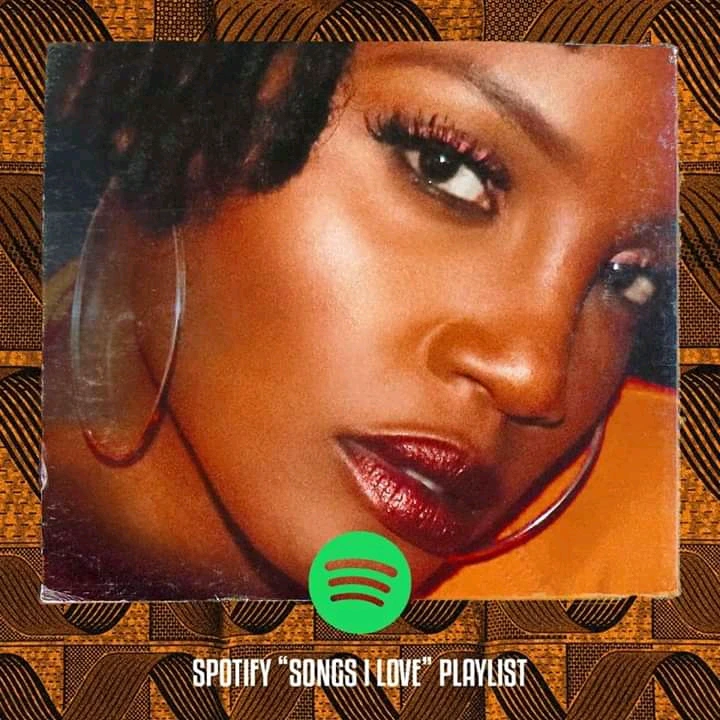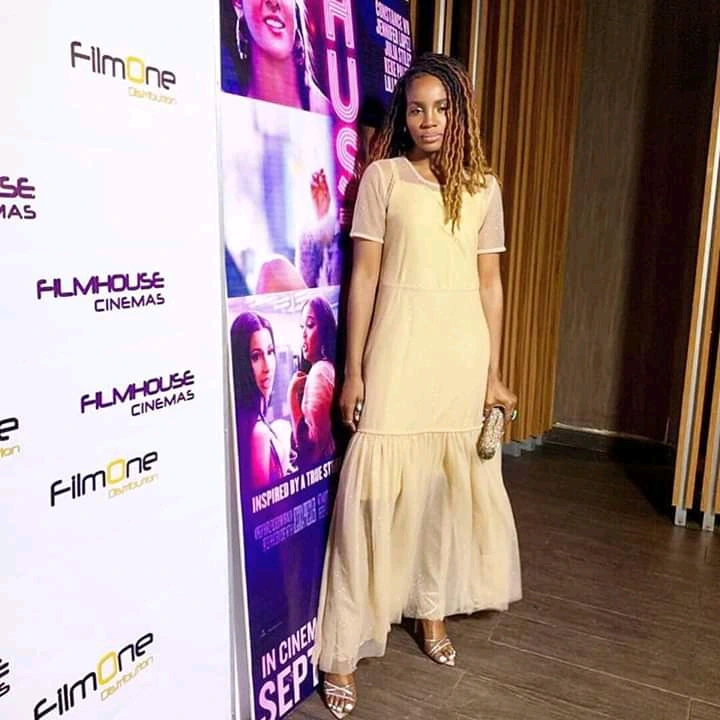 After completing her secondary school education in Nigeria, Seyi Shay relocated back to London in United Kingdom and studied music at a local college in United Kingdom. After that, she proceeded to University of East London, United Kingdom, and graduated with a Bachelor's Degree in Business Management.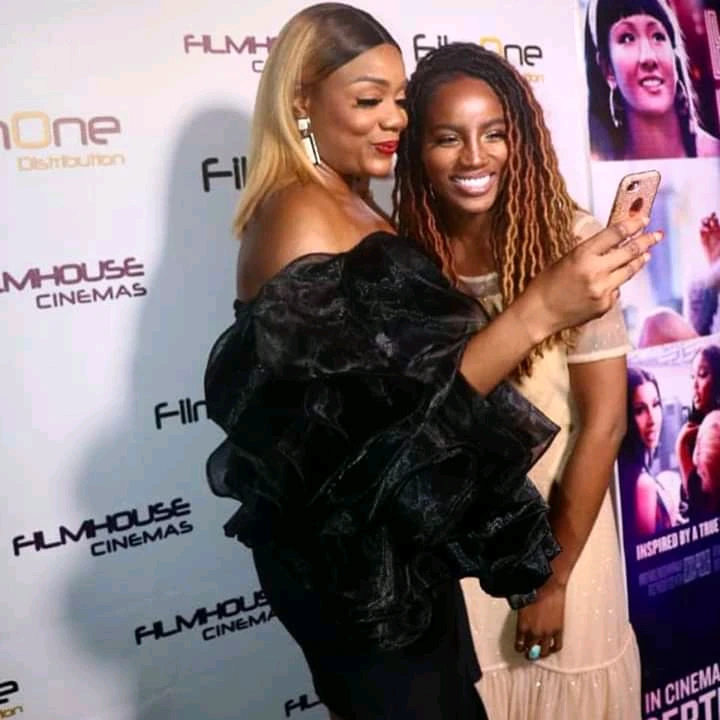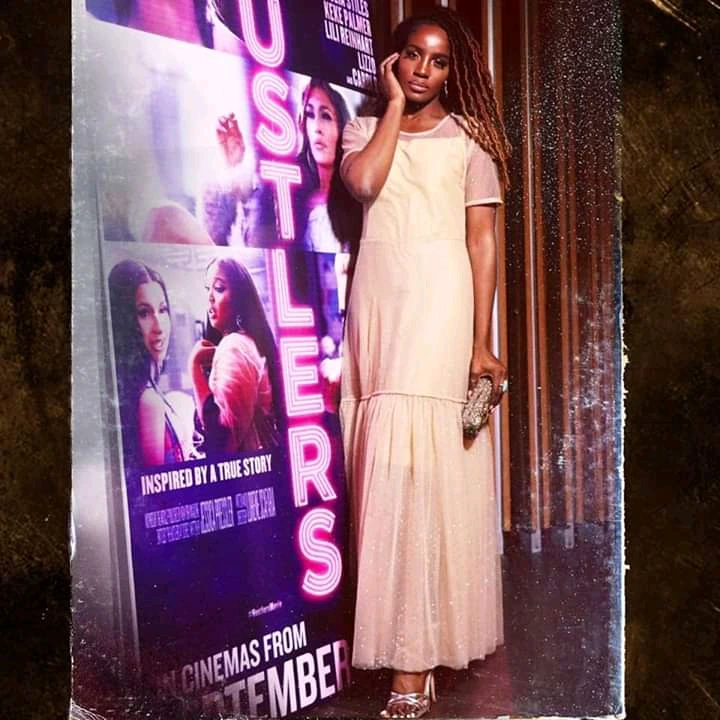 In an interview Seyi Shay stated that her mother wasn't in support of her musical ambitions from the beginning. She further stated that her mother wanted her to become a medical doctor or a lawyer. But finally, her mother started supporting her musical career when she discovers that one can actually make a living with music. According to her, before her mother's death, she encouraged her to focus on her music career and put God first.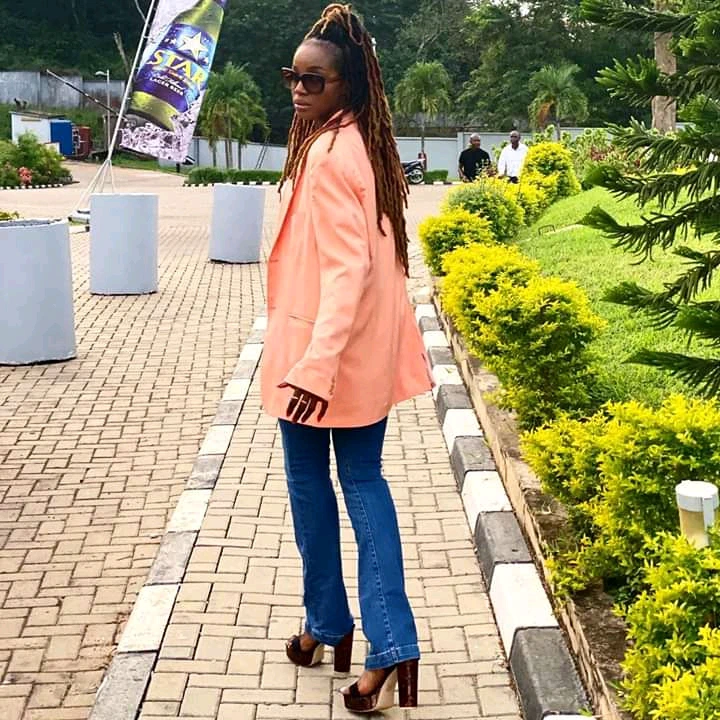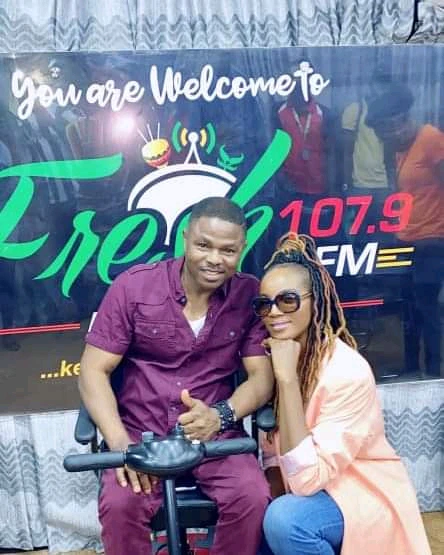 Her music career took an upswing when she signed her first ever record deal with "No Apology" a record label company affiliated with George Martin. Seyi Shay wrote and produced three songs for the soundtrack for Konami's video game "Crime Life; Gang Wars" in 2005.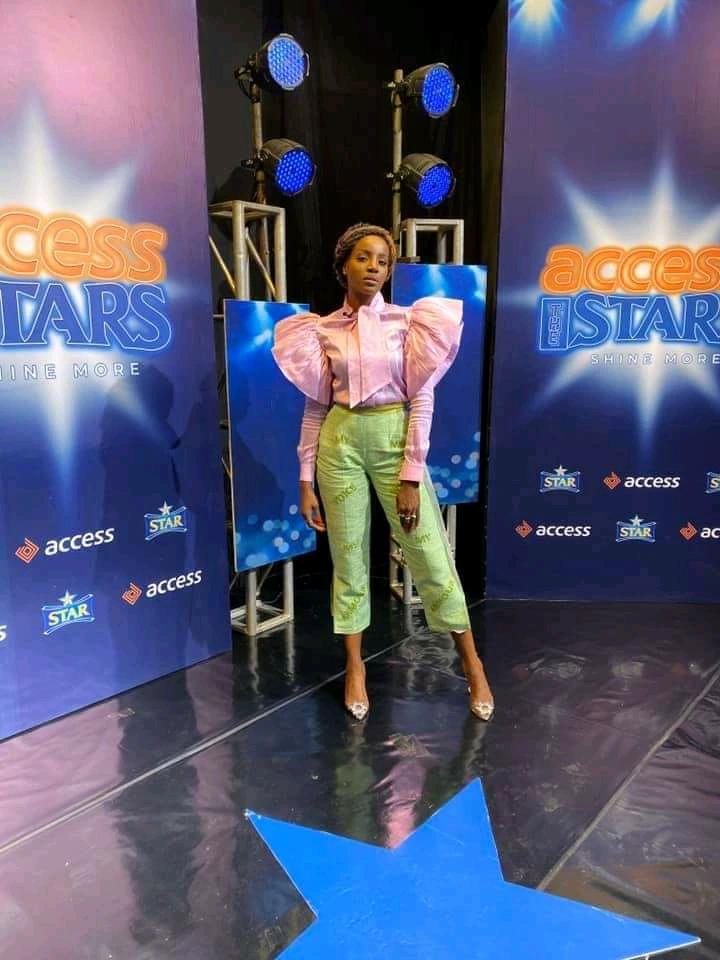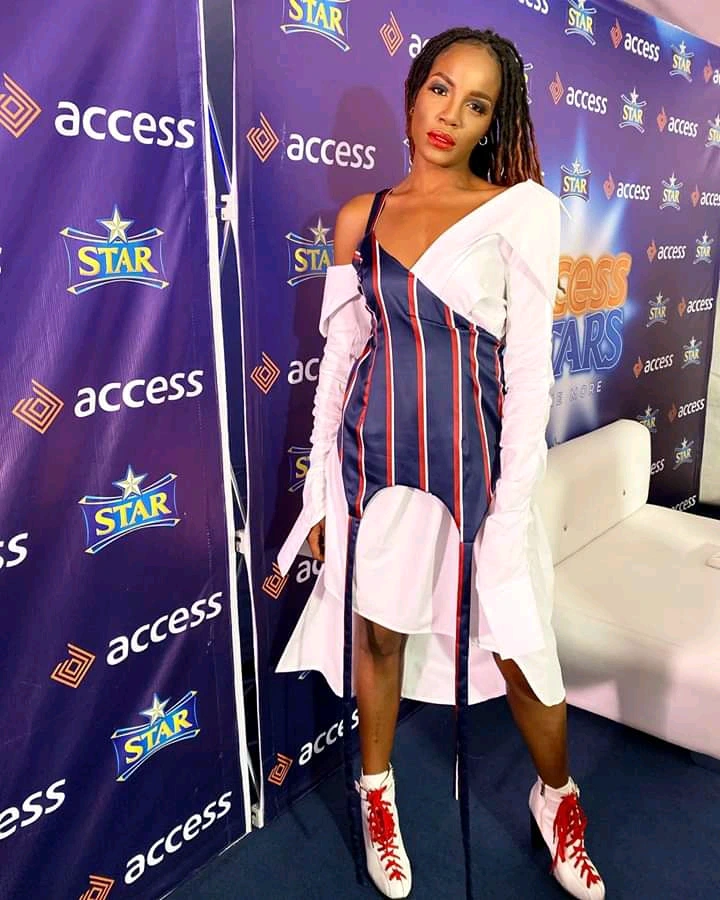 In 2008, Seyi Shay signed a recording deal with Sony Columbia Records and Music World Entertainment in London, United Kingdom which was managed by Mathew Knowles.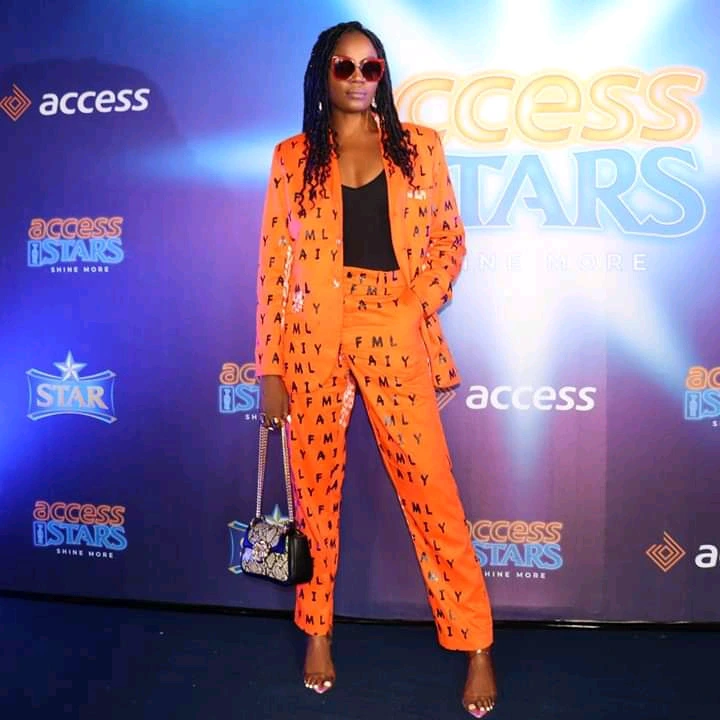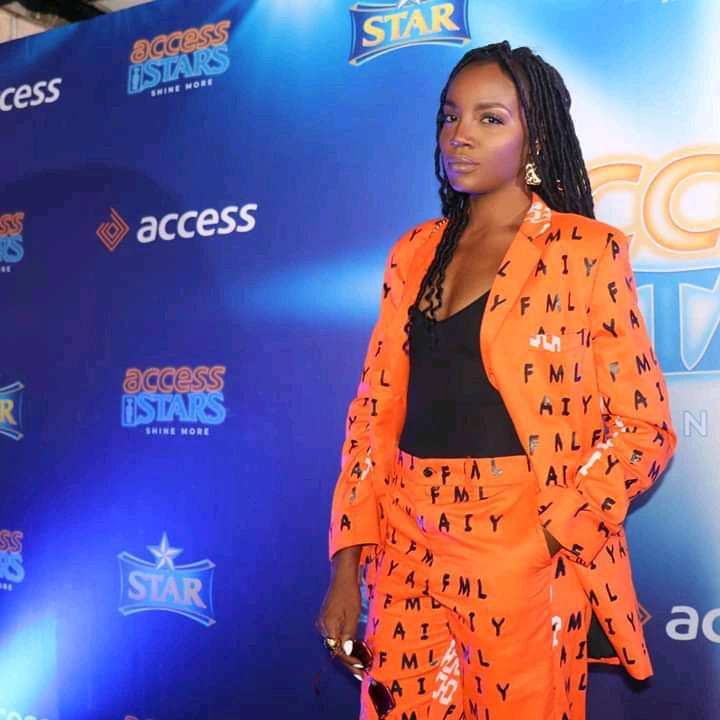 After performing with several international artistes in London, Seyi Shay was introduced to Sound Sultan during his visit to London, United Kingdom in 2011. After listening to some of her demos, Sound Sultan convinced her to relocate to Nigeria and pursue her musical career over there in Nigeria.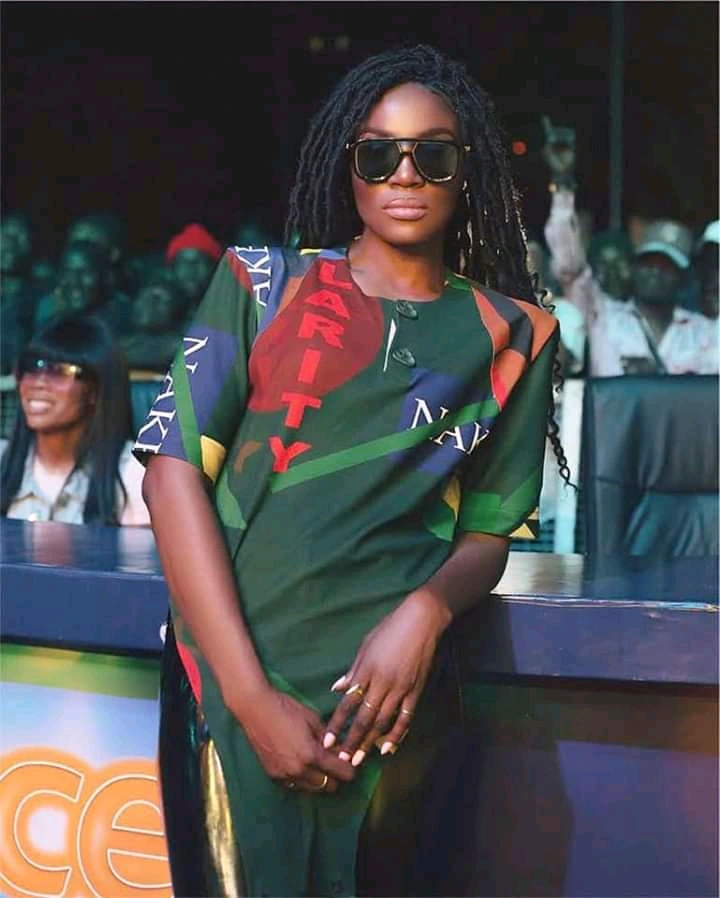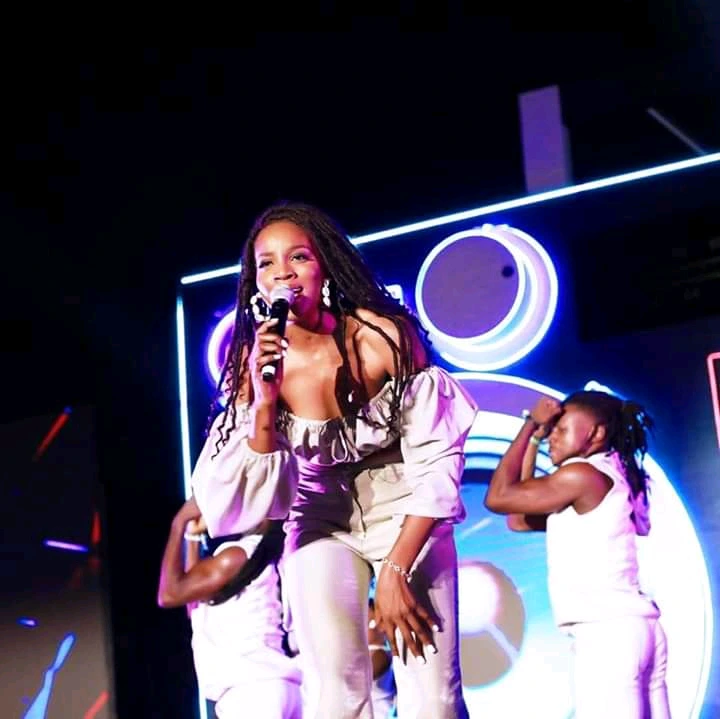 During a project with Sound Sultan in the United Kingdom, Seyi Shay was introduced to Cecil Hammond of Flytime Promotions. Cecil Hammond signed Seyi Shay into his records label "Flytime Music" and decided to launch her solo career in Nigeria.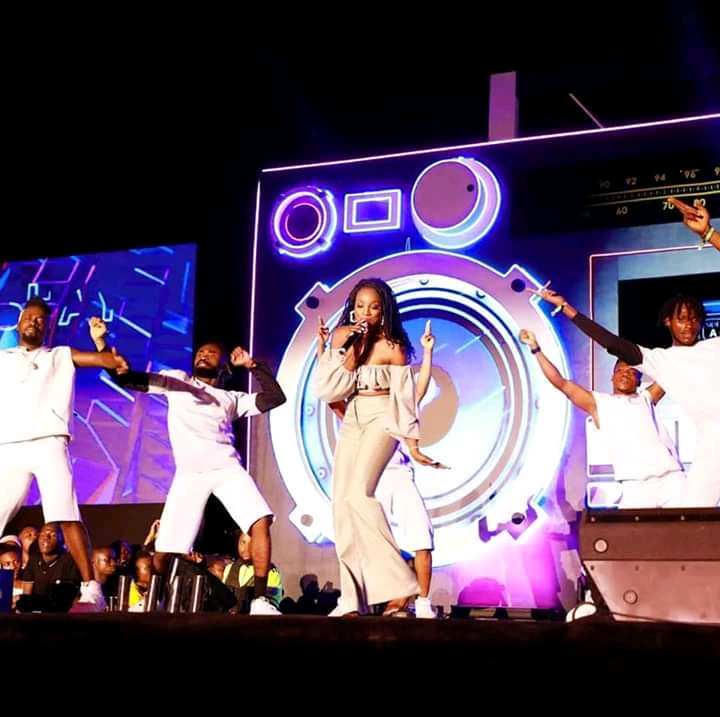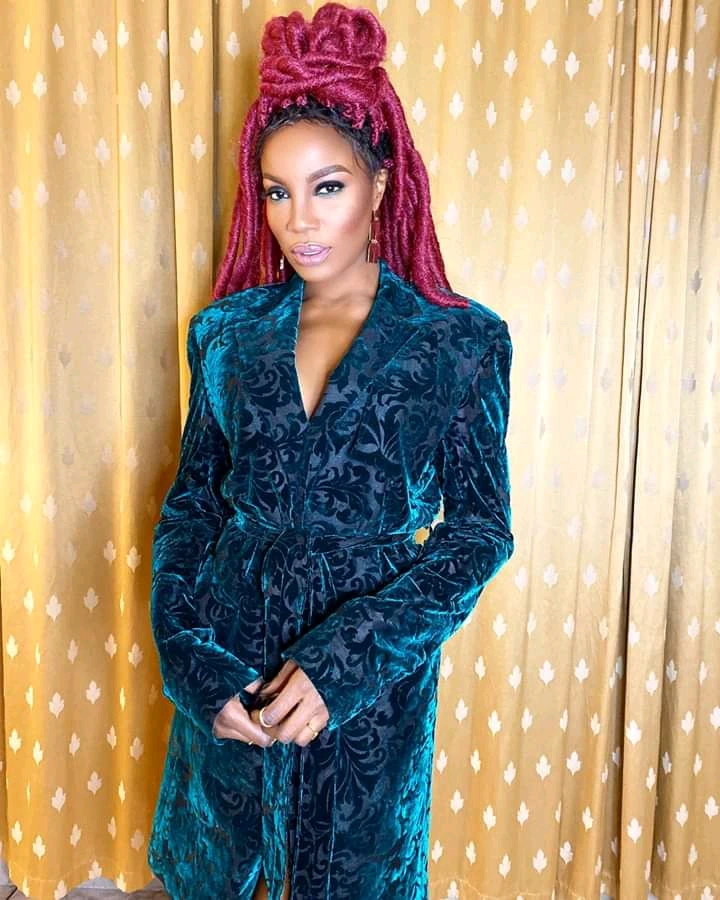 In November 2013, Seyi Shay signed an endorsement deal with telecommunications service provider Etisalet worth millions of Naira. In July 2015, Seyi Shay signed a record contract deal with Island Records Label. In Novemebr 2015, Seyi Shay released her first debut studio album "Sey or Shay". The album has hit singles like Irawo, Ragga Ragga, and Chairman.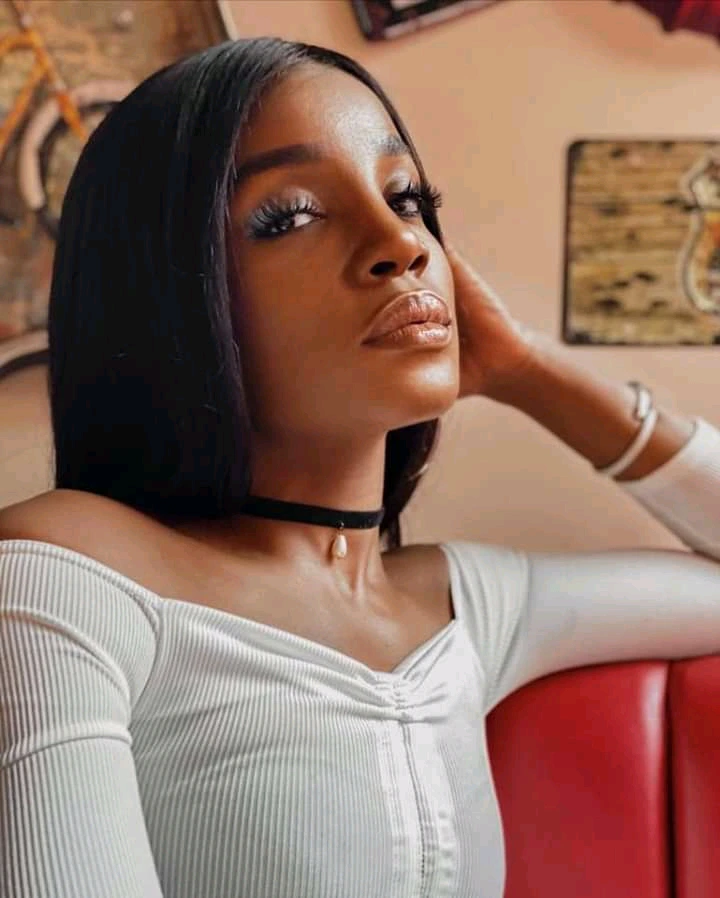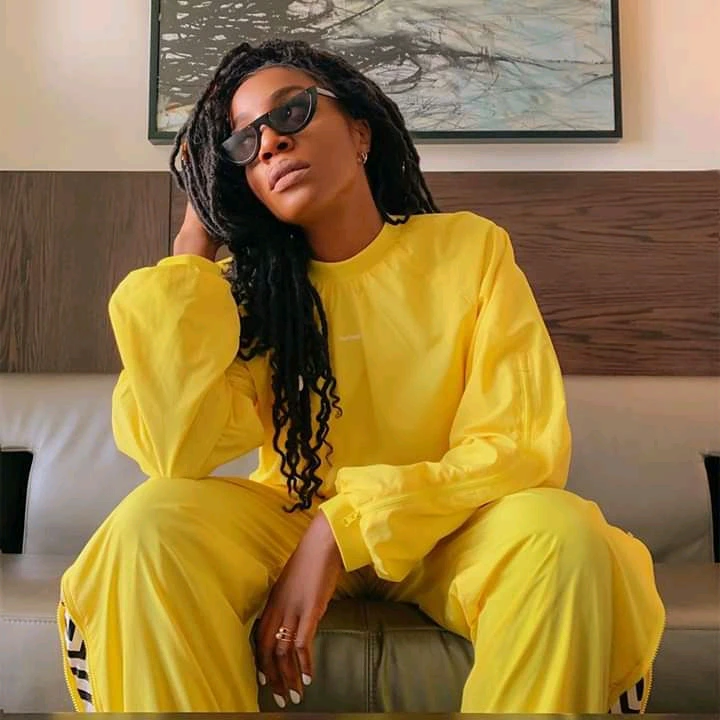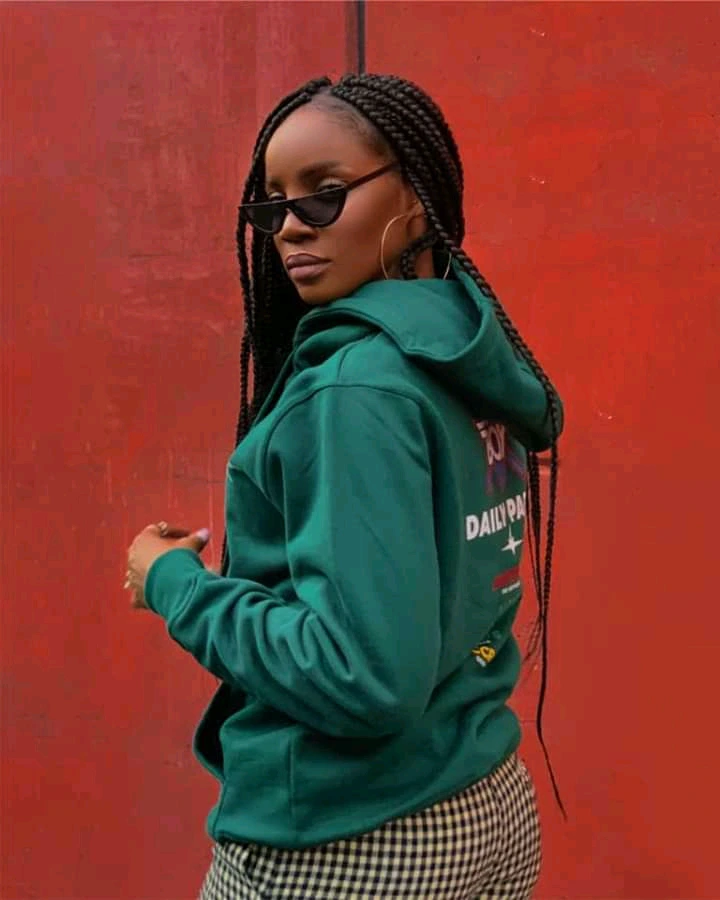 During an interview with the media, Seyi Shay cited her mother, Mathew Knowles, 2Face Idibia, Beyonce, Sound Sultan, Wizkid and Omawumi as her mentors and role model. She also stated that her musical style is primarily a combination of Afro pop and R&B. She also stated that her music draws from things that inspire her.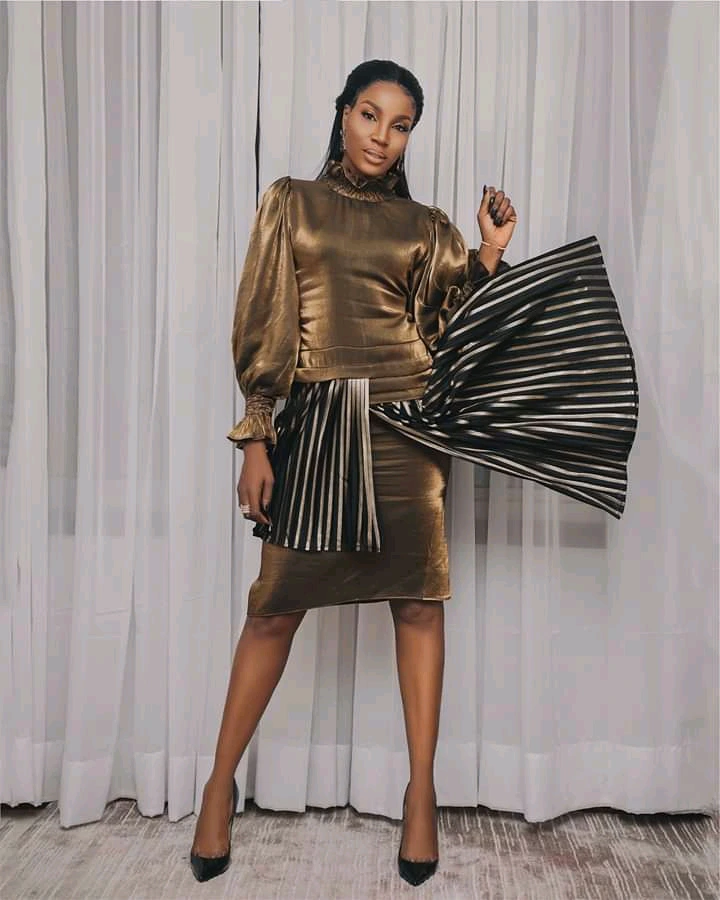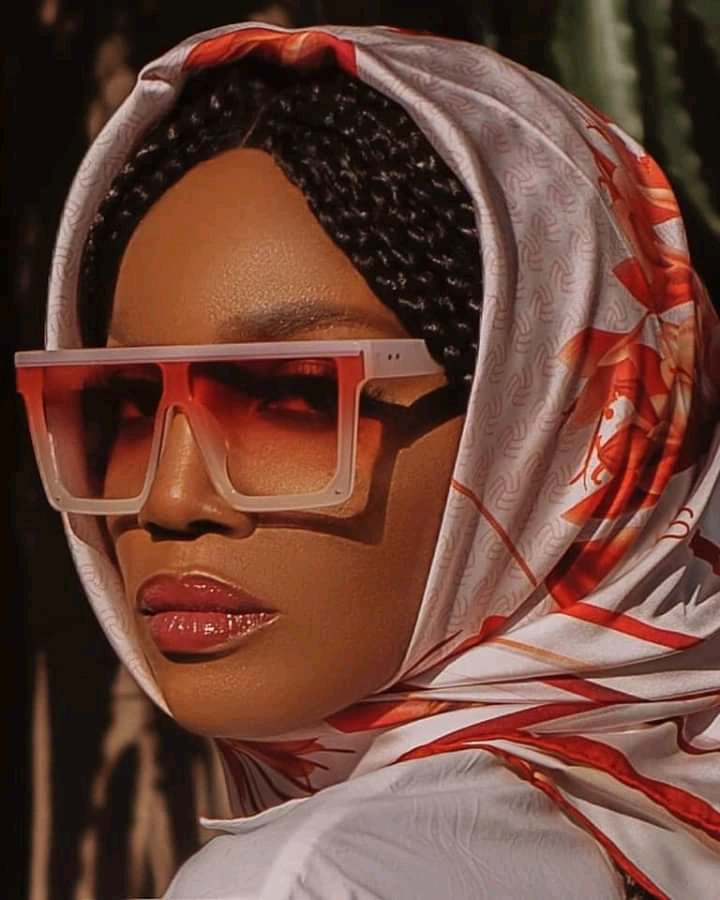 In 2015, Seyi Shay was nominated for Best Female and Video of the Year at the MTV Africa Music Awards. In 2014, she was nominated for Most Gifted Female at the Channel O Music Video Awards. That same year in 2014, she was nominated for Musician of the Year (Female) at the City People Entertainment Awards.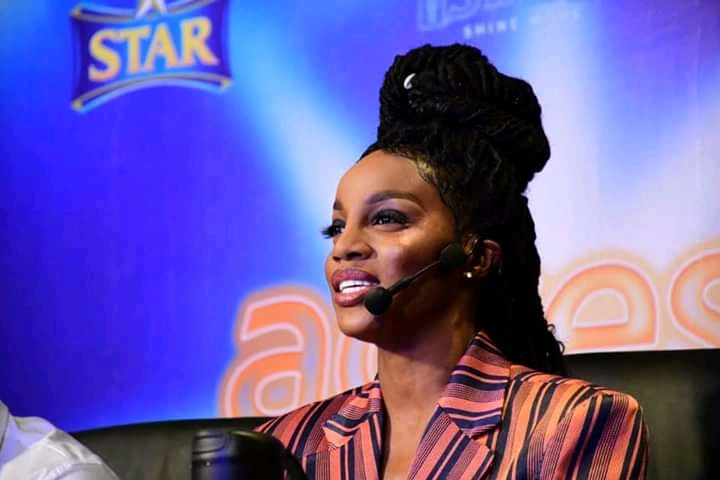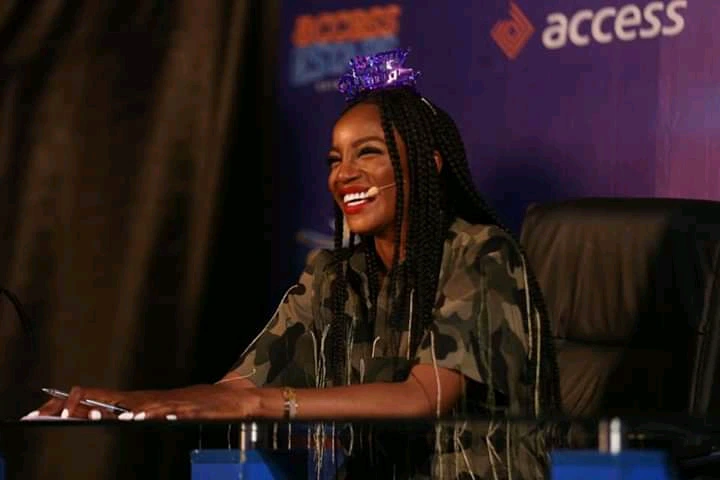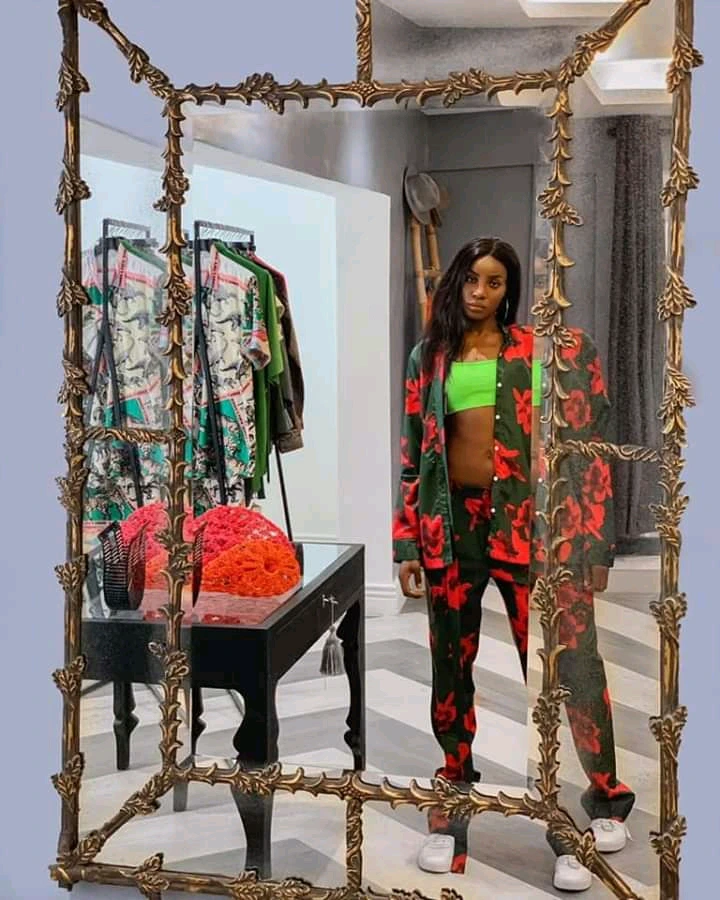 She was also nominated for Female Artist of the Year at the 2014 Nigeria Entertainment Awards and World's Best Song at the 2014 World Music Awards. In 2013, she was nominated for Best Vocal Performance (Female) and World Best Entertainer of the Year at the Headies Awards. After which she won Best New Musician of the Year (Female) at the 2013 City People Entertainment Awards.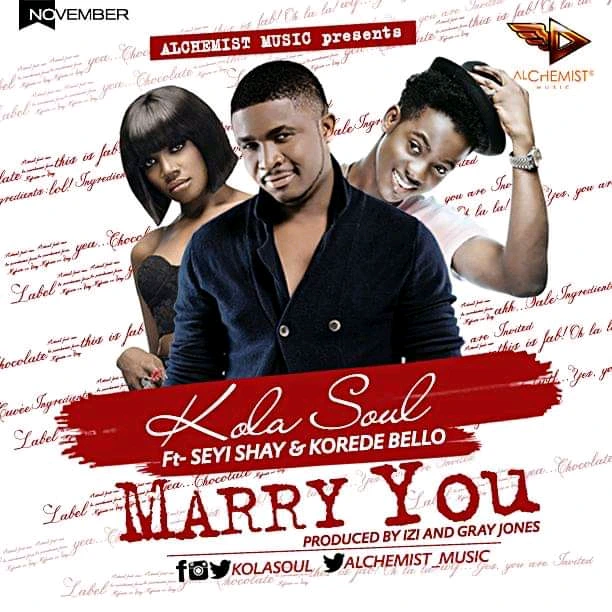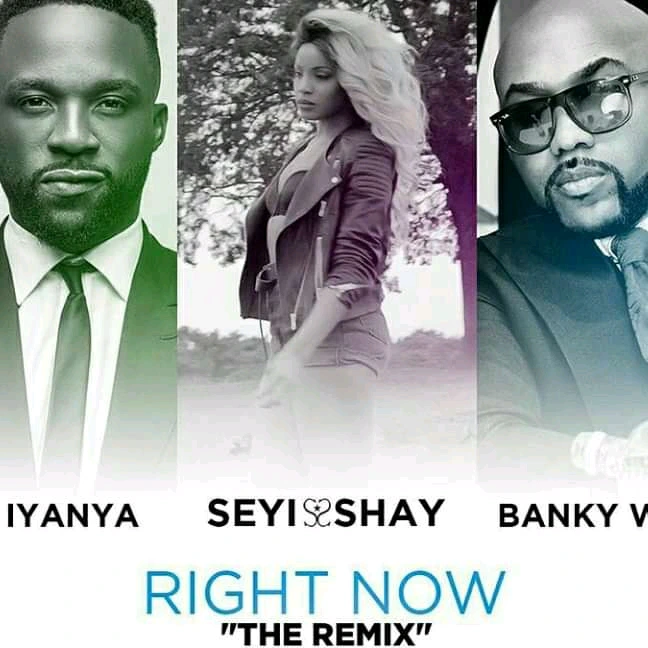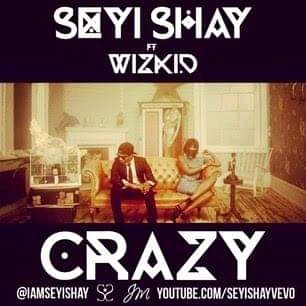 #3. Mandy Brown Ojugbana
Mandy Brown Ojugbana is a Nigerian musician and radio presenter. In 1986, she released her debut album titled Breakthrough which included reworks of Bobby Benson 's "Taxi Driver" and George Benson 's "The Greatest Love of All ".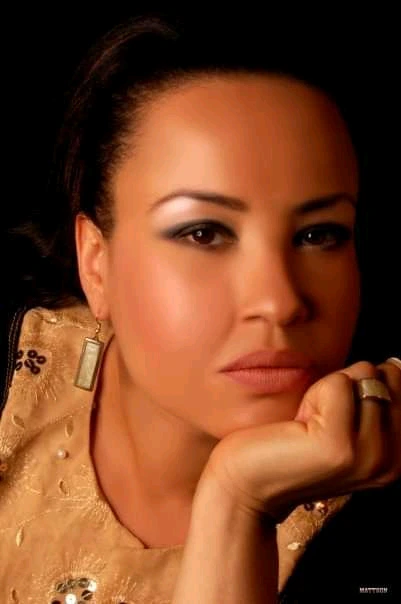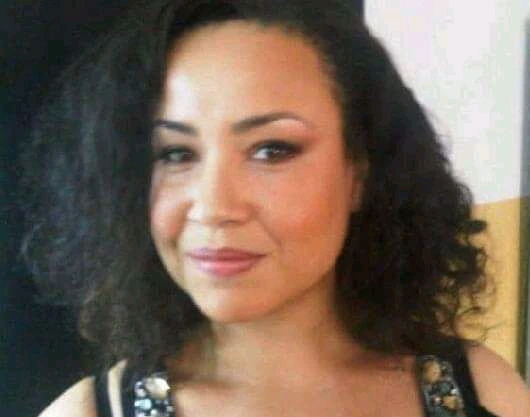 Ojugbana was born to parents from Asaba, Delta State. She started her music career as a back up singer and choir member. As a teenager and choir member, the manager of a gospel record company discovered her singing style and signed her to a record contract. However, the record company was sold to a secular label who gave her a reworked version of Bobby Benson's "Taxi Driver" as one of the tracks to be included in her debut album. She released Breakthrough , her major hit in 1986 followed by an Easter concert at Eko Hotels and Suites in March 1986.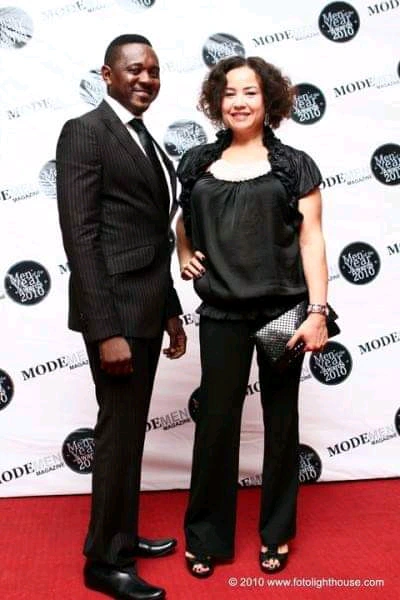 Ojugbana released another album in the 1980s. She left the music scene to study in the United Kingdom where she chose a career in broadcasting. She worked with Channel 4 TV in the U.K and later came back to Nigeria to be a presenter of one of Brila FM 's morning shows. She left Brila FM to be the presenter of "Smooth Breakfast with Mandy" on Smooth 98.1 FM.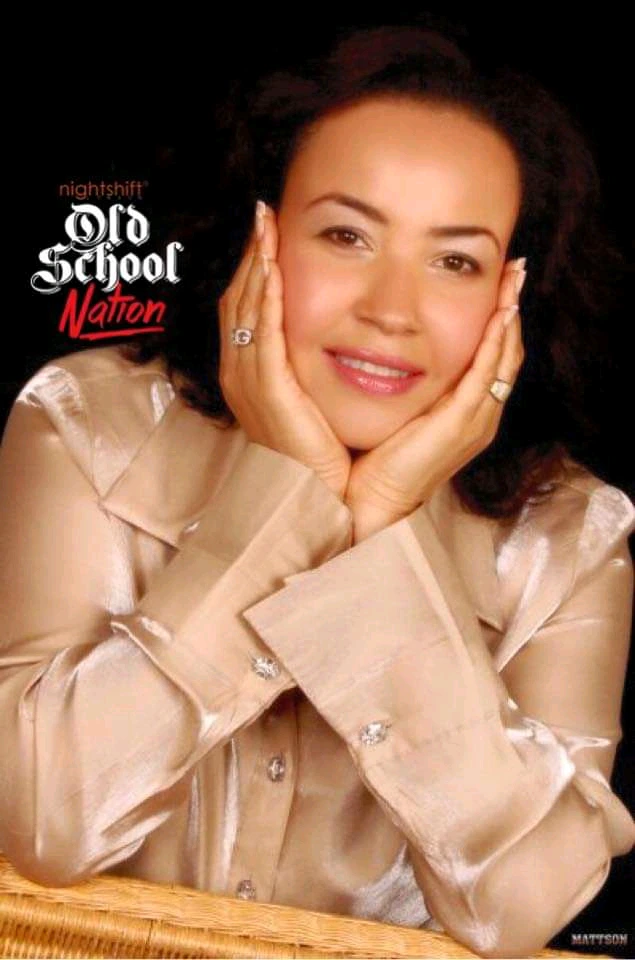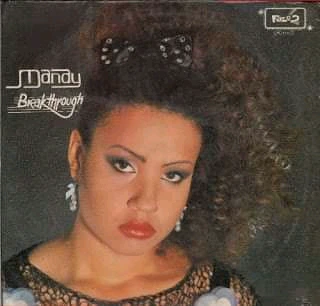 #4. Helen Epega
Helen Epega , also known as The Venus Bushfires, born 1981, is a Nigerian/British opera singer, songwriter, composer and performance artist, who has written as composed the world's first opera in Pidgin English . Inspired after seeing Wagner 's Parsifal , her Song Queen: A Pidgin Opera was presented in London in July 2015.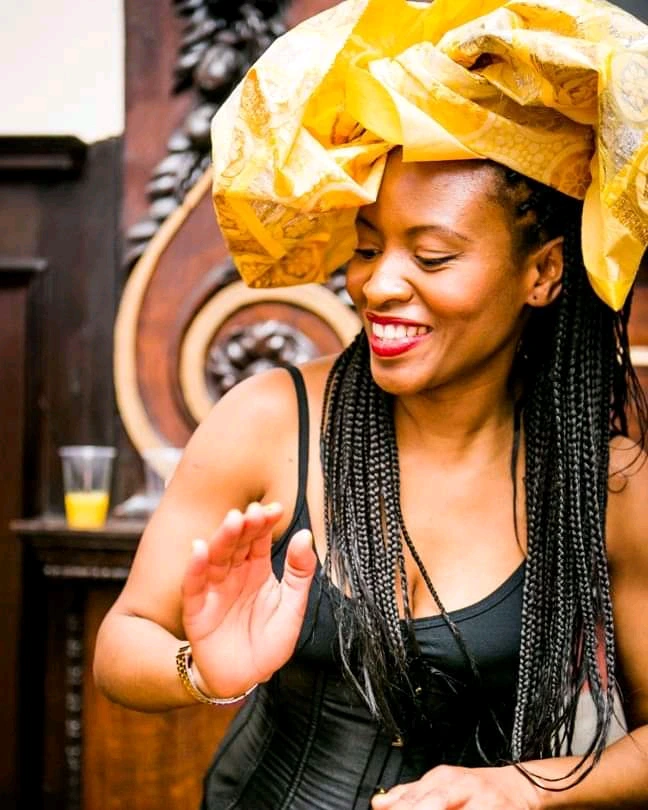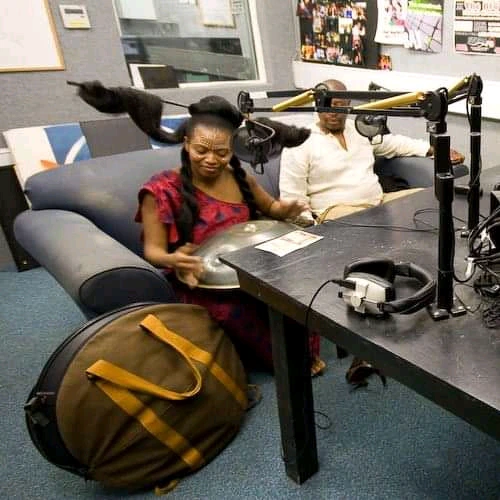 Born in Ibadan in southwestern Nigeria into a family with five children, Isibor is the daughter of a medical consultant and a storybook writer, both of whom were interested in music. She lived in Benin City until she moved to London in the 1980s when she was seven. After attending an all-girls convent school, she graduated in Communications and Media at Brunel University London, United Kingdom. She was initially a rapper but became interested in more politically aware singers such as Fela Kuti and Miriam Makeba . When she was in Ibiza in 2007, she discovered the hang drum which has since become her favourite instrument.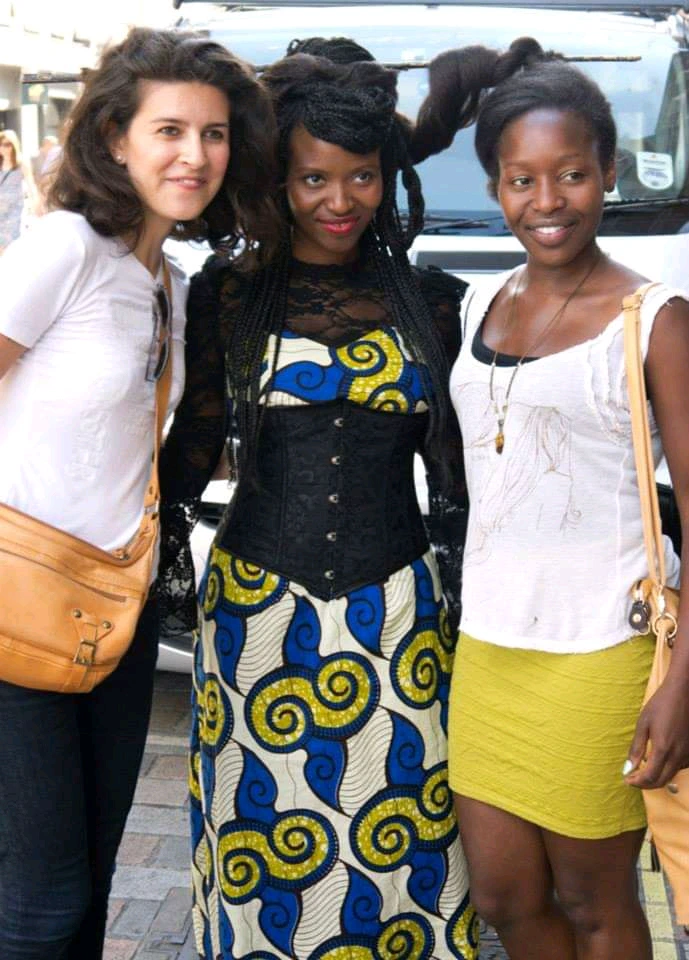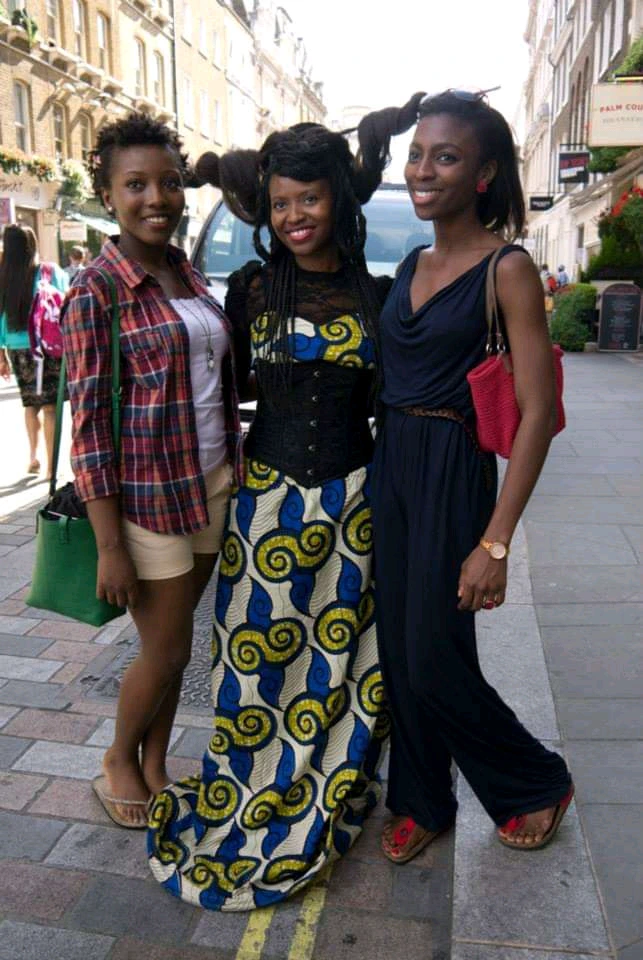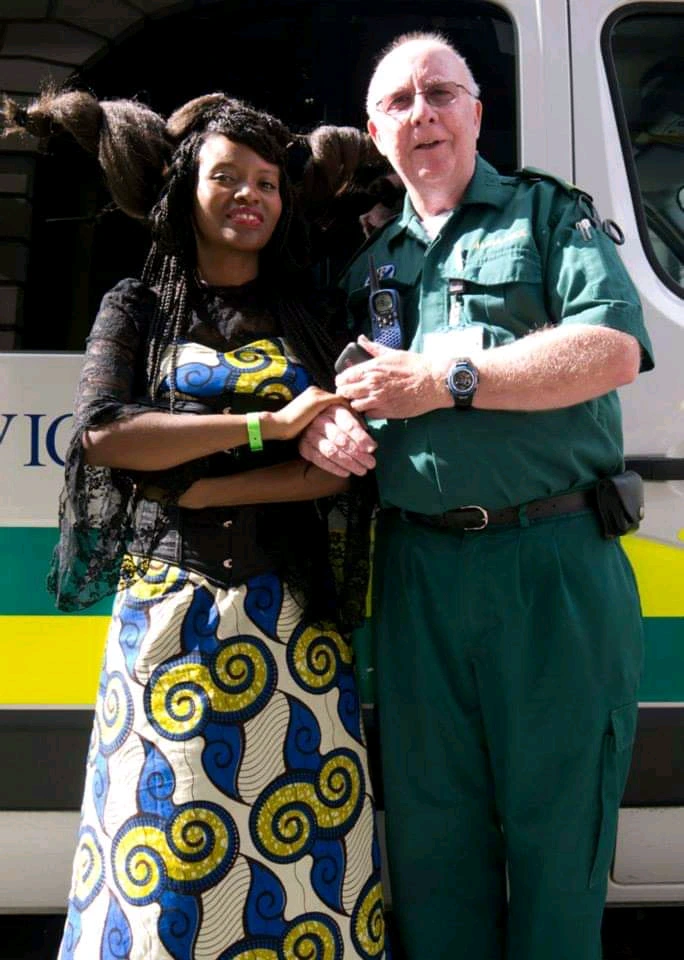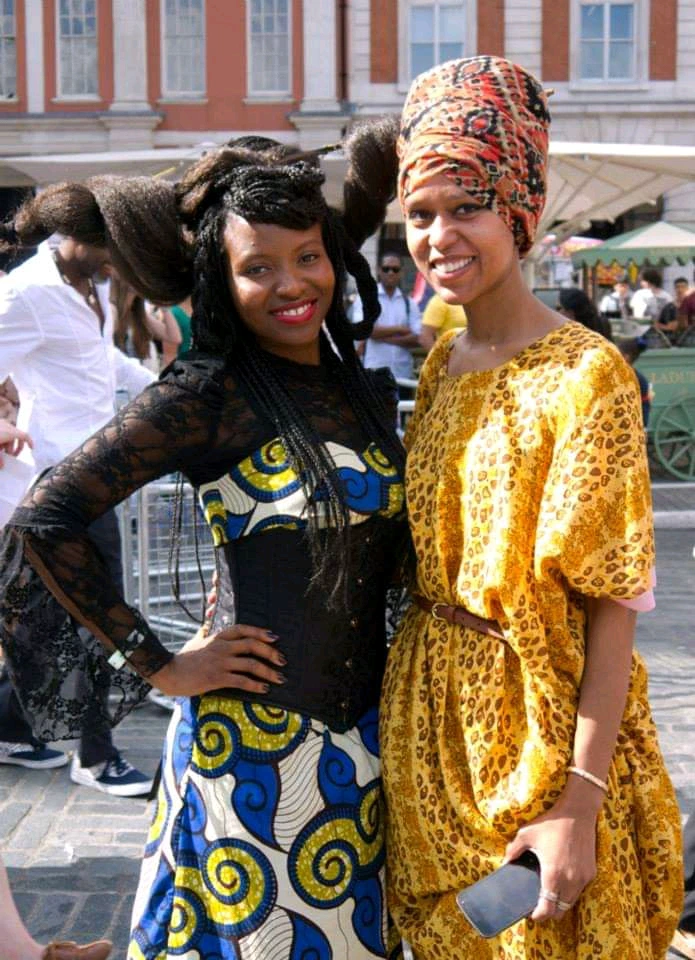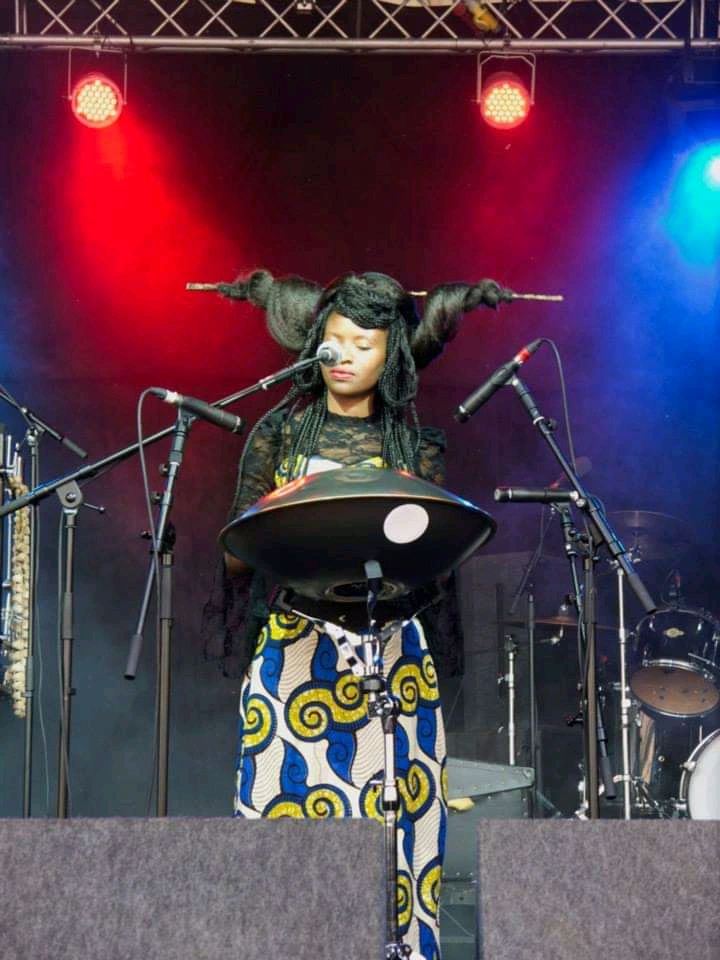 Thanks to funding from the Arts Council , Isibor composed the Song Queen along more or less traditional opera lines but while she kept the strings, she introduced traditional African instruments such as the kora and included talking drums and djembes for percussion. The version premiered at the Palace Theatre in London in 2015 was an hour long but Isibor is working on an extension to bring it to an hour and a half or two hours. It has also been performed at the Artspace in Cape Town and is to be performed in Lagos in late 2016.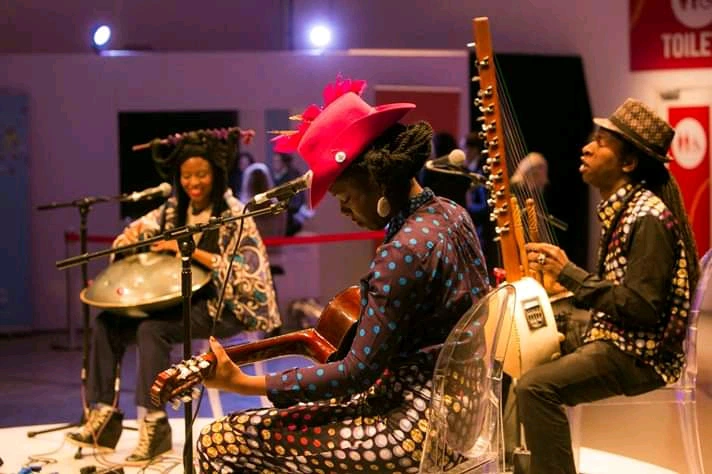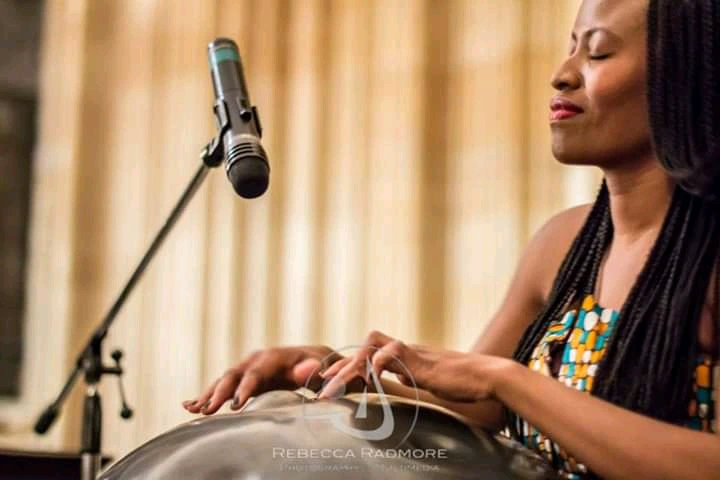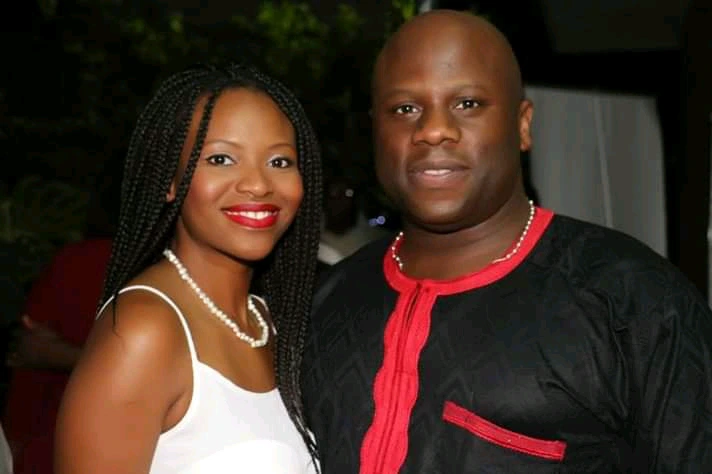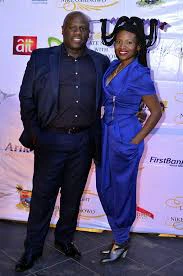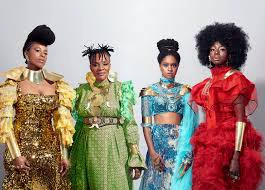 In May 2015, Isibor married the EMC3 chairman Baba Epega.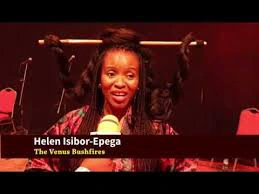 #5. Tosin Jegede
Tosin Jegede is a Nigerian singer. She was a child singing sensation in the 1980s. After releasing her first album in 1985: Children Arise at age five, she released two more albums: Leaders of Africa and Children of Africa in 1989 and 1992 respectively. She left the country to further her education and earned a degree in Business Decision and Analysis from the University of Bristol , London, United Kingdom, and worked briefly in the UK as a Pension Adviser. She returned to Nigeria in 2008.
Tosin's mother died in 2012. She started a pet project: One Book One Child which focuses on the future of the Nigerian child.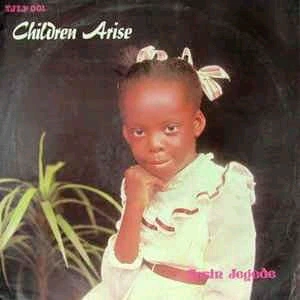 #6. Abiodun Koya
Abiodun (Abby) Koya, born 22 December 1980, is a Nigerian born classical /opera singer, songwriter, poet, actress , screenwriter and philanthropist based in the United States.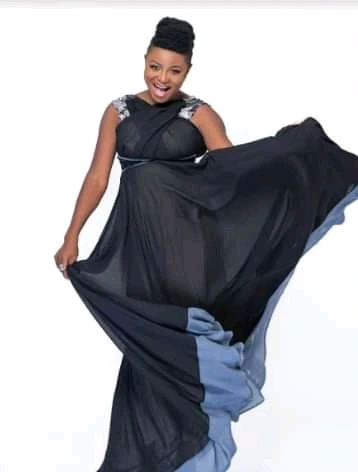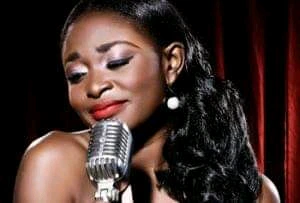 She is one of the very few professionally trained opera singers of African origin. She is called the Presidents' and Kings' singer. Abiodun Koya has performed at the White House, at the Presidential inauguration and at the Democratic National Convention. Born in Nigeria's Ogun State, encouraged by her father, who introduced classical music to her at the age of three, Koya became interested in music when she turned six, playing the violin and singing classical music at church. She left Nigeria in 2001 for the United States where she studied Business Management at the University of the District of Columbia, Washington, D.C. She went on to study music for her master's degree at Catholic University, Washington. D.C.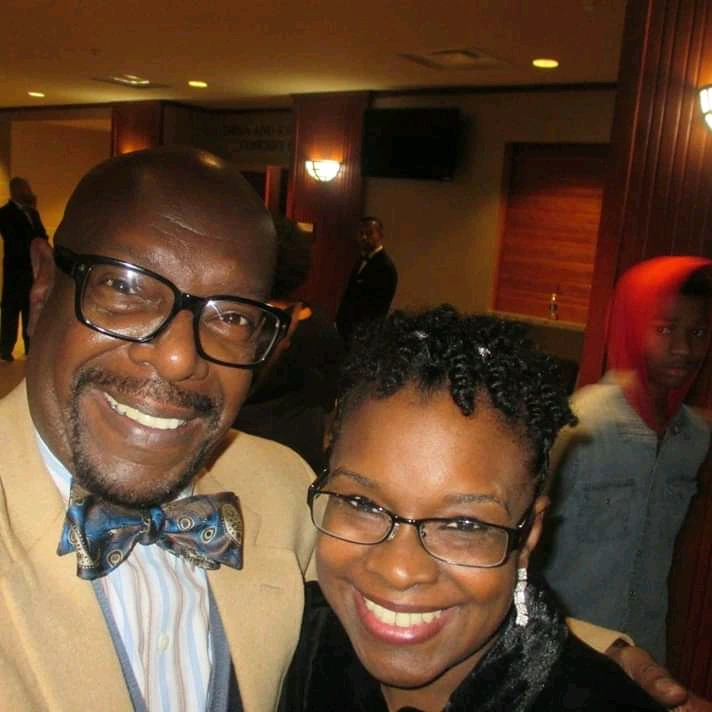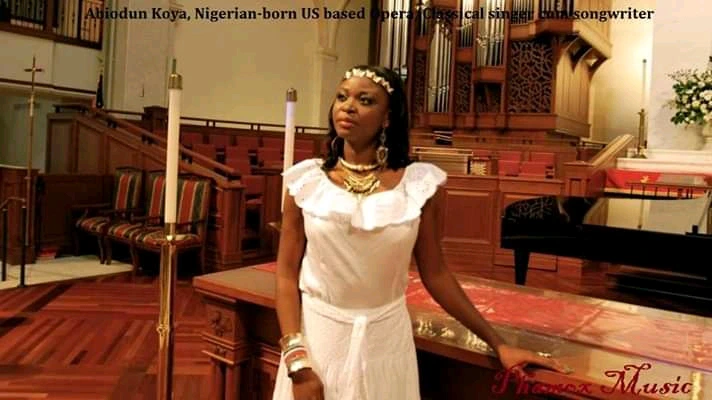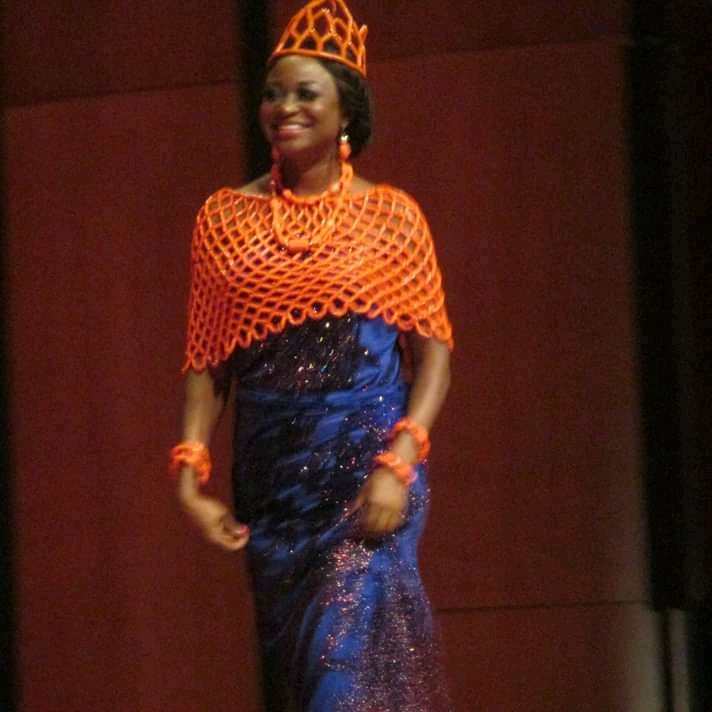 While singing for some of the world's most influential leaders of today, she has been described as one of the world's most beautiful voices. She has sung around the world for numerous world leaders including presidents and royalty, ambassadors, and Members of Congress. In 2009 she released a compilation of her love poems called "The Mood of a Princess".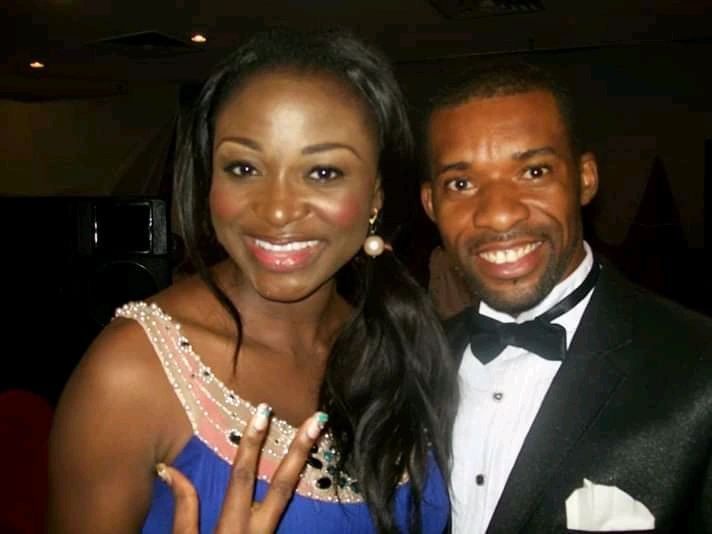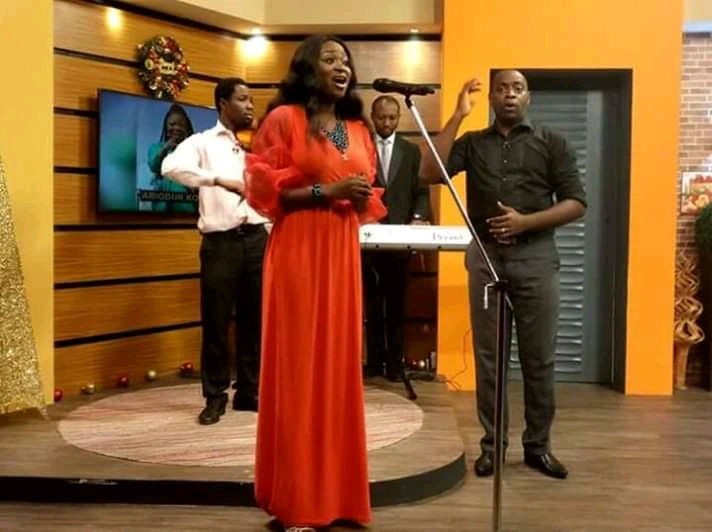 Koya heads a charity organization and engages in mentorship activities. Her charity organization provides scholarships to young girls in many African countries.