Nigeria artiste with good voices
Bukola Elemide Born on 17 September 1984 , Born in Paris .Asa is on of the first female musician to have ever emerged an endorsement deal worth millions of Naira with GTB after recording an official song for them. In 2008 ,ASA won the prestigious French Constantine Awards. In 2011 she was nominated for female Artist of the year at the French music Award. ASA is currently one of the richest influential female artist in Nigeria worth . She has a Networth of about $3million dollars.
2.Timi Dakolo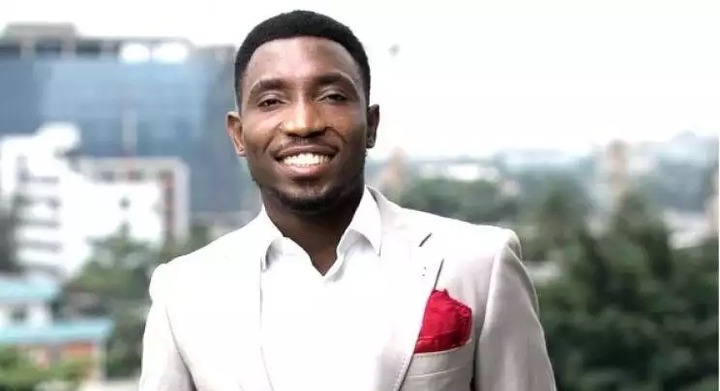 Born in ( 20 January 1981) in Accra Ghana. TimiDakolo is a Nigeria singer. He emerged winner in the Inaugural of Idols west Africa in 2007. Accompany is victory was a recording deal with Sony BMG in addition to other prizes. He has won the Headies Award for best recording of the year 2020(wish me well) Headies Award for best vocal performance 2016 (wish me well). The Headies Award for best R &B single 2016 ( wish me well) .He has an Estimated Net worth of $2.5 million dollars.
3.Tiwa savage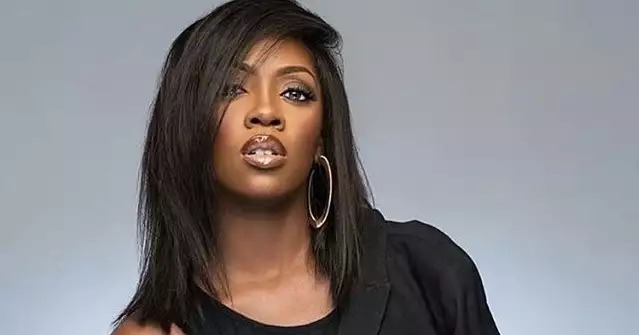 Tiwatope Savage (born 5 February 1980), known professionally as Tiwa Savage, is a Nigerian singer, songwriter and actress. Born in Isale Eko, she relocated to London at the age of 11 for her secondary education. Five years later, she began her music career doing backup vocals for artists such as George Michael and Mary J. Blige. After participating in the UK edition of The X Factor and graduating from Berklee College of Music, Savage signed a publishing deal with Sony/ATV Music Publishing in 2009. Inspired by the growth of the Nigerian music industry, Savage moved back to Nigeria and signed with Mavin Records in 2012. She made an appearance on the label's 2012 compilation album Solar Plexus.Her debut studio album Once Upon a Time was released on 3 July 2013. It was supported by seven singles: "Kele Kele Love", "Love Me (3x)", "Without My Heart", "Ife Wa Gbona", "Folarin", "Olorun Mi" and "Eminado". The album was nominated for Best Album of the Year at the 2014 Nigeria Entertainment Awards and for Best R&B/Pop Album at The Headies 2014. Savage's second studio album R.E.D was released on 19 December 2015. It yielded two singles: "My Darlin" and "Standing Ovation". In June 2016, Savage signed a management and publishing deal with Roc Nation. In September 2017, she released her debut EP Sugarcane. R.E.D and Sugarcane have both been nominated for Best Album at the Nigeria Entertainment Awards. She is eatimated to have a Networth of $5million dollars
4.Cobhans Asuquo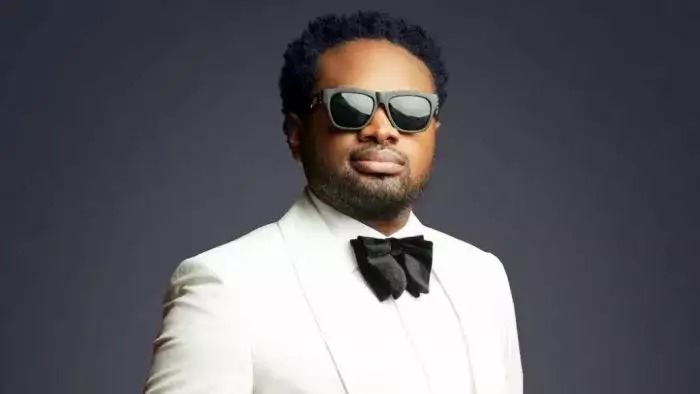 Born January 6, 1981) is a Nigerian musician, producer, and songwriter. In 2005, Asuquo was signed on with Sony TV London as a songwriter. After working as Head of Audio Productions at a local label, Questionmark Entertainment, he set up his own recording facility in 2006. He is the former CEO/ Head of Productions of CAMP (Cobhams Asuquo Music Productions) represented himself and Stan Iyke. He was responsible for highly acclaimed international album ASA and has been mentioned on many artists' sleeve credits as producer and writer. He is now the Founder/CEO of Vintage Grey Media.He has arranged music, and performed with bands at international music events as The Harare International Festival of Arts, the AFA Sponsored French Cultural Center Concert with Asa and Angelique Kidjo; AFA Sponsored French Cultural Center Concert in Johannesburg, South Africa; Nigeria Week in Paris and the launch of MTV's one hundredth channel (MTV Base Africa) at Abuja, Nigeria. He has a networth of 1.8million dollars.
5.Simi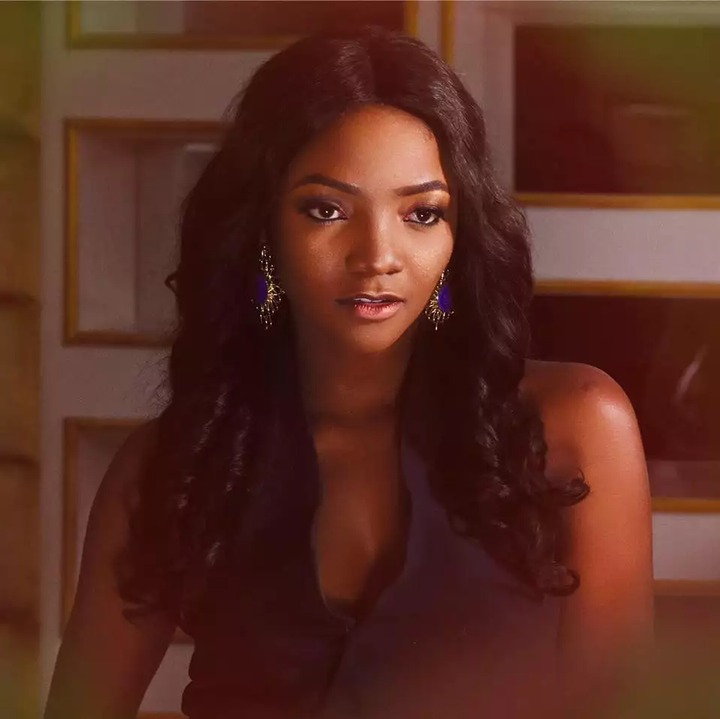 Simisola Bilatito Ogunleye (Born 19 April 1988) professionally known as Simi. Is a Nigeria singer and song writer.
She started her career as a gospel singer, when she released her debut studio album in 2008 title Ogaju.
She burst into popularity in 2014 after she released "tiff" a song which got nominated at the headies in 2015 and placed her as one of the Top artist in the country.
Simi is currently signed to X3M Music under which she released her second studio album. She is Married to Adekunle Gold, a popular song Writer and producer. She is set to have a networthof $700,000.
6.TENI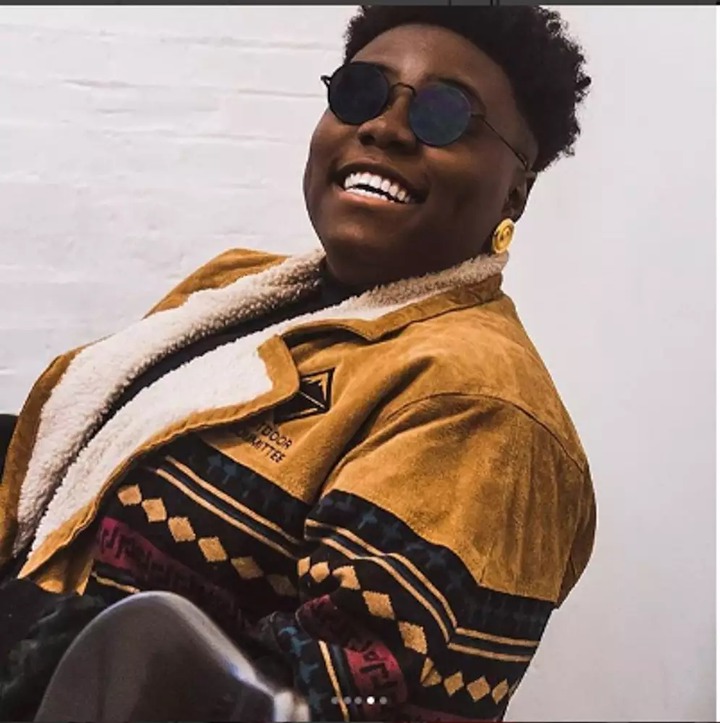 Teni Apata popularly known as Teni was born in (12 december 1992) she hails from ekiti state, she was the 9th of 10 children. After secondary school she went to the USA to get her degree in Business Administration at America intercontinental University. Teni released her debut single Amen under the Shizzi Magic Fingers Record Label. In 2017, Teni left Shizzi magic fingers, and signed with Dr Dolor Entertainment, where she released a single: Fargin in September 2017. Teni experienced her breakthrough in the Nigerian music industry after she released Askamaya, Case and Uyo Meyi.On the 12th of July 2019, Wema Bank Nigeria endorsed Teniola as the brand ambassador of its alat_ng scheme.Budweiser beer endorsed Teniola as one of its numerous celebrity ambassadors.Teniola signed an endorsement deal with TomTom on the 26th of March 2019.Pepsi Naija signed an endorsement deal with Teniola on the 30th of June 2019.Tecno Mobile signed an endorsement deal with Teniola in 2019. she is estimated to have a Networth of $900,000 dollars.
7.Adekunle Moruf Kosoko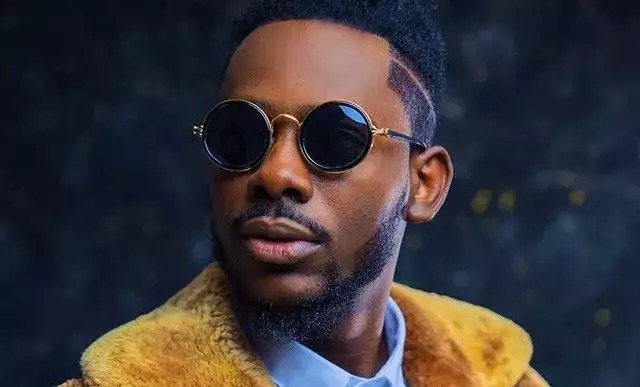 Born January 28, 1987 known professionally as Adekunle gold, is a Nigerian singer, songwriter and graphic designer.He gained widespread attention after releasing the 2015 hit single "Sade", a highlife cover of One direction's story of my life.In 2015, he signed a record deal with YBNL Nation and released his debut studio album Gold which debuted at number 7 on the Billboard World Albums chart. Gold was preceded by the release of three singles: "Sade", "Orente" and "Pick Up.
He has won some awards which are Best new act to watch 2016, best alternative song 2016, best new Act 2015,Album of the year 2017, collabo of the year 2017 and lastly Best african music Artist. He is also married to Simi, and also has a staggering networth of $1milliomdollars.
8.Fireboy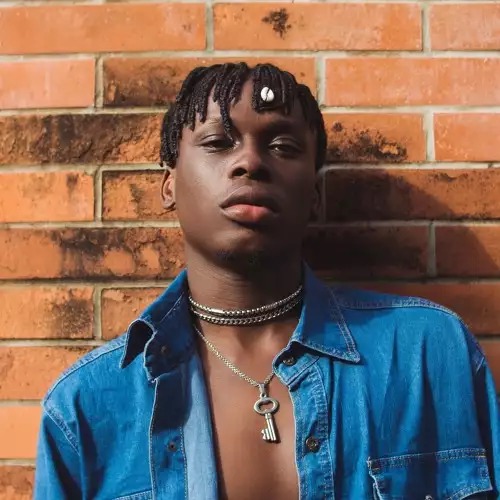 Born in (5 febraury 1996) , Adedamola Adefolahan Known professionally as Fireboy DML is a Nigeria singer and song writer. He his sign to YBNL Nation is an Independent record label found by Nigeria Rapper Olamide. His debut studio album, laughter, fears, and goosebumps, was released in 2019. He won the Year city people Award for the most Performing Arts of the year 2019.He is estimated to have a Net worth of $700,000 dollars.
9.Johnny drille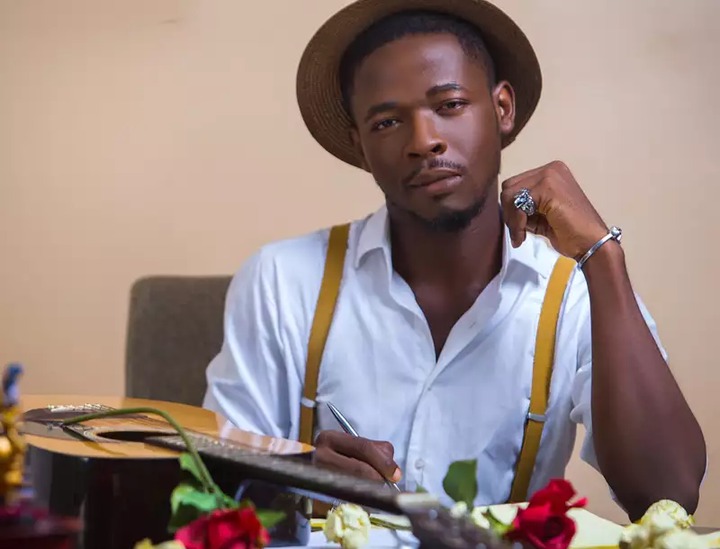 John Ighodaro Born ( July 5 1990) in edo is professionally known as Johnny Drille is a Nigeria Singer and sing writer. His career came into Spotlight when he released a cover of "Awww" by dija. He has currently sign to Marvin record. He won the Headies award for best alternative song 2018. He his currently worth $105,000 dollars
10.Rema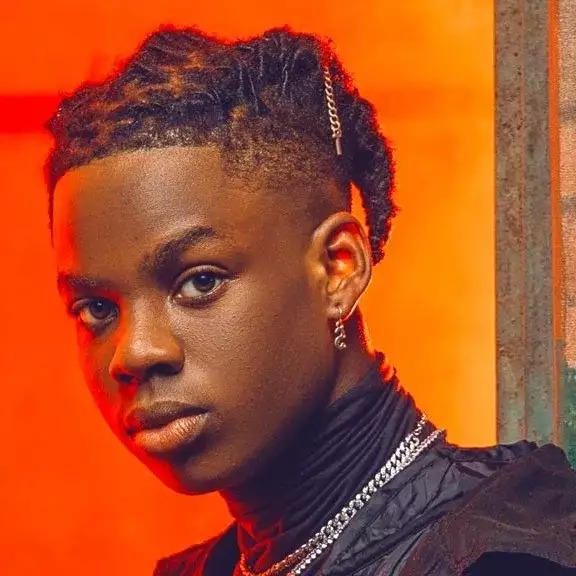 Born 1 may 2000 Divine Ikubor, known best known as Rema, is a Nigerian singer and rapper. In 2019, he signed a record deal with Jonzing World, a subsidiary of Mavin Records. He rose to prominence with the release of the song "Iron Man", which appeared on Barack Obama's 2019 summer playlist. he was nominated and won the headies award for next rated city people music award for 2019. He is worth a networth of $600,000dollars.