Nigeria artiste from Benue
Innocent Ujah Idibia, born on September,18 1975, known by his stage name 2Baba , is a Nigerian singer,songwriter, record producer, entrepreneur, philanthropist, humanitarian, and activist. Prior to July 2014, he went by the stage name 2face Idibia.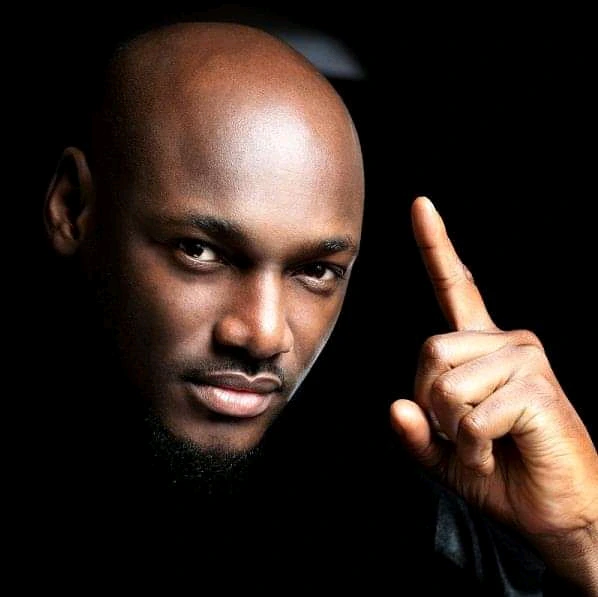 Tuface was born in Jos to Mr. and Mrs. Idibia and has two brothers Hyacinth and Charles. He is from the Idoma ethnic group in the southern part of Benue State , in central Nigeria. He once belonged to a boy group called 'Plantashun Boyz' and after they split he delved into a solo career which has now made him one of the most successful artists in Africa. Tuface attended Saint Gabriel's Secondary School Makurdi, Benue State and afterwards enrolled at Institute of Management & Technology, Enugu, where he did a preliminary National Diploma course in business administration and management. While getting his diploma he composed jingles for the radio station in Enugu.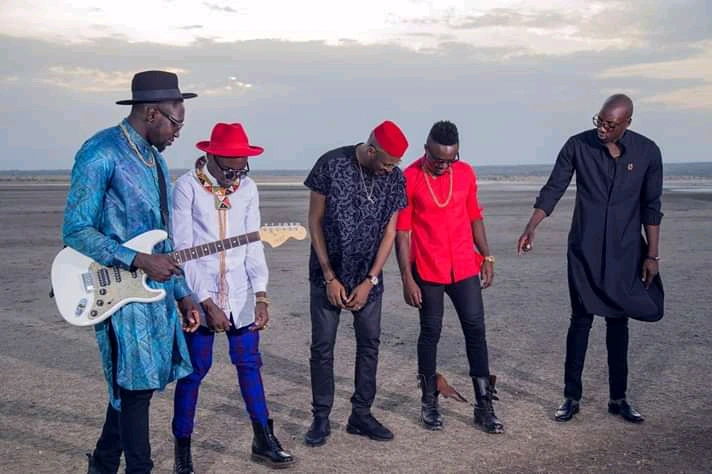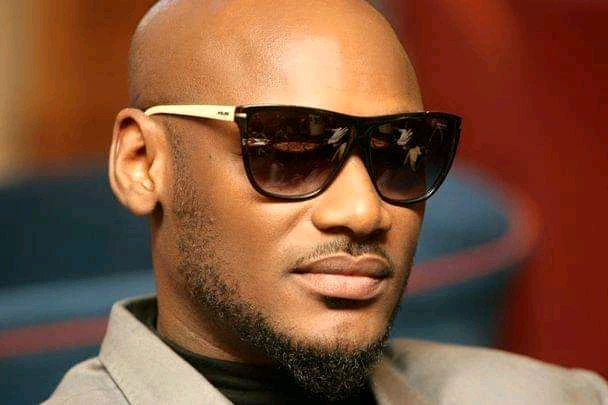 His stage name Tuface was born in 1996, his reason for the name being that he was trying to demarcate his personal from his business life. In a determined quest to launch his music career he moved to Lagos and teamed up with Blackface (Ahmedu Augustine Obiabo) and Faze (Chibuzor Oji) and thus Plantashun boyz was born.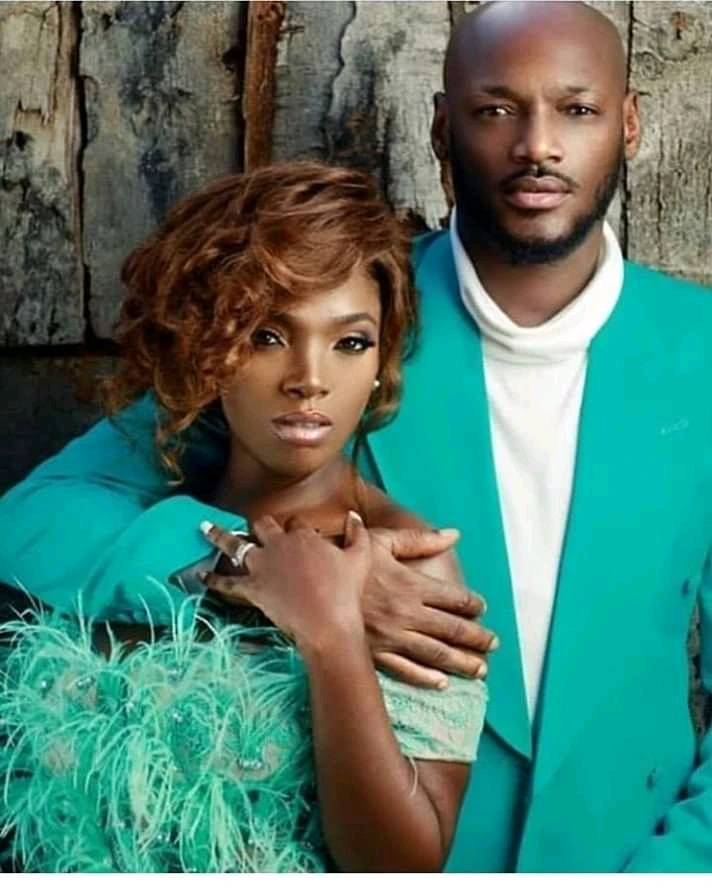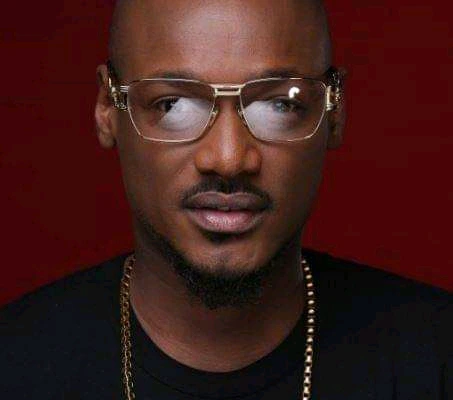 After releasing two successful albums they part ways in 2004. He parted ways with his then record label Kennis Music and started his own label called HyperTek Entertainment. Tufaces' success hasn't just been in music, he also signed a lucrative deal with telecoms giant Airtel and is an ambassador for other agencies. He is also part of the Sony All African One8 Project alongside seven other musicians in Africa. In the spirit of goodwill and philanthropy Tuface founded the 'Reach-out foundation' in 2009 that aims to promote peace and development.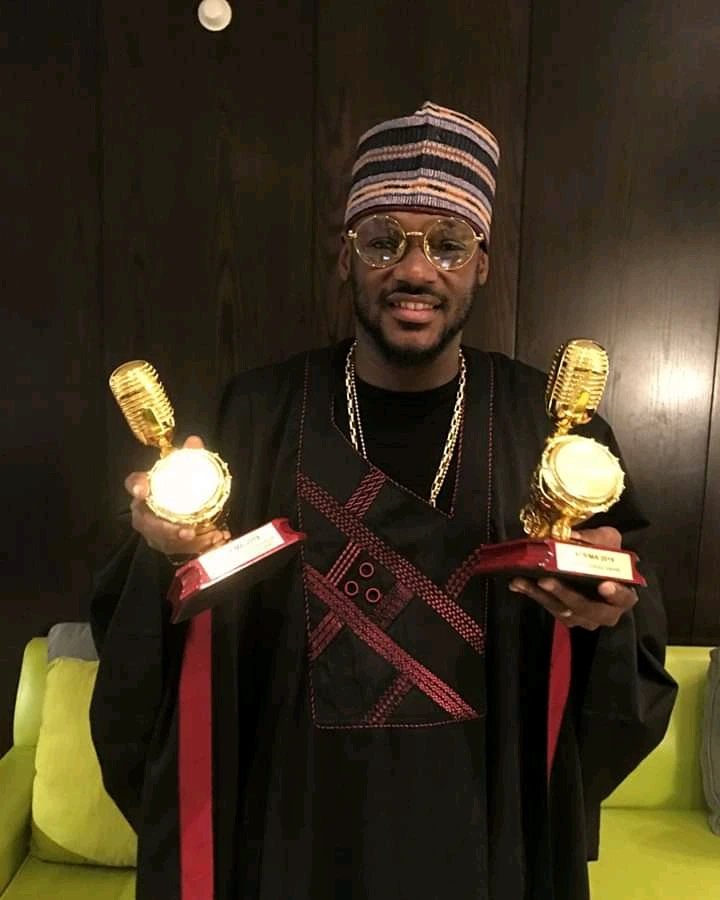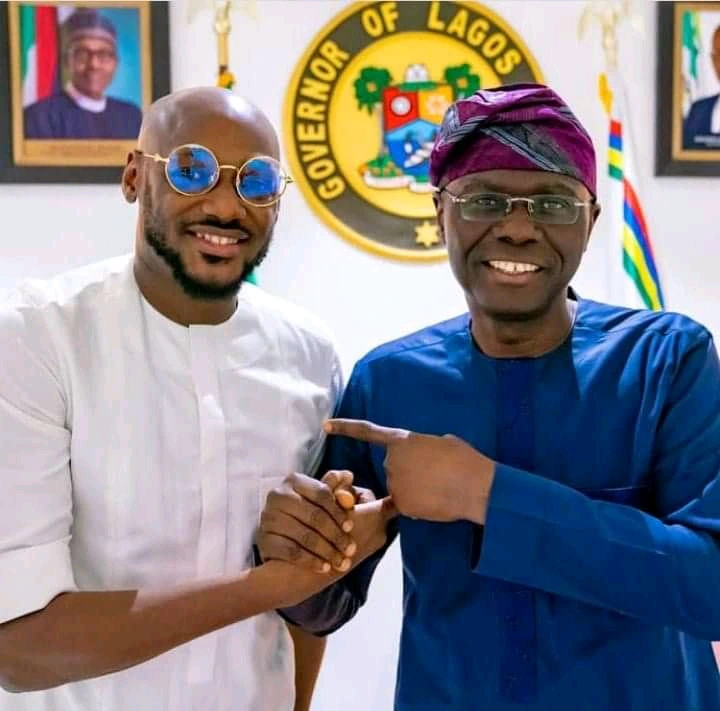 Best known For: Tuface is popular for his hit song 'African Queen' which was released in 2006. He was first Nigerian artist to have an appropriately priced international album for his 2010 album 'The Unstoppable International Edition. Tuface has become a force to reckon with in the Nigerian music industry having headlined at major events like Rhythm Unplugged, Music Meets Runway, Felabration and several others. Tuface has been known to team up with international artists like R.Kelly and T-pain. He has worn several awards including MTV Europe Music Award, World Music Award, five Headies Awards (Hip-hop award), four Channel O Music Video Awards and BET award, MTV Africa Music Awards etc.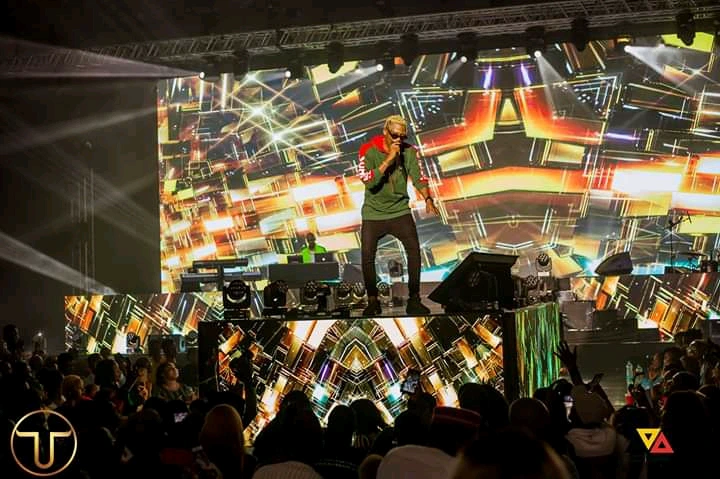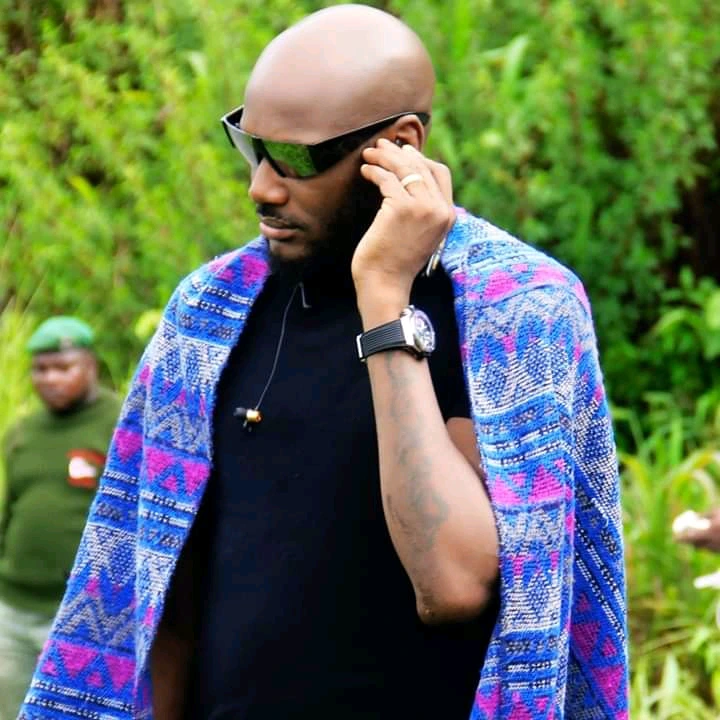 2Baba is married to Nigerian award-winning actress, movie producer, model and serial entrepreneur Annie Macaulay – Idibia. On 2 May 2012, 2Baba and Annie Macaulay married in Lagos , Nigeria in a private ceremony. A civil ceremony also held in Dubai, UAE on 23 March 2013 and had a high attendance of celebrities.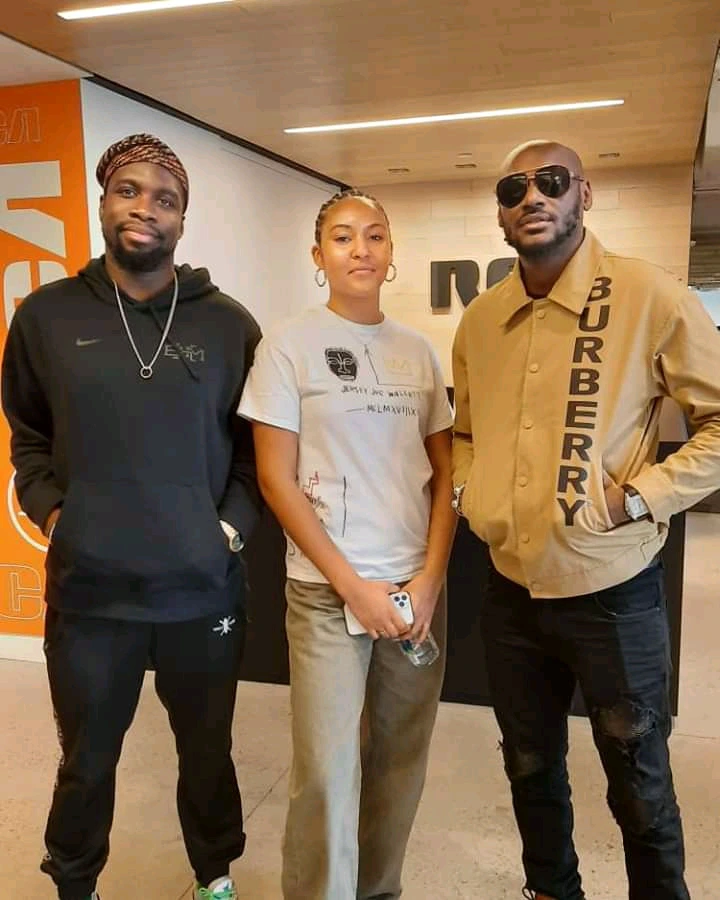 The celebrity couple are parents to 2 girls; Olivia Idibia and Isabella Idibia. 2Baba is father to 7 kids; 5 kids from 2 previous relationships.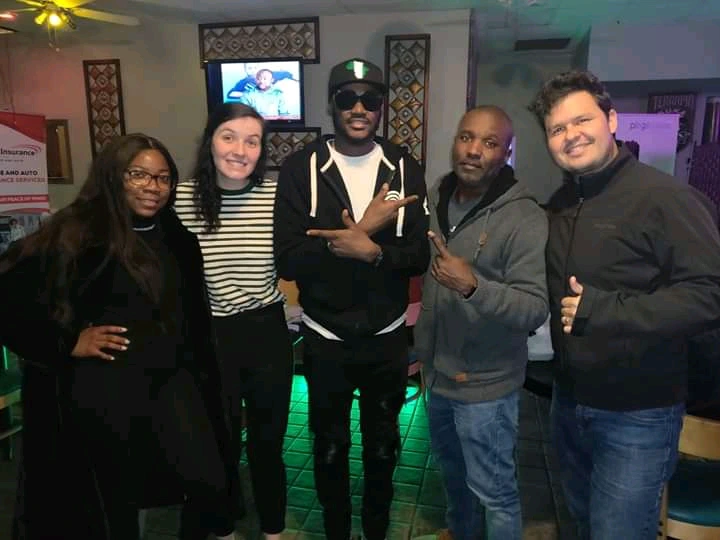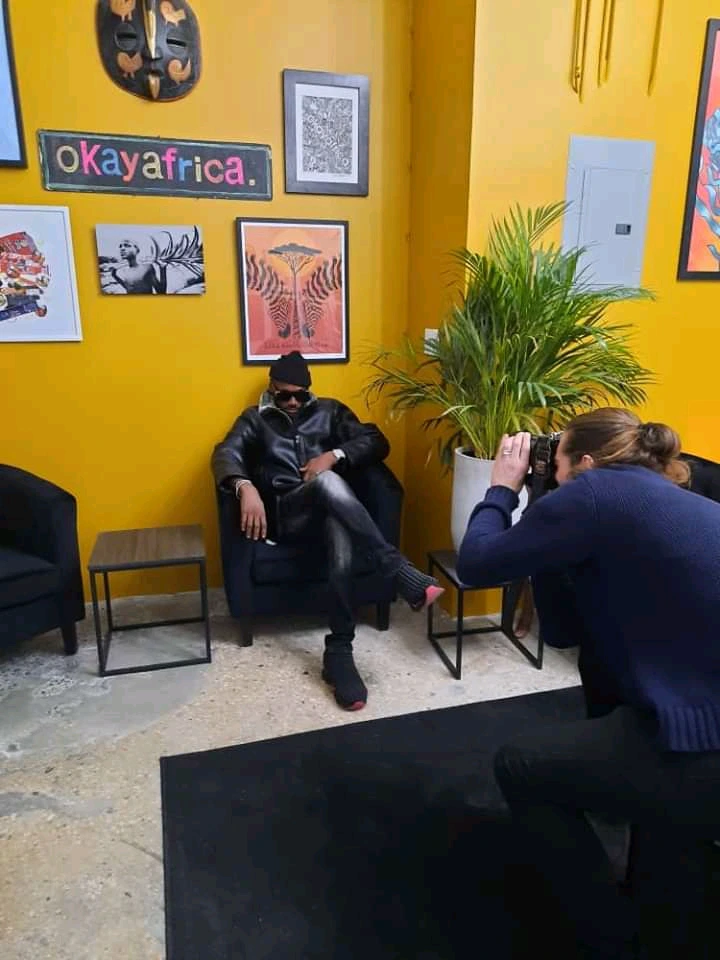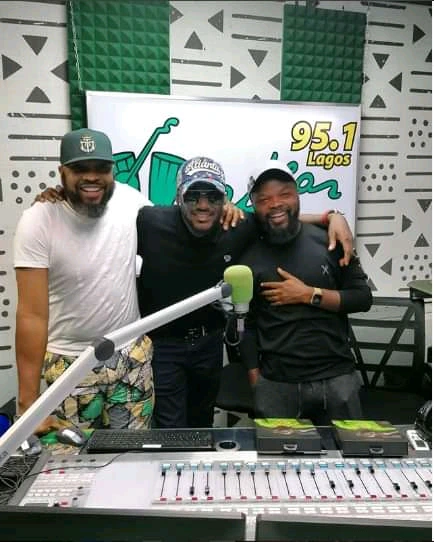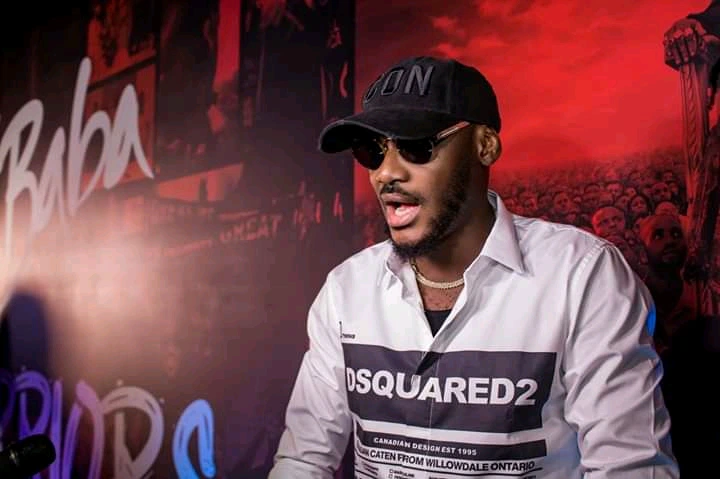 2Baba has survived near-death events, including gunshots from an armed robbery incident near Oshodi, Lagos.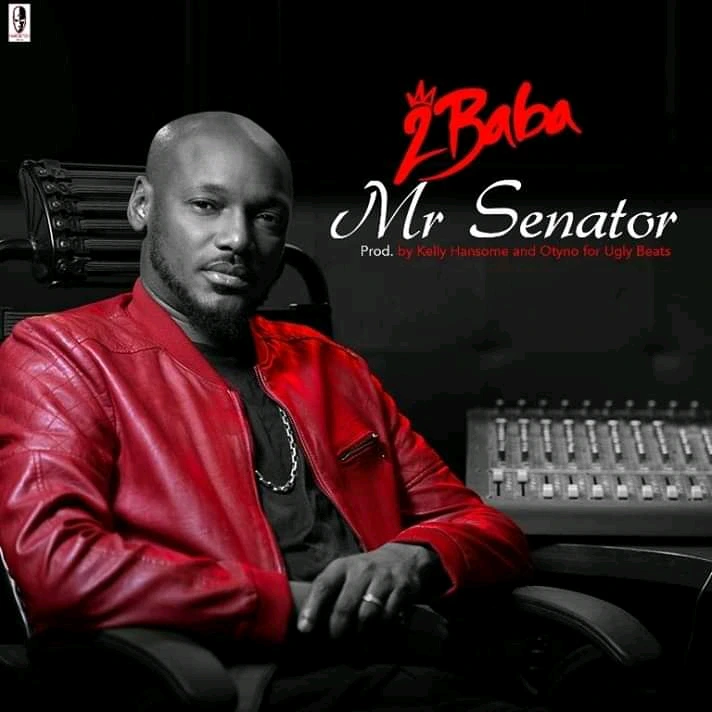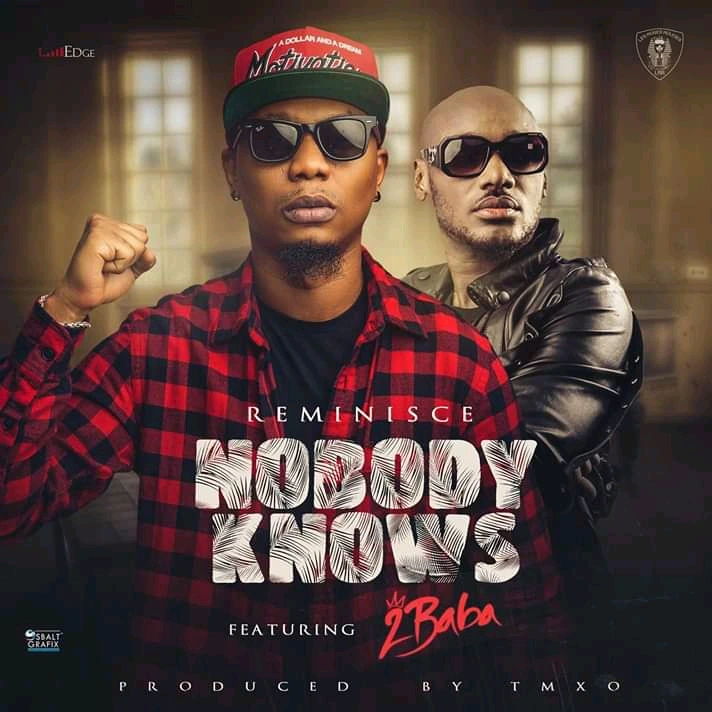 #2. Terry G
Gabriel Oche Amanyi, popularly known by his stage name as Terry G is a famous Nigerian singer, songwriter, recording artist, stage performer, actor and a music producer. He is popularly known as Akpako Master, Ginjah Master and Hitman. He was born on 17 March 1986 in Benue State in the northern part of Nigeria. He is currently 34 years old. His birthday coincidentally happens to be his mother's birthday.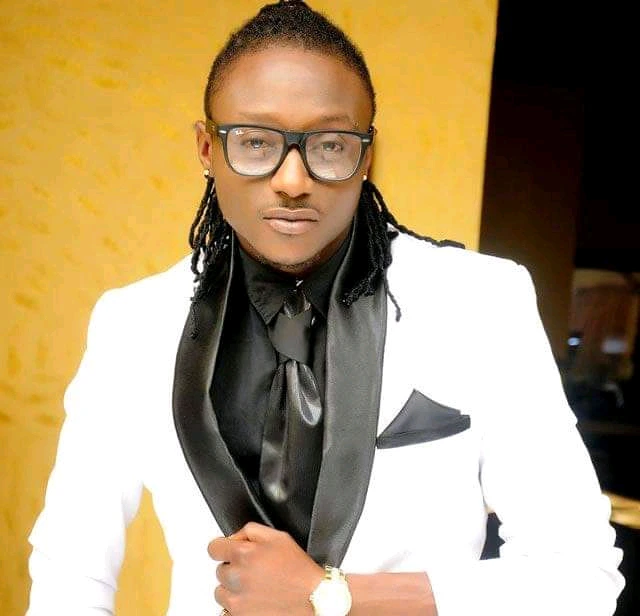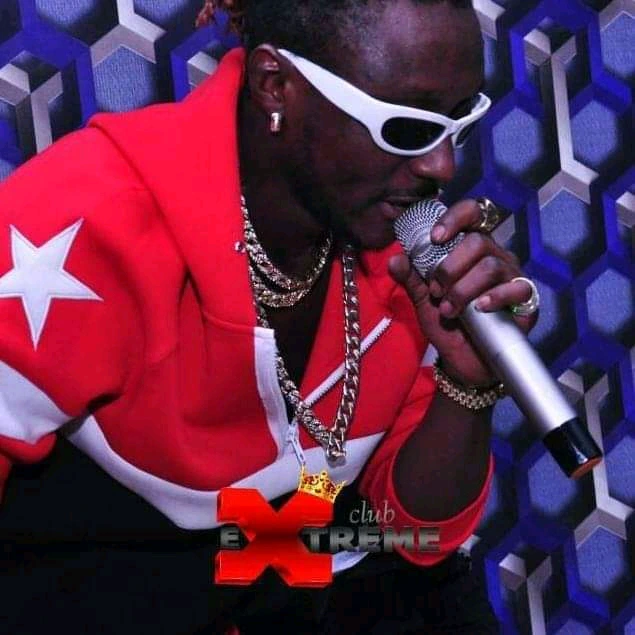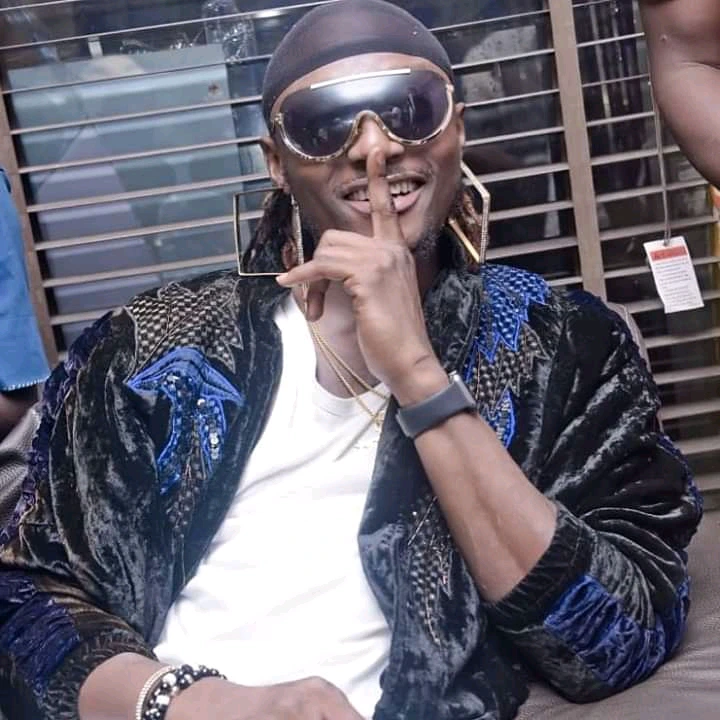 Terry G is the first child in a family of four children. Terry G was born in Benue State in the northern part of Nigeria, but grew up in Lagos State in the western part of Nigeria. He attended Starfield Educational Centre in Lagos State in the western part of Nigeria, but due to financial problem he could not further his education.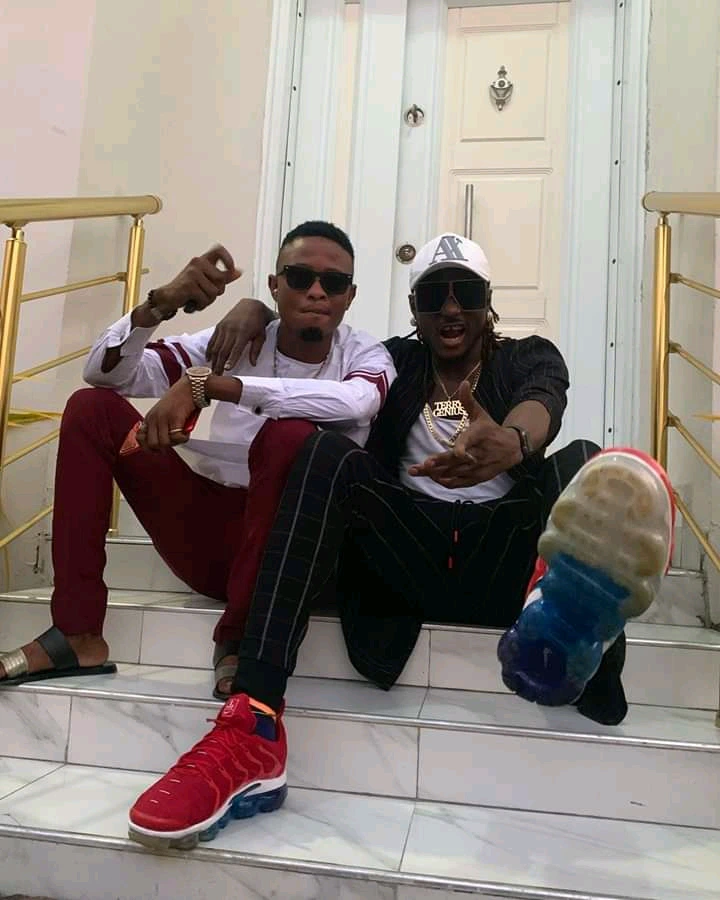 Terry G was introduced to music by his mother, a choir mistress who encouraged him to join the Redeemed Christian Church of God, Praise Palace, Oko-Oba choir and his time as a chorister enabled Terry G to learn the basics of music production.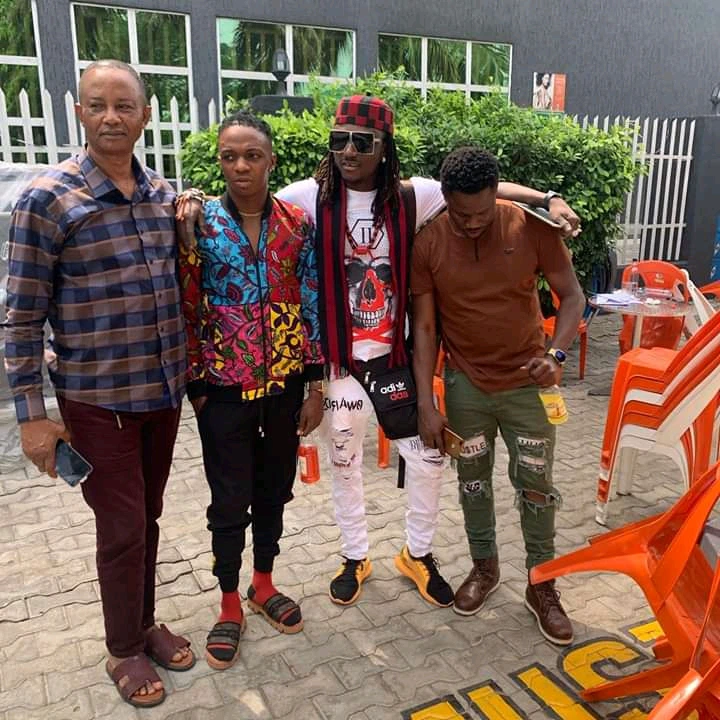 Through his root, Terry G started as a gospel artiste but the lack of financial security made him to switch to pop music and the decision seems to have paid off as he has now found fame and fortune through pop music.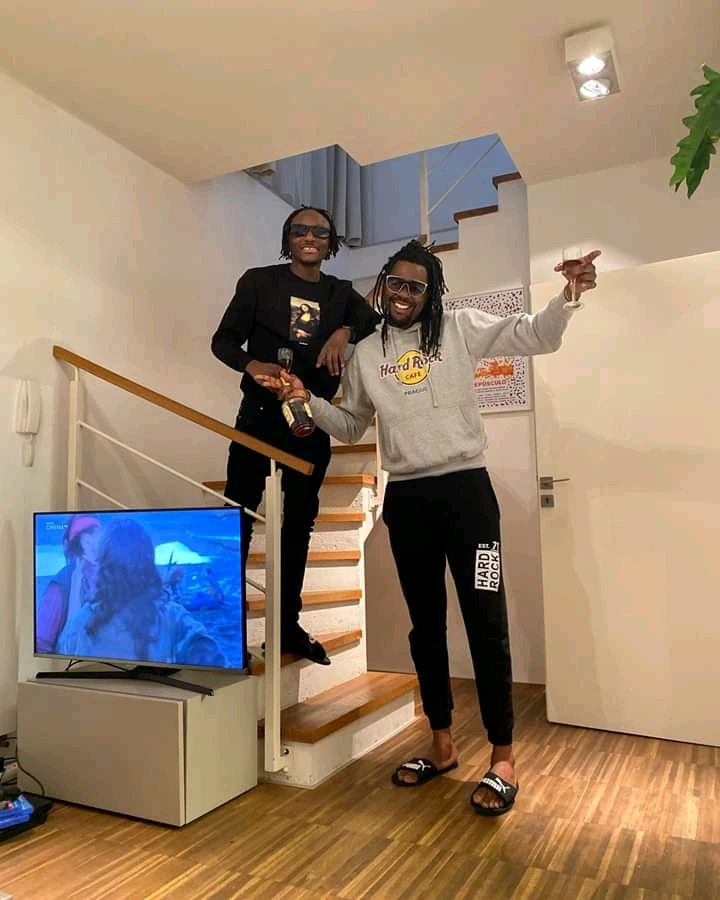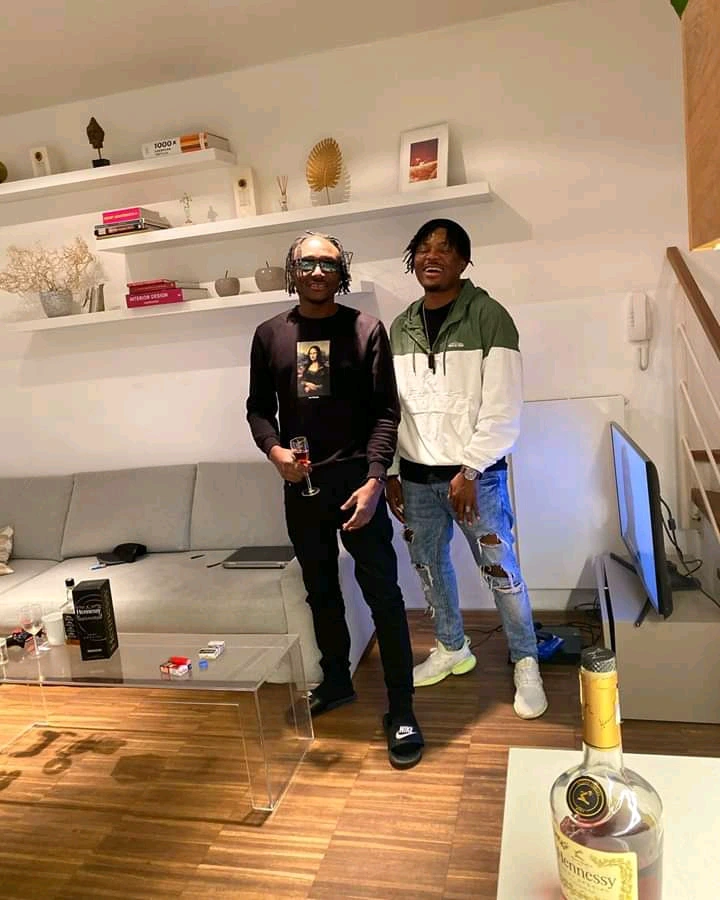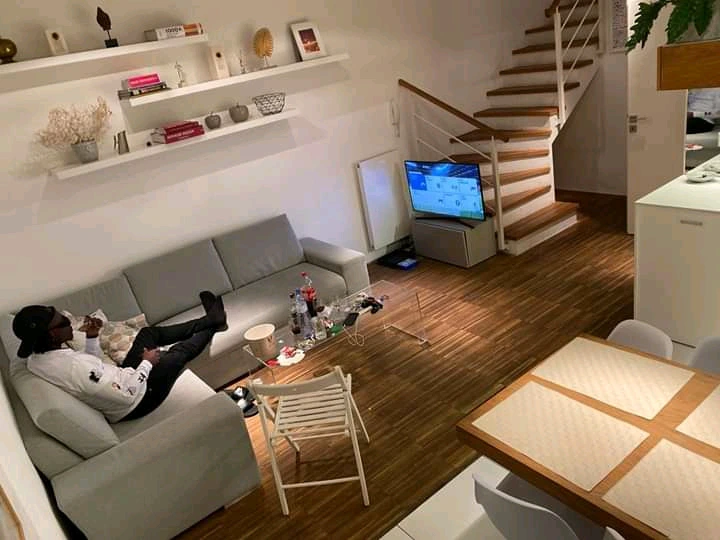 After his switch from gospel artiste to pop artiste, Terry G has his tutelage under one of Nigeria's Music star, Faze, who provided back-up vocals and honing his music skills. In 2006, Terry G rose to fame after he was featured on Kemistry's hit single "Shake" a song which he produced by himself and which became the first sign of his versatility in music.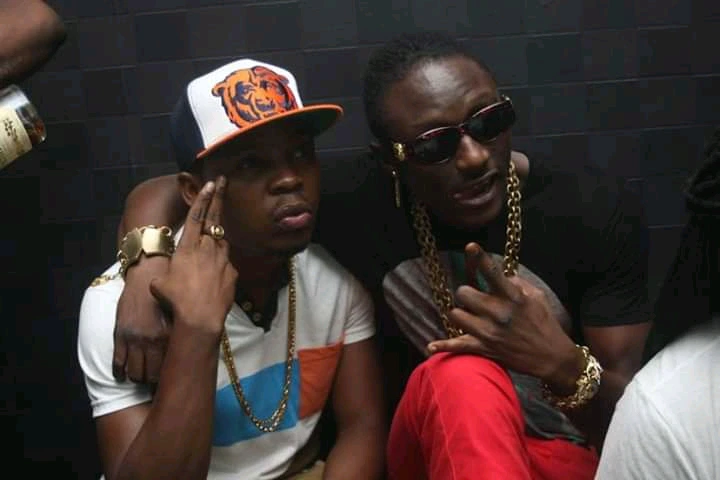 Terry G became popular after the release of his hit single "Pass Me Your Love" featuring AY.com and became a public figure after the release of his greatest hit single "Akpako Master" which ranked top at the MTV music chart. He is widely known for his eccentric dress-sense called swagger, his controversial lyrics and his awkward identity.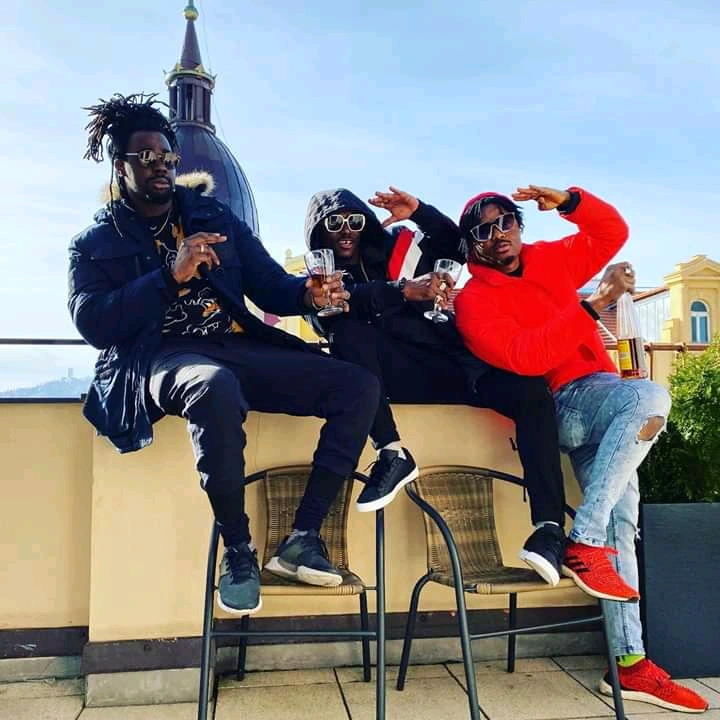 He has been described by The Punch Newspaper as "one of the world's weirdest singers". He has also been described by Vanguard Newspaper as a "Weird singer" and has been described by Channels TV as the "Craziest musician in Nigeria". In 2013, he released his fourth studio album titled "Book of Ginger" which he produced by himself in his studio.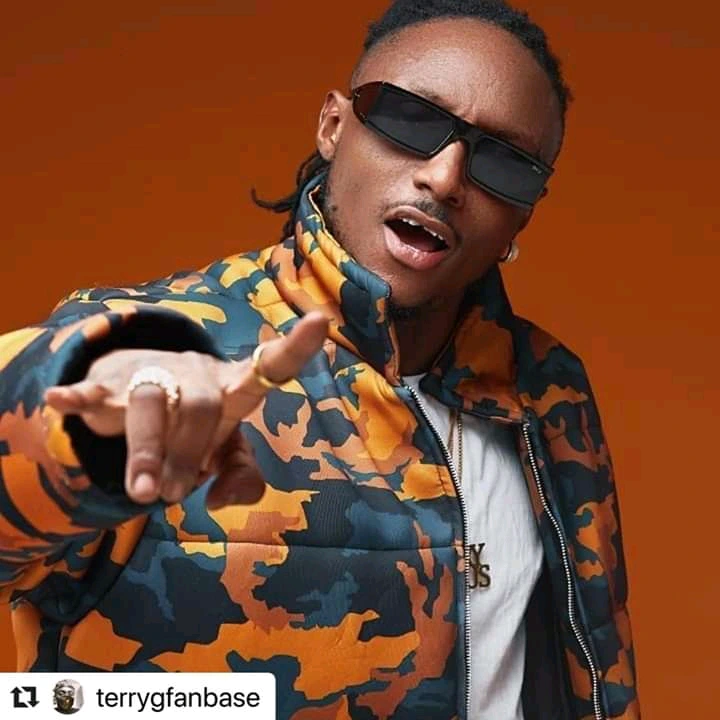 Terry G is the Chief Executive Officer (CEO) of TGP Entertainment. The "Akpako master" as he is fondly called, received critical acclaim for his unique brand of music and personality. Through his songs, he has admitted to using drugs and alcohol. In September 2014, he told Jane Augoye of The Punch Newspaper that he has stopped taking hard drugs. He has cited 2Face Idibia as his greatest musical mentor and role model.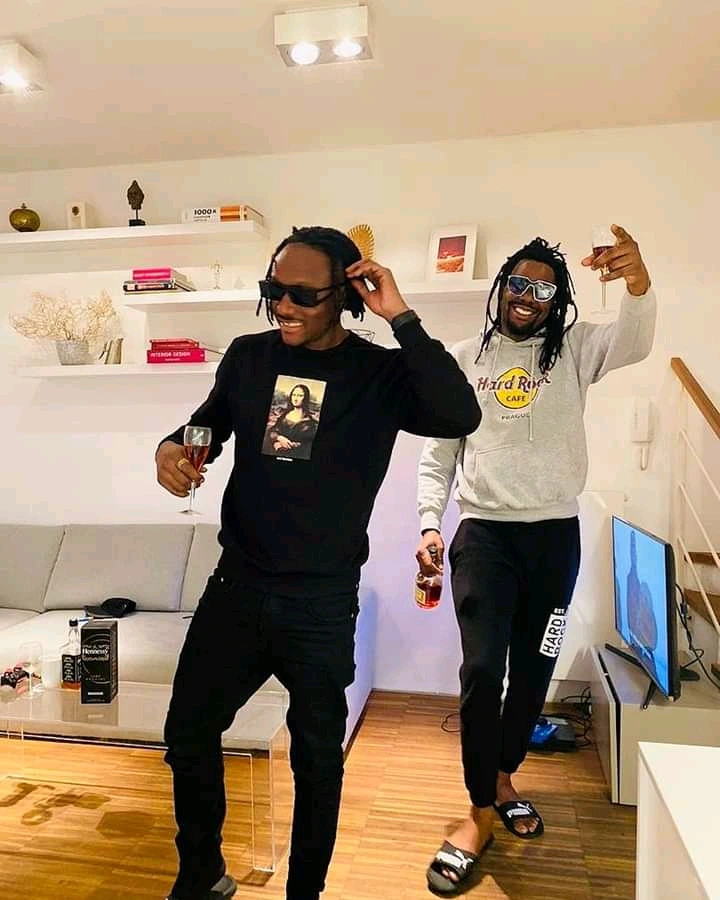 Terry G has four debut studio albums namely Free Me, Ginjah ur Swaggah Season 1, Terry Gzuz and Book of Ginger. Through his studio album, Terry G has released several singles which include So High, Run Mad, Testing Microphone, Free Madness, Love Affair, Sexy Lady, Oga, Ora and Baby Don´t Go which are currently banging in different clubs in Nigeria.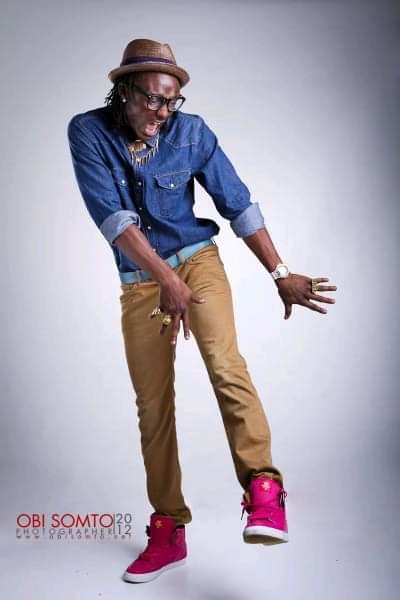 Terry G music has received a lot of negative criticism by music critics who criticize his song stating there is no meaning in his lyrics. However, Terry G has received a lot of criticism from Mallam Spicey, a fellow musician who focused his music on attacking Terry G and criticizing his dressing and sense of fashion.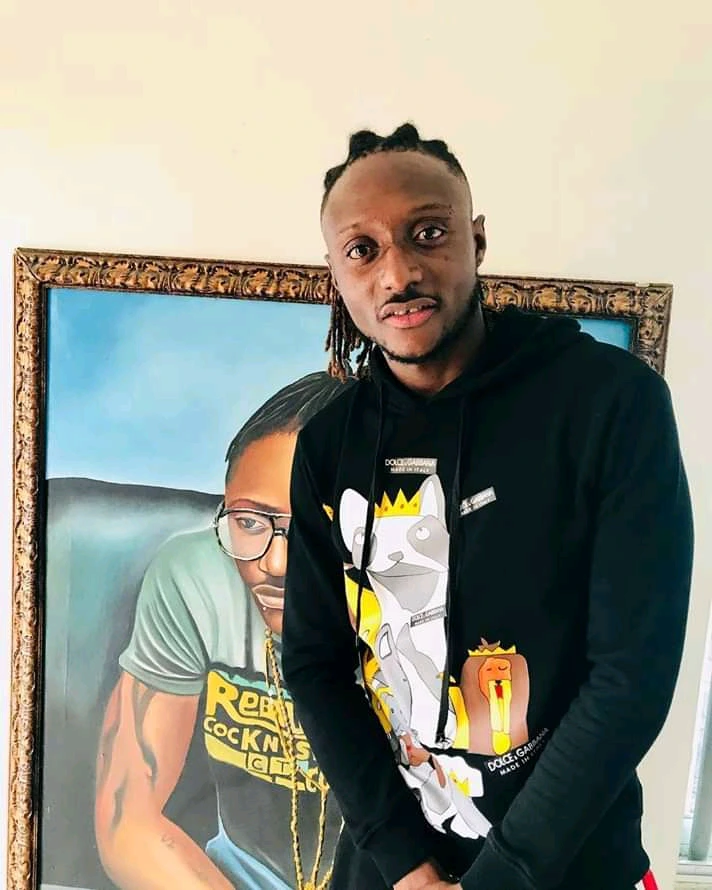 Terry G currently has a Ferrari car worth $200,000 (N39.8million). Terry G has collaborated with Nollywood famous actress Tonto Dikeh in his popular music titled "Critically Fit" which he produced by himself under his production name TGP Entertainment.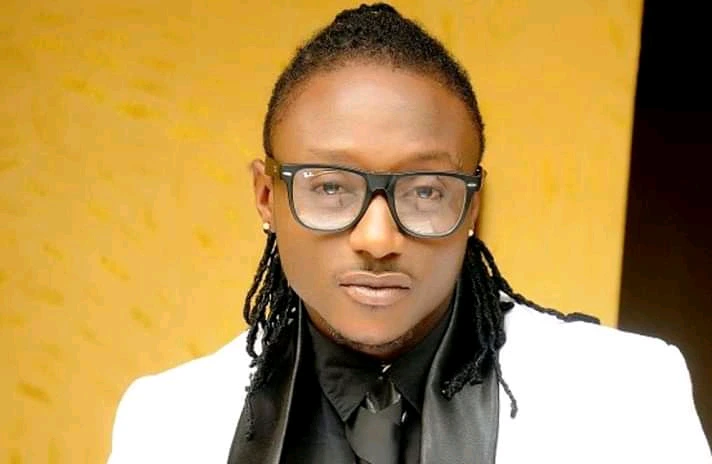 In 2012, Terry had a son with his girlfriend whom he is still dating as at 2014. He however, stated in an interview with the media that having a kid has really changed his lifestyle. He admits that he smokes most times before he performs on stage but he doesn't drink and get drunk.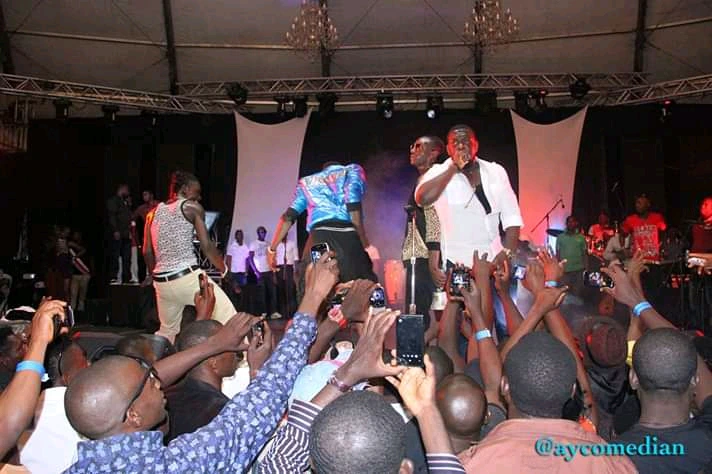 Terry G in the cause of his music career has won several awards in Nigeria. In 2010, he won the award for Best Street Artiste at the 2010 Hip-hop Awards. In 2012, he won the award for Most Promising Act to Watch at the Headies Awards. In 2016, Terry G acted in his first Nollywood movie titled "1 Hit" alongside with Zubby Michael, Nonso Diobi and Junior Pope Odonwodo. The movie was produced by Zubby Michael.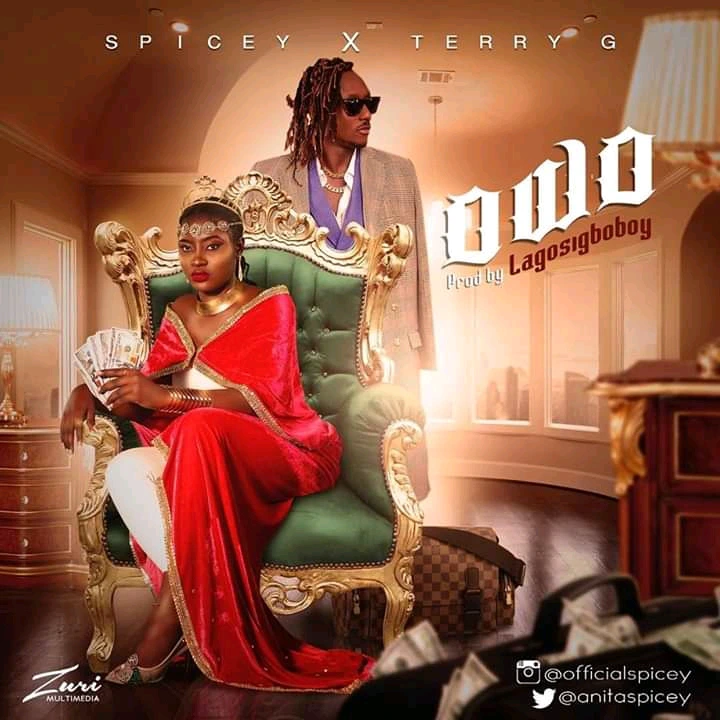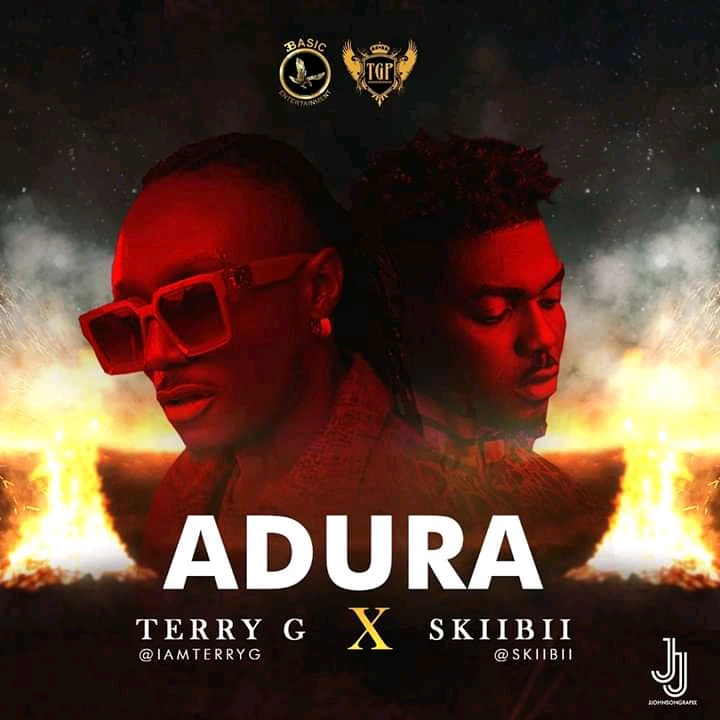 #3. Tertsea Michael Aboh
Tertsea Michael Aboh of Zule Zoo duo alongside with Ibrahim Alhassan Aka Ibro is a popular nigerian singer.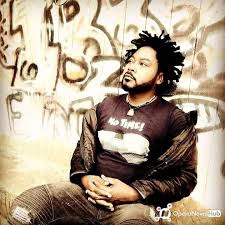 They were on top of Nigeria's music industry many years ago. The duo known as "Zule Zoo" of Africa broke-up in 2005 following a widely spread rumor that Tertsea the duo's choreographer and composer reportedly went mad.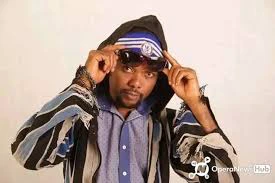 The Presence of Zule Zoo, a sensational traditional musical group created the slang in the Nigerian music industry. Although, the group that is made up of Ibrahim Alhassan and Michael Aboh had three follow-up albums which include Chumpa Reloaded and Destiny, their controversial debut album titled Kerewa that was full of pulsating beats and lewd lyrics, was what kept the name Zule Zoo in the consciousness of music lovers.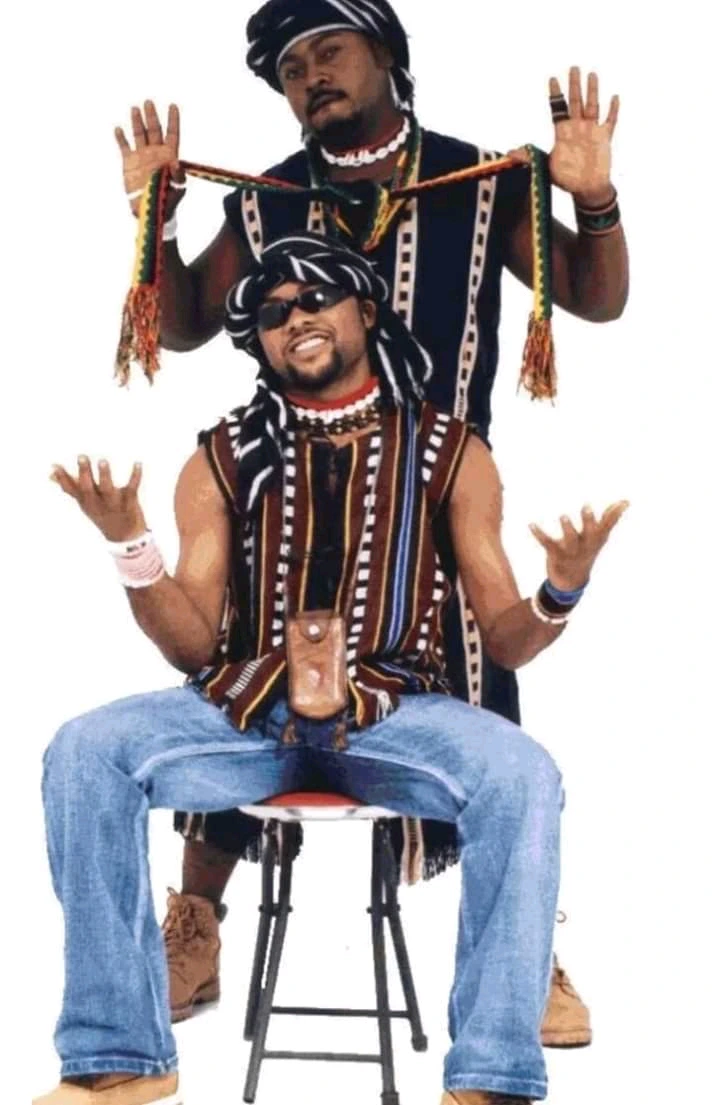 Although, the authenticity of this rumor could not be ascertained. Even as a source very close to the artist said he didn't know what went wrong with Tertsea, but for sure he wasn't himself for a long time.
Mike Tertsea Aboh of Zule Zoo started his solo career and relocated to Makurdi, the Benue State capital. In 2011, he recorded "Ator" which was a controversial song at that time following the Ugbah/Suswam election case which many believed justice did not prevail. The song was produced by Mac T-Brown a.k.a St. Tee at the then St. Hills Music Studio located in the Benue State Capital, Makurdi. He hails from Benue State.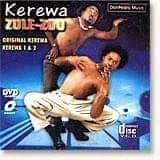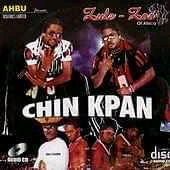 #4. Bella Alubo
Mabel Alubo also known as Bella Alubo, born Mabel Alubo, 9 August 1993, is a Nigerian musician, alternative R&B, hip hop singer and songwriter, formerly signed under Tinny Entertainment alongside Ycee.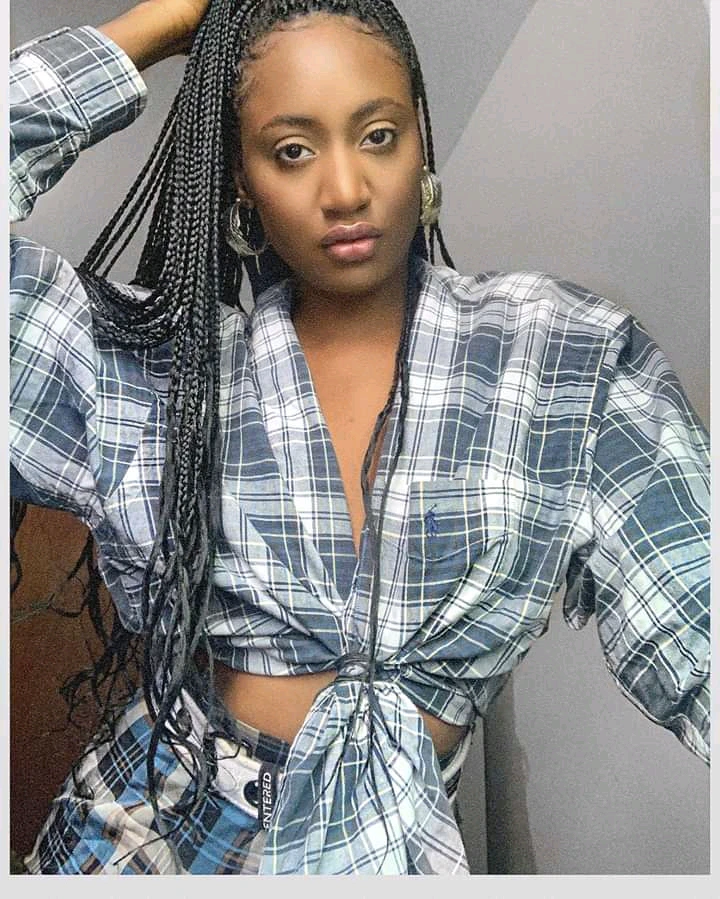 Bella Alubo hails from Benue State , Nigeria, was born and raised in the city of Jos , growing up as a poet which gifted her the ability to be a skilled songwriter.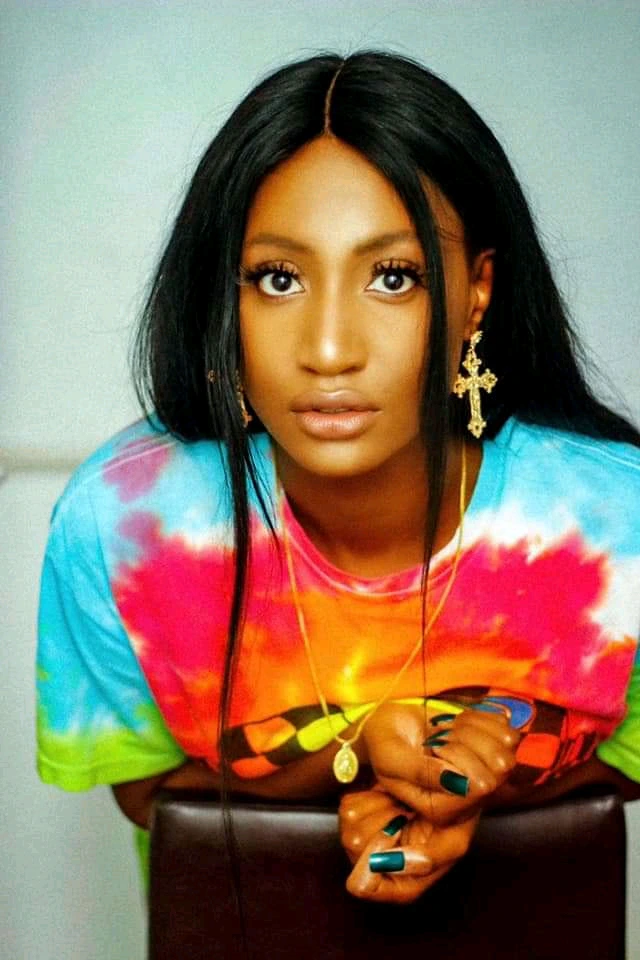 In 2018, Bella Alubo dropped a collaborative EP, 'Late Night Vibrations' with Ycee , and a follow up EP 'Re-Bella',featuring BOJ, Victoria Kimani , Efya , and Sho Madjozi, in 2019 she dropped summer over EP featuring Mr Eazi , and many more. She drop singles with Fasina and Lady Donli. In August, 2019 she dropped "Agbani" remix, Featuring Zlatan Ibile, she was Nominated for the promising act to watch at the 2018 Nigeria Entertainment Awards and listed among 2018 promising artists.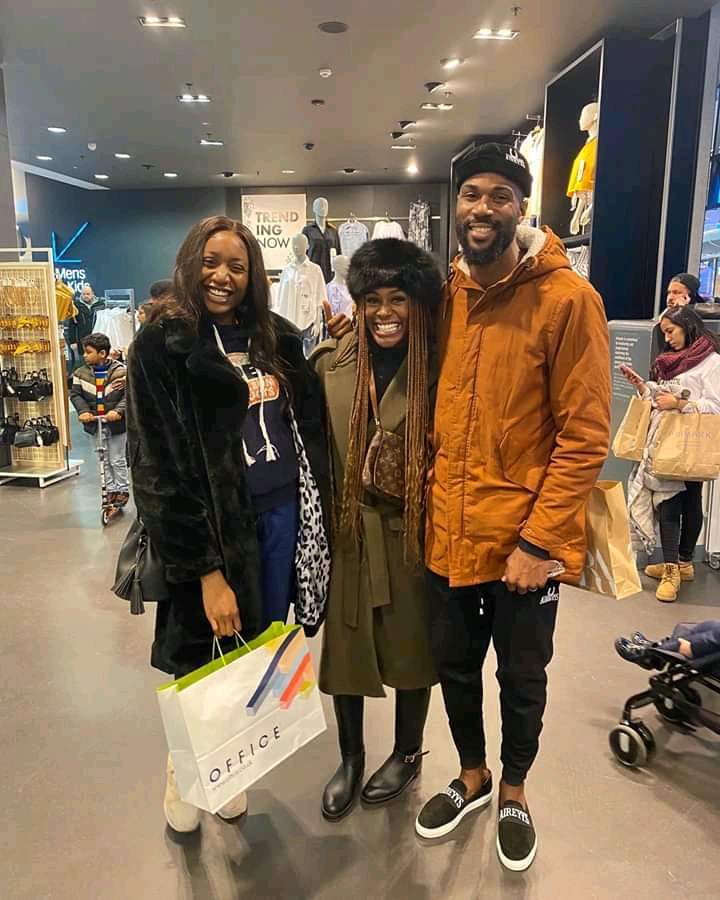 She therefore has received some accolades and nominations which include, Nigeria Entertainment Awards for 2018 Most Promising Act to Watch.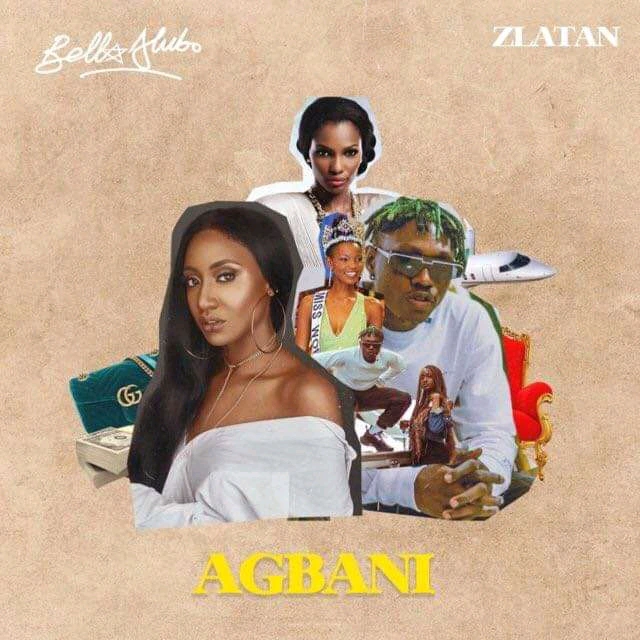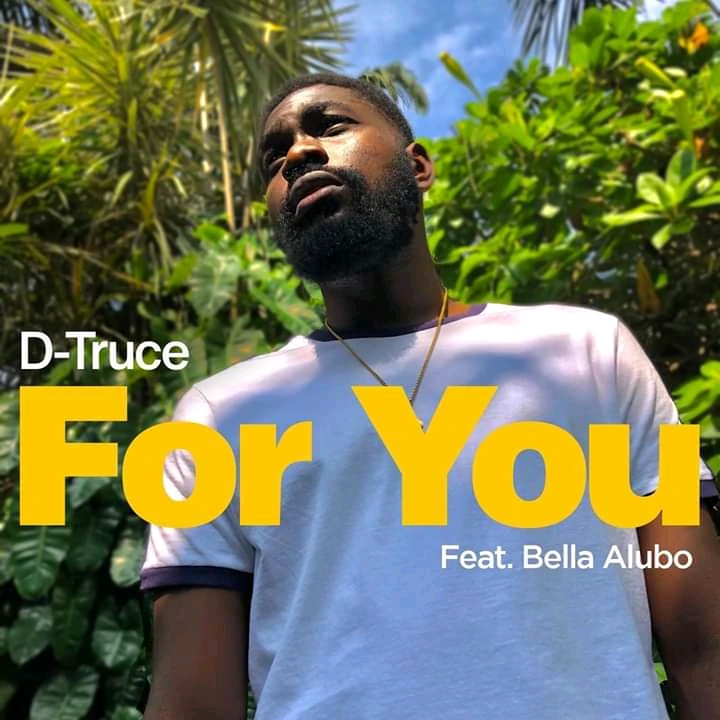 #5. Bongos Ikwue
Bongos Ikwue, the music legend was born in Otukpo, Benue State, Nigeria, on the 6thof June 1942. In 1956, he attended St, Paul's Secondary school in Zaria, Nigeria, where his friends called him "Forge" because he was always making up (forging) and singing his own songs.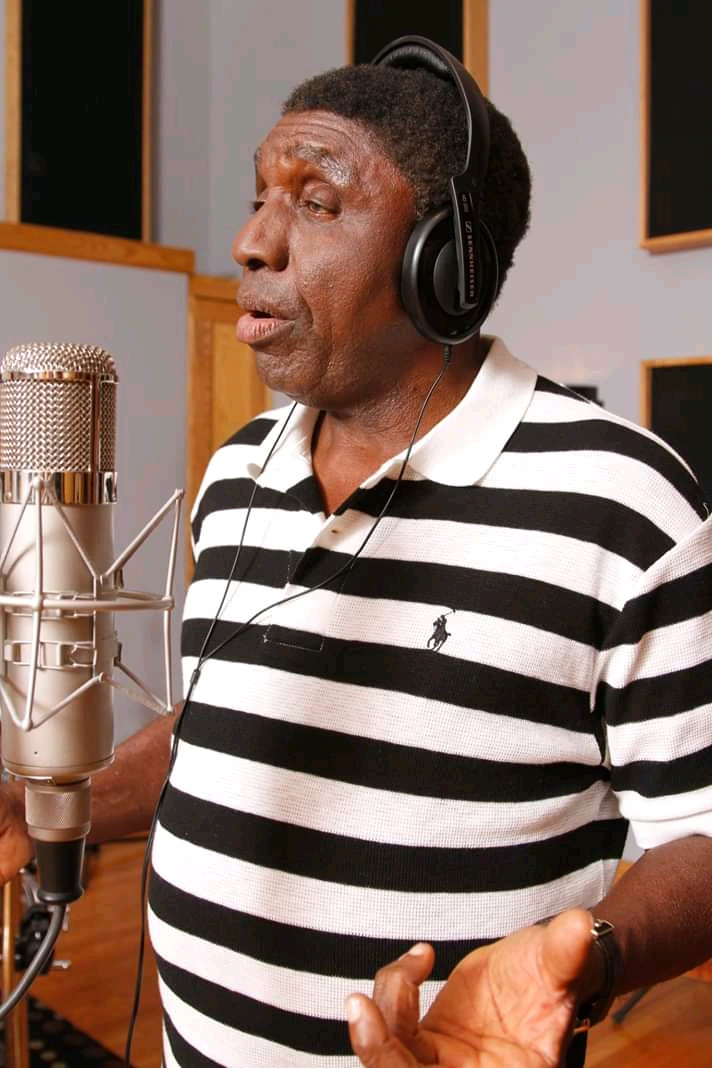 In 1962, While at Okene Comprehensive Secondary School, he formed a group called Cubana Boys with two other young boys, after which he headed off to the Ahmadu Bello University (ABU), also in Zaria, Kaduna State, where he studied Business Administration.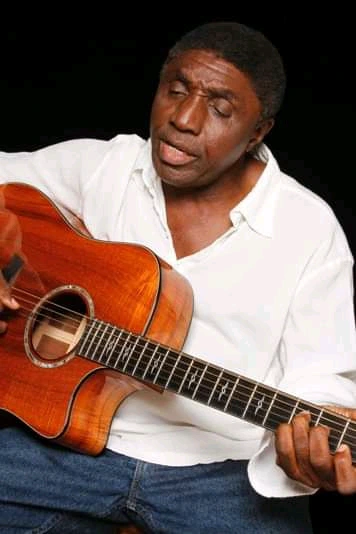 While in ABU, he created his own band, called UniBello Brothers and also sang in a folk group, which was made up of university lecturers during which time, a chemistry lecturer, Mrs. Harmony taught him some Irish songs. In 1967 he founded and headed the Groovies band, which became extremely popular in the 1970's through to the 80's.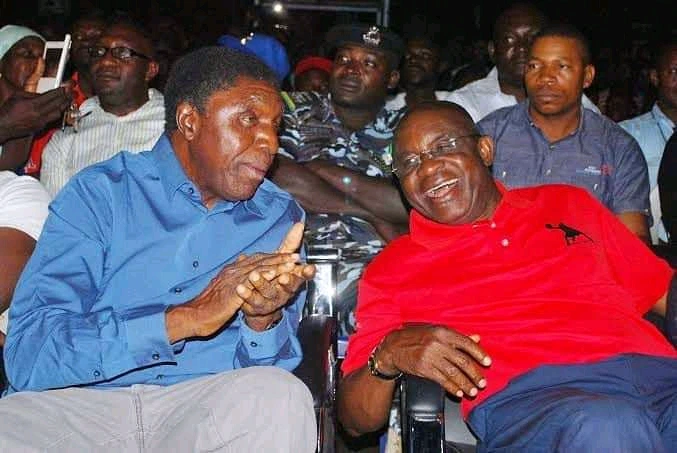 Many love him for his soulful, folksy songs, the most popular of which includes: Cockcrow At Dawn, Still Searching, Amen, Otachikpokpo and a host of others.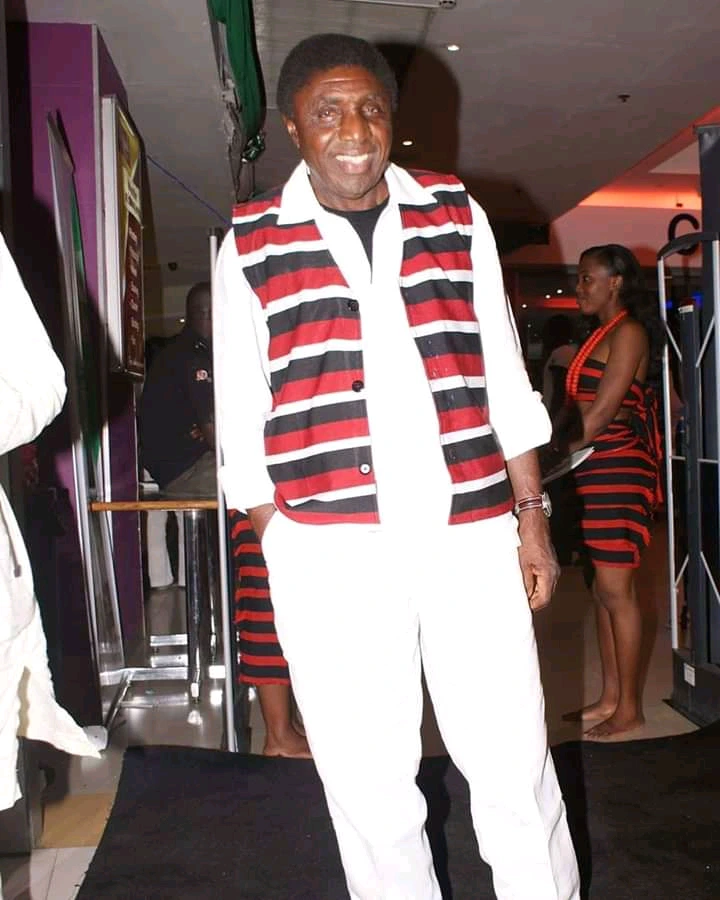 His dedication to his music was obvious due to the high quality of the albums he churned out, and due to the sheer elegance and the electrifying energy of his live performances, where the band was always on key, and the musician himself was always true to every note. His ability to stay on the right note is an indicator of his hard work as a musician.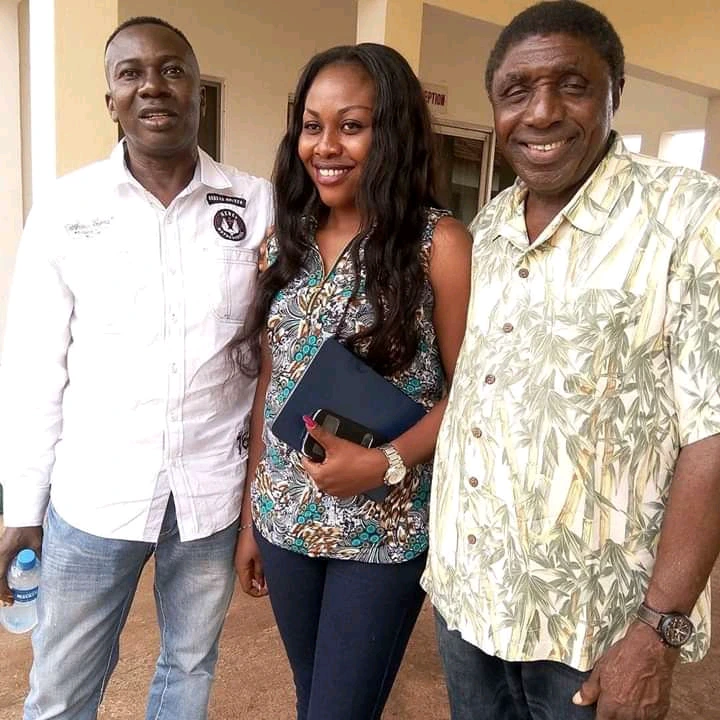 Apart from the raw beauty of his finely honed voice, another thing that set the musical genius apart is his dedication to the promotion of Africa and African values, by his continuous use of his native Idoma language in his songs. He is well loved by a vast majority of Nigerians with a fan base that cuts across language barriers and ethnic tension; he also has an international fan base. This is mainly because Bongos' music genre is not easily deciphered. He is also a master of the African ideals he chooses to express.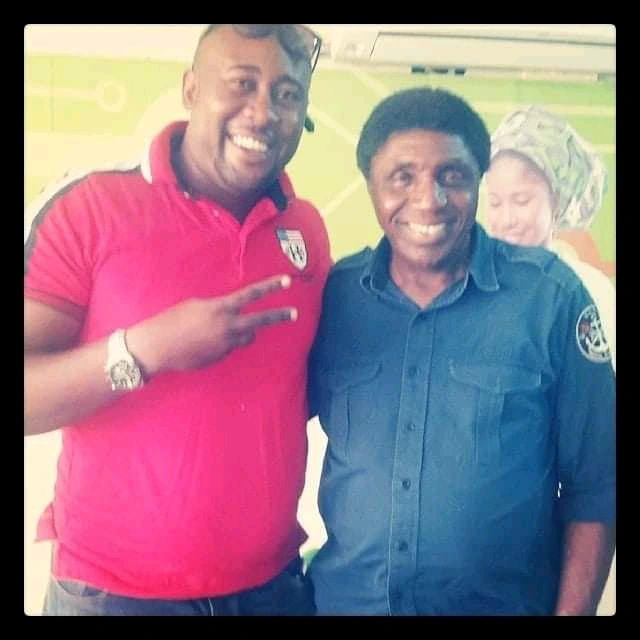 Bongos Ikwue was always original; he never tried to imitate any artist, local or international and focused on perfecting his chosen genre. He takes his time in the studio in order to affect the perfect melody for his songs, often rewriting his music until it was exactly right. The icon never rushed to produce any song and it is this conscientiousness that ensured that he produced hit after hit without fail.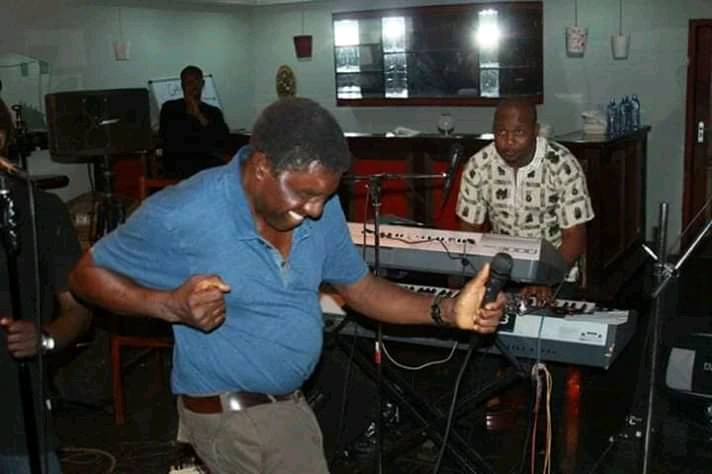 Bongos never failed to thrill his audience when he performed live. The man always had enormous stage presence and an uncanny ability to connect with his crowds no matter where he performed. And it seemed people could not get over the thrill of seeing this larger than life artiste appear on stage dressed in down to earth jeans, a nice, simple shirt and practical trainers, with his guitar slung across his shoulders. Bongos Ikwue was indeed in a class of his own. Without warning or an explanation, the music icon hung up his guitar and walked away from it all.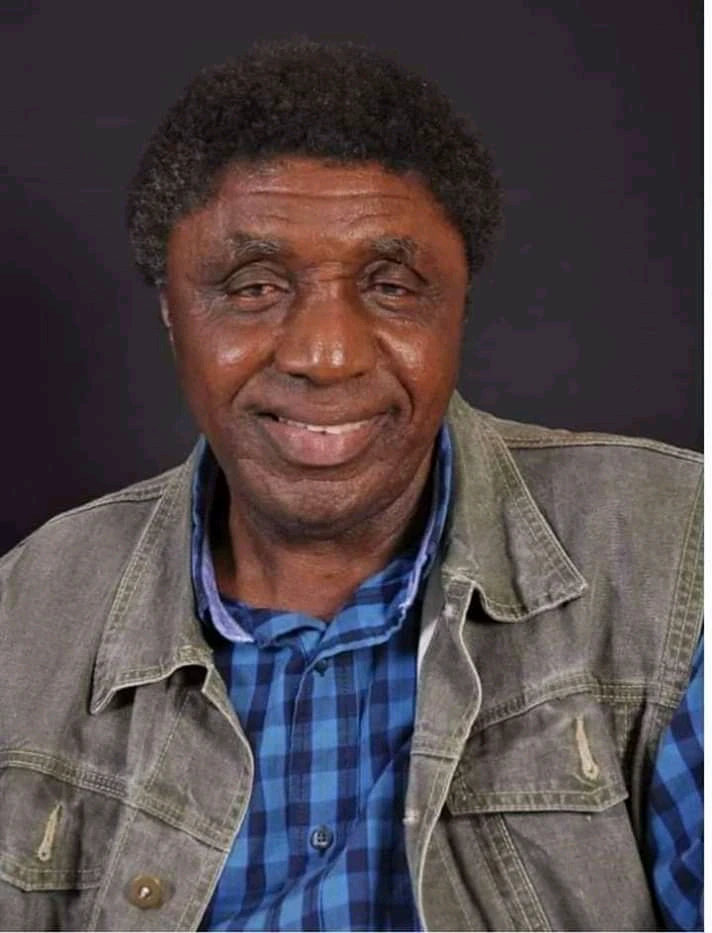 He started to focus more on the home front, he has a lovely wife, Josephine; and six children, four girls and two boys named, Allen, Oyankeke, Elamei (Omei), Jessica, Onyew and Igoche, in that order. He is a devoted father and enjoys singing in the company of his children. Bongos would often call two of his daughters, Omei and Jessica, to sing in the presence of guests.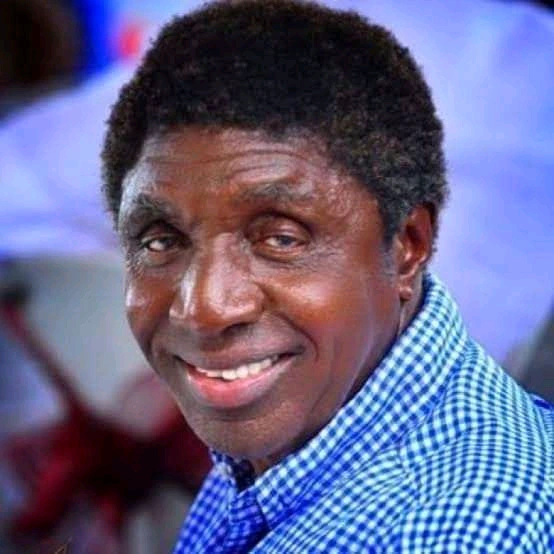 Now, after several years of absence from the music scene, during which time there was a lot of speculation regarding the man, he released a new album with remakes and remixes of his old classics as well as some new songs, but the most intriguing aspect of his return is that he returned with his family members; featured on this new album are two of his daughters who he has been working with for quite some time now.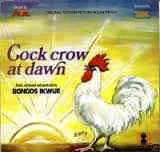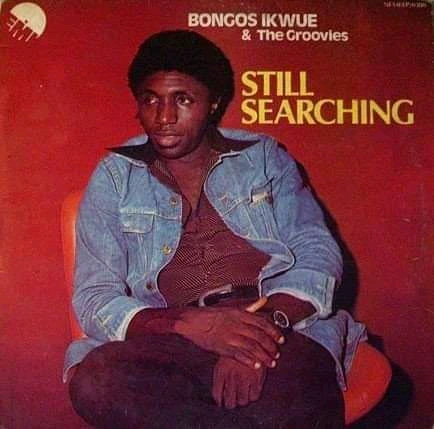 #6. Chris Morgan
Chris Morgan is a Nigerian gospel music minister with a unique style of worship that has blessed many lives.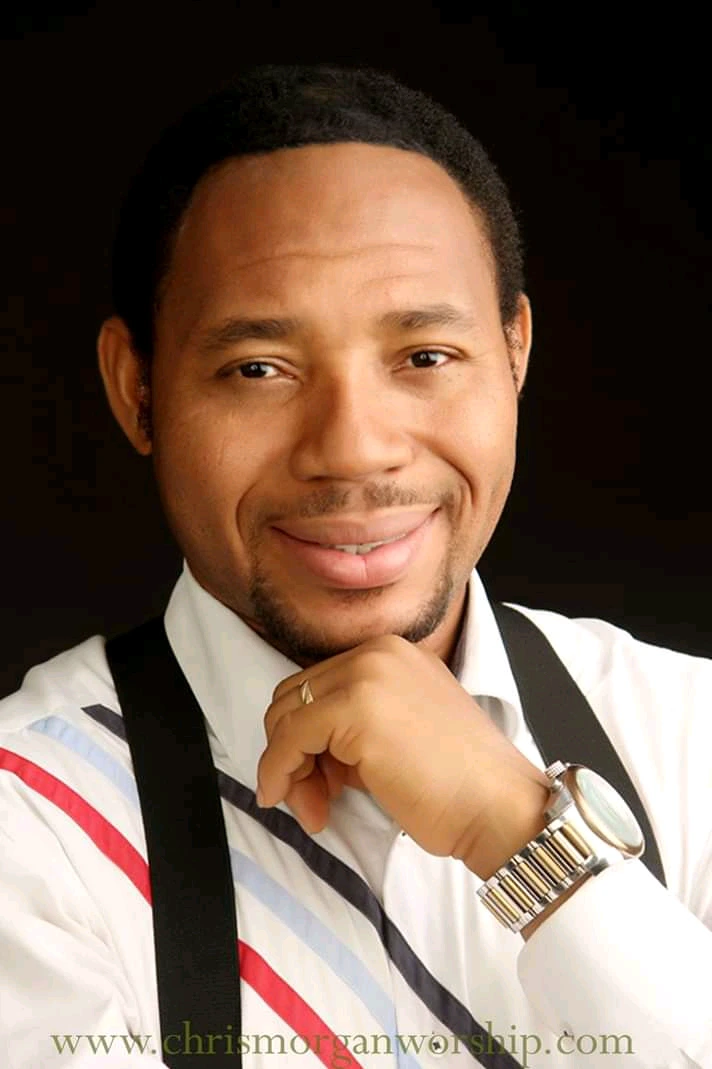 Born May 25, 1978 in Otukpo, Ipole-Igwu, Orokam in Ogbadibo LGA, Benue State, Chris Morgan Ochogwu is the first born of nine children, born to Christian and Regina Ochogwu.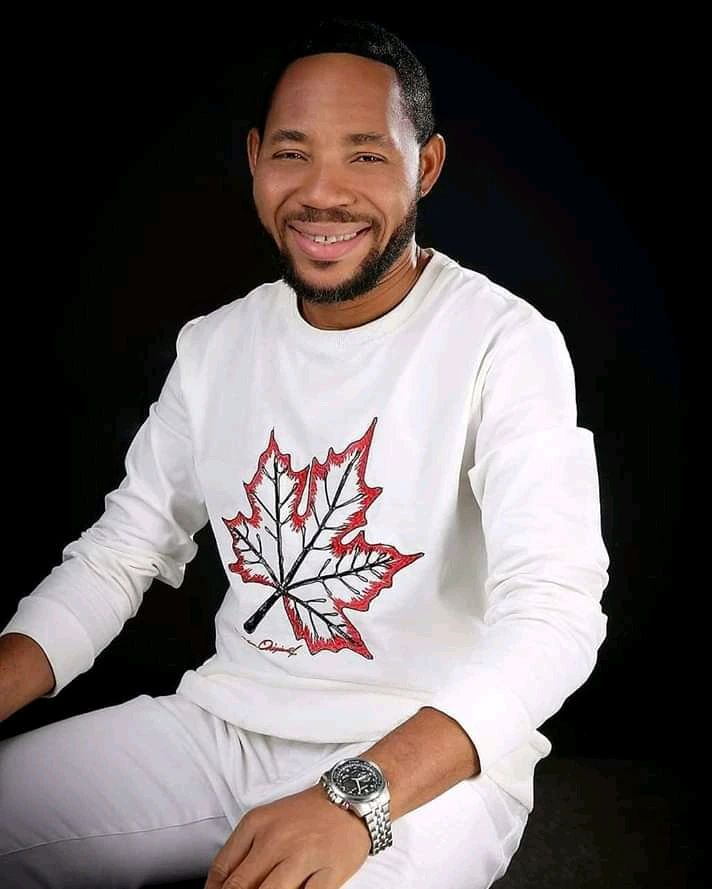 An award winning African gospel Singer, Songwriter, Composer and Performer, who has been in full time worship ministry since 2005, Morgan is a revolutionary force, a worshiper extraordinary. His unique style of worship has influenced and impacted many and sundry from all works of life.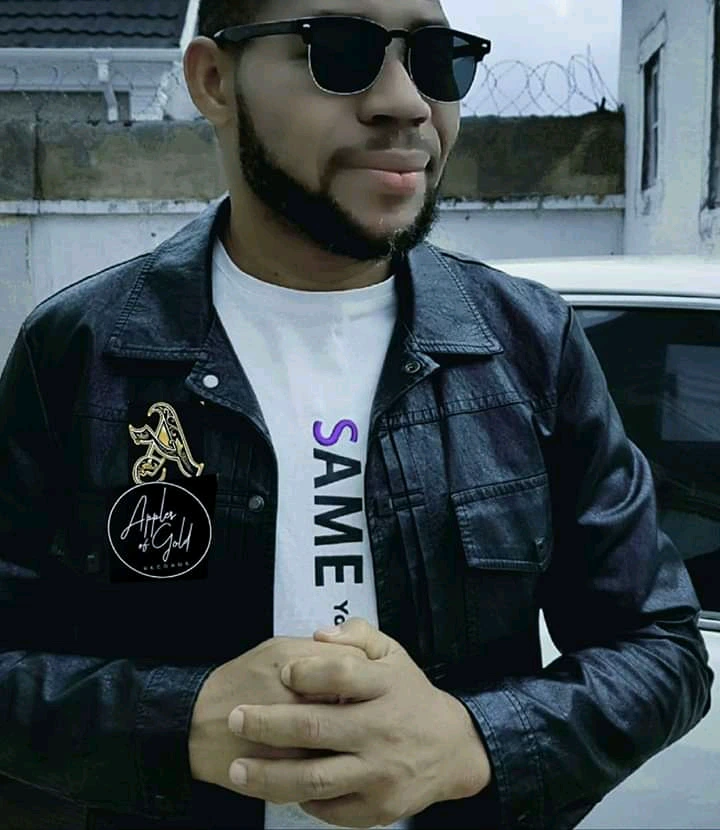 Chris Morgan travels extensively and has made special appearances in local, National and International conferences, one of such in London England, Europe Premier Christian Gathering (The International Gathering of Champions) and the KICC Global Watchnight.
Chris Morgan is married to Queen Eunice, who is also a music minister and they are blessed with 2 sons, Samuel and Caleb, and they reside in Abuja.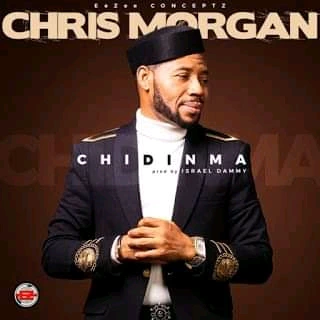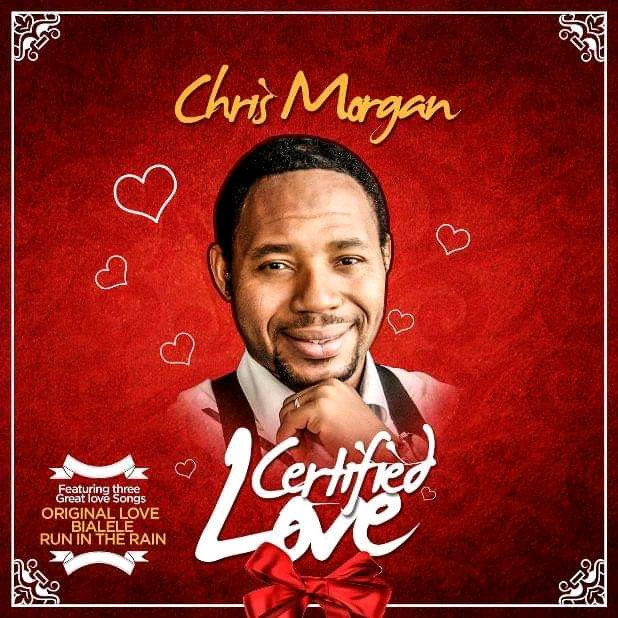 #7. Monica Ogah
Monica Ene Ogah, born August 7, 1990, commonly known as Monica Ogah , is a Nigerian singer , the 2011 winner of the fourth edition ofMTN Project Fame West Africa.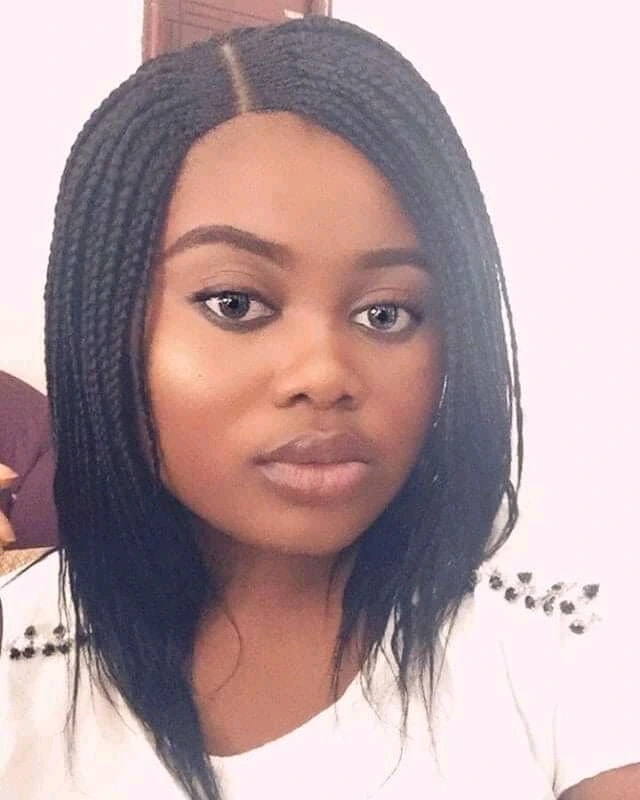 As a prize, Ogah was given a record deal and her first album, Sometime In August, was released in August 2013.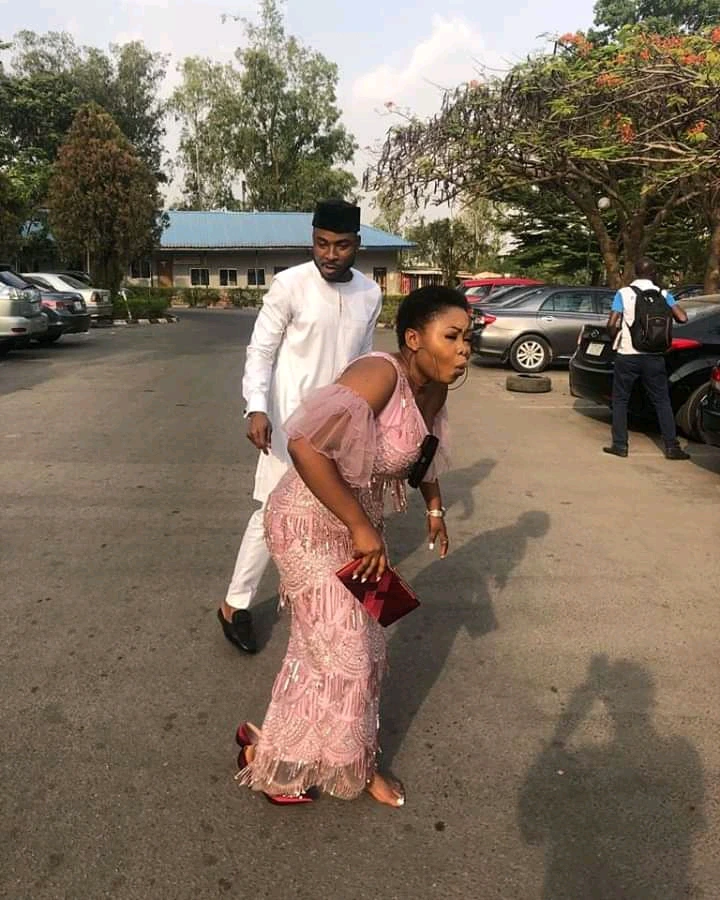 The youngest of six children, Monica Ogah was born on August 7, 1990 in Makurdi, Benue State. She credits her mother, a choir mistress, as one of her earliest influences. She said in an interview with Thisday News: "[Mother] would also remind me of how sweet my voice was when I made those innocent cries which she believed was laced with God's given voice." She further revealed that her father had hoped that she would become a nurse, and would not support her musical aspirations, until she gained entrance into the Project Fame reality show where she would emerge from popular finalists as the victor.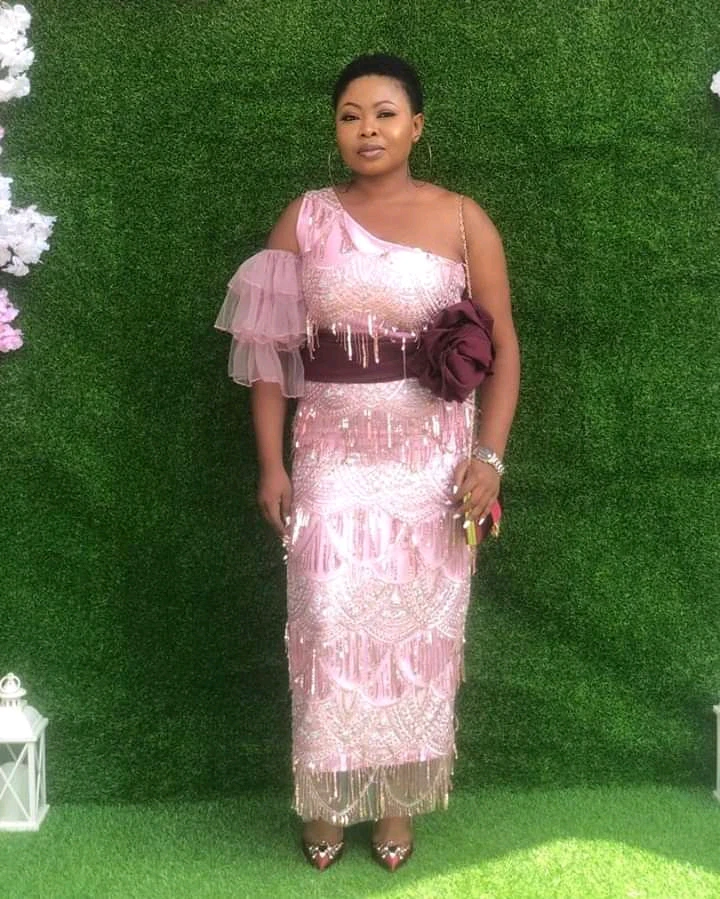 Ogah's early education was at Bammco Nursery and Primary School. She later attended Methodist Girls' High School in Otukpo , Benue State. Her singing talent was first honed during Sunday school at her childhood church.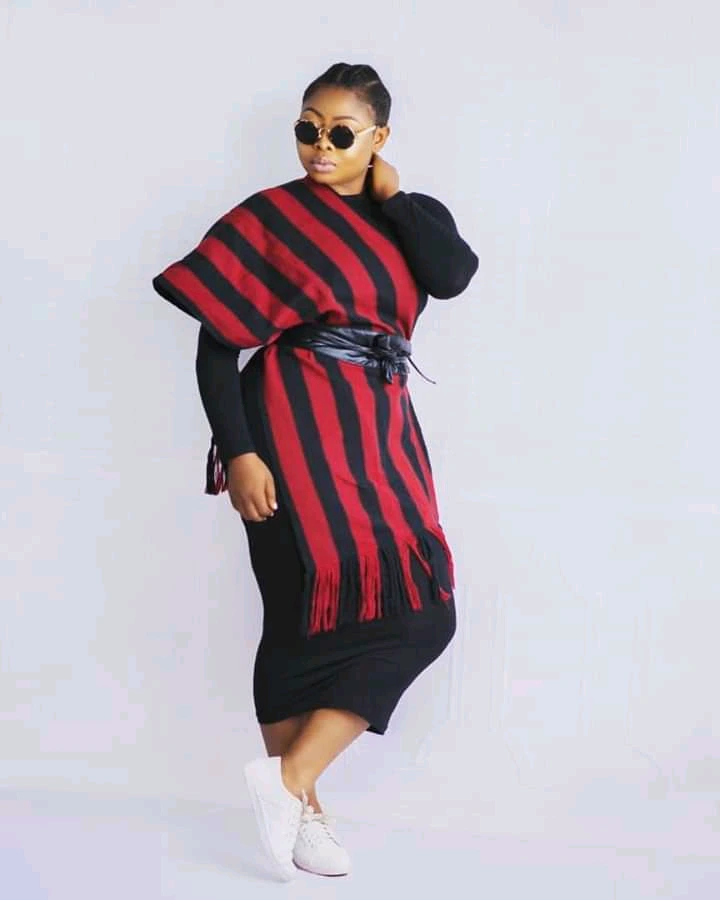 Monica Ogah auditioned for the fourth edition of Project Fame West Africa in August 2011. She made it past the audition stage and was among the nineteen contestants to join the music academy. Ogah shined throughout her time on the show, garnering positive comments from the judges, who praised her performance.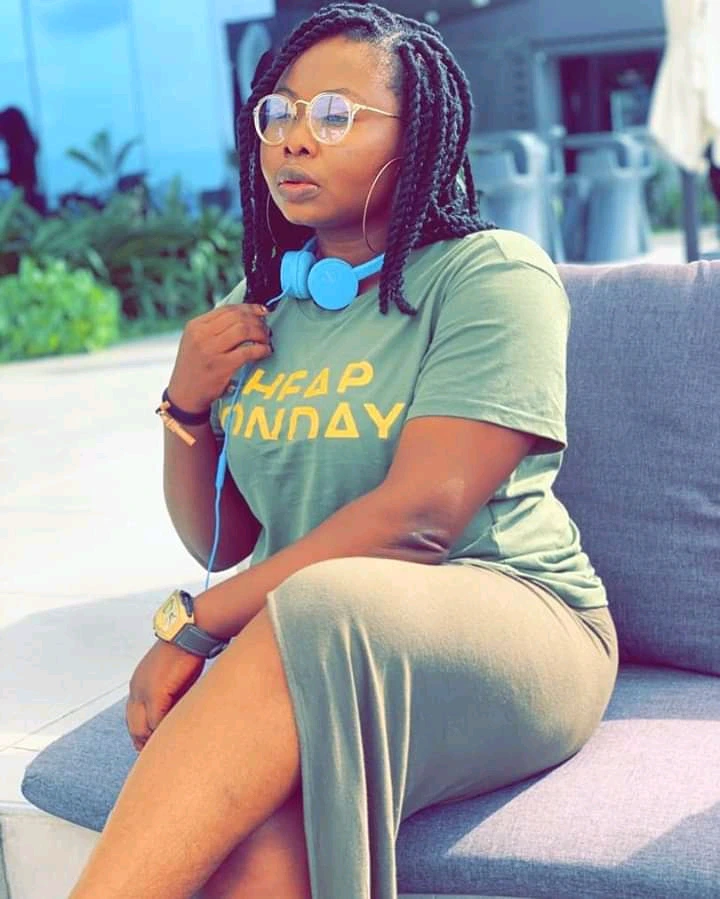 On December 18, 2011, she was declared the winner, making her the second female after Chidinma to win the competition.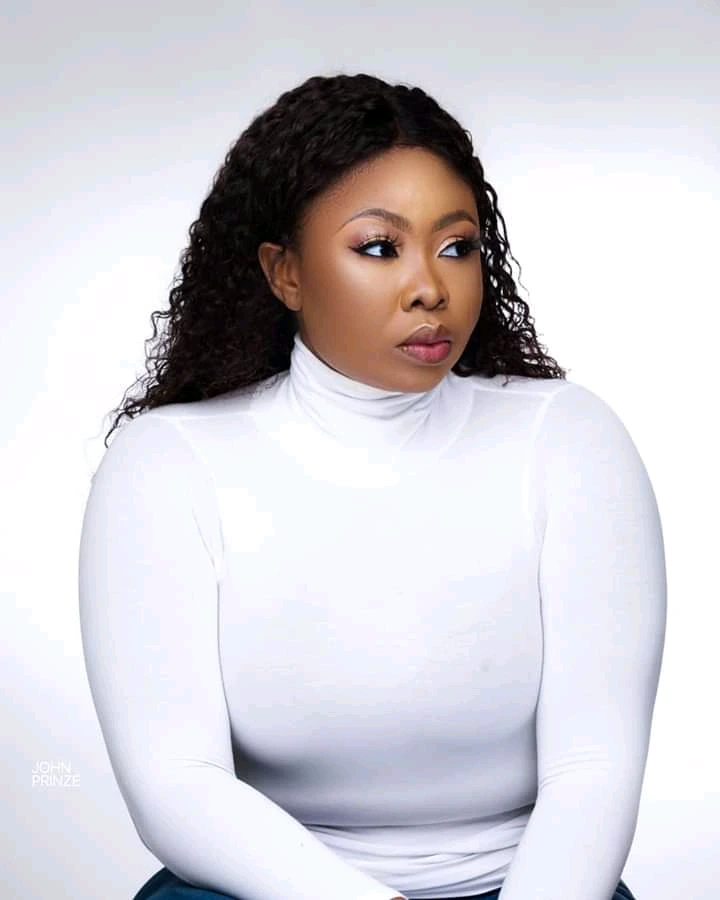 As a prize for the victory, Ogah received a recording contract with Ultima Studios while being managed by Goretti Company.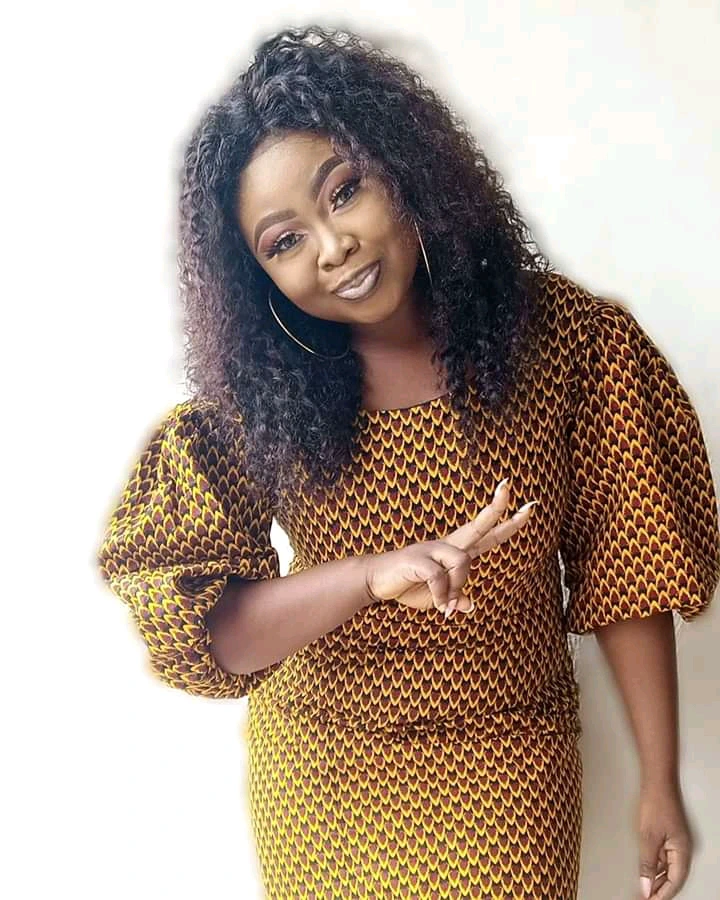 In August 2013, two years after her appearance on Project Fame, Ogah released her debut studio album, Sometime in August, which featured collaborations with singers Wizboyy and Chidinma. Contributions to the album's production came from TY Mix, Del B, Silvastone, Wizboyy, J. Sleek and the Suspekt. Her singing style ranges from R&B, pop, and soul to highlife.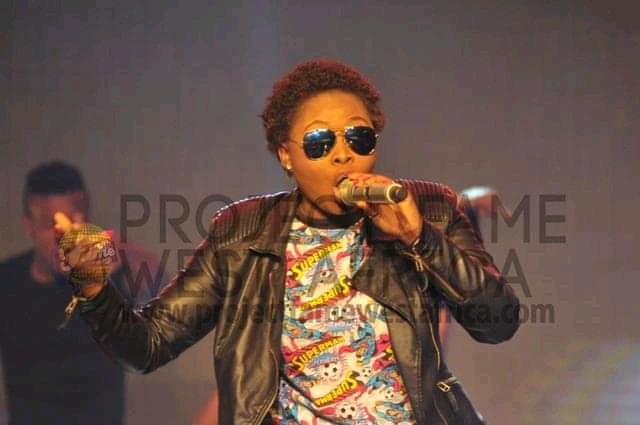 Preceding its release, the album's lead single "Body Hug" received significant airplay on radio stations across Nigeria and the song's music video, directed by Clarence Peters achieved considerable popularity.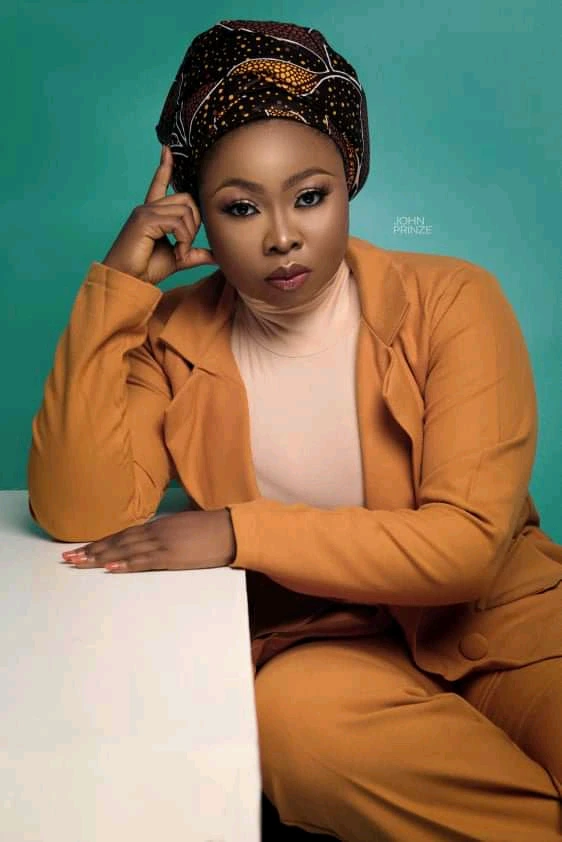 In April 2014, Ogah released an Igbo languagelove song titled "Obim bu nke gi" which features Harrysongz. The music video accompanying the song was filmed in South Africa.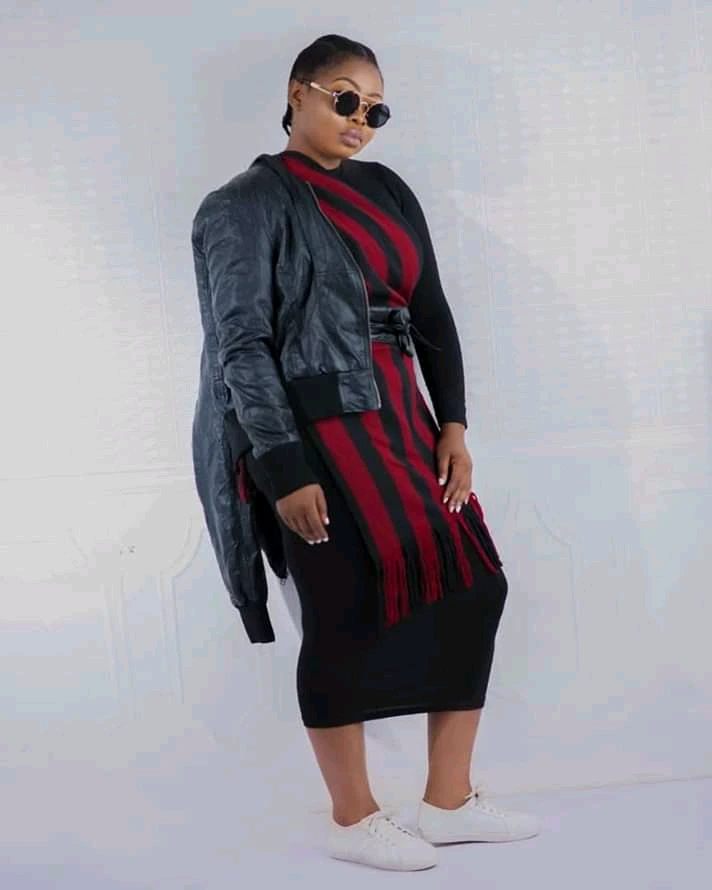 But what do we know about Monica Ogah? Well in case you didn't know, Monica and Mercy Chinwo grew under the same music mentorship of popular gospel artist Chris Morgan many years ago and she was on Chris' album project at the time including his popular song "Daily As I Live". She was 15 years or so at the time. So she was singing gospel music even before going for Project Fame in 2011 which she eventually won and was pulled out or rather found herself drifted out of gospel into non-gospel mainstream music and fame.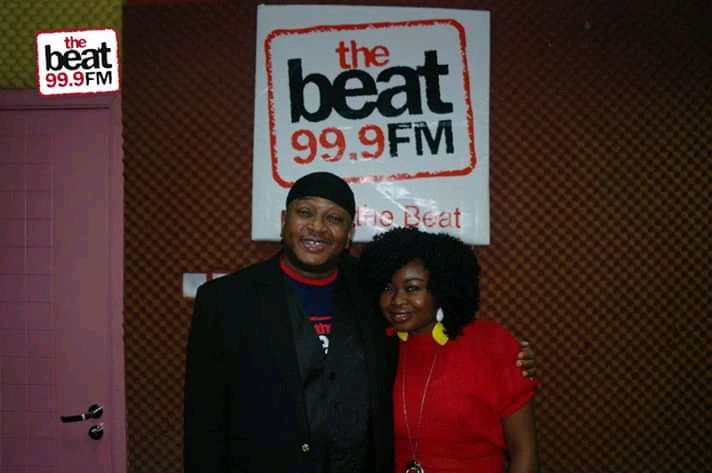 Monica was out of gospel after that , she released songs such as " Tomorrow", " Body Hug" feat. Wizboy and got all the game and attention that comes with it, eventually dropped an album as part of her contract. But a little while after, she went silent and off the grid for reasons not known.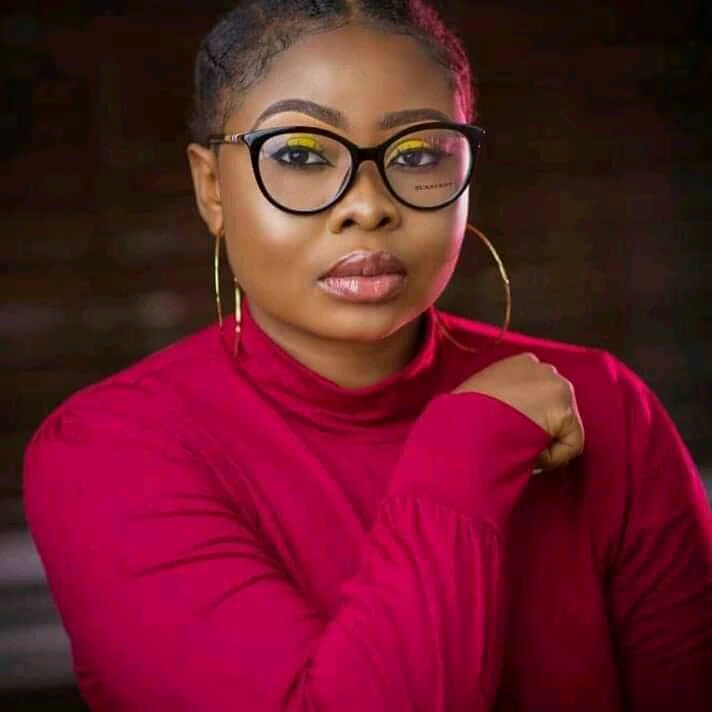 Resurfacing in 2019 last year with a gospel song brings up many flags and questions as to why she went silent and why is she back releasing a gospel sound. With artists leaving non-gospel and going into or finding their way back to gospel music, it's no surprise that Monica may have traced her way back or is trying to return to her first love, Gospel Music. Her single "The Reason" was released last year.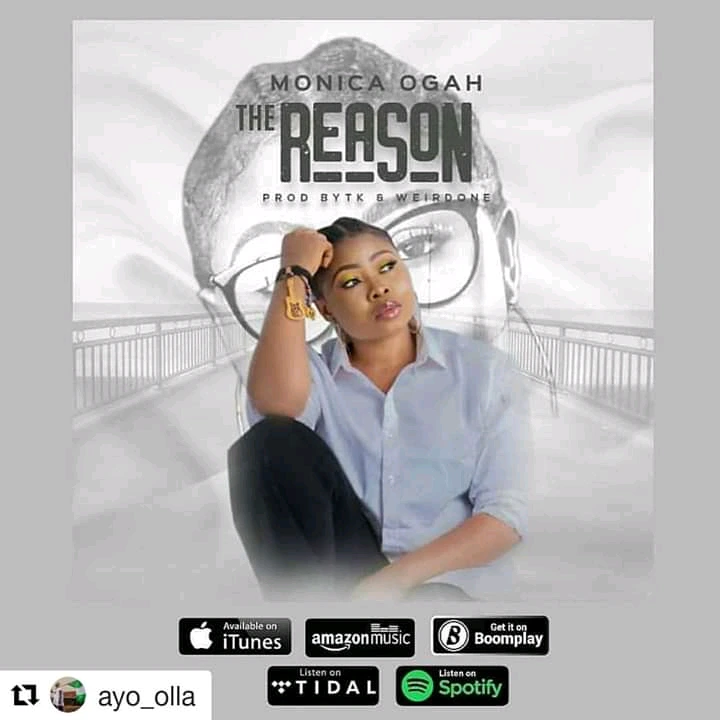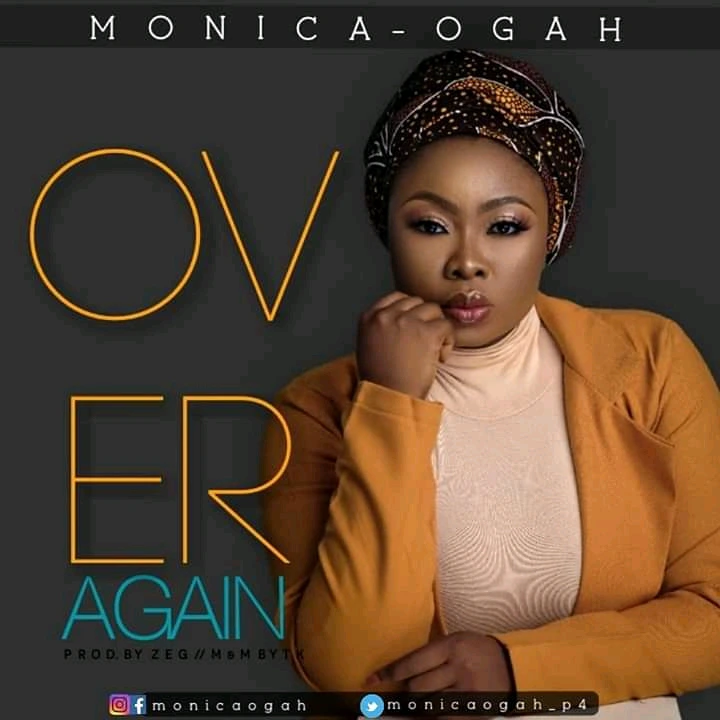 #8. Noella Uloko
Noella "Noelle" Uloko is a Nigerian contemporary Christian singer-songwriter and recording artist.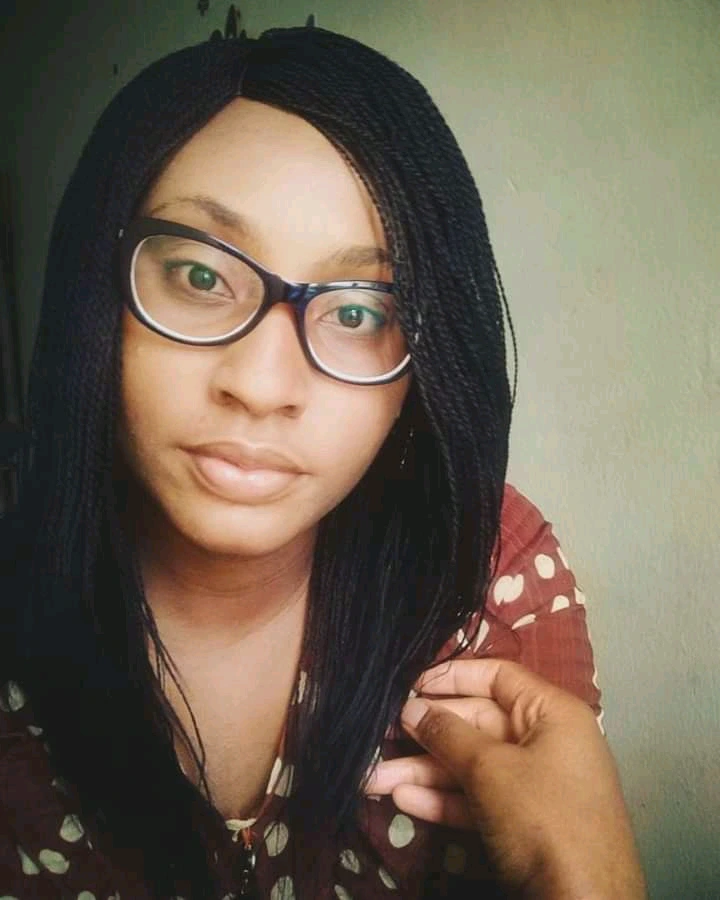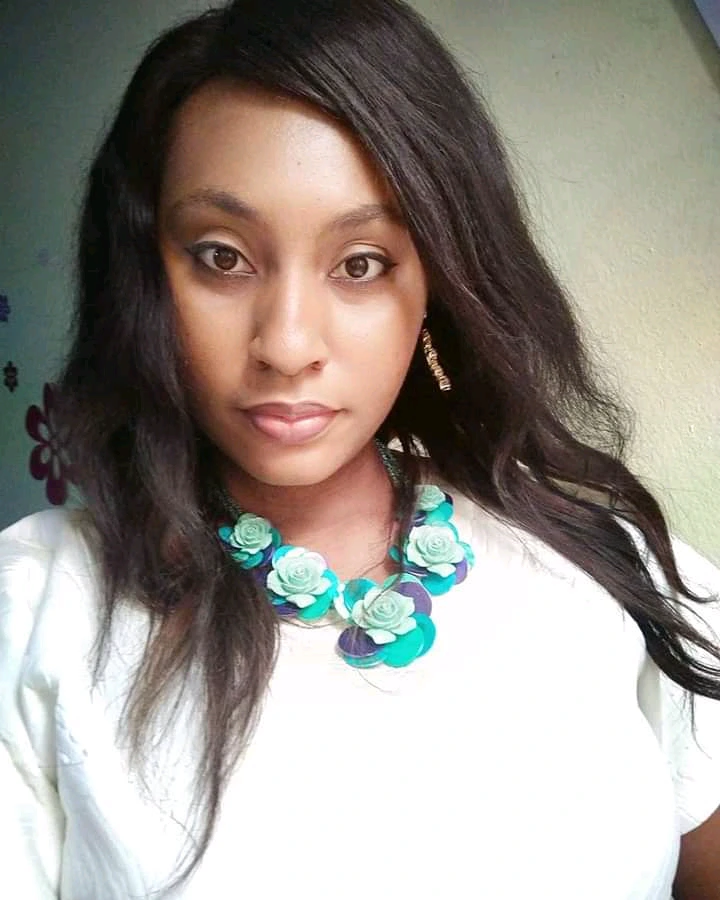 She hails from Benue State.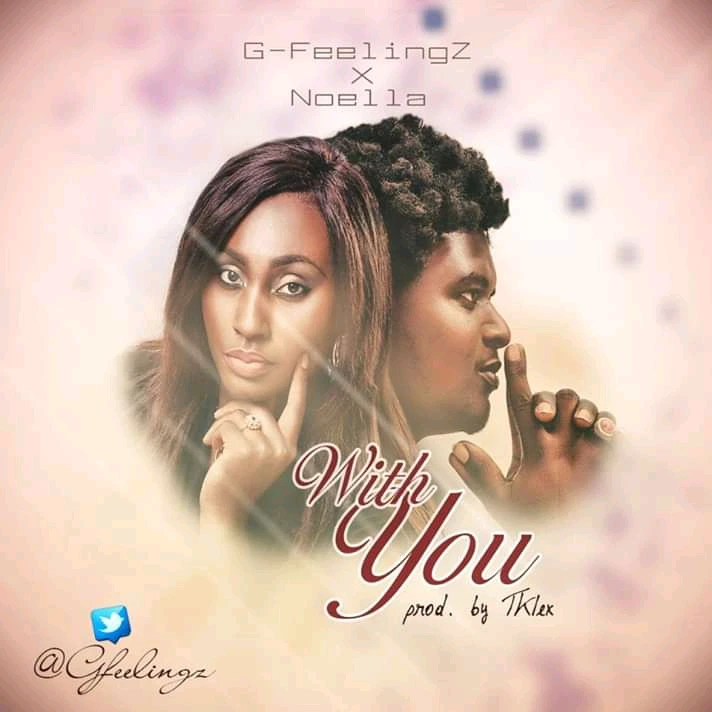 #9. Magnito
Magnito is a Nigerian rapper who came into limelight when his song, ' If I Get Money Eehn ' became a hit. He is originally from the Idoma Tribe of Benue State, Nigeria but was born and raised up in Abuja.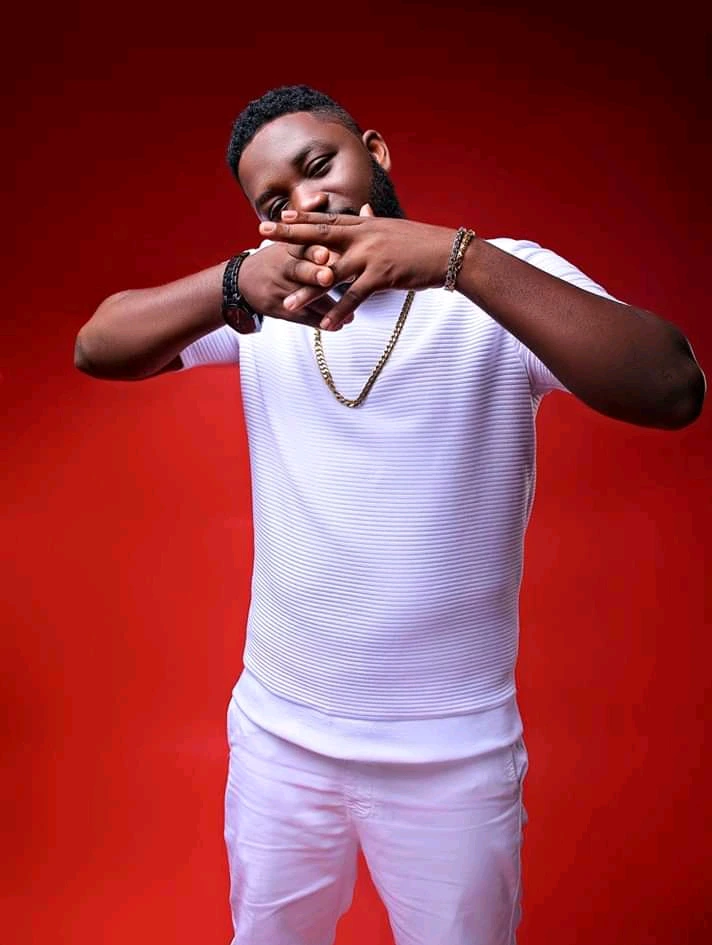 He got a degree in Business Management from the University of Jos, Plateau State.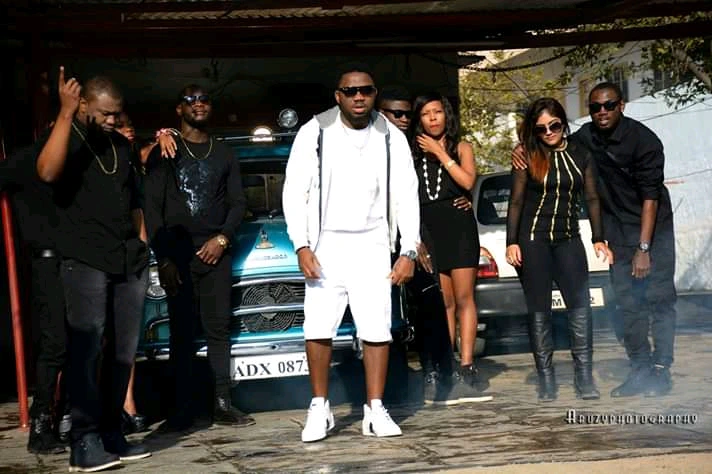 Talking about his music life, Magnito started rapping right from when he was 19 but came out as an artist at the age of 24. His first song to sell well was ' Medicine Girl', and he released it in 2010.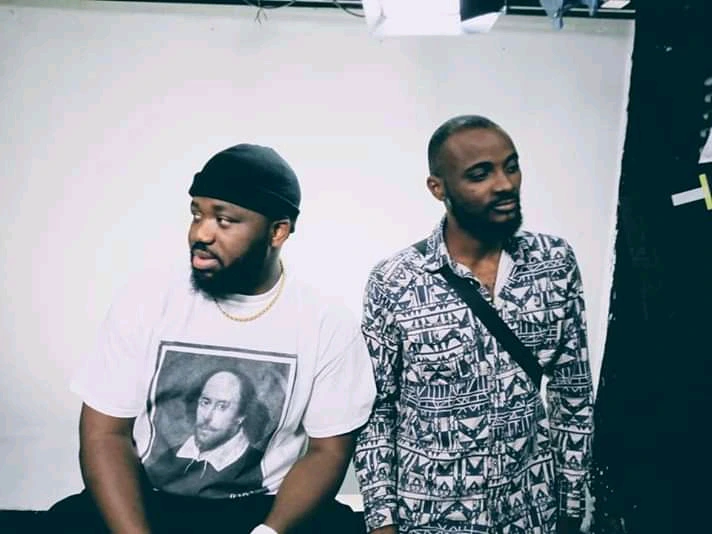 He however rose to fame after his song, ' If I Get Money Eehn ' became a hit and he did the remix with Patoranking.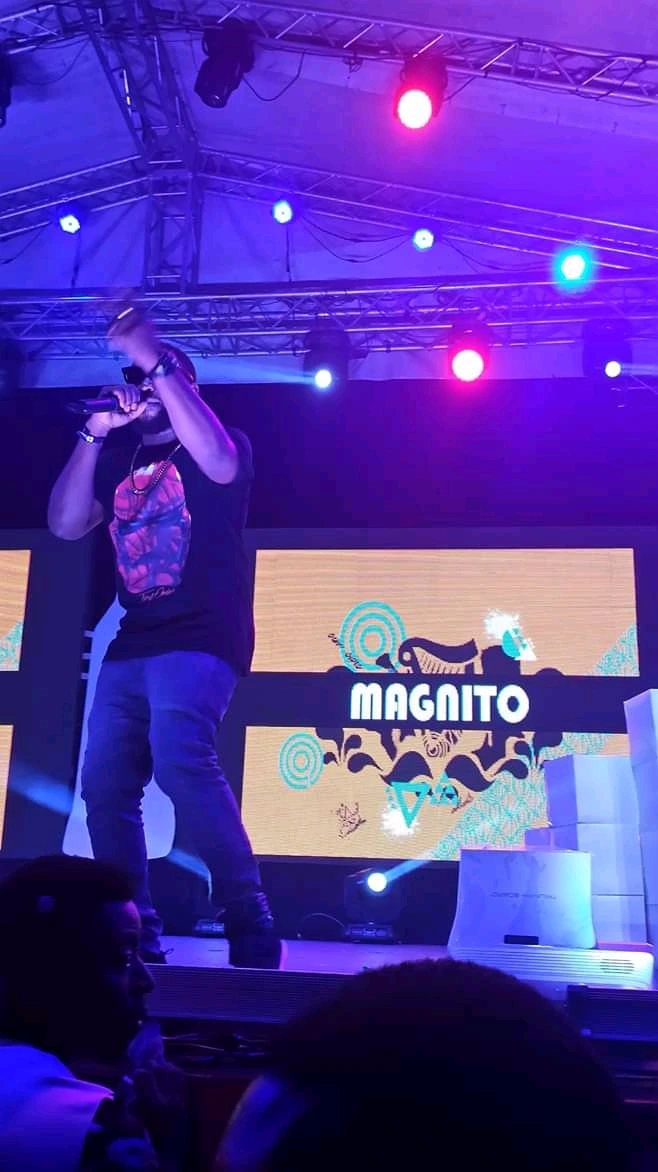 Magnito shot his first music video, ' Wake ' in Johannesburg, South Africa and has recorded over 80 songs.