Lilwanye can never get broke, even if he stops rapping
The New Orleans rapper, Singer, songwriter, record executive, entrepreneur called Dwayne Michael Carter Jr, professionally known as Lil Wayne is a 37 year old rap mogul born September 28, 1982. Lil Wayne started his rap career at a very tender age after meeting baby. or birdman. and slim. His parents were divorced, his father left his him with him when he was only just 2 years of age. His mom gave birth to Lil Wayne at the age of 16 on New Orleans. Lil Wayne have been a fan of many old school rappers, his first music name was called "Shrimp Daddy" before he later changed it to Lil Wayne. At a very young age, Lil Wayne begin to accumulate wealth and riches, at the age of 19, he had already gotten himself a mansion and different collection of cars. Lil Wayne was the first black american to purchase a Bugatti veyron which is worth about $2 million. In the year 2005 Lil Wayne founded young money records which was an imprint of cash money records, not until 2018 he became the CEO of young money records after winning $50 million feud with cash money. Today Lil Wayne is Worth $150 million according to Forbes list. He might even have more than we think he already has. We all know how wealthy Lil Wayne is, but do we know how he managed to accumulate such wealth? Do we know the legal Business Lil Wayne is into? We are about to find out how hr got such wealth.
BELOW ARE THE REASONS WHY LIL WAYNE CAN NEVER BE BROKE EVEN IF HE STOPS RAPPING
1. CEO of Young Money Entertainment (Label)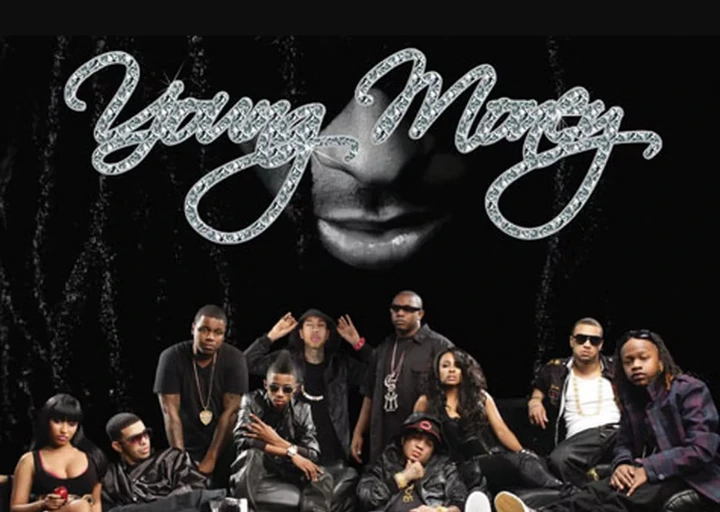 As earlier stated before, Young Money entertainment was previously an imprint of cash money records not until 2018 after he won the battle against Birdman. He now fully owns the label, and the label has produced other mega artist such as Nicki Minaj, Drake, Tyga and more. With his label he should be able to accumulate any amount of money he needs. His music alone gives him 65% of his total wealth.
2. TRUKFIT (The Reason You Kill For It)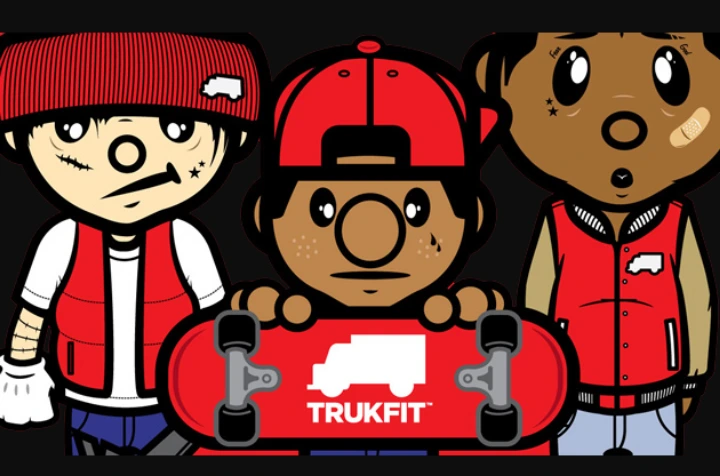 In the year 2012, Lil Wayne launched his own clothing line Business called TRUKFIT which sold to million's of american citizen, even down to Nigeria in shot worldwide, this accumulated huge amount of Money to his net worth. And its accumulating more.
3. Wize and Ope (Wrist watch)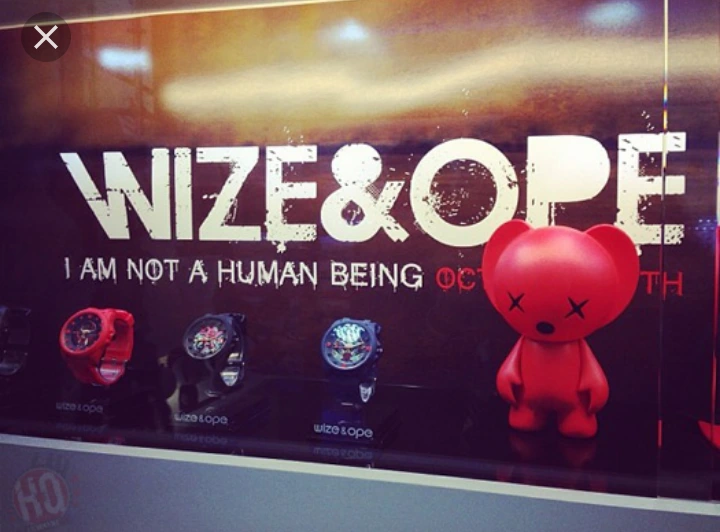 After launching his TRUKFIT clothing line, Lil Wayne also launch his own collection of customize wrist watch called Wize and Ope. This also sold millions to its american citizens also adding to his fortune.
4. Squad Up (Mobile game)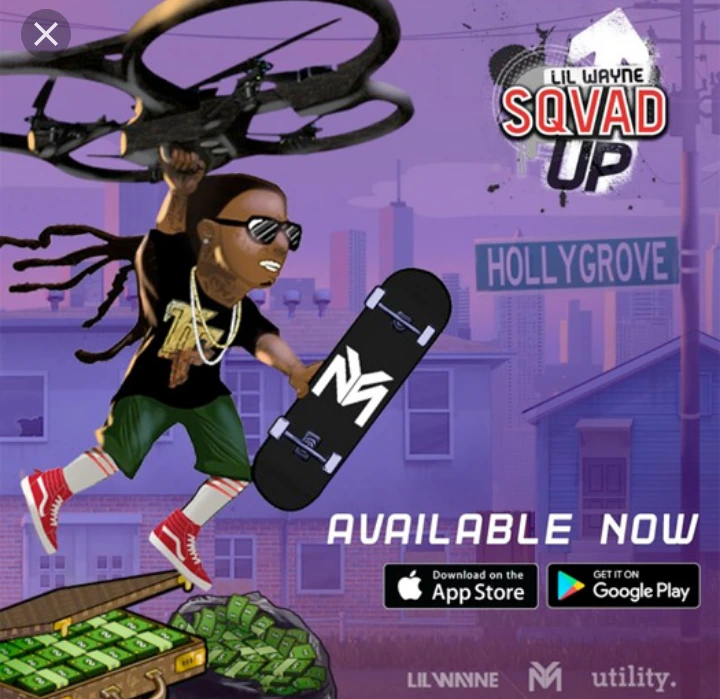 Lil Wayne loves to skate, he skate more often than even smoking, he has he's own skate park, where he get to skate. So he later developed a mobile game called "Squad Up" where he get to skate with his skateboard friends. This game is available for both android and iPhone and can be downloaded from google playstore. And he earns more from mobile downloads.
5. Tunechi Beats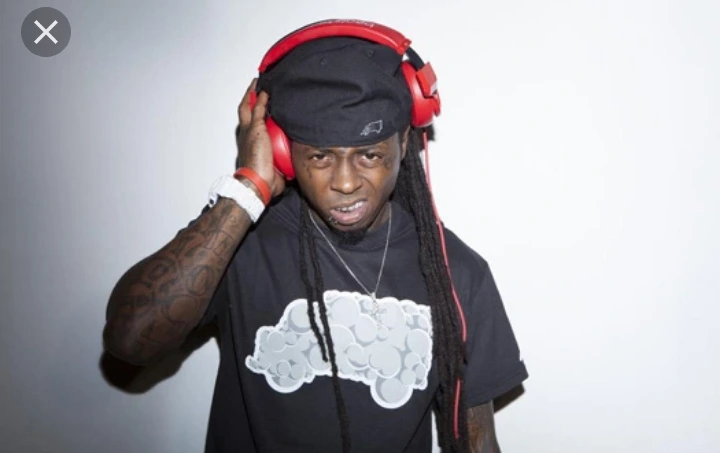 In the early 2013, Lil Wayne teamed up with Dr Dre, Beat by Dre head set, forming his own headset called Tunechi beats which have been spotted plenty of times on weezy neck, and across his head.
There are other business Lil Wayne is into such as Bogey Cigarette, Supra shoe line etc. Above are his top 5 business which earn him more money, so even if Lil Wayne decided to quite rapping his net worth will still remain balance or will even increase further