How to Lighten and Glow your Skin without Cream or Soap in 14 Days
If you want to know how to get and most importantly maintain a glowing skin, then this is for you. Read to the end to find out the best way to do it.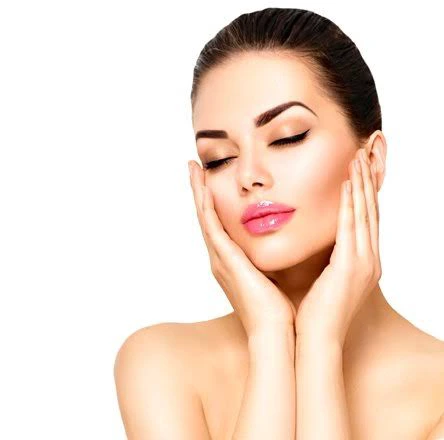 It is no longer just a woman's desire to have a beautiful clean glowing skin but also some men who knows the importance of clean beautiful skin. The skin is the largest cell organ of the body and it is really funny how we ignore it and treat it anyhow by using harmful cosmetic products like body creams, lotions, soaps, etc. on the skin.
The cell organ of the skin feeds directly what we eat and drink. So having a beautiful clean glowing skin starts from the inside. It is not a matter of the creams and lotions and soaps that you use. Those cosmetics can only work temporarily and the moment you stop using it your skin will start looking dull and dry.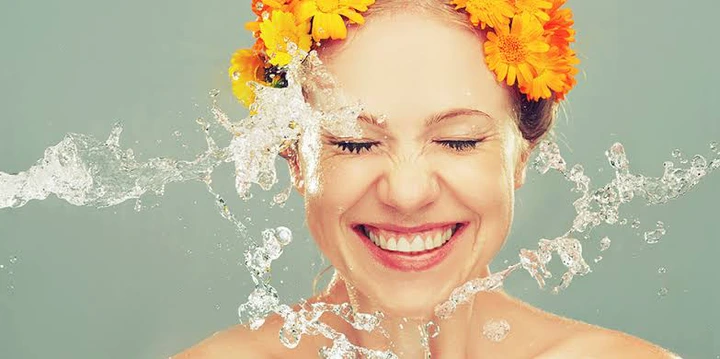 Keeping the skin hydrated and moisturized is a great way to having and maintaining a glowing skin. Drinking a copious amount of water and eating fresh fruits and vegetables daily is the best way to give that skin the ultimate glow it deserves. But rather than eating the fruit, why not juice it.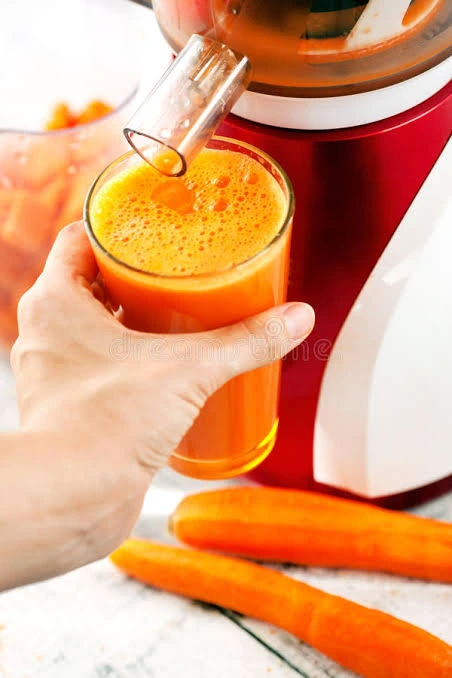 Juicing your fresh fruits and vegetables rather than eating them, helps you to get a good amount of the vitamins and minerals into your body system. Eating fruits can be trying but when you juice the fruit and vegetables, you have the advantage of adding 3 or more fruits and vegetables to get the best vitamins your body needs.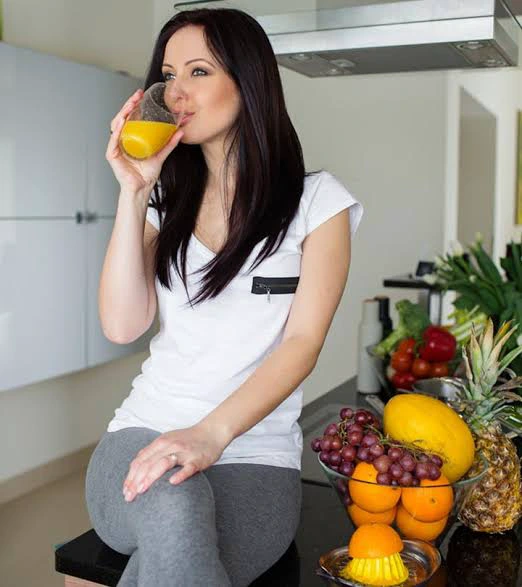 Drinking fresh fruit juice will help your skin to glow from the inside out. You might end up not having needs for expensive body creams and lotion. And not just your skin alone, your hair will grow longer, thicker, stronger and healthier with more volume. Your immune system will be boosted and becomes healthier. Your body generally will experience all-round benefits of beauty and health. And your skin and hair will thank me for it, you will also thank me too. Lol!
So without further much ado, let's get right into the process. Some things you will need:
a. 4 Carrots
b. 2 Oranges
c. 3 Turmeric Roots
d. A small ginger
e. 1 whole Pineapple
f. A half of lemon
g. 1 Beet
Carrot: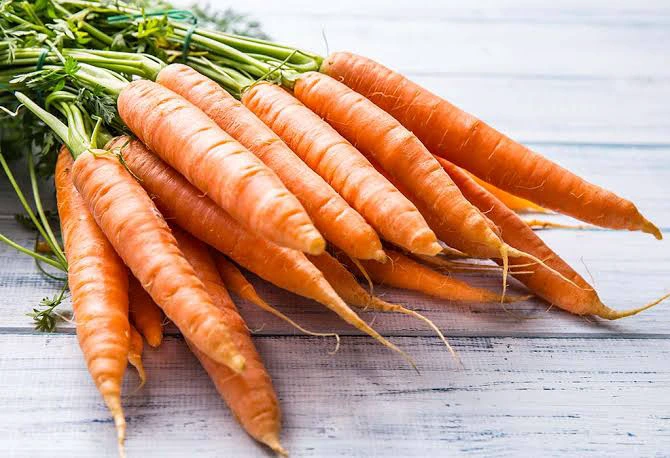 Carrots are rich in vitamins, minerals and fiber. It is a good source of Beta Carotene which helps to treat hyperpigmentation on the skin. It is a good source of antioxidants. Carrots contains a variety of nutrients and antioxidants, along with vitamin C that helps to boost immune system. It is a natural skin lightening agent, that is great for glowing the skin from the inside out when consumed daily. It has great anti-aging properties that aids in n cleansing the body. It is a powerful antiseptic as well.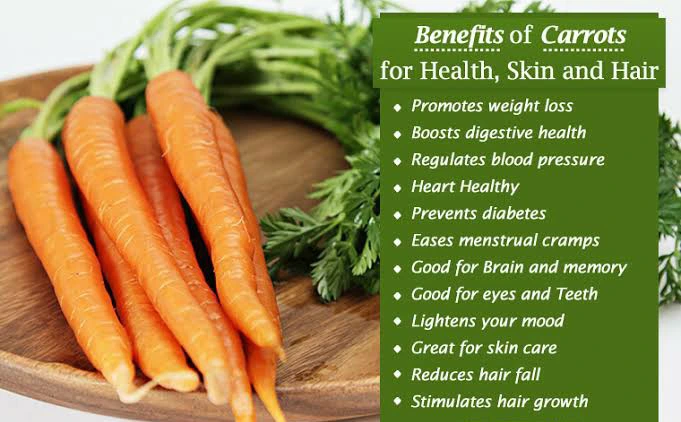 Orange:
Orange is a member of the citrus family. It is high in vitamin C, Potassium, Folate, Fiber, Thiamine and antioxidants. It helps to boost the immune system and improve the skin. It helps also to prevent UV-indused skin damage. Orange contains Limonene, a chemical that protects against skin cancer. Every part of the orange is useful to the body system and skin from the pulp to the skin of the orange.
Turmeric Root: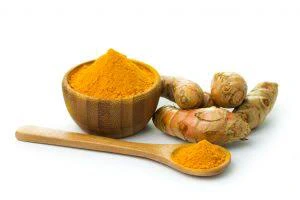 Turmeric is a flowering plant that looks like ginger but has a bright yellow colour. It has anti-inflammatory, antimicrobial and antibacterial properties that can help with skin ailments like acne, pimples, hyperpigmentation, eczema, discoloration, etc. It is a natural skin lightening agent that can help to improve the skin complexion.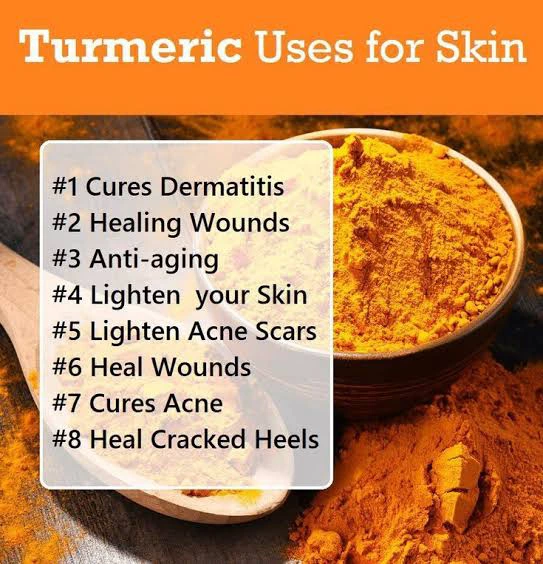 Ginger: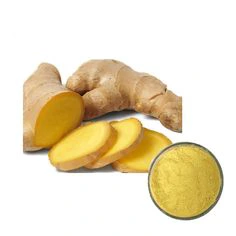 Ginger is a great anti-inflammatory that helps the body to fight germs, illness, inflammation, and cancer-causing molecules. It has anti-inflammatory, antioxidants, antiseptic and antibacterial properties that helps to improve the quality of the skin, hair and body system at large. It helps to eliminate free radicals on the skin. It evens the skin tone and improved elasticity of skin and hair.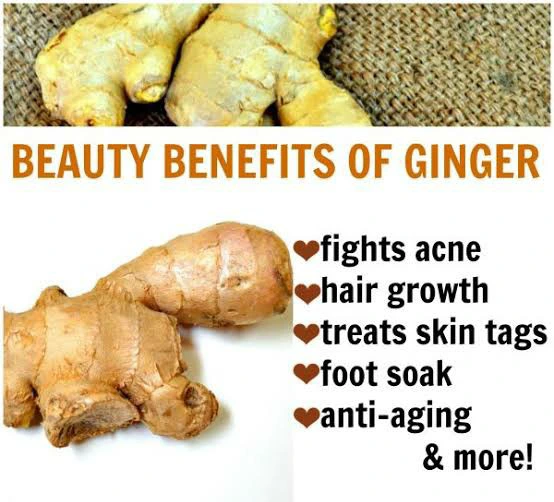 Pineapple:
Pineapple is a great source of vitamin C and Beta Carotene. It has anti-inflammatory properties that helps to fight acne, eczema, dermatitis and other skin diseases. It contains antioxidants which helps to reduce wrinkles, improve skin texture and minimize skin damage from sun. It is rich in Alpha Hydroxy Acid (AHA) which is responsible for collagen production.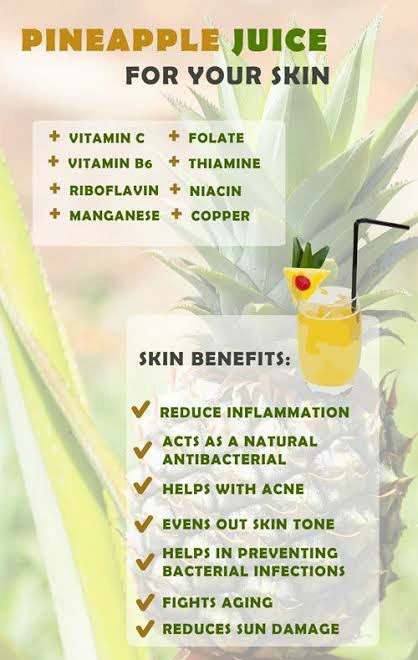 Beets: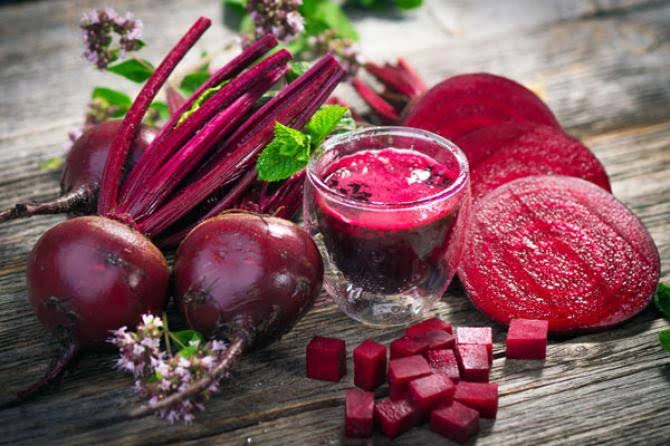 Beetroot is a vegetable that contains important nutrients. It is a good source of vitamin C, vitamin B9, Potassium, Fiber, Manganese and Iron. The vitamin C found in beetroot helps to prevent hyperpigmentation of the skin. It is great for the treatment of oily skin, pimples and acne. It clears blemishes and evens out skin tone while giving the skin its natural glow.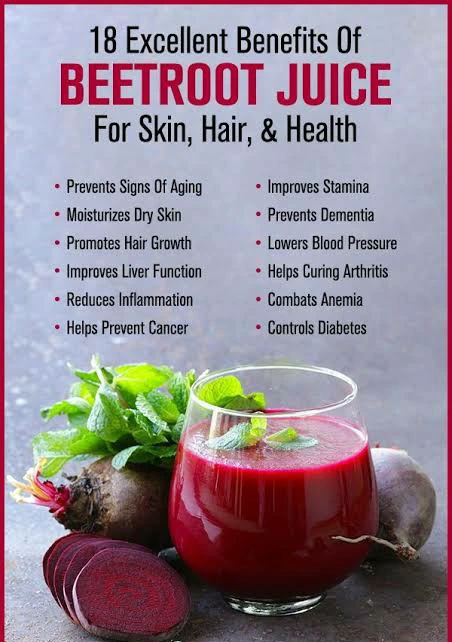 Lemon: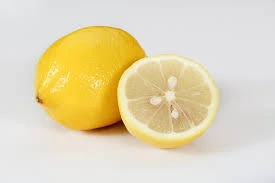 Lemon is a citrus fruit that is packed with vitamin C and citric acid. Lemon contains nutrients as well as antioxidants and stimulants that are essential for restoring your health and rejuvenating the entire physical system.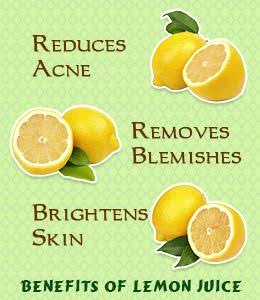 These antioxidants in lemon helps to reduce skin damage and premature aging. It also contains Vitamin C that plays a key role in rejuvenating the facial skin internally so that you do not ever develop age spots and can stay young forever. It helps to get rid of dead skin cells, tighten the skin and makes it smoother. Lemon is a great way to increase collagen production.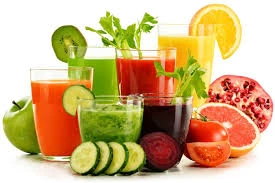 Let's Get into the Juicing Process:
You will need a juicer or a blender.
1. Wash all the fruits and vegetables thoroughly with water and vinegar to remove dirt and germs.
2. Cut them into smaller pieces
NB: Add both the skin of the orange, lemon and the leaves and stems of the beets as well. 
3. Add them into the juicer or blender and blend.
NB: If you are using a blender, pour in a small amount of drinking water into it and blend. 
4. If you used a blender, use a clean strainer and strain the juice out to remove the fiber from the juice.
5. Drink one cup of this juice twice a day.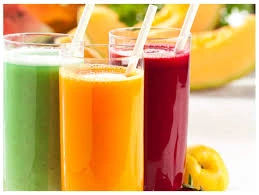 Drink this juice religiously and start experiencing a huge change in your skin, hair and body in just 14 days. Your skin will glow beautifully, your hair will grow thicker and fuller and your immune system will boost healthier. 
I hope you find this information useful. Please do follow me to get more exciting information like this, share, like and also comment on this post.
Happy Reading