How to create hit song
From live accounts of experts and superstars in the music industry it is quite obvious to say that there isn't a patterned way or script to making amazing hit songs, it sometimes depends on nothing and yet something,happiness and sometimes sadness the general idea is that music flows based pm the mood of the artist and in actual reality it takes only a true artist to piece together harmoniously the tunes that make a hit song and know that an artist needs only but be himself to make amazing hit tracks meaning anyone can be an artist including you.But eventually you decide to take up music as a professional career you then need to understand that you will be in competition with others which makes the idea of creating hit songs your priority.Here are some key ingredient to making a successful hit track.
1.Your actual ability to sing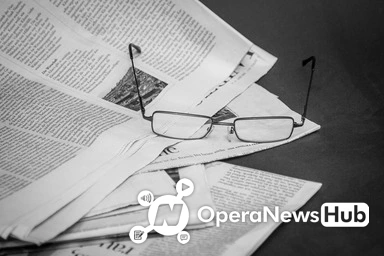 "i get voice " and "i can sing" are two very distinct things yet many think of them as the same thing, one might have a nice voice and still can't sing well this is because singing well doesn't entirely depend on your voice but rather the control you have over it thereby giving you a unique image in the industry it is also safe to say that this rear ability vary among persons say "Naira Marley's voice against zlatan's you will notice that despite they are both professional singers their vocals distinguishes them.
2 . Creativity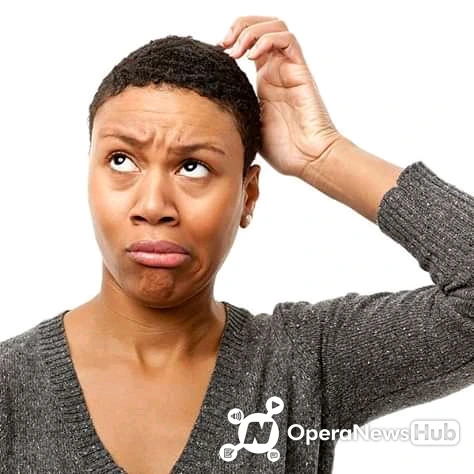 creativity is an essential quality needed in diverse aspect of life, more importantly it is an essential quality that drives revolution in music, once upon a time the "blues" were what was on board.but creativity in music gave rise to multiple genres in music .e.g our very own pioneer of afro beat fella kuti, he brought about this trend of Afro beat and long even after his death his style of music still lives on. Now speaking of creativity ass a professional in the industry is something you must endeavor to posses if you want to make hit tracks,as there is high demand for creative music,styles,new trend, note that being creative simply means thinking outside the box.
3 . The beat or instrumental in use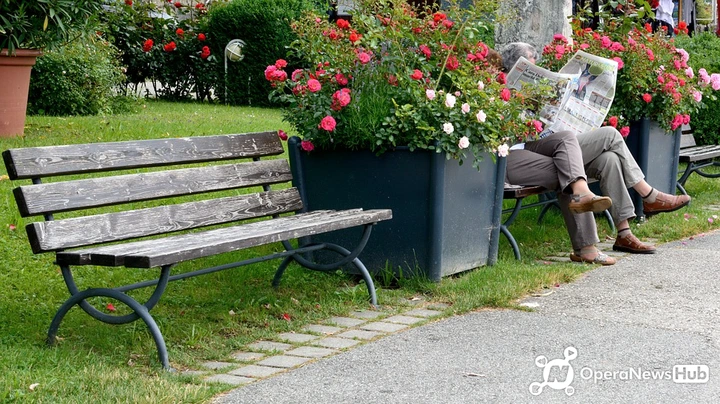 you might be the best but hell not a miracle worker, the beat or instrumental of a song is as important as the song itself .sometimes being a talented artist doesn't just cut it ,most of the times you have to register your presence and identity in the industry by using refreshing and exciting beats .note that one of the most important thing is to know your audience and what they are demanding ,then giving it to them hot when they need it and your beats help you to do that not minding if your vocals are strong or not ,for example it will become to strange if one day you woke up and saw Naira marley doing classical or R&B music . so once again the beat does matter and if you feel it does not wait until you start working miracles like turning water to wine.
4 . Producing & mixing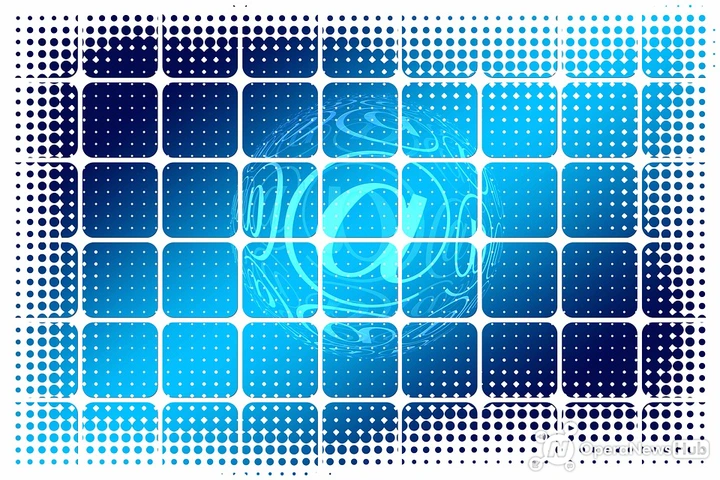 down here in Nigeria we often feel that the job of producing and mixing are the same thing and are suppose to be sine by the same people but in reality it isn't, producing is the job of a sound engineer one who understand how sounds operate on a mix board and mixing for an expert DJ but sometimes performed by a sound engineer . now the authenticity of your hit track is based on the quality of your recording and a track can only be ever good as it's production,do your self a favor by getting a good producer if you want a hit song
5 . last but not the least is your passion for your music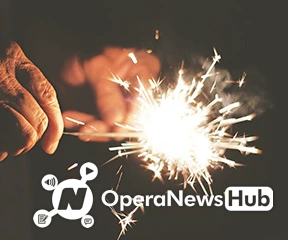 you might be good and all but if you still don't love what you do you will never be as good as you want to be .most times a hit song in it's production stage might seem like trash but when there is much passion for your music you tend to exert more effort and skill to making your music which in the end lands you your spot at the top.most of the famous musicians you see and love started out with nothing but their drive and passion for music as a professional career and this drive is what got them where they are now.
There are much more other things you will need if you intend to head into music as a professional career but with this essential ones you can make hit songs.