Four artist that changed the style of Nigeria music
Today music no longer have good lyrics, no good contents. Most of the songs are watery, but yet today artist seems to be smiling to the bank even with their below par songs.
Davido and WizKid seems to be the biggest artist in Nigeria and Africa today, but their predecessors paved the way and made the sacrifices that they are thriving on today.
Below are my top Four musical artists that changed Nigerian music industry.
4. STYL-PLUS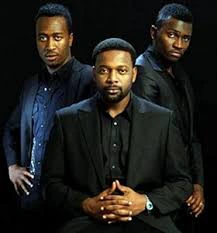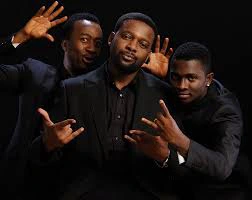 This group was formed in 1997 in Akure, Ondo State Nigeria, and it was made up of four (4) members. They were Shifi Emoefe, Tunde Akinsanmi, Yemi Akinwonmi and Lanre Faneyi. The original name of the group was 'styl', the name STYL being an abbreviation of the founding members first names. After Lanre Faneyi's death, and the addition of Zeal Onyecheme, the name of the group was changed to Styl-Plus. In 2002 Yemi Akinwonmi left the group to pursue another career. All the members of the group attended The Federal University of Technology Akure (FUTA).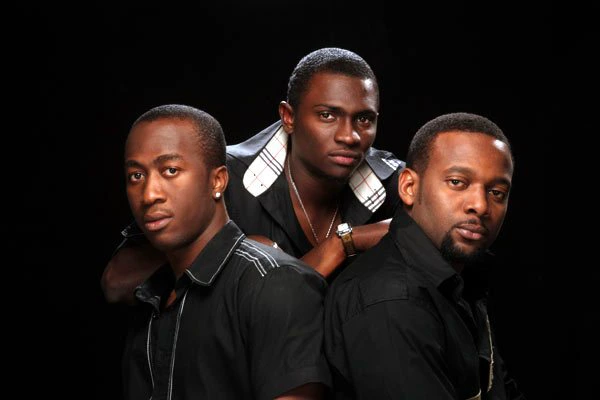 They are dubbed Africa's "Boys II Men" due to their ability to deliver heartfelt emotional ballads, They were so good and talented group with their catchy tunes, melodies, harmonies R&B style, combined with meaningful and storytelling lyrics.
Songs like Olufunmi, Run Away, Call My Name, Imagine That, Four years don waka etc, were popular choruses in the Nigerian streets.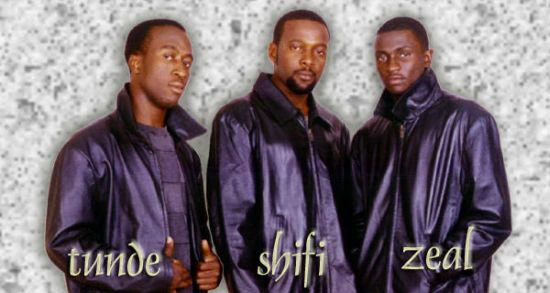 Back then when Styl-Plus performed at shows, it was guaranteed that one would find panties littering the floor of whatever venue was used for their shows. The underwear were being thrown by their excited female fans who would scream at the top of their voices in appreciation of the mesmerising songs of the group. Their songs gave us so much Joy back then, most of us used their lyrics to write love letters to our love interest.
3. D'banj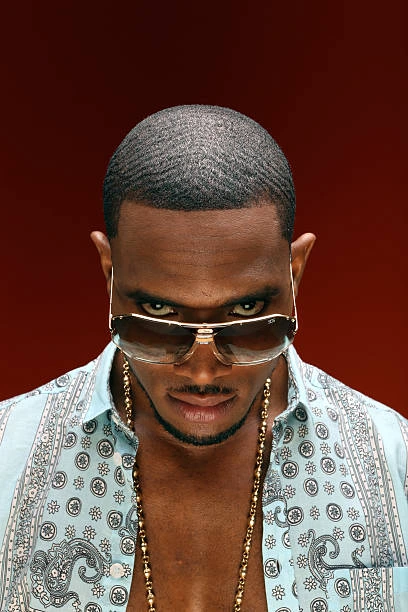 Oladapo Daniel Oyebanjo (born 9 June 1980), better known by his stage name D'banj, is a Nigerian musician, summer, songwriter, rapper, entrepreneur and television personality.
D'banj met Don Jazzy (who was trying to make it as a songwriter and producer), while studying in the UK. D'banj started hanging around the studio, making ends meet while working as a security guard. "It was Ok, because i did nights" he says, "so i could listen to music on my headphones.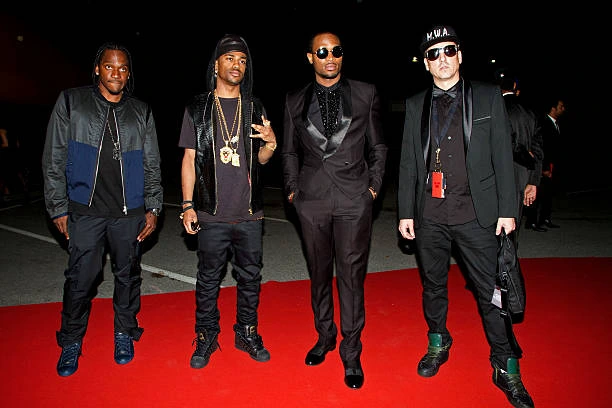 After a stint living in London, D'banj returned to Nigeria in 2004 and formed the Mo'Hits records with Don Jazzy. He released his debut album, "No Long Thing," a year later. Completed in two weeks, it kick-started his career.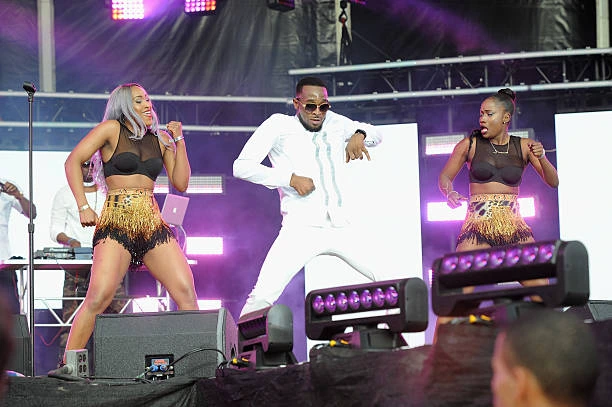 Later career milestones included MTV awards in 2007 and 2009 and BET award in 2011, the same year in which he signed to Kanye West's 'G.O.O.D. Music label'. Working with Kanye, D'banj released his biggest hit yet, 'Oliver Twist'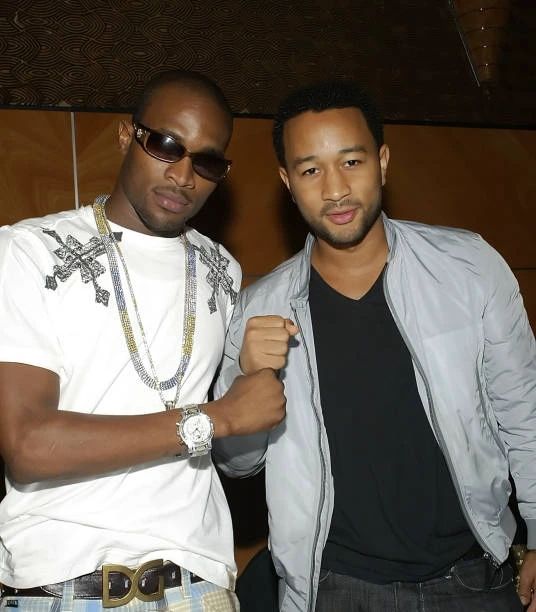 D'banj's popularity in the World increased after a series of successful collaborations with a number of American music icons, including Snoop Dogg, Jay Z and Kid Cudi.
2. P-square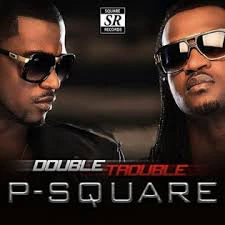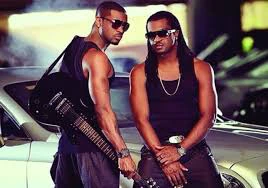 P-square were a Nigerian duo of identical twin brothers Paul Okoye and Peter Okoye.
They began their career in St. Murumba secondary school, a small Catholic school in Jos. Paul and Peter joined their school music and drama club where they began singing, dancing, and mimicking songs by Michael Jackson.
Paul used to sing acapella wherever he went to while Peter led a dance group named 'Smooth Criminals'
Paul and Peter got their breakthrough after they won the 'Grab the Mic' competition which earned them a two year record deal with 'Timbuk2 record' and a fully funded album. Thereafter they released their debut album title 'Last Nite' with the breakout single 'Senorita'. Senorita was a huge success, it gained a lot of airplay and it turned out to be one of the most iconic single in Nigeria music industry.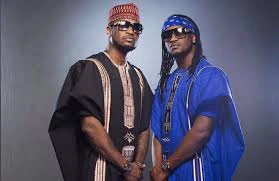 In 2005 they released their second album 'Get Squared' under their recording label 'Square Records'. Get squared was a huge success, packed with hits including Bizzy Body, Temptation and Story.
Their second album 'Game Over', signalled them as the biggest act in Nigerian then with hits like 'Do me', 'No one like you', 'Ifunanya' etc. P square had the game in a choke hold and were inescapable.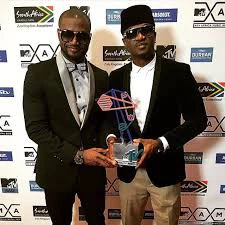 They conquered Nigerian and were well known in Africa. They appeared in the Wendy Williams show as part of their international media tour.
They gained international partnerships – including a record deal with Akon's 'Konvict Music' and a distribution deal with Universal Music's South African branch – recorded chart topping hits with artist like TI, and Rick Ross, performed alongside powerhouse like Usher.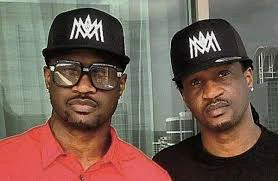 Though P-square broke up in 2017, their meteoric rise, and influence as pioneers and forerunners in propagating the message of Afropop to the rest of the world.
1. 2 Baba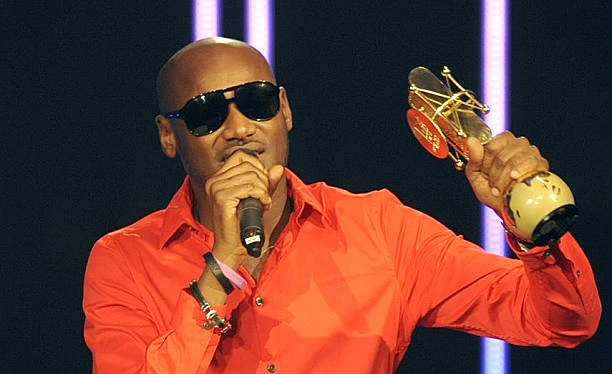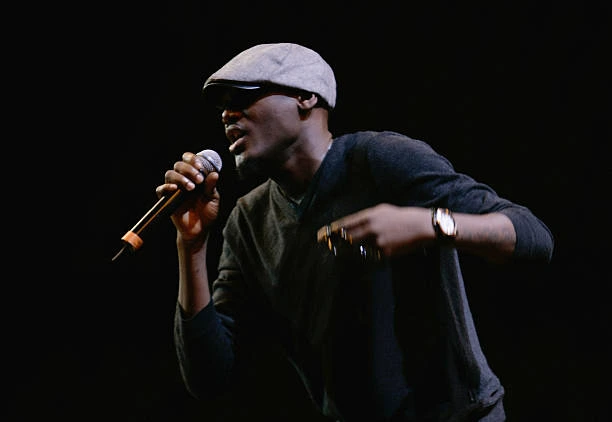 Born Innocent Ujah Idibia (born on September,18 1975) known by his stage name as 2Baba, is a Nigerian singer, songwriter, record producer, entrepreneur, philanthropist, humanitarian, and activist. Prior to July 2014, he went by the stage name 2face Idibia. He is one of the most decorated and successful Afro Pop artists in Africa.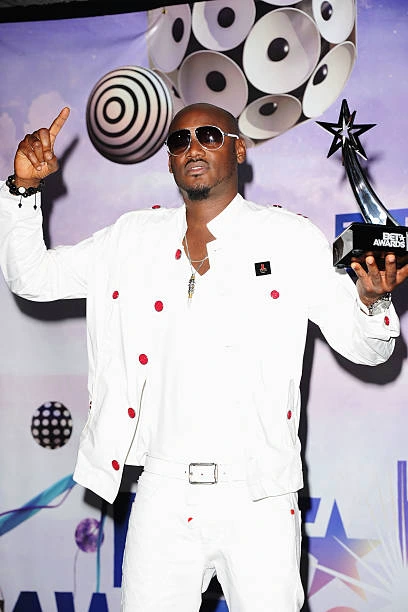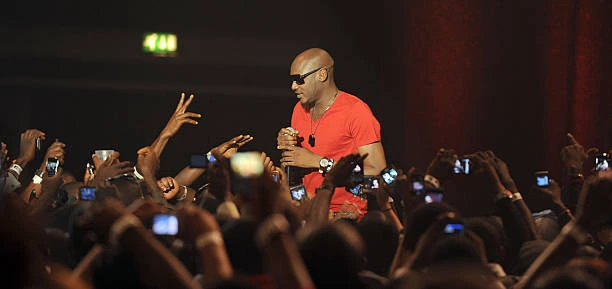 He was a member of the legendary Plantashun Boyz ( Tu Face, Faze and Blackface) group, they were described as a boy band. They sometimes performed in matching outfits and often sang in matching voices, delivery plaintive, briskly syncopated love songs that bores traces of R. Kelly and Destiny's Child.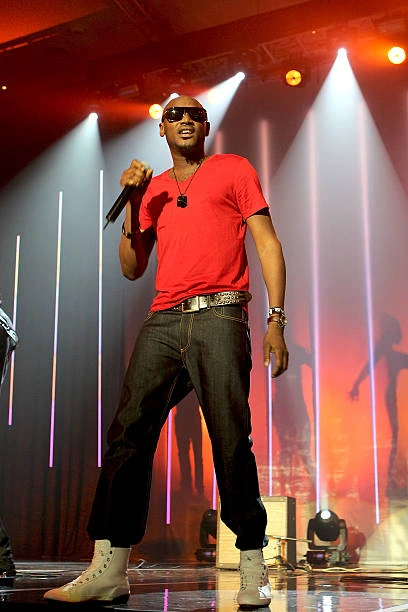 After the disbandment of Plantashun Boyz in 2004, all band members sought seperate musical careers. 2Baba released his debut solo album Face 2Face in '2004', which established him as a viable solo artist.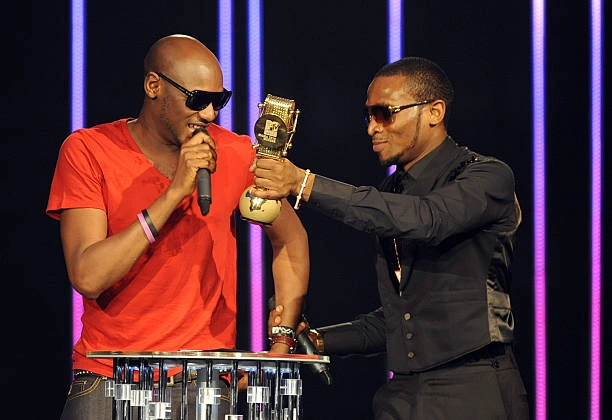 In 2006, his song "African Queen" was used in the soundtrack for the film 'Phat Girlz', which was released internationally. African Queen is one of the greatest song to have come out from the shores of Nigeria. It popularized Afro Pop culture to the world.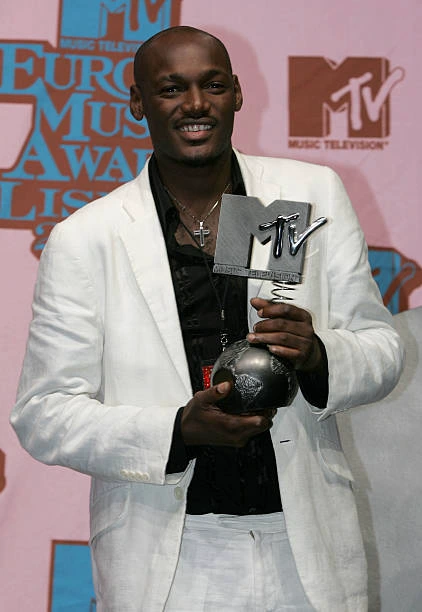 2baba is a legend that is highly love and well respected in Nigerian. He has the biggest influence on today artist. His first album 'Face to Face'and second Album 'Grass to Grace' help spark a musical movement that has changed the sound of global Pop music.
It is thanks to efforts of these musical legends and other artist, we have a sound and aesthetic as Nigerian artists to be proud of.
These artists were the pioneers and forerunners that propagated the message of Afropop to the rest of the world.