Former Barca president Joan Gaspart's 10 best quotes
Joan Gaspart's spell as Barcelona president between 2000 and 2003 produced plenty of headlines.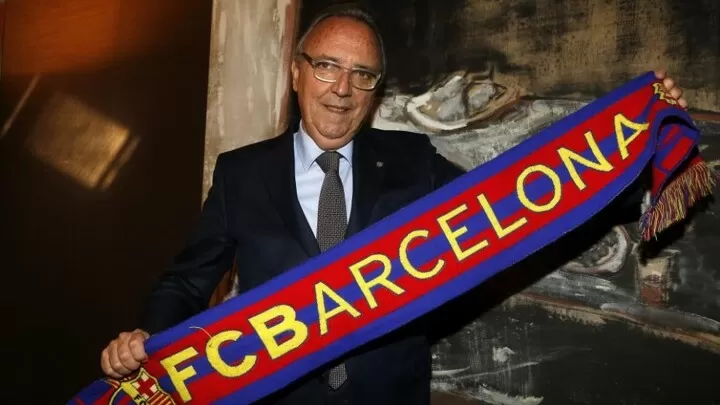 He wasn't afraid of speaking his mind and many of his comments went down in history.
These are his 10 most memorable quotes.
"Chunchinchuachinchanchunchi"
In June 2001, Gaspart was asked about the future of Rivaldo at Barcelona and he made the situation absolutely clear.
"He's not for sale," he said. "Do you want me to say it in Chinese? Chunchinchuachinchanchunchi."
"I don't like people coming to my house to provoke me"
Gaspart attempted to justify objects being thrown at Luis Figo on his return to Barcelona after joining Real Madrid.
"I don't like people coming to my house to provoke me," he said, before the club were handed hefty punishments.
The Spanish Football Federation opened disciplinary action against Gaspart, considering his comments "serious or very serious".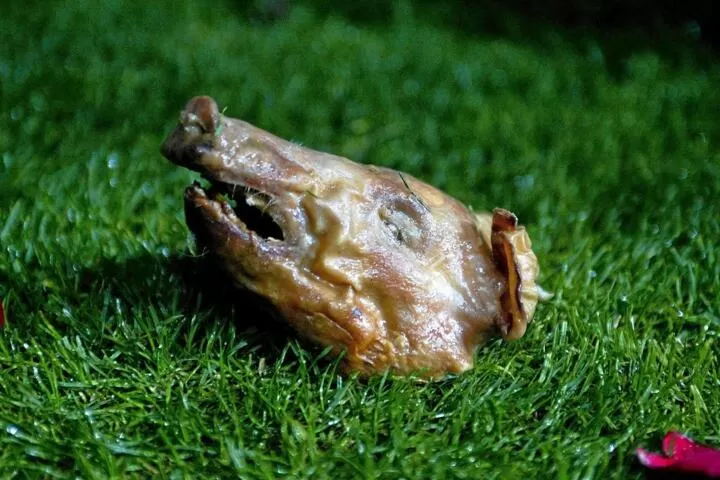 Defiant against the stands
Gaspart didn't just leave phrases for the history books, but images too.
After a defeat against Sevilla in 2002 that left Barcelona two points above the relegation zone, the fans at the Camp Nou called for him to resign.
He decided to stand up for minutes on end in an act of defiance to the stadium.
An unpleasant person
Gaspart was not a popular figure amongst the Real Madrid board, who described him as an unpleasant person.
Instead, the Barcelona president praised the lady in the toilets as the kindest person at the Estadio Santiago Bernabeu.
"I thanked her attention when she saw me in such a nervous way and I didn't want to say that the other ladies weren't nice," he said.
"All I did was praise her and they took it badly."
Luis Enrique's mother
In April 2005, Gaspart made another one of his famous comments.
"My mother and Luis Enrique's mother are the most popular ones at the Bernabeu," he said.
Seeing Real Madrid fail
Gaspart never hid from showing how he felt about Barcelona's biggest rivals.
"I'd like to see Madrid in the second division or, even better, in the third," he said.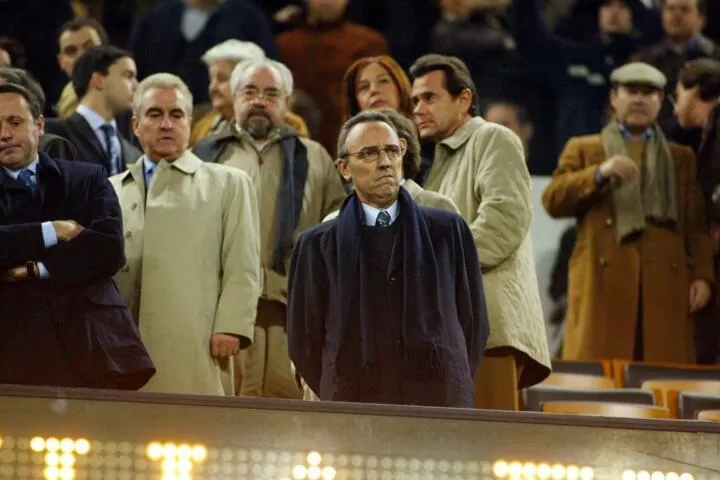 Florentino Perez
When Figo signed for Real Madrid, Gaspart wasn't afraid to take a swipe at fellow president Florentino Perez.
"It worries me when Florentino says that I'm a brilliant president," he said.
"I look forward to the day that he calls me a bastard."
Real Madrid
During his time as Barcelona president, Gaspart became known for his attacks towards Los Blancos.
"We were born with prestige. Others, on the other hand, need trophies and big signings to have it," he said.
"Whoever says that this club is losing prestige wants it to be so. I don't agree that things aren't going well. I won't accept thinking about Barcelona as anything but the best club in the world, because it is."
"Barcelona is the most beautiful woman in the world"
While there was negativity towards Real Madrid, there was plenty of praise for the Blaugrana.
"Barcelona is the most beautiful woman in the world," Gaspart said.
"Maybe she can be more or less attractive at times, but the woman doesn't change and we're all completely in love with this woman."
"The Camp Nou is the Liceo and the Bernabeu is the Molino"
When speaking about stadiums, Gaspart compared the Camp Nou to the Liceo – an old and prestigious theatre in Barcelona.
On the other hand, he described the Bernabeu at the Molino – a transgressing space with limitations.