FOOTBALL AS THE BEST GAME SO FAR.
Free-Kicks in football is a different kind of specialty on its own. It is all about the fine margins and precision for that perfect free kick to turn into a spectacular goal.
Over the years, we have witnessed the most incredible and pin-point free kicks that ranges from curlers, supershots, and cheeky technical dip that bamboozled defenders and goalkeepers.
So, dedicating an article to the best of the best Free-kicks masters in world football history is something that brings its own kind of excitement. Join me in this exciting discovery.
10.Willian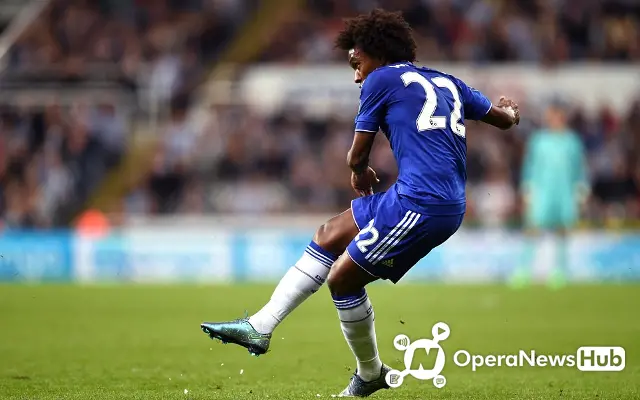 Chelsea ace, Willian comes into this list as one of the very best free kick taker the world has seen. The Brazilian is regarded as the best pinpoint freekick shots taker in the Premier League.
He is Chelsea Football club, number one free kick taker, who has managed to give massive improvement to this specialty in football.
9.Roberto Carlos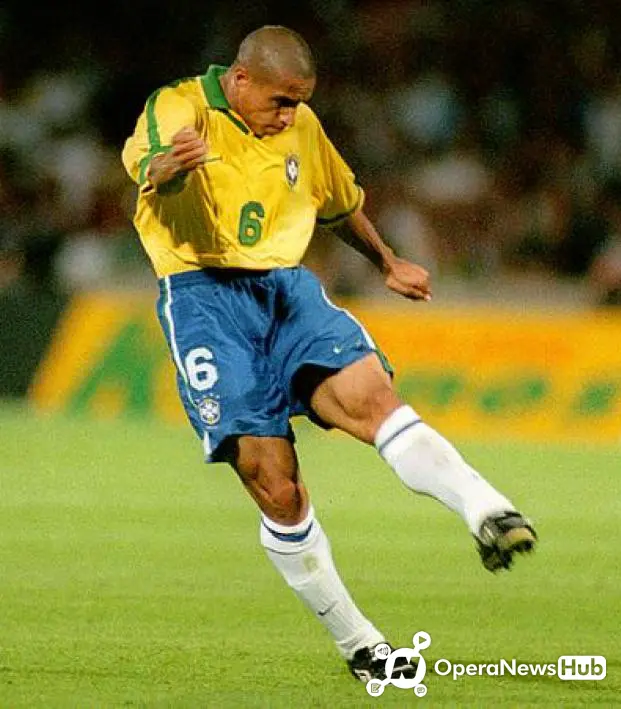 With a thunderbolt left foot, Roberto Carlos hit the really good and well. No wonder it somehow turned the Brazilian to a specialist in the art of free kicks.
One of the most unforgettable free kicks that strengthen the fact that the ex Real Madrid left-back is a master in the art was a free kick shot against France in the FIFA World Cup that defied the natural laws of science.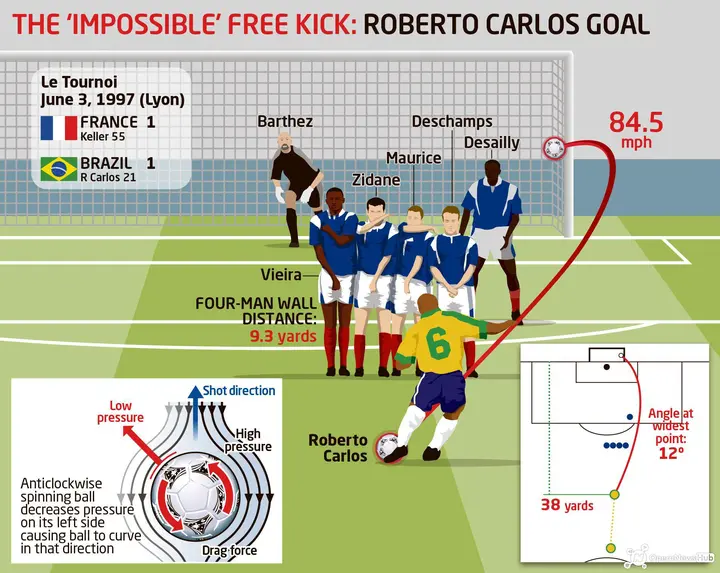 That Free kick was named 'the banana kick'; ball swerved twice before landing at the back of the net.
8.Juan Roman Riquelme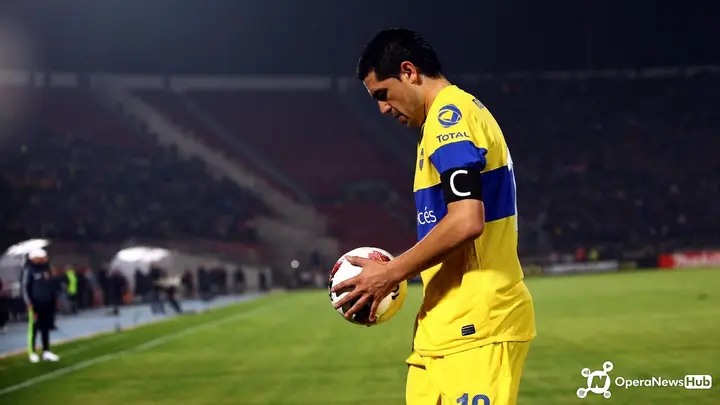 The Argentine legend is truly one of the revered masters of Free Kicks. A specialist who made scoring free kicks look easy. The Ex- Boca Juniors captain during his playing days scored magnificent kicks that left fans applauding his ingenuity with dead balls.
7.Wesley Sneijder
I am sure many of you know and agree with me that Sneijder deserve to be given a mention. If Welsey Sneijder is not scoring 30 Yards screamers, he will be trying to scheme out a tricky free kick from the most tightest and impossible of angles.
A true Free kick specialist who can rightly say was robbed of the Ballon d'Or one time in his career.
6.Cristiano Ronaldo And Lionel Messi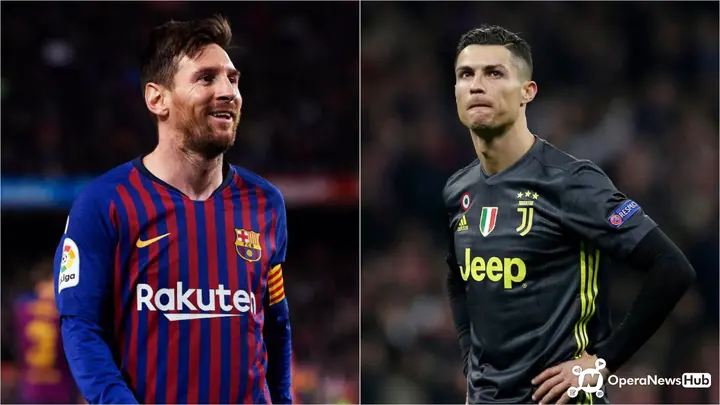 These two football 'gods' share the same spot as one of the very best free kick takers. Although now aged footballers, Ronaldo and Messi in the early stage of their career were super free kick takers. And yeah, they are still scoring wonderful free kicks even in the latter stage of their incredible career.
5.Austin Jay-Jay Okocha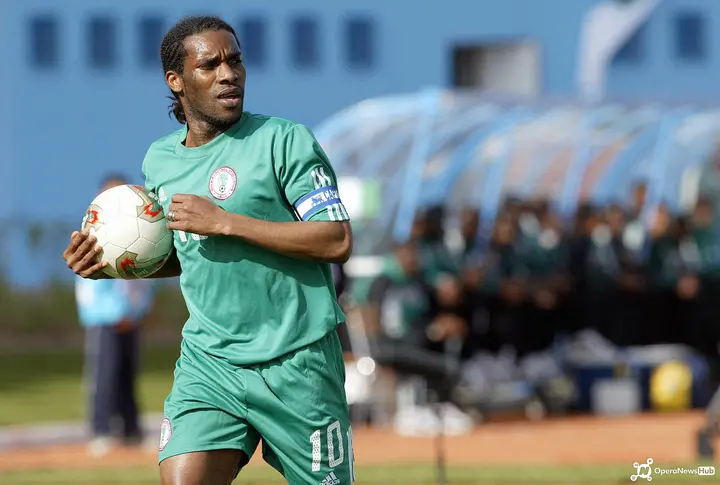 The Special mesmerizing playmaker from Africa. The ex-Nigerian and Super Eagles captain was not only renowned for his outrageous dribbling abilities, Okocha also knows how to take quality Free-Kicks and screamers from the tightest of angles.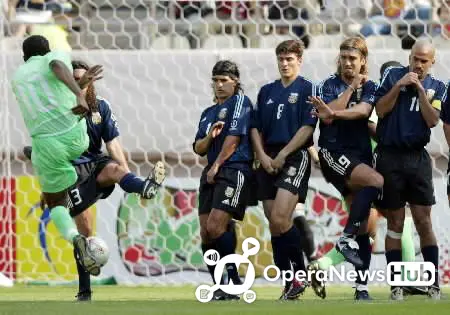 Okocha free kicks are best known to be super shots with a touch of curling that makes it unstoppable for a goalkeeper to stop. A specialist who truly deserve to be on the list.
4.Andrea Pirlo
An underestimated Free kick taker? I really do think so! Andrea Pirlo can actually take good free kicks and we witnessed that during the course of his career.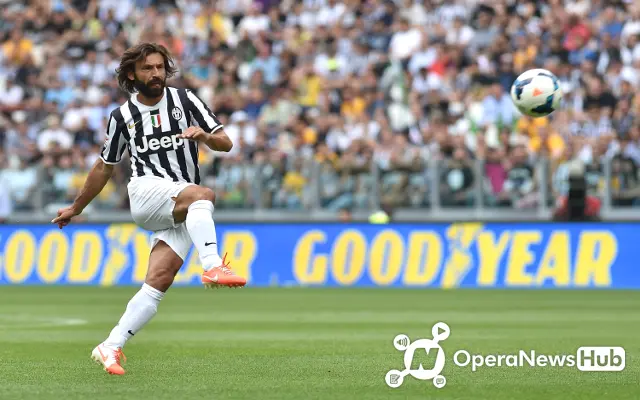 His free kicks are all about precision and technique. He has often bailed his team out via the unexpected free kick goals he scored whilst still actively playing football. The ex-Juventus player free kicks were really top notch!
3.Ronaldinho
I call him the greatest entertainer of all time on the football pitch. The ex Barcelona and AC Milan play-maker dazzled fans and football lovers with his supreme talents that also includes driving quality free kicks to the back of the net.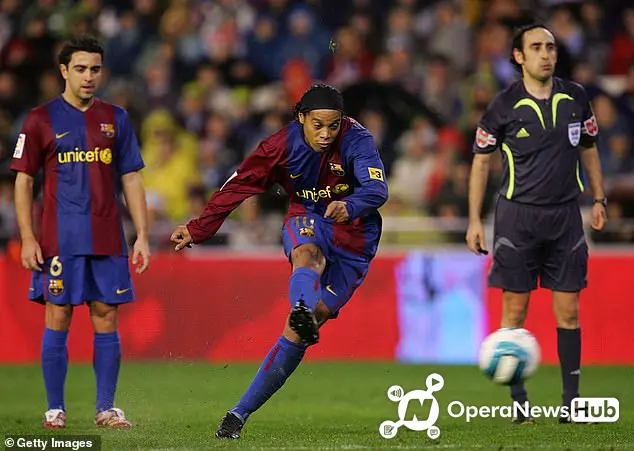 Photo Credit: Getty Images
Ronaldinho free kicks were once a template that other footballers try to imitate. The Brazilian free kicks are just arts of technique and precision.
2.David Beckham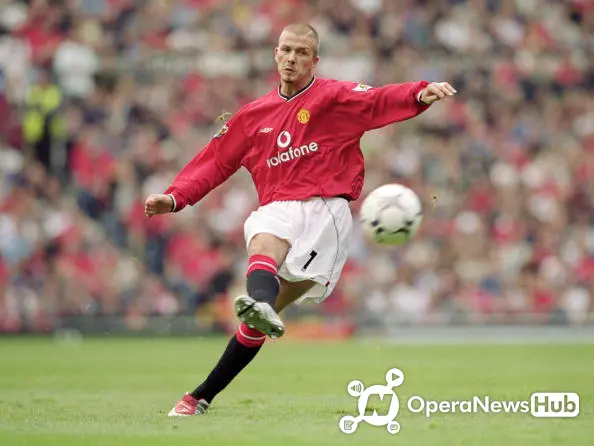 Sleek and Silky describes the superior free kick talent of David Beckham. The Former Manchester United midfielder is renowned for curling free kicks and he carved a niche for himself as one of the very best in World Football.
David Beckham redefined the art of taking free kicks and left many great memories of the immense curlers he scored during his career. No doubt deserve the list.
1.Juninho Pernambucano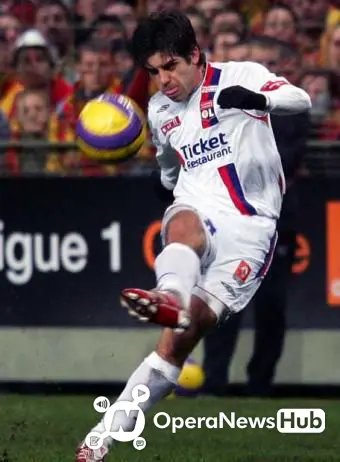 If you are looking for a 'god' and 'grandmaster' in the art of free kicks, Juninho Pernambucano is your man. He so much takes delight in free kicks that opposition defence dreads the Brazilian whenever he stands next to a free kick. And it is not even about the distance, Juninho can hit from faraway too with quality precision and power.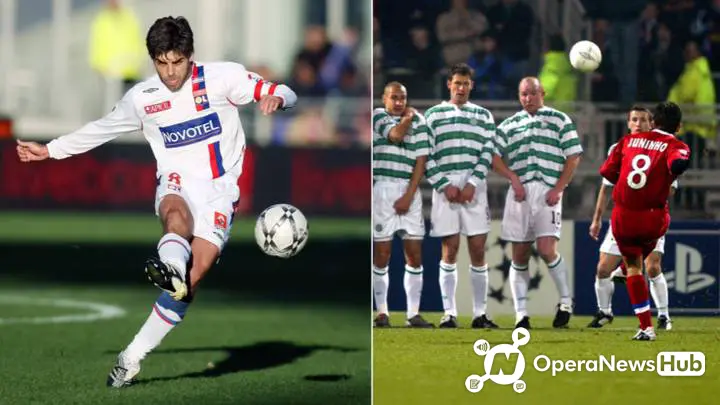 During his days at Lyon in the French Ligue 1, the Brazilian was said to take extra training session in order to work on his free kicks.
He might not readily come to mind when it concerns the greatest players in the world, but Juninho will always be regarded as the extraordinarily gifted free kick taker of all time. Try to check out videos and clips of the magnificent free kick master and you will sing praises of his abilities.