Five categories of artiste in the music indomie
No doubt, Nigerians love music and don't joke with their favorite artistes. Interestingly, many young Nigerians have turned to musicians overnight.
Perhaps, they envy the type of luxurious living successful artistes enjoy and can't wait to be known around the world. They want the money, fame, women, endorsements and all the goodies that go being in the news. In as much as we all love music, do we care to know the different categories our favorite musicians fall into. This post is meant to address that. As seen in the headline, we have 5 different categories Nigerian artistes fall into. They are as follow
1.Mainstream: These are the ones that have taken time to establish themselves in the industry. Their songs always popping. They can be called the big boys in the industry. They give us popular music we can think of. It takes almost ten to five years to breed and groom another set but right now, they change within two to three years. The likes of Davido, Wizkid, Olamide, Kizz Daniel, Tekno, Burna Boy fall into this category. We always long to hear their next single. They have their fan base already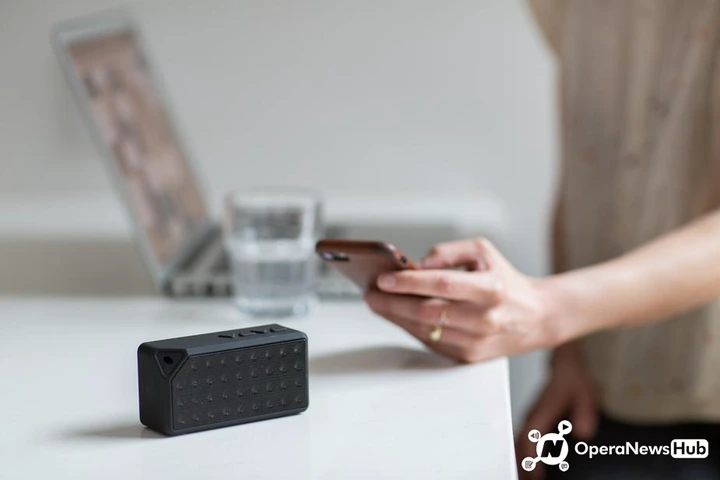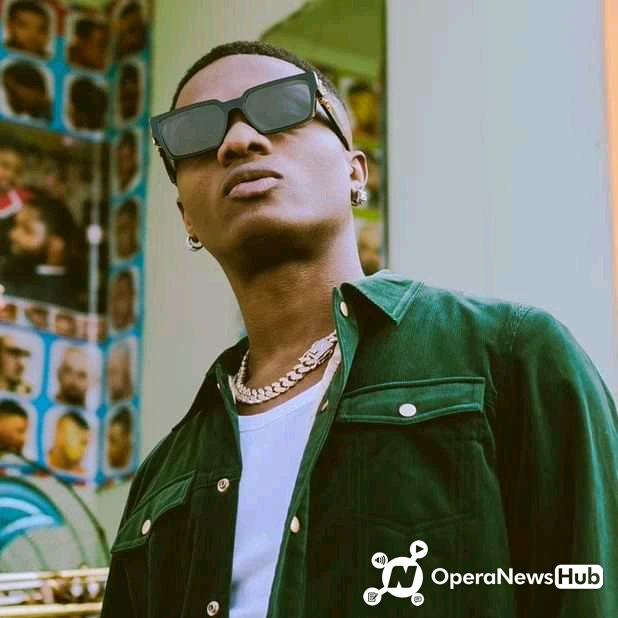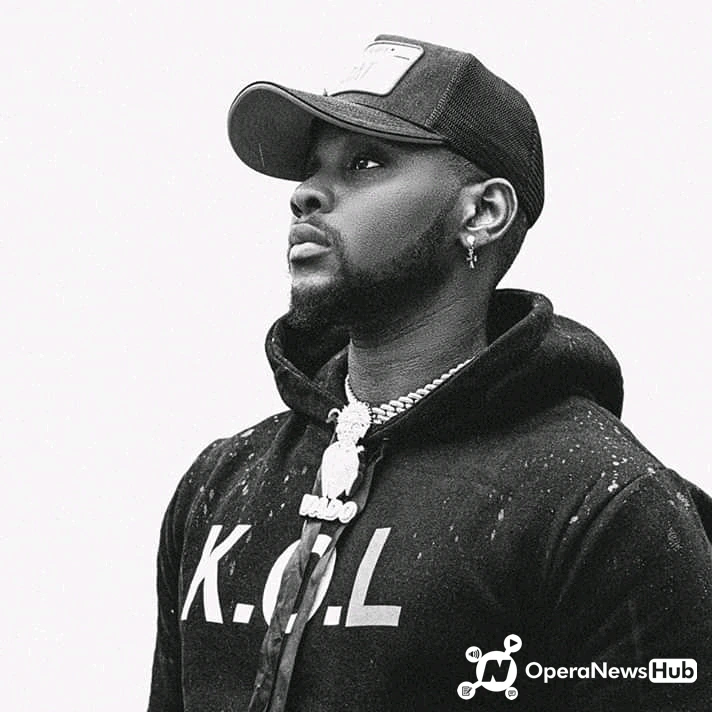 2. Alte Movement: This has not been a popular category before now. But, it is now becoming popular.Alte can be called the rebels in the industry. It stands for the alternative genre. They are people who don't want to follow trend. They want to do it their own way.Their create their niche. At a time, they were labelled as SoundCloud artistes because that is the platform they upload their songs. They were not using the popular music platforms and don't pay the radio stations to play their songs.They always upload their songs on Soundcloud but Apple Music has changed the narrative for them. Nigerian artistes like Tay Iwar, Santi, Temi Dollface, Tomi Agape, Odunsi all fall into this category. They are mostly unpopular unlike the mainstream artistes.
3. New School Artistes: In the year 2019, there was an influx of new, young and vibrant artistes into the music industry. It almost took them no time to change the tune, wave of music in the country.They have their own sound and are ready to take over from the mainstream guys.Hopefully, in the next three to five years, they will be in the mainstream category. Who are those in this category? The likes of Rema (Mavins Records), Fire Boy (YBNL), Blaq Bonez, Oxlade, Joe Boy, Omah Layh, Jinmi Abdul, and many fall into this category
4. Street Music: The street category. They always change the narrative. They get their inspiration from the slangs used on the street.They play a major role in sound change. Most new dance steps come from them. They have large followers on the street.Even the mainstream artistes do come to them to tap one or two ideas. Though they suffer poor promotion and lack good production. The likes of Small Doctor, 2T Boys, Destiny Boy, Da Boy, Reminisce, Seriki all belong to the street.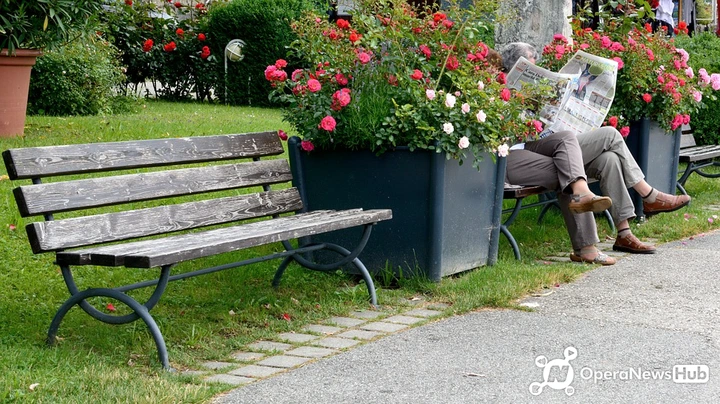 The last but not the least category is the Female Category. They are –
5.Female Artistes: They now enjoy large acceptance unlike before. They now enjoy the needed attention. They top chat, perform in local and international concerts, go on music tour. We could count the number of women who have in the music industry ten years ago. But now, they are many and enjoying publicity. They are gaining ground already and have come to stay. The likes of Teni, Simi, Waje, Aramide, Niniola, Yemi Alade, Tiwa Savage fall into this category.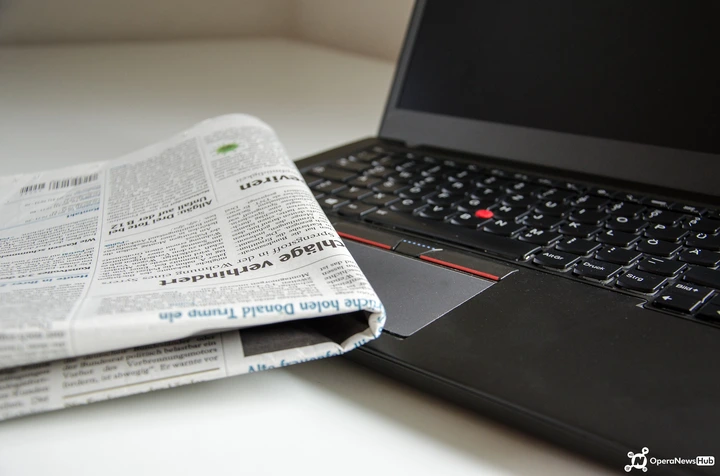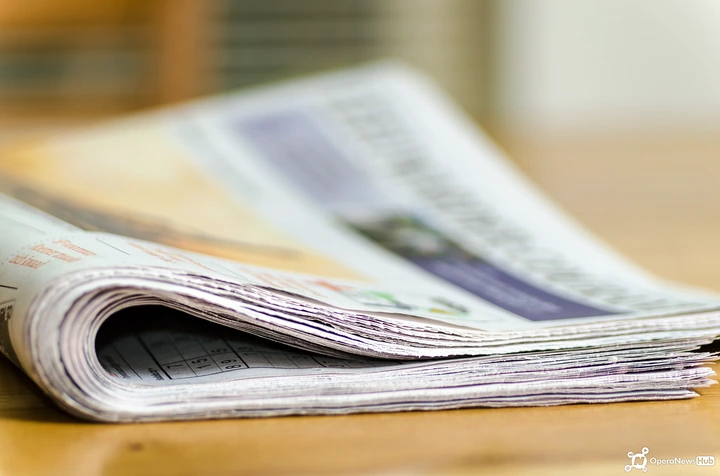 Having gone through all these categories, I am pretty sure you now know where your favorite artistes fall into. Drop it