Don't Ever Do These 3 Things Anytime You Go To ATM
Automated Teller Machine is a computerized telecommunication device put in place to help a customer of a financial institution carry out financial transactions without conveniently and safely without requiring the assistance of a human teller. It has been proliferated that we no more have it only on the premises of banks, but we also have it Malls, airports, petrol stations, eateries, etc.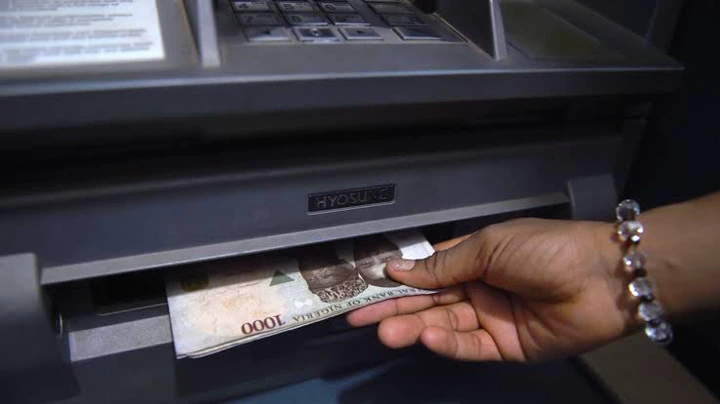 Over time the use of ATM has become the most convenient way to carry out financial transactions in Nigeria. Apart from the fact that it saves time, it also less strenuous and safe.
The entire world at large is struggling to increase the convenience she safety that comes with this form of transaction. But the flip side of it is the fraud that is associated with ATM. It seems that this fraud is increasing in direct proportion to the convenience that comes with it. And as the world continues to struggle to increase that convenience, it is also struggling to stem the associated fraud.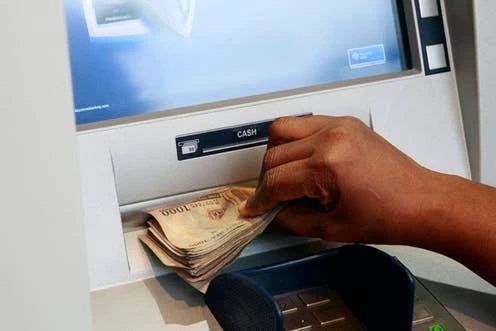 Many of us have been victims of it at one point or the other, or have friends who have been victims. ATM fraud is not a fight for only the banks or law enforcement agencies, we also have our own parts to play if we want to reduce its rate.
The banks on their own part have put measures in place in a bid to check that increasing rate of ATM fraud, but every day we keep hearing and reading several reports about it. And it makes us wonder if we will ever win the war against ATM fraud.
Every day people are still falling victims of this fraud, and losing large amounts of money in the process.
That is largely due to some simple precautionary measures they failed to observe, and their gross negligence led to many woes.
That is why I have decided to make this article on things you must never do whenever you visit the ATM, if you don't want to lose your money to fraudsters.
I'm making it as a plea to everyone – don't ever do these 3 things anytime you go to ATM.
1. Don't ever give your ATM card to anybody.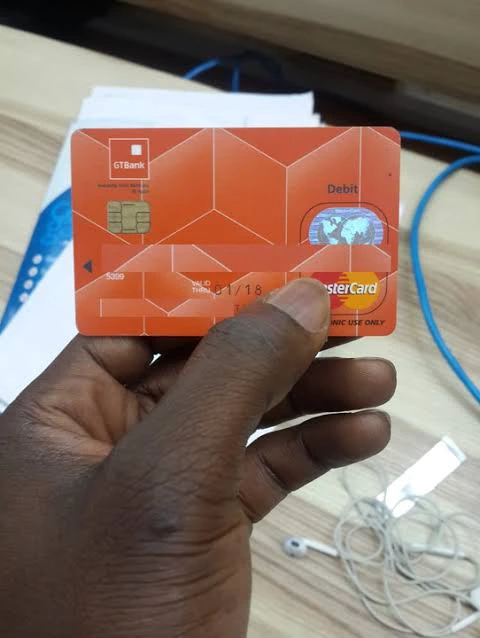 A few years ago, I was inside a bus going somewhere. All of a sudden, we all heard screams from this woman who was inside the bus with us. When we turned to her, there was frustration in her face as she broke down in tears inside the bus.
We then asked her what the problem was, and she stretched her phone to us and said that her account had just been debited with N350,000. How come? She couldn't explain – she just saw the alert there on the bus.
When we probed the more, she then told us that she was returning from the ATM where she went to make a withdrawal.
She then told us that when she went to the ATM, the queue was too long, so she gave her card to a guy at the front of the queue to help her withdraw. She gave the guy her pin and told him the amount to withdraw for her.
While she told us this we quickly deciphered what had gone wrong, and asked her to bring her ATM card outside. When she brought it out, she was surprised to see that the card wasn't hers. It had been swapped. Though she dropped from the vehicle to go and make a report at the bank, I doubt if the bank were able to help her.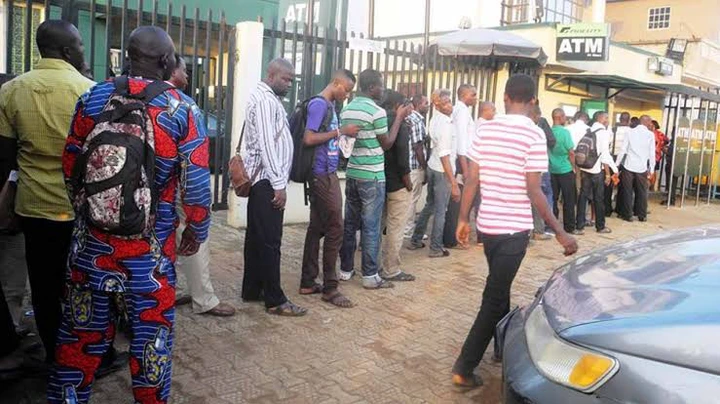 This is a big mistake many people make when they go to ATM. How could you trust a stranger so well enough to give them your pin? That's too big a risk to take. No matter how long the queue is, don't ever make such a mistake. If you cannot wait, then go home and make the transaction another day. Or better still, you can go to another ATM. But under no circumstances should you give your card to anybody.
2. Make sure no other customer is standing too close to you.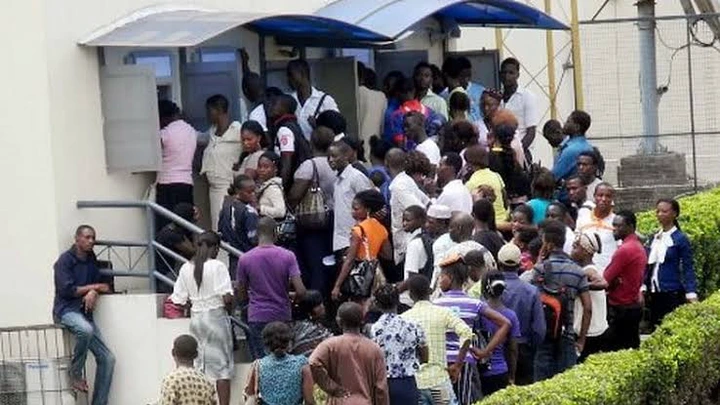 This another serious mistake some people make when they go to ATM. Some ATM fraudsters usually position themselves close to the ATM, in that way they are able to steal the pin of customers.
Anytime you go to ATM, and you see someone standing too close to the machine, ask the person to walk away from the machine before you key in your pin. And if they refuse, you have the right to call the security for them. You need to always be on alert.
3. Don't ever collect cards from anybody to help them with their transactions.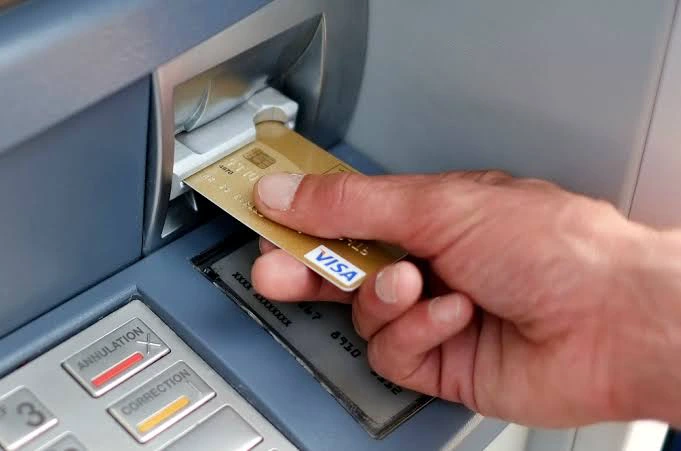 Not long ago I read the story of a young man who was arrested over something he had no idea about. What happened was that a young man met him at the ATM and asked him to help him make some transactions. He took the card from the stranger and helped him, without knowing that it was a stolen card.
When the stolen card was reported and investigations began, the young man was the one caught on camera making transactions with the card, and he was traced and arrested.
That should be a big lesson for everyone. I know sometimes, we meet people at the ATM who beg us to help them. Don't ever make that mistake, because these days ATM fraud is on the increase. Instead, ask the person to call the security people for assistance. Don't do anything that might lead you into trouble in the end.
If you adhere to these 3 instructions you will greatly reduce your chances of falling into the hands of ATM fraudsters.
Have you ever made any of these mistakes when you go to ATM? Share it with us.
Also, like and share this so that others can learn from it too.