Davido's manager "Asa Akira"speaks on davido's biggest mistake in the music industry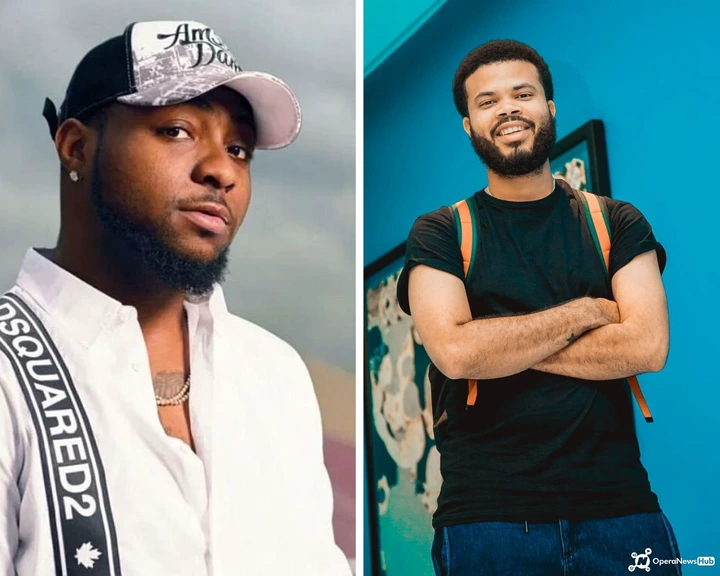 A lot of big names we see in the Nigerian music industry today including 2baba, Wizkid, D'banj, Don Jazzy, M.I Abaga and Davido have all made one big mistake or the other while building a brand for themselves.
These type of mistakes often come from drastic decisions made out of anxiety — and it is understandable because this often happens during the early years of introducing their brand.
So it is understandable that Davido also made such mistake while trying to break himself into the music limelight years ago.
According to the singer's manager, Asa Asika, he and the DMW boss regret their decision on his first album 'Omo Baba Olowo' release.
The body of work which was released in 2012, boasts of hot singles like Dami Duro, All of You, Overseas featuring Sina Rambo, Ekuro, Gbon Gbon and Feel Alright featuring Ice Prince. But how is the album with such big singles be a regret for the pair? Find out below!
Speaking with Joey Akan on the latest Afro Intelligence series, Asa Asika — who was has been managing Davido since the onset (even though they parted ways for sometime and came back together in 2017) — revealed that they feel like they rushed the album.
Asa had been involved in album releases in the past having worked with the likes of Naeto C, BOJ, etc, but Davido's "Omo Baba Olowo" was his first time where the bulk of everything was on his head.
"David and I say it till today, we feel like we rushed his first album," Asa told Joey.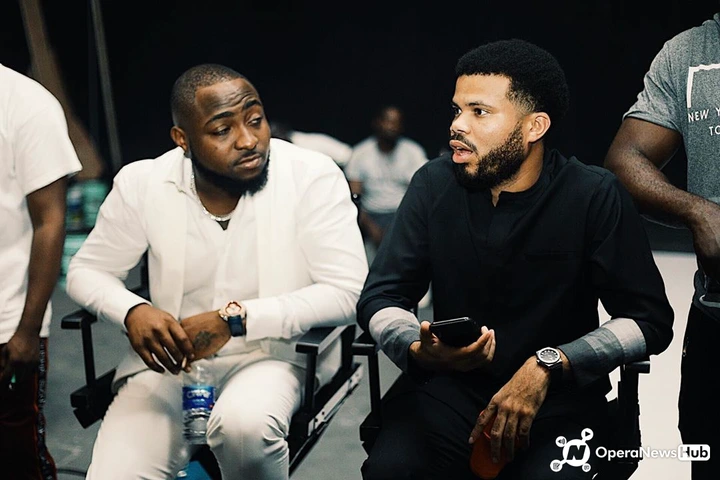 It should be noted that back in the day, when you have one or two big songs, a marketer give you money when you submit an album. You do show in Eko Hotel and you keep it moving. Davido and Asa went through same process when they got their first big hit in 'Dami Duro':
"When 'Dami Duro' got really big, the marketers were asking 'when is your album coming out?' Dangling the money in front of us, that 'oh I want to buy your album.' We now felt let's go and finish an album, give a marketer, get our first big cheque, do an Eko Hotel show."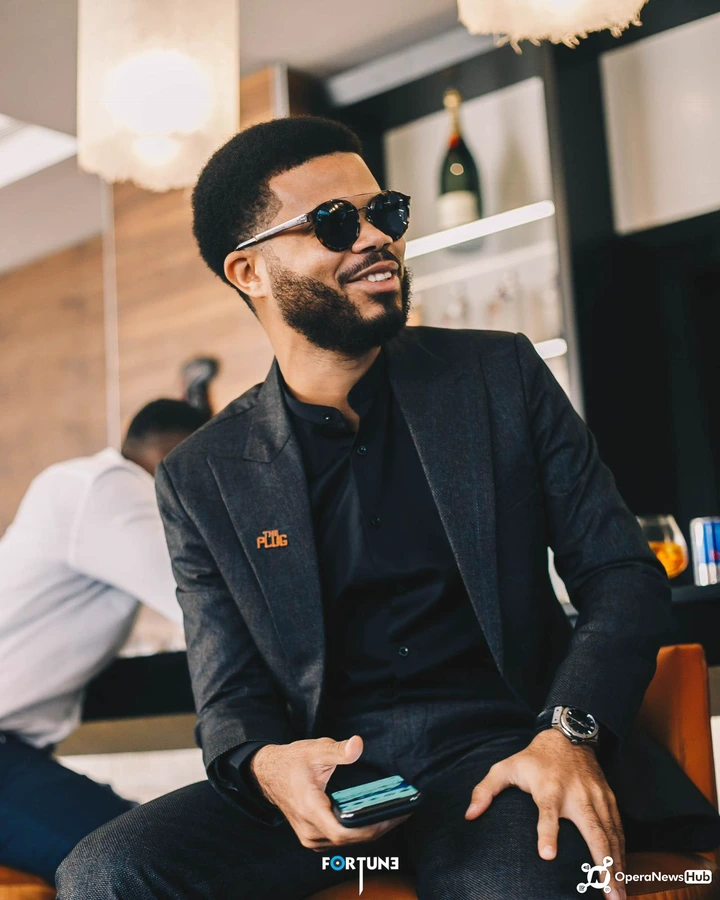 Despite the album been one of the biggest projects released that year, Davido and his manager, Asa still believes they could have pushed the release of the project for atleast a year longer:
"When we look back, we're always like we could have chilled a year longer before we put out that first album. But at the end of the day, no regrets. There are still songs on that album that David would perform today that still do well, that would shut a show down anywhere. So no regrets. But maybe we'd have done things a little differently knowing what we know now."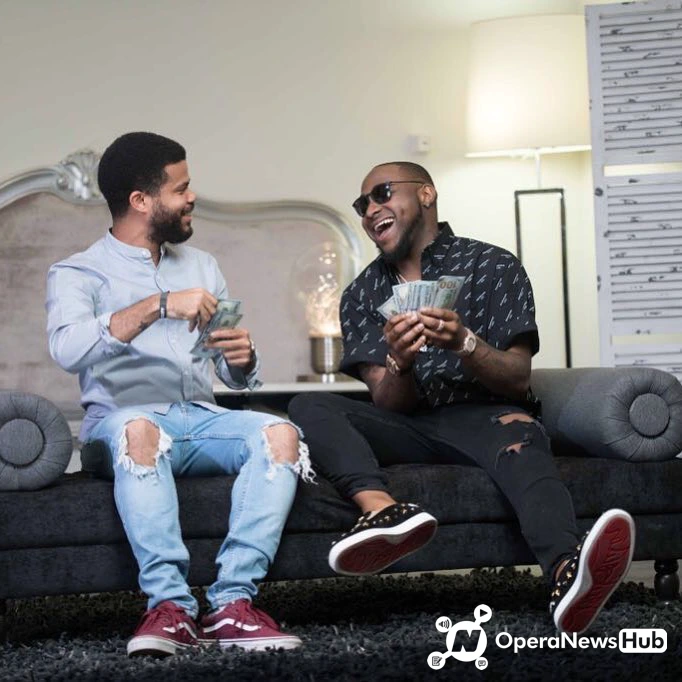 However, that was not the only thing Davido and his manager regret. I could remember when Davido released "Like Dat," a lot of people questioned the timing of the release considering the fact that he had just released two hit songs "If" and "FIA".
But now, Asa has shed more light on why it came about saying 'Like Dat' had already gotten its release date long before 'FIA' was even created:
"That wasn't our fault. Label politics. 'Like Dat' is my favourite Davido song ever. 'FIA' wasn't even recorded when we shot the video for 'Like Dat'. 'FIA' didn't exist a month before it came out. 'FIA' was a spur-of-the-moment record, off what was happening then. The release date for 'Like Dat' was sorted, the video had been submitted, everything had been settled. Nobody expected 'FIA' to be that big."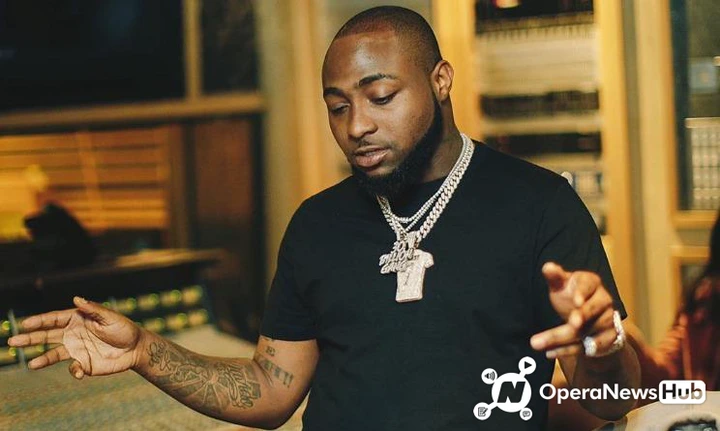 "We knew that 'FIA' was going to be big, but we didn't expect it to be that big. The real Davido fans, ask them to list their favourite Davido songs. 'Like Dat' is still probably going to be one of those songs. It's a fucking good song. It's just the timing of when it came out. And we tried to change the date but obviously, when you're signed to a major sometimes, when the majors have done certain deals, it's hard to get out of those things. Davido still performs 'Like Dat' at every show. People still go crazy for it. It just didn't get the shine it should have gotten because it came right after a huge record."