Courses that give employment in Nigeria
In developing countries, especially Nigeria, the course you study in university matters because a lot of University courses still lack value.
I have, therefore, made a top 10 list of the best courses to study in Nigeria. Remember that above all, you should consider your ability and personality.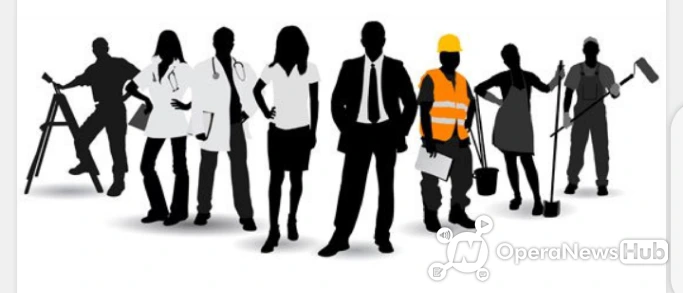 1. MEDICINE.
There's no argument for this. Everyone knows in the science realm that medicine is the best. It is the most coveted health science course in the country because it is the most marketable course in Nigeria. Have you ever seen an unemployed doctor?.
2. LAW.
Law is one of the top and if not the best art course in Nigeria. They even have their special dress code of white and black that makes them unique on campus. Although the economic value of law has declined in recent years, there's still the dignity of being a lawyer that makes law one of the top best courses in the country.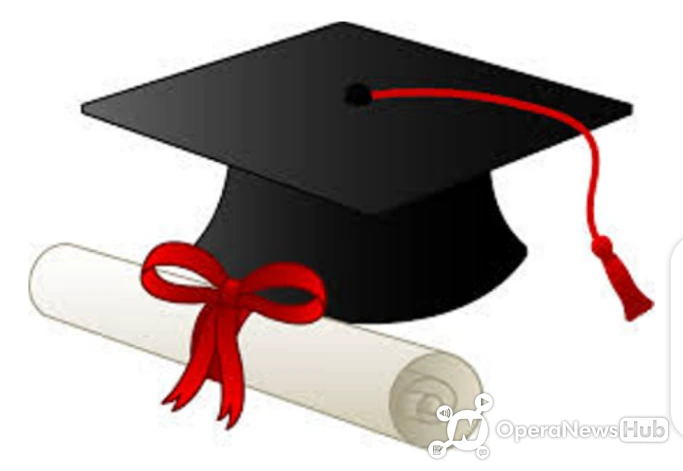 3. ECONOMICS.
Of course, you need an economist to run an economy. Economics is the top social science course in Nigeria. You can work anywhere with an economics degree reason being that there's no place where financial and economical decisions are not being taken.
4. ACCOUNTING AND FINANCE.
Accounting is one of the best courses in Nigeria. Their demand is high in almost all professional fields. They can work in any establishment, private or public. With an accounting degree, there is a great career ahead of you. You should consider doing a professional certification examination after getting your bachelor's degree in accounting.
5. GEOLOGY.
Although, not so popular in our country, graduates of geology are among the most sought after by oil companies. They learn about the structure of the earth so they can determine areas that are safe for building and other things.
6. MASS COMMUNICATION.
Mass Communication made it to the list of our best courses to study in Nigeria. Not many universities offer this course because of their poor facilities to train students in this field.
7. PHARMACY.
To study pharmacy at the university, it is required that you have a high UTME score. It is one of the reputable courses in the country.
The course basically studies everything about medicines; how they are made, how they work, and their side effects.
8. AGRICULTURAL SCIENCE.
A broad course like agricultural science will expose you to many career opportunities depending on the educational track you choose to follow. It is a very broad course and that's why you should further your education after your first degree.
9. ENGINEERING COURSES.
Chemical, petroleum, civil and electrical engineering are among the most sought after courses in Nigeria. Year in, year out, so many students apply for these courses. So regarding career options and financial rewards, this course ranks among the top in the country.
10. ARCHITECTURE.
One thing studying architecture guarantees s that you can work for a building firm and work privately at the same time. It made it to our list because they will always be needed for the designing and construction of buildings and other structures.
We really need to know your opinion. Which and which courses should have made the list of best courses to study in Nigeria for quick employment?