Celebrities that looks older than their age
Age is a factor that determines your appearance, but some people's appearance may make them look older than their age.
There are some celebrities that people may think they are very matured and old because of their appearance.
It is somehow difficult to determine a person age by their physical appearances.You may assume a wrong age.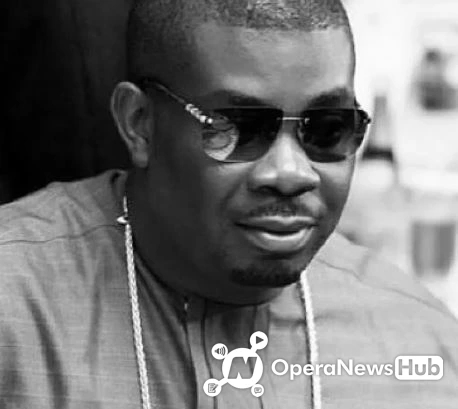 1. Don Jazzy
Don Jazzy is very known for his bass voice and his unique body structure, which makes him look older than his age.He was previously in JJC, 419 squad, Mo'Hits and he is currently in Mavins Record. He is a very famous music producer and a record label owner.
Don Jazzy is only 37 years of age, but he looks like he is already in his mid 40s.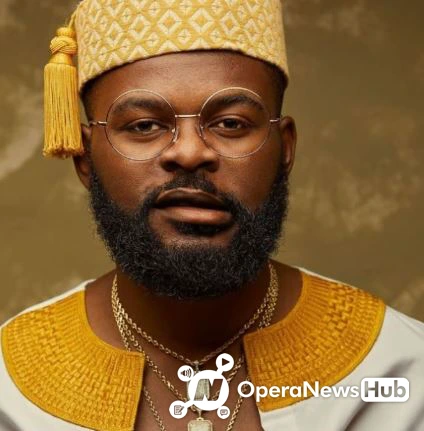 2. Falz 
Falz is one of the most handsome Yoruba actor and rapper.He can also act as a comedian if given such roles.He is also a UK Law graduate who has a great passion for entertainment.He is known for his style of talking which makes people laugh.
Falz is only 29 but looks like a man in his early 30s. His full beards makes him look older than his age.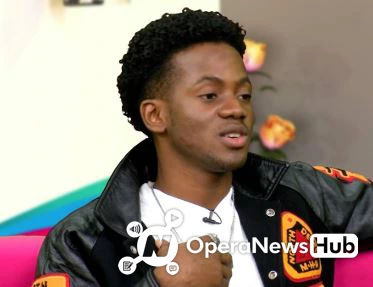 3. Korede Bello
Korede Bello is a young and handsome man known for his nice tracks.He signed for Mavin records, which is Don jazzy music label.He has sang many songs, but "Godwin", one of his album became widely known and it was even being sang in churches.This song increased his popularity and made him well known.
Bello looks like a man in his early 30s, but he is just 23 years of age.He is still young and he has enough time to release more nice tracks.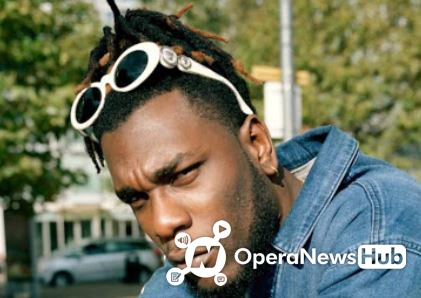 4. Burna Boy
Burna Boy is one of the top singers in Nigerian music.He has sang many songs and he is becoming a very intelligent musician when it comes to singing.He is an Igbo musician and he adds his native language to some of his tracks.
He looks like a man of around 30 years but he is just 28 years of age.And he will be looking forward to advancing his singing career.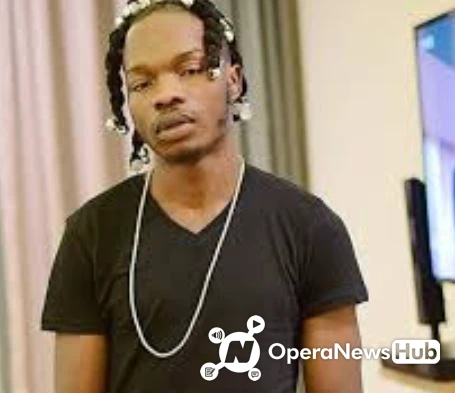 5. Naira Marley
Naira Marley is a musician known for his style of music.He is known as the "Marlians boss".He uses Yoruba to add more lyrics to his musics.He was arrested by the EFCC for alleged fraud which the matter is still in court.
He is just 25 years, but he looks like someone in his early 30s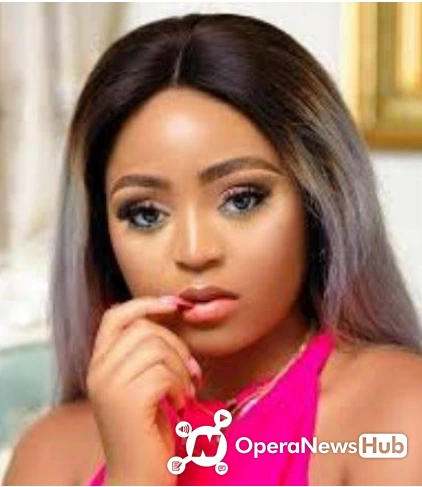 6. Regina Daniels
Regina Daniels is one Nigeria's hottest and charming actress.She started from a very young age to becoming one of the stars in Nollywood.She plays her roles very well and she is known for her acting skills in the industry.
The beautiful actress is just 19 but she looks like a woman in her mid 20s. She is married to a rich man – Ned Nwoko and she is pregnant for him.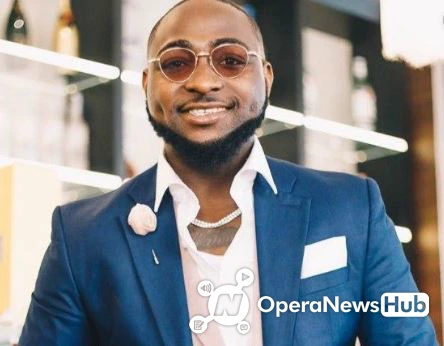 7. Davido
Davido is a very talented musician in the music industry. He is one of the richest musicians in Nigeria.He has a nice voice and he sings sweet songs which makes his songs to be popular.Davido has several awards to his name.
The famous singer is just 27, but he looks like someone in his early 30s.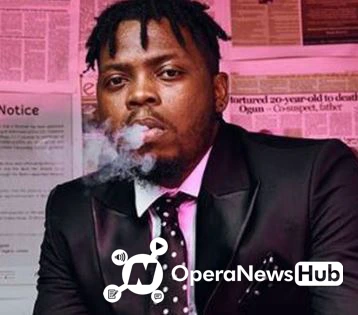 8. Olamide
Olamide is one of Nigeria's top Yoruba rappers.He is a very talented and successful singer.He has won many awards and he is one of the successful label owners. He has been in the industry for a long time, that will make people assume that he is older.
The Yoruba singer is just 30 years, but he resembles someone that is in his mid thirties.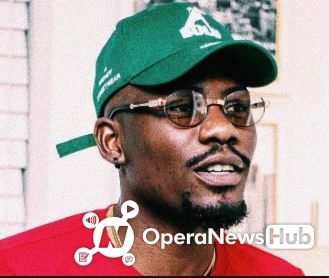 9. YCee 
Ycee is a Nigerian rapper. He is known for his fantastic hits.After he sang, "Condo", which he featured Patoranking, his music was made more popular.This earned him some awards.
YCee is 27 years, but when seen, he looks like someone in his mid 30s.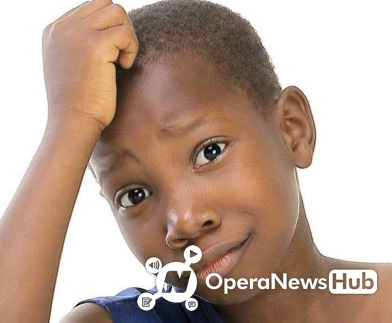 10. Emmanuella
Emanuella is known for her unique roles in Mark Angel's comedy.She is a very young and talented comedian, who crack very funny jokes. Her hilarious jokes make many people to subscribe to the Mark Angel YouTube channel.
Emmanuella is a very intelligent and sharp girl.She is very bold and she acts her roles well like a very matured girl.This makes many of her fans thinks she is older. She is just 9 years but she looks older than that.She still have enough time to show her acting skills.