Boys and girls reaction after a break up
If you had been in a broken relationship, then you must have had some experience with your ex, irrespective of the fact that you are the reason behind the breakup or you are the victim.
Here are some reactions from both guys and girls:
*********************************
REACTIONS BY GUYS
******************************************
1. This type of guy is a sensitive and smart guy, who knows every movement of his girlfriend, it may be likely that she cheated during their dating period, but she hides her lies in a box, till after breakup, she then shows it all, the guy doesn't feel much pain after the breakup, due to the fact that he oversees the whole situation happening with full expectations.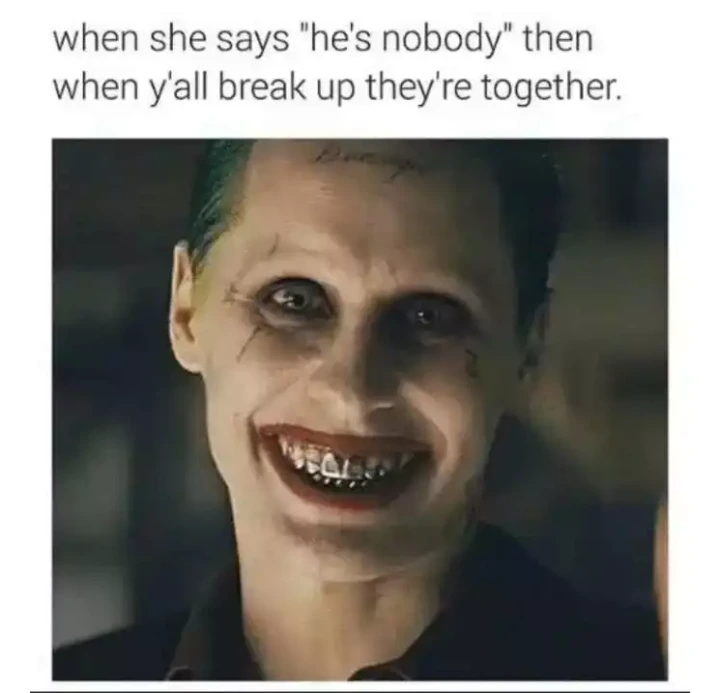 2. This type of guy's feelings is numb when it comes to relationships, trying to get back at him doesn't even work, he only does what he feels is right, he doesn't care if his girl decides to break up with him, and he doesn't care about breaking up with his girlfriend, this type of guy is emotionally dangerous with a psychopathic attitude flowing in his veins.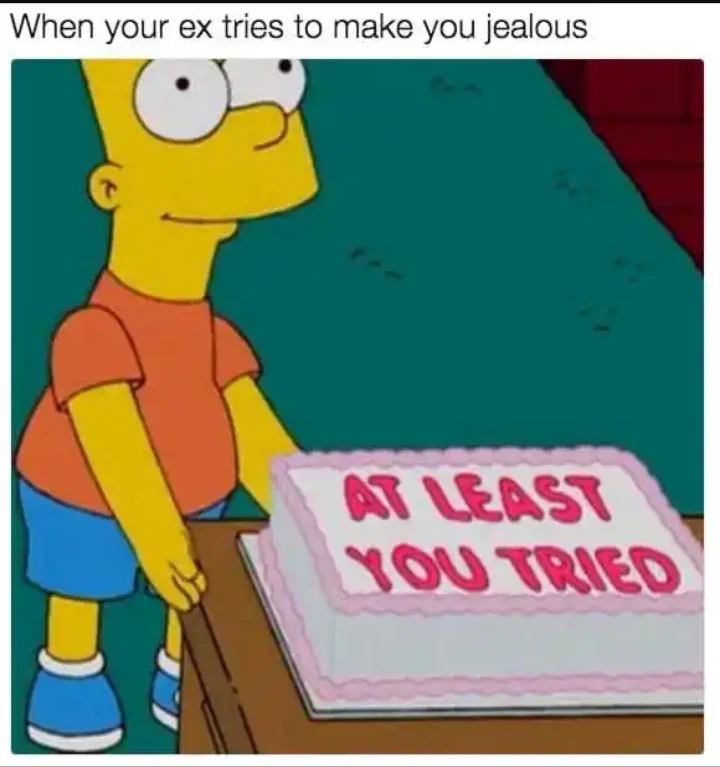 3. This type of guy gets hurt after a breakup, and no matter what happens he still has some respect for his ex, even though he has no plan of getting her back, but his nice attitude towards her might be mistaken for something different.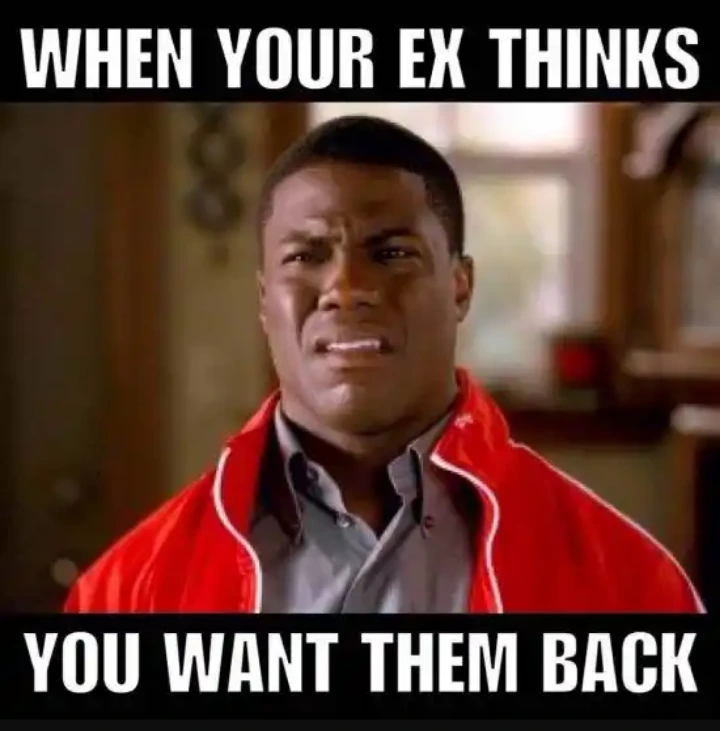 4. This type of guy is a committed type of guy in a relationship, and expects the same from his lover, once she cheats on him, there is no going back because he believes there won't be any trust among them.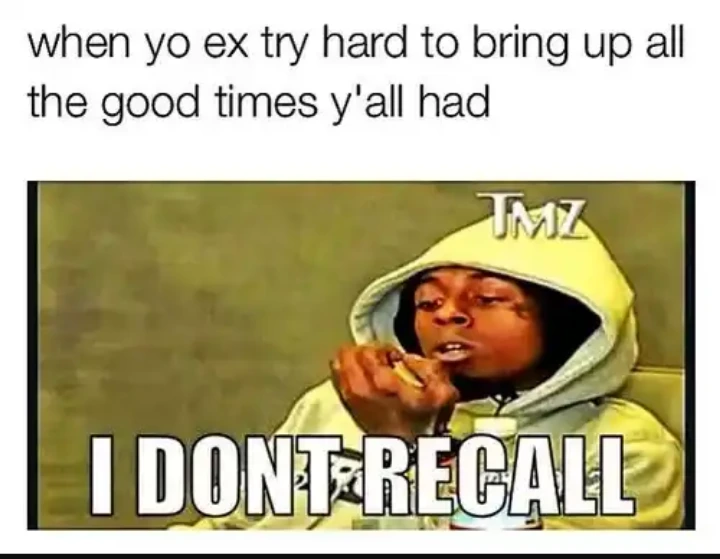 5. This type of guy always act like everything is cool after a breakup but no matter what, he only try to get over it, but still stalking on his ex, seeing her happy without him hurts him a lot, whenever he thinks about their good old times together he feels like getting her back at any cost, but been egotistical won't let him.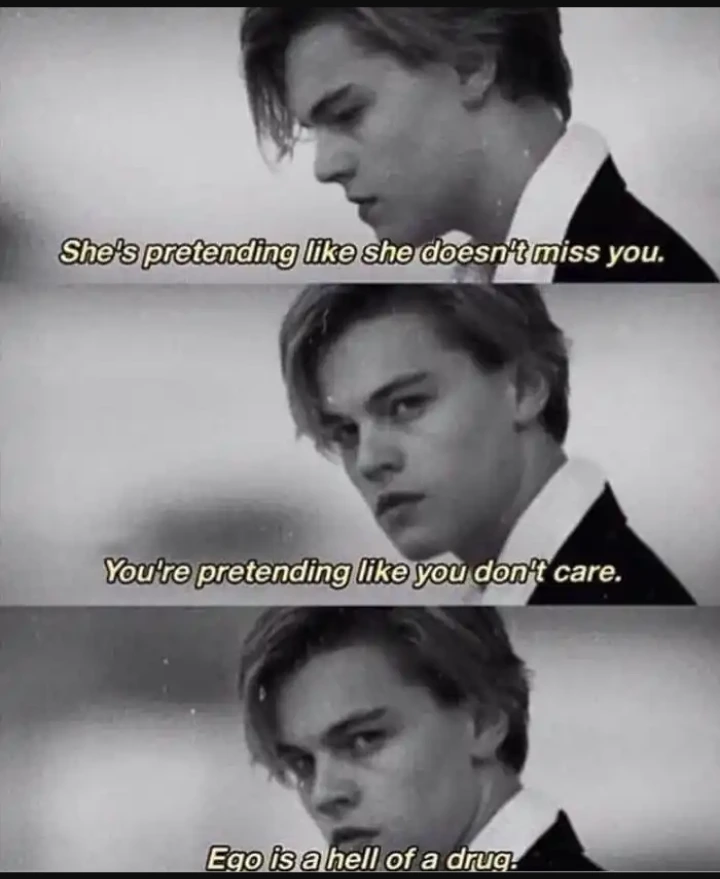 6. This type of guy always derive pleasure letting go of his ex, due to her lifestyle of wasting his money, and spending money she didn't work for excessively the way she wants, letting her go is like lifting a heavy stone from his head, he then later noticed a big difference in his account after they break up.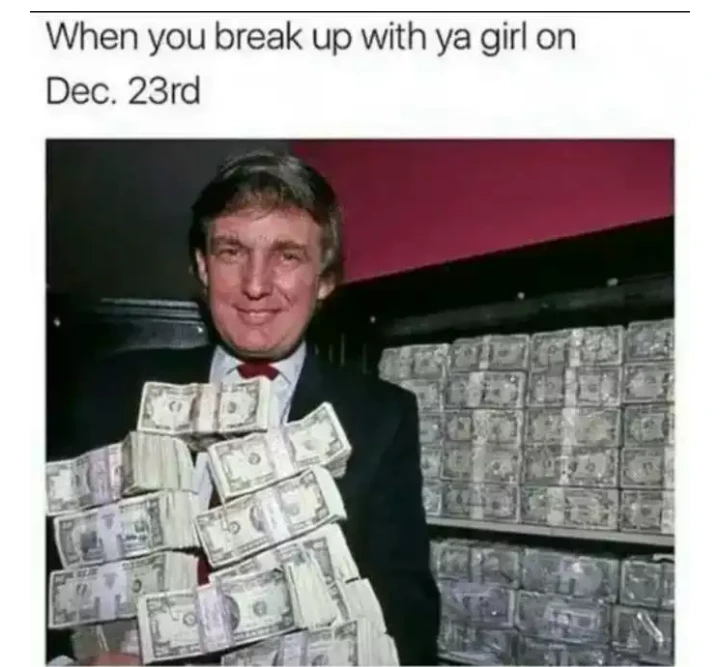 7. This type of guy is the guy that initiates a breakup but karma is not far from his life, no matter whoever he dates surely doesn't work out fine, and his life is full of regrets, guess he just has to go back to his ex and fix everything right.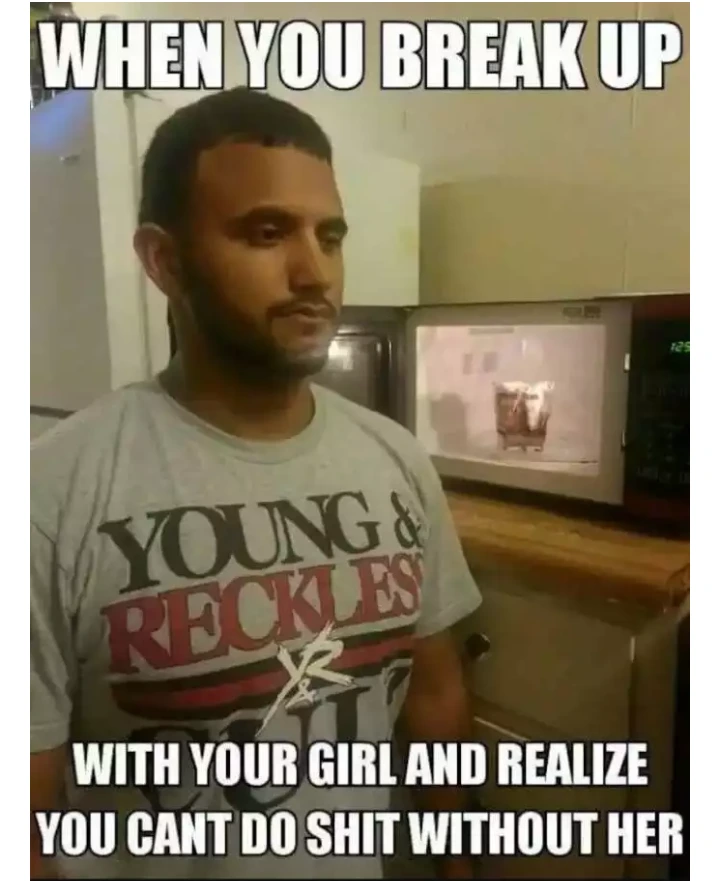 8. This type of guy is the victim of a breakup, but lucky enough for him, he just dodges a bullet because of his ex's toxicity.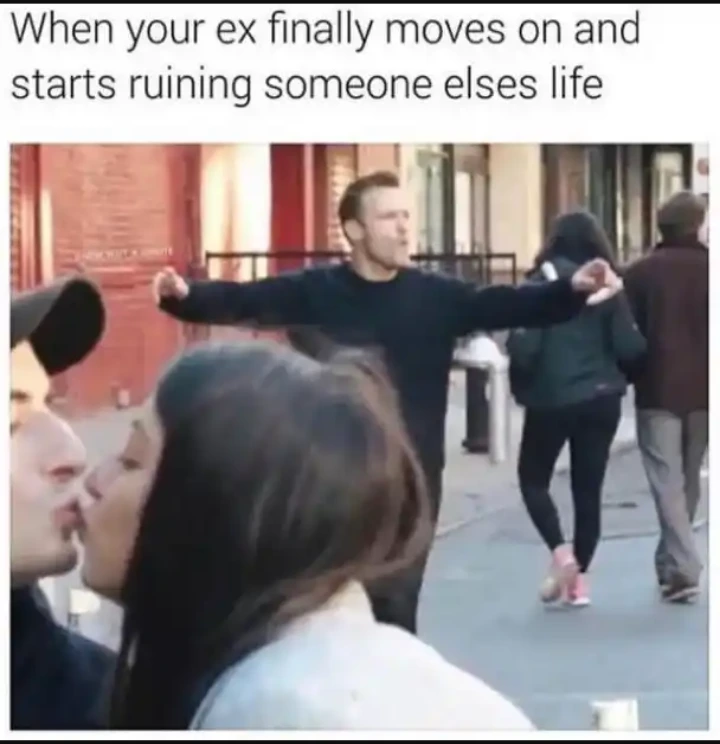 9. This type of guy is heartless, once his mind is made up, there is no going back, he doesn't care about his ex emotional drama.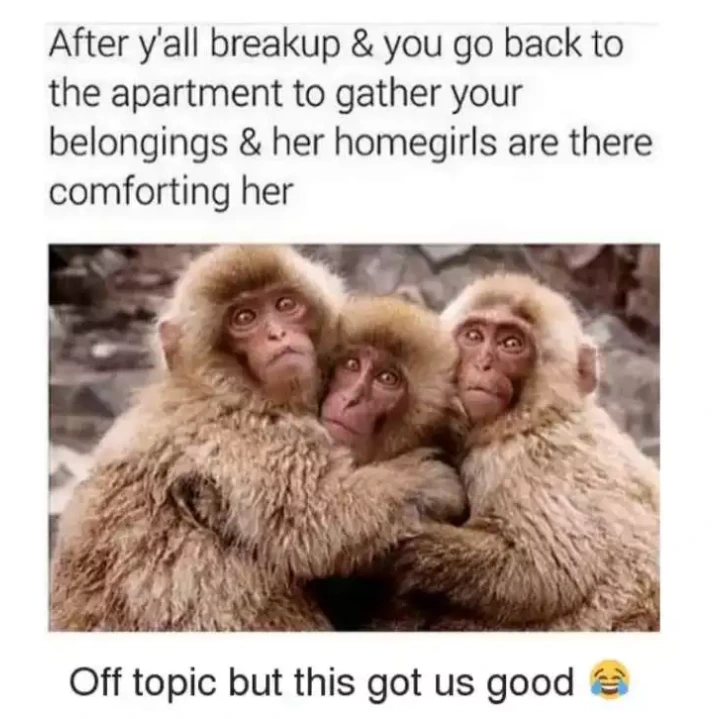 ************************************
REACTIONS BY GIRLS
*************************************
1. This type of girl has been rejected at a stage of her life, but her present is nothing compared to her past, she becomes hot and beautiful, all those guys that treated her badly are amazed right away, they might try to get her, but it is a hell no! From her.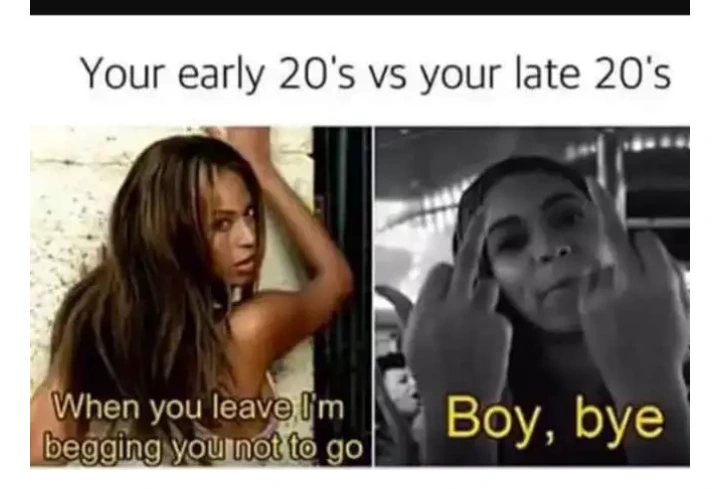 2. This type of girl is emotionally hurt after a breakup, especially when she becomes too attached to her ex, it would take a whole lot of time for her to recover from her broken heart.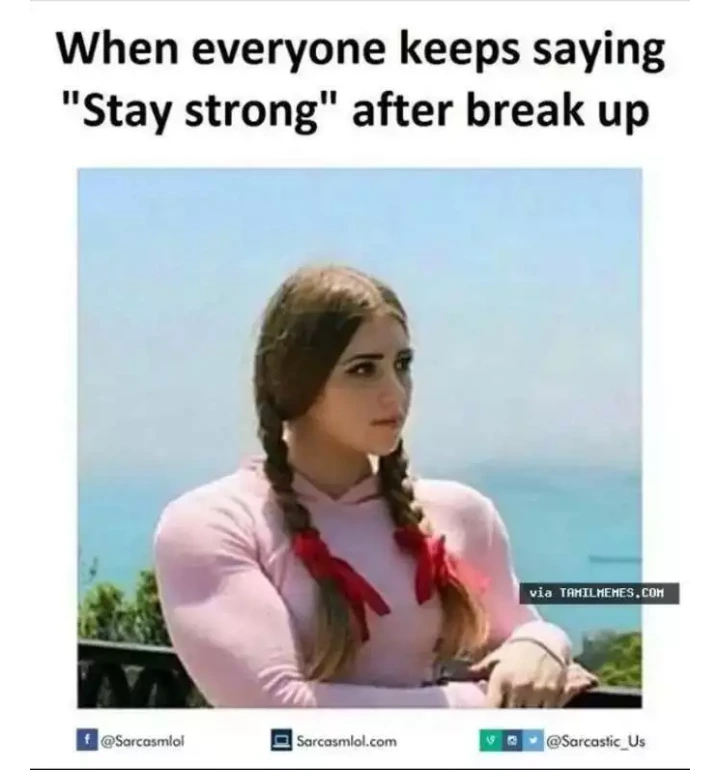 3. This type of girl want nothing to ever relate her with her ex, due to regrets in the past, she despises anything to do with him, she might have been over attached with him from the beginning, but he disappointed her at a point n their relationship.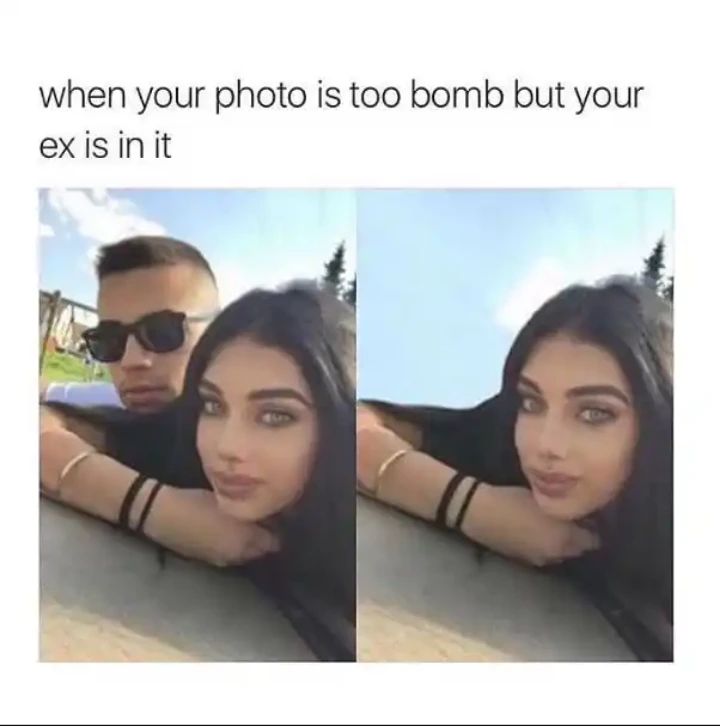 4. This type of girl doesn't lack backups, during her dating days, many gentlemen were chasing after her, but due to the trust she had in her ex, she didn't give any of them chance, and immediately after their breakup, she got for herself a long list of better men, it depends on who she thinks could fill the void.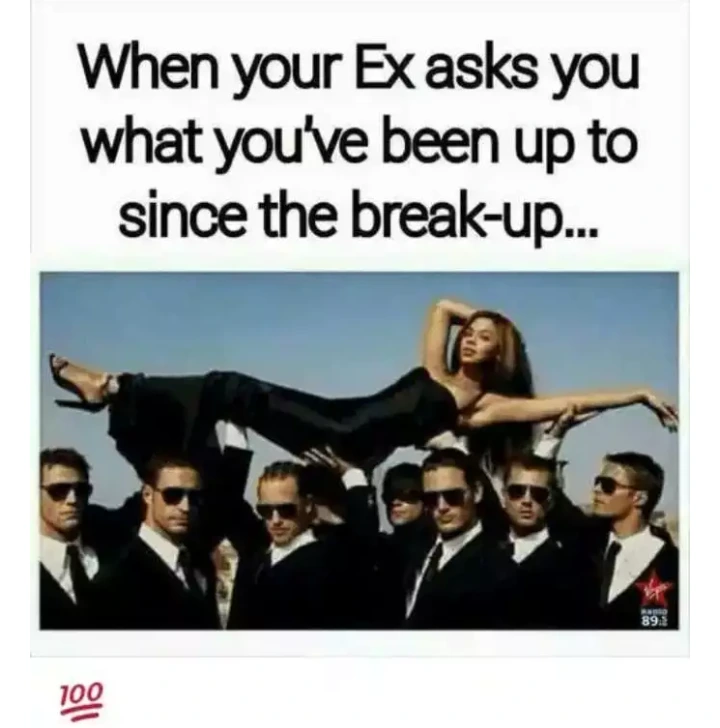 5. This type of girl is a good girl, but many of her relationship with guys ended up in tears, her soft heart was broken into pieces and she finally decided to join the bad girl's team, good girl gone bad!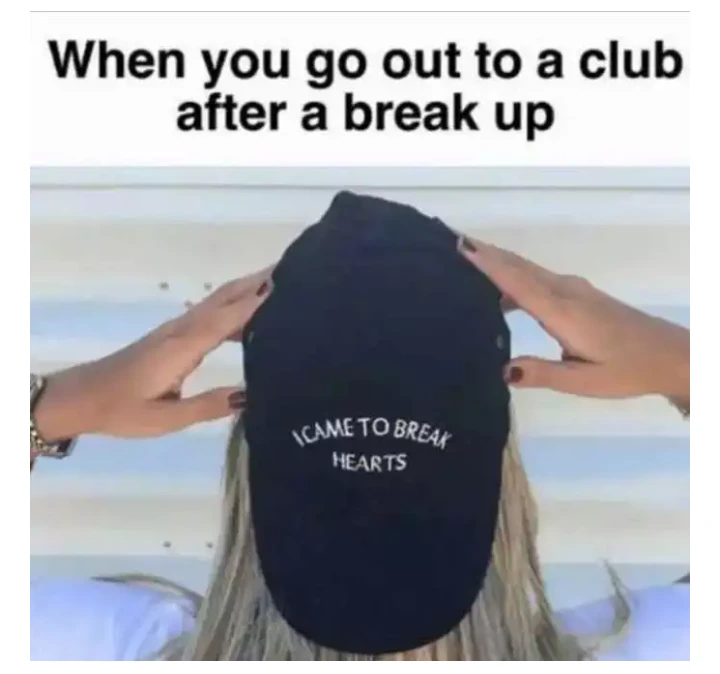 6. This type of girl has a group of friends who are like her backup team, after a breakup with her guy, she doesn't feel the pain that much, because at least she still got her team on.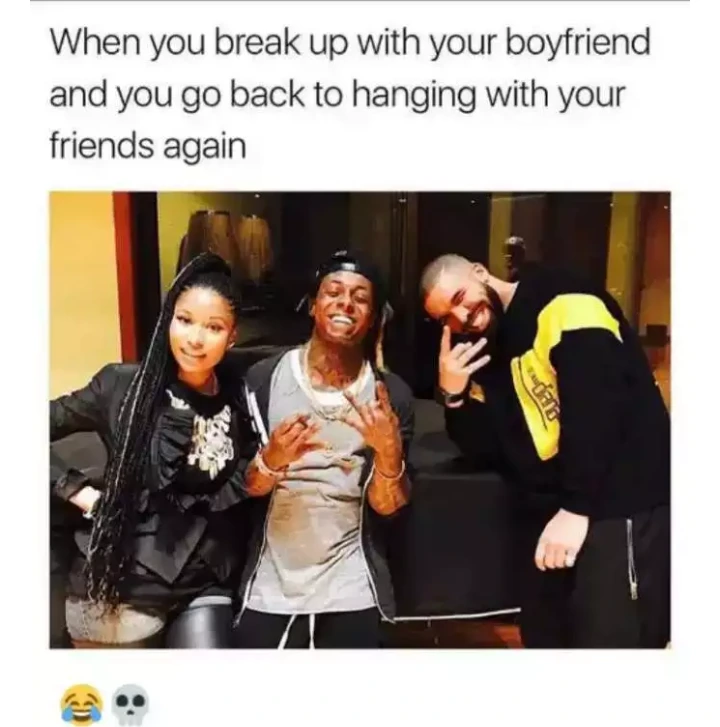 7. This type of girl doesn't feel anything after a breakup due to many experiences she had faced before, going back to the singlehood is like going back to her home sweet home.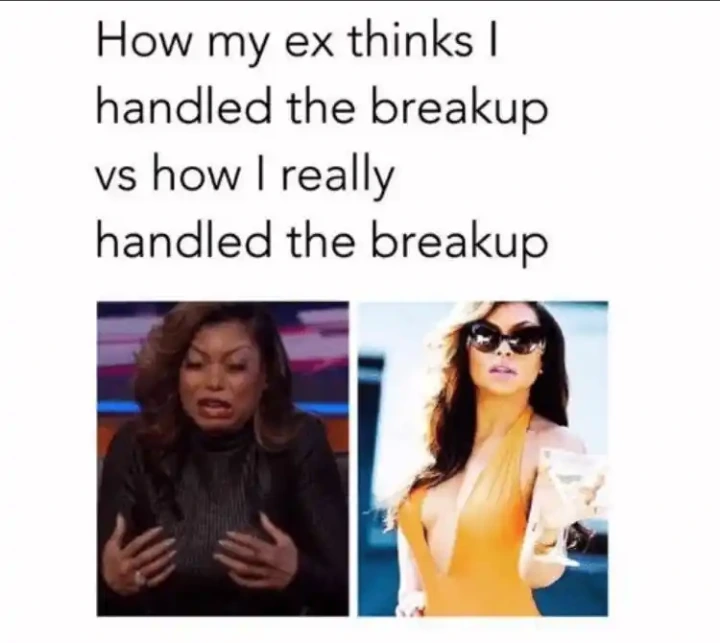 8. This type of girl is special in some type of way, she is fun to be around, romantic and a whole lots of good quality of the best girlfriend in the world but one thing is that; messing with her emotions is the last thing she can take from her boyfriend, she will just kick him out of her life.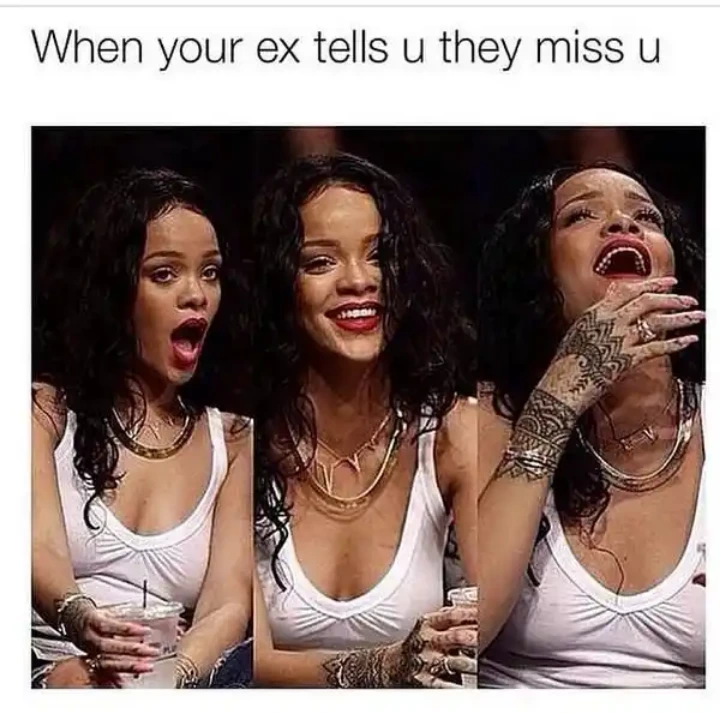 9. This type of girl loses interest in anything concerning her ex.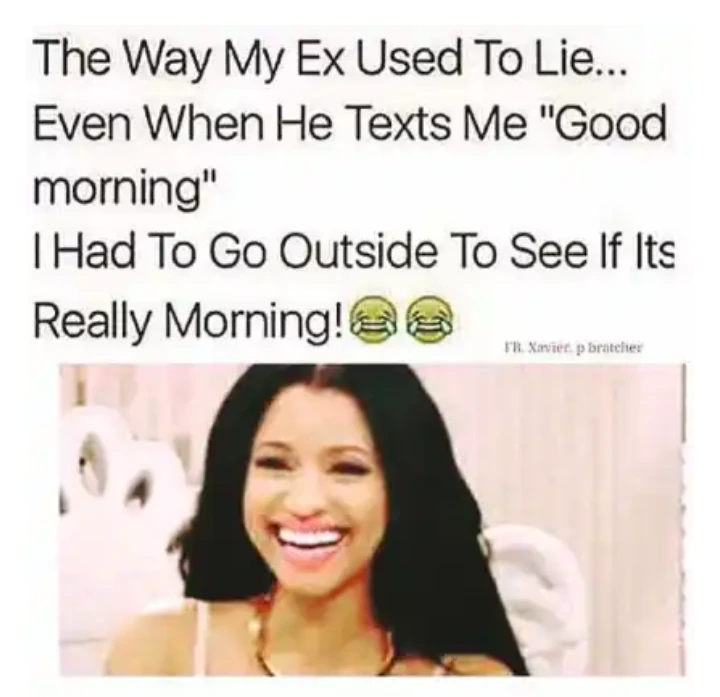 WHO OVERREACT BETWEEN GUYS AND GIRLS?