Alexander-Arnold has potential to become world's best – Cafu
Former Brazil defender Cafu has backed Liverpool's Trent Alexander-Arnold to one day be crowned the best player in the world.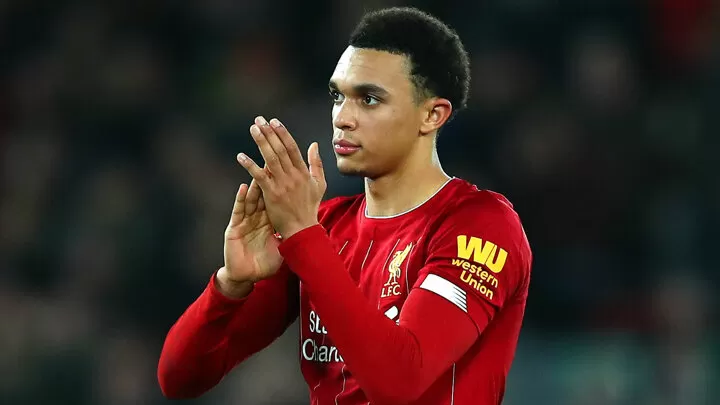 The 21-year-old has become a key member of Jurgen Klopp's side since 2018 and claimed a Premier League record for most assists by a defender last season.
Cafu, who has previously predicted Alexander-Arnold to win a Ballon d'Or in the future, welcomed comparisons between himself and the Reds defender, who he believes has the potential to become a superstar of the modern game.
"He's a sensational player, a rare talent," Cafu told FIFA.com. "If he keeps playing the way he has been he will be regarded as one of the best players in the world. He has the potential to win [The Best FIFA Men's Player] award.
"He's technically brilliant, he has so much quality. He has a Brazilian style of play. I love watching him play. And playing in such a great team will help him grow."
Alexander-Arnold has played down Cafu's praise in the past, stressing he's not chasing individual awards.
"Obviously massive praise from a legend of the game. It's something that I'm really thankful for and obviously I have to give thanks to him for them words," he said in February.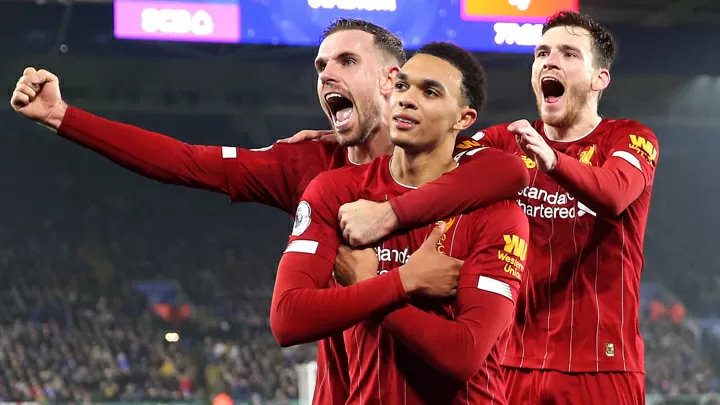 "I try to be the best player I can be. I think it's obviously a team game, so it's about the players I have around me. The players I have in training, the manager, the support I have all around me that enables me to be as good as I can be.
"Accolades may or may not come in the future, it doesn't really faze me as much as maybe it does other players."
While Cafu has picked Alexander-Arnold to potentially become the world's best player, he struggled to pick between Cristiano Ronaldo and Lionel Messi when pushed.
"We're talking about the two powers of world football. They've been at the top for 15 years," Cafu said.
"One has won six awards, the other five. It's so hard to pick between them. They're both magnificent players."
As for who will immediately succeed them, Cafu added: "Neymar. I think Neymar has everything to be the best player on the planet."
Former Liverpool youngster claims he relished being tagged the 'next Gerrard'
Former Liverpool midfielder Jordan Rossiter has revealed he embraced being tagged as the 'next Steven Gerrard' while progressing through the club's youth ranks.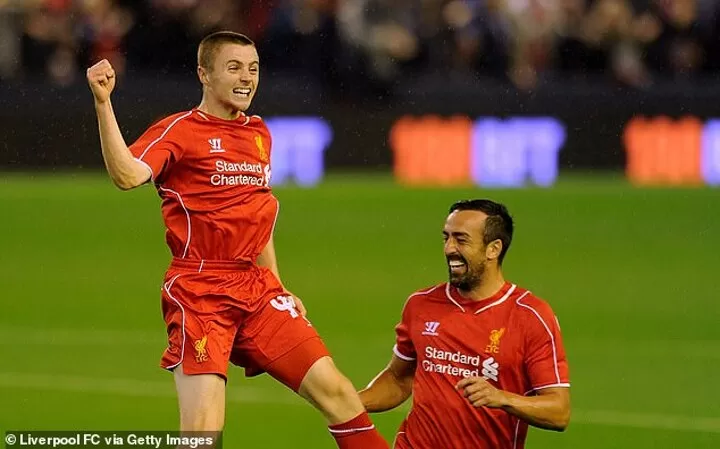 Rossiter was just six years old when he joined the Reds academy and was later tipped by Robbie Fowler and Jamie Carragher to emulate one of the club's most successful captains.
Rossiter excelled in the academy and debuted for his hometown club aged 17, scoring in the League Cup win over Middlesbrough in September 2014.
His dynamic box-to-box style was similar to that of Gerrard, but he insists he felt no added pressure when breaking through at Anfield.
'No, I never saw it like that,' he told The Athletic. 'For legends of the club to say positive things about me was great to hear. It showed that they rated me highly but I never felt under any extra pressure or anything like.
'I never got carried away by it either. I was just thinking, "Next Steven Gerrard? If I have 10 per cent of the career Steven Gerrard has had then I will have had a great career".'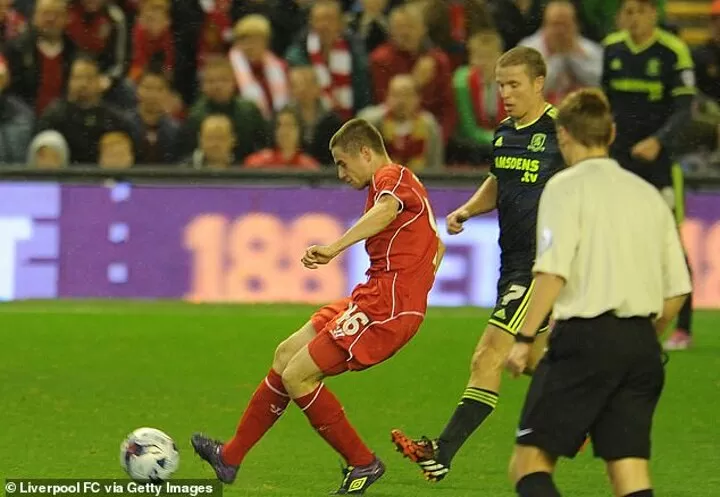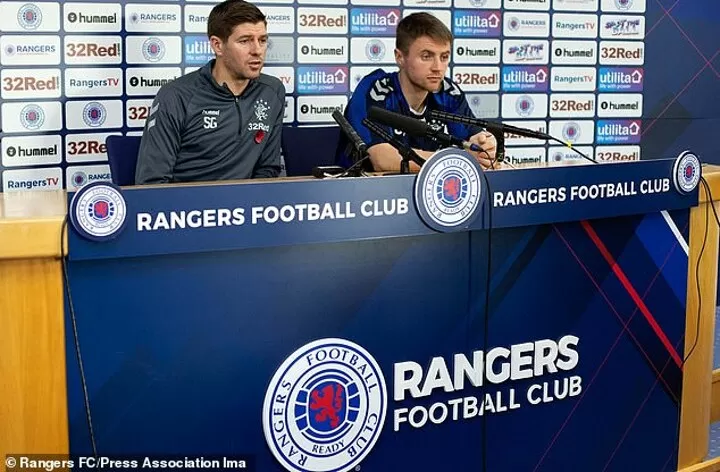 Rossiter featured only intermittently after being handed his first start by Brendan Rodgers and struggled to win over Jurgen Klopp once the German took over in October 2015.
He made five Reds appearances in total before deciding to join Rangers at the end of the 2015-16 season, signing a pre-contract agreement before the Scottish giants paid a £250,000 development fee.
'You've got to be honest with yourself,' Rossiter continued. 'I was training under Klopp, but not really making an impact.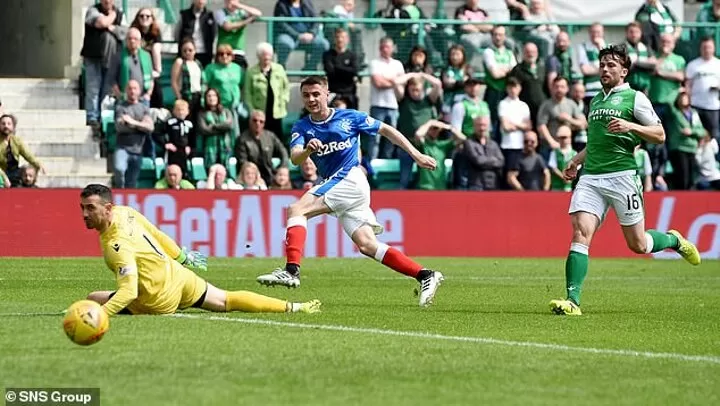 'The reality was that I wasn't going to be good enough to play every week at a huge club like Liverpool. Look at the names I was up against. The bar was set so high.
'We're talking top pros. There's no point kidding yourself. They were on a different level. I knew I needed to drop down a level or two. I thought I'd have a better chance of playing regularly at Rangers.'
Now 23, Rossiter has only managed to make 10 appearances for the Ibrox club, but loan spells at Bury and Fleetwood in the English lower leagues have aided his development.
'There's no reason why I can't get back to the Premier League,' he added. 'If managers like Brendan Rodgers and Jurgen Klopp saw something in me, the talent must be there. I just need to show it on a regular basis.'